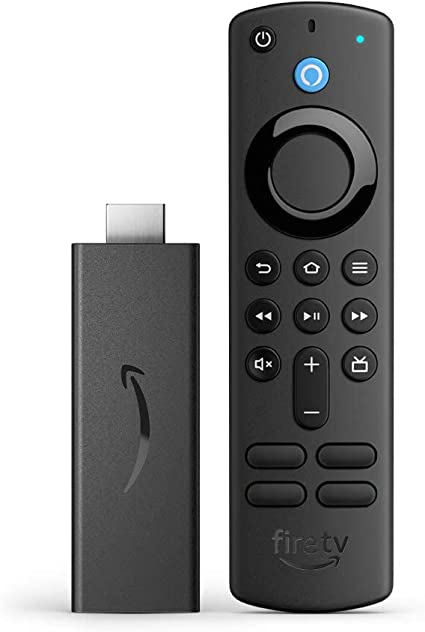 Amazon's Fire TV is one of the best streaming devices on the market. It's perfect with Netflix and other streaming video on demand (SVOD) services, but that's not all it can do. It's also a great tool for watching live TV, including the local channels you grew up with. Thanks to an increasing number of live TV streaming options, it has never been easier to watch local news, local sports, and other local programming on Amazon Fire TV. Below, we'll show you everything you need to know about how to watch local channels on Fire TV devices.
How to Watch Local Channels on Fire TV
The major reason you can watch local TV on streaming devices such as Fire TV is the increasing number and capabilities of skinny bundles. Skinny bundles are pay TV services that, in some ways, are a lot like cable or satellite: They bundle channels and offer live feeds of familiar networks such as AMC and ESPN. They're still cord-cutting solutions, though, since they don't use traditional methods to deliver their content. The live feeds from a skinny bundle come over the internet ("over the top," or OTT, in industry lingo), which means you can watch them anywhere you can get internet access.
Want to watch local channels on your Fire TV? You've got plenty of options. Here are all the ways you can watch local channels on Fire TV:
Watch Local Channels on All Your Devices