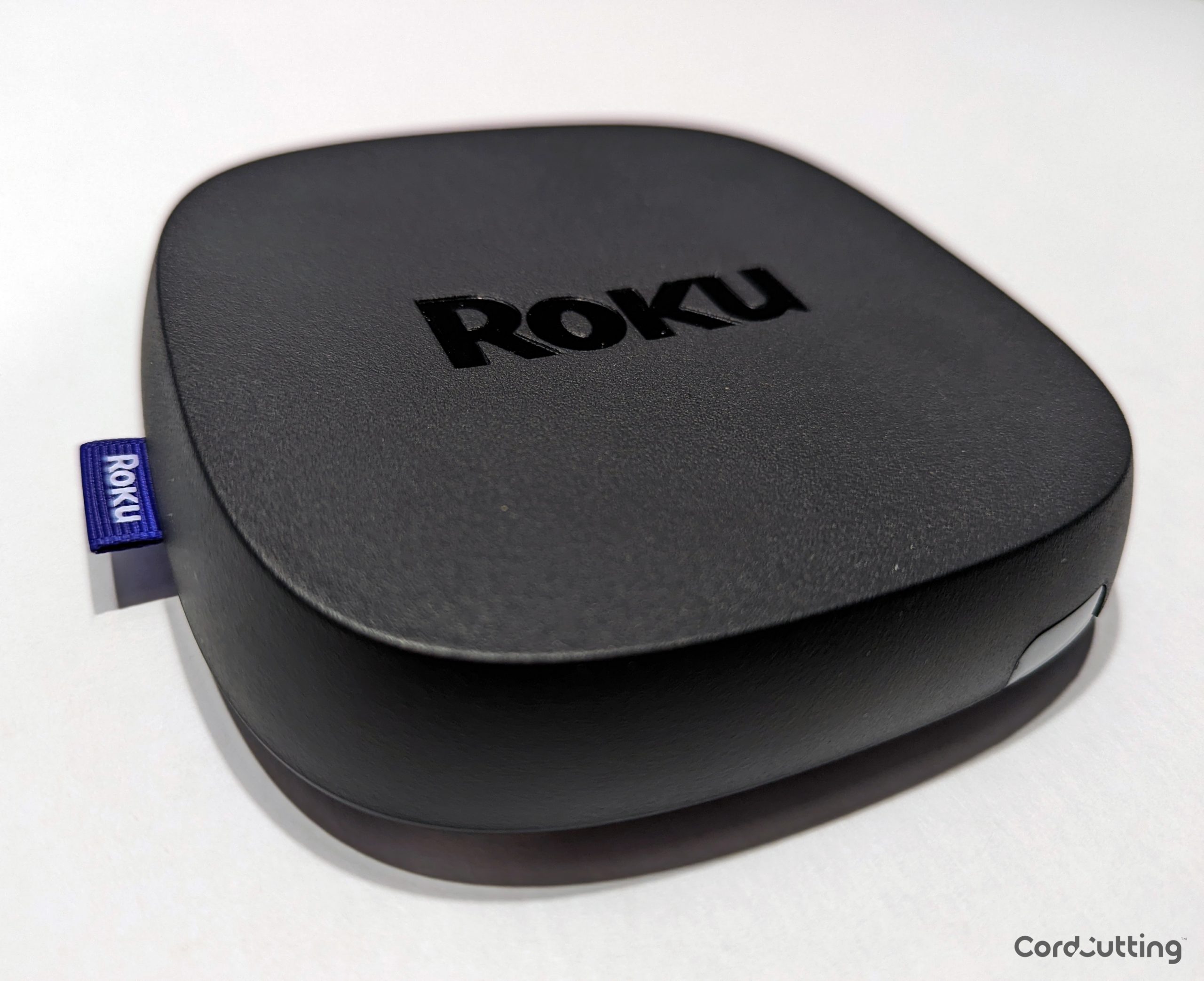 Roku has a channel for just about everything: on-demand movies, morning shows, and even live feeds of animals. There are channels for live TV on Roku, including "skinny bundle" live TV streaming services, such as Hulu Plus Live TV.
But what about local channels? Experienced cord-cutters and longtime readers may know local channels are available for free over the air (OTA) with the use of an OTA antenna, but is there a way to integrate this experience into the Roku interface? You'll be glad to know the answer is yes. Here's how to get local channels on Roku devices.
How to Watch Local Channels on Roku
You'll be glad to know you can get live local networks on Roku in a few ways. The first is a live TV streaming service also known as "skinny bundle." The bad news is that the major network feeds on each of these skinny bundles are limited to select markets, but it's easy enough to find out whether you're in one of the lucky ones. The second option is free over-the-air TV, which can be combined with the Roku platform in a few ways that we'll talk about below. There are also a couple of other unique options to consider, and we also include them in the following list. Read on to learn how to watch local networks on Roku with no cable required.
Another alternate way to watch local channels on Roku is the NewsON app, which offers live broadcasts of local news stations. It's worth downloading NewsON on your Roku device to see whether your preferred local news station participates in NewsON's live broadcasts.
Watch Local Channels on Any Device, Anywhere
Want to watch local channels without cable on more than just your Roku device? We have you covered.