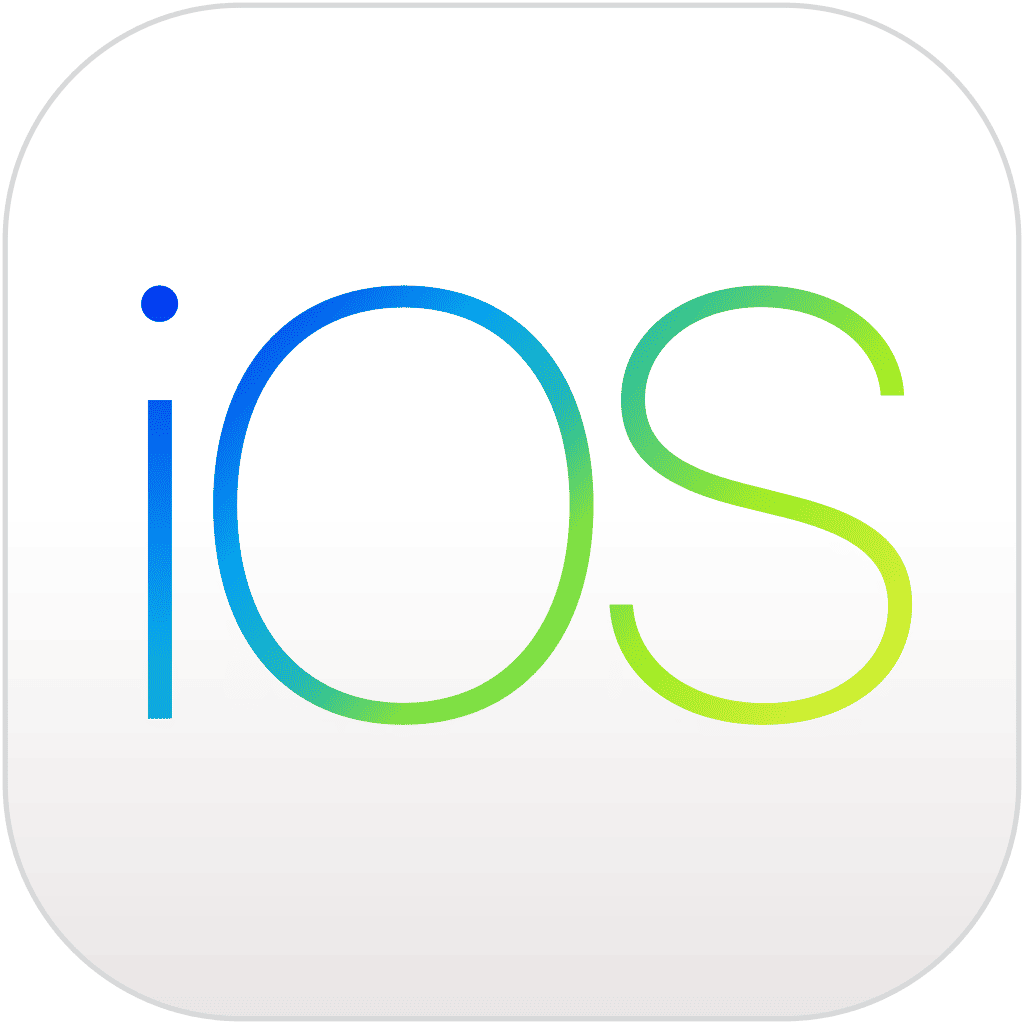 No matter where you look, iOS is everywhere. It's the operating system that powers your iPhone and iPad, and it's a fantastic streaming platform too. Plus, iOS devices are just as great for streaming local content as they are for streaming Netflix. But how can you get local channels on an iPhone or iPad? Below, we'll lay out how to watch local channels on iOS, including online streaming options and some creative solutions involving free over-the-air TV.
How to Watch Local Channels on iOS
There are a lot of great ways to watch local channels on iOS devices such as iPhones and iPads. Many of them, though, fall into the same category: live TV streaming services, or "skinny bundles."
Live TV streaming services are exactly what they sound like: pay TV services that offer bundles of live network television channels online. These bundles are often less bulky and inefficient than cable's offerings (hence "skinny bundles"), and the online delivery means you can watch live network television — and local channels — on iPhones and iPads, as well as many other devices.
The local and regional channels these services offer include local feeds of the major networks (ABC, CBS, FOX, and NBC) and regional sports networks. The catch is that coverage varies by region, so you'll need to look at the fine print — or just sign up for a free trial — to see whether you can use a particular live TV streaming service to watch local channels on iOS devices.
Now, the moment you've all been waiting for! Here's the comprehensive list of ways to watch local channels on iOS devices:
Watch Local Channels on More Than Just Your iPhone
The services we laid out above don't work on iPhones and iPads alone. Check out our other guides on streaming local channels without cable to learn all of the ways that you can enjoy local programming without breaking the bank.