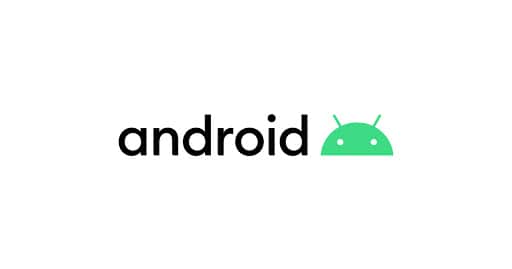 Our mobile phones and tablets are powerful little streaming devices. There's a good chance that you've used your Android phone or tablet to view Netflix, or maybe even live-streaming video. But what about local channels — the local news and weather reports, live sporting events, and other local TV coverage that you don't want to live without? Well, as it turns out, you can watch local channels on Android, too. You don't need cable to stream local sports or news, and if you learn how to do so on your Android mobile device, you can always access the local content you need no matter where you are. We'll show you how to watch local channels on Android.
Here are a few of our favorite ways to stream local channels on Android:
Price
Channels
Free Trial

#1

$64.99 – $154.99
140+
5 days

#2

$7.99 – $82.99
85+
30 days

#3

$74.99 – $94.99
220+
7 days

#4

$40 – $60
30+ – 130+
3 days

#5

$4.99 – $99.99
N/A
7 days
How to Watch Local Channels on Android
There are a few different methods that you can use to watch live local channels on Android devices. The first few we'll run through on our list below have something in common, though, so to save time we'll address that here.
Our list begins with a series of live TV streaming services, which are also sometimes called "skinny bundles." The "skinny bundle" nickname comes from the way these services strip down the bulky channel packages associated with cable and instead offer slimmer, more affordable live TV packages. But that's not the only innovation these services are making: the most important thing is that live TV streaming services are delivered over the internet, which means they can be viewed anywhere and on all sorts of devices — including Android devices like the ones that Google makes.
The live TV streaming services on our list include live local feeds of major networks like NBC and FOX. They also often include regional sports networks. The trick is that these streams are not available in all markets, so you may have to do some checking on the services' websites (or just sign up for the free trial) to find out if you can use them to watch local channels on Android.
If you're looking to watch your TV content through Android, here are all your options for streaming:
All Your Local Channels, All Your Devices
Mobile apps are great ways to stream on the go, but you don't have to watch your local networks on your Android phone or tablet's tiny screen while you're at home. Check out our other guides to learn how to watch local channels without cable on streaming platforms like Roku and Fire TV — and even (gasp) on iOS.