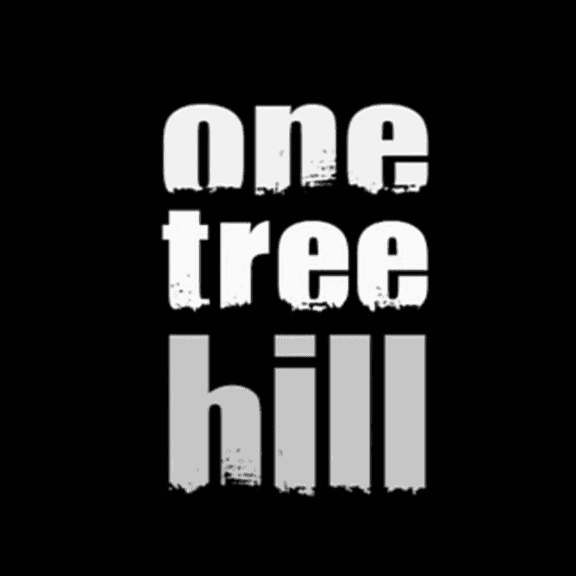 "One Tree Hill" has become a cult classic since it first premiered in 2003. While everyone was glued to their TVs to watch each weekly episode back then, the way we watch our favorite shows has since changed significantly. Streaming has taken over, and overpriced cable fees are out. If you need to find comfort in your favorite Y2K series, you can still get your dose of Tree Hill without paying too much for cable. Keep on reading to find out how you can watch as a cord-cutter!
Here is our favorite way to stream 'One Tree Hill':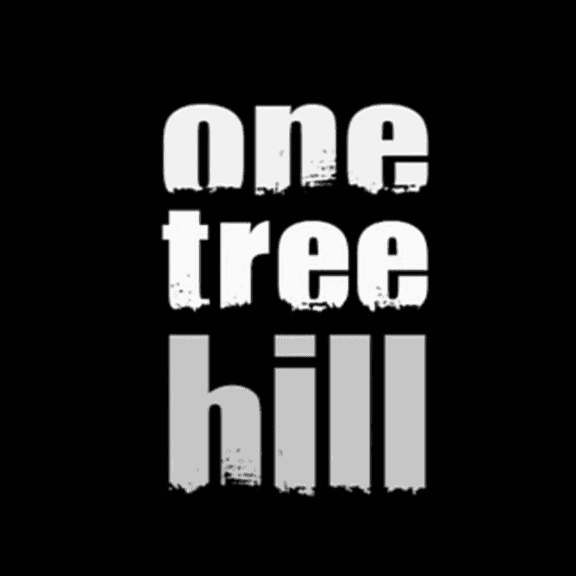 | | Price | Channels | Free Trial | |
| --- | --- | --- | --- | --- |
| #1 | $7.99 – $82.99 | 85+ | 30 days | |
How to Watch 'One Tree Hill' Online Without Cable

The days of catching new episodes of "One Tree Hill" on The CW or reruns on SoapNet are long gone, but you can still stream the popular series. The beauty of streaming is that you aren't obligated to watch whatever episode happens to be on; instead, you can choose which episodes to watch and when to watch them.
Currently, all nine seasons of "One Tree Hill" are streaming on Hulu and Max. If you want to purchase episodes rather than subscribe to a streaming service, Prime Video, Apple TV Plus, and Vudu allow you to buy episodes. It's essentially the same as buying box sets of DVDs, without the inconvenience of storing them.
Here's the complete list:
Can I Watch 'One Tree Hill' on Roku, Fire TV, Apple TV, or Chromecast?
Both Hulu and Max can be watched on your favorite devices, from smartphones and tablets, to computers and TVs. Each streaming service is compatible with Roku, Fire TV, Apple TV, and Chromecast. No matter where you are in the country or what device you're using, you can have "One Tree Hill" right at your fingertips.
More to Watch for 'One Tree Hill' Fans

Teen dramas from the early 2000s were a huge deal back then, and some still are today. If you want to go back in time and revisit some of your favorites besides "One Tree Hill," you can't miss out on "The O.C.," especially since it recently celebrated its 20th anniversary. A channel you'll want to check out is Freeform, as it has aired several teen dramas over the last 20 years — from "Pretty Little Liars" to the more recent "Cruel Summer." Of course, if you really want to go back to the roots of "One Tree Hill" (pun intended), then you have to add The CW to your list for more teen dramas.
Our Best Articles About 'One Tree Hill'