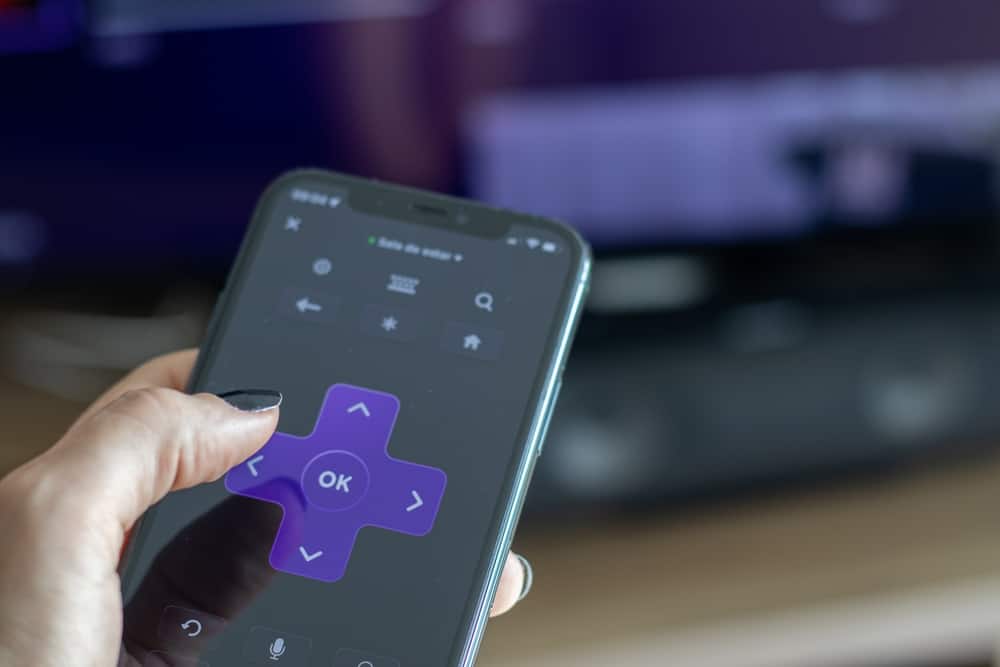 It has long been true for many people that the toughest part of leaving cable is giving up live sports. The cable giants still have a stranglehold on live sports broadcasts, but that's changing. We're seeing more new sports apps added and old sports apps improved, which is making it easier than ever to get your sports fix without paying for cable — whether you're a fan of soccer, football, baseball, basketball, hockey, or cricket.
Here are a few of our favorite ways to stream sports on Roku:
Price
Channels
Free Trial

#1

$7.99 – $82.99
85+
30 days

#2

$64.99 – $154.99
140+
5 days

#3

$74.99 – $94.99
220+
7 days

#4

$40 – $60
30+ – 130+
3 days

#5

$6.99 – $13.99
N/A
None

#6

$4.99 – $99.99
N/A
7 days
How to Watch Live Sports on Roku Without Cable
The best way to watch sports is on TV networks such as ESPN, FS1, and the regional sports networks your favorite teams call home. But how can you watch these channels without cable? The answer is a live TV streaming service, or "skinny bundle." Like cable, these services offer a selection of live TV networks for a subscription fee. Unlike cable, they feature slimmed-down channel bundles and trimmer prices to match.
Here are all the ways you can watch live sports on Roku without cable right now:
Stream Your Favorite Sports on Roku
Roku owners have a lot of options for streaming sports, and that's also true of cord-cutters in general — even those who use Fire TV and other streaming platforms. Check out our complete guides to streaming individual sports and leagues, where you'll find lots of information on streaming MLB baseball, NFL football, NBA basketball, NHL hockey, and more.