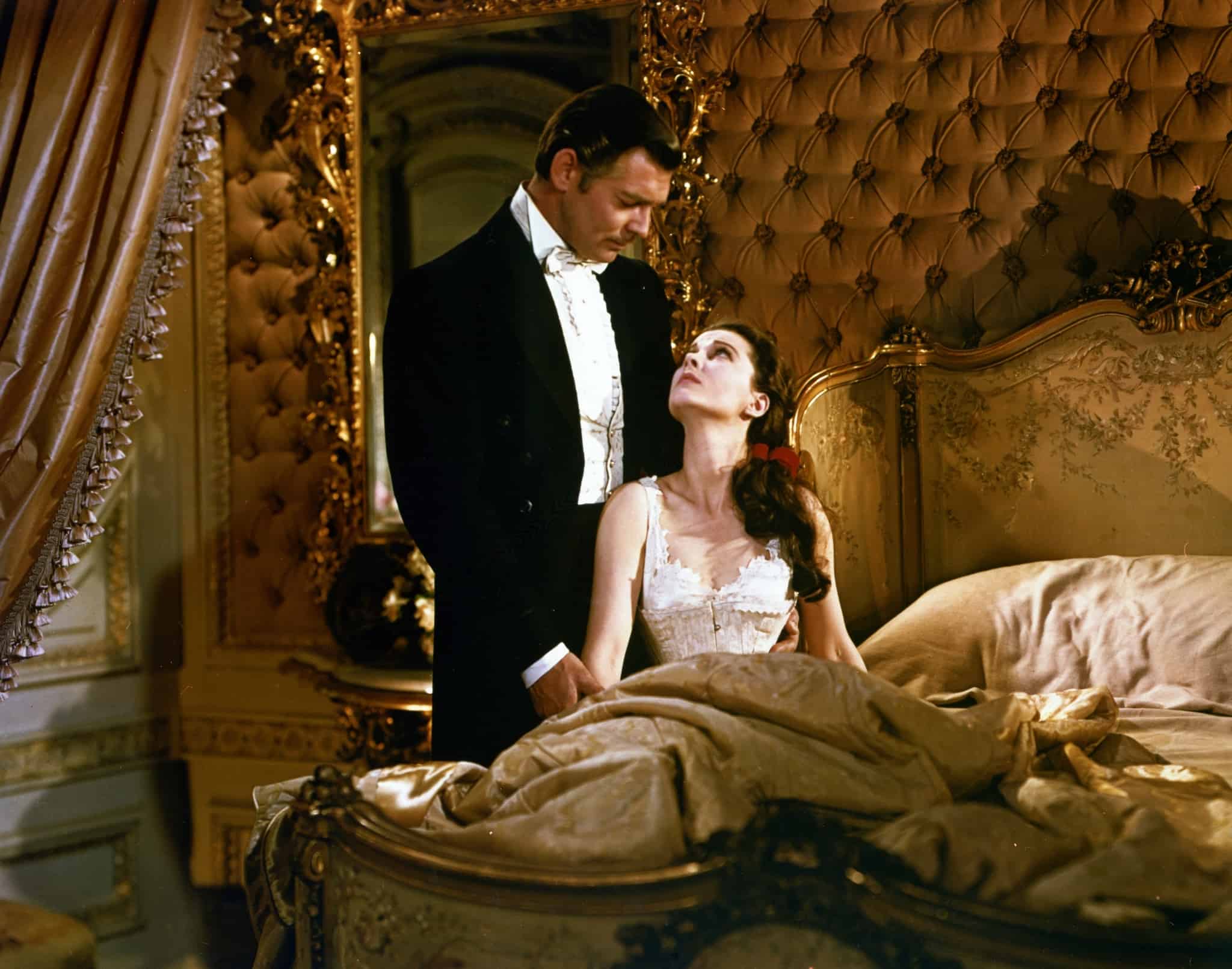 As much as we love all the benefits of streaming, it feels like kids today are missing out on an essential childhood experience. Watching a random movie your family just happened to have whenever there wasn't anything good on your 99 (but only 30 functioning) TV channels was just how everyone used to boogie back in the day. If you were lucky enough to have cinephile parents, maybe you had plenty to choose from. Personally, I remember my household having only two or three shelves worth of VHS tapes, meaning that I watched those movies a lot.
While a list like this will look different for everyone, I know that at least a couple of the following films were lurking on the movie shelves of every friend's house I visited around the turn of the millenia. This experience may be gone with the dawn of the digital age, but we can still hold out hope that Blockbuster might come back to fill the nostalgic, VHS-shaped hole in our hearts. Here are the semi-obscure movies I watched countless times on VHS, and where you can still find them nowadays on major streaming services.
Gone with the Wind (1939)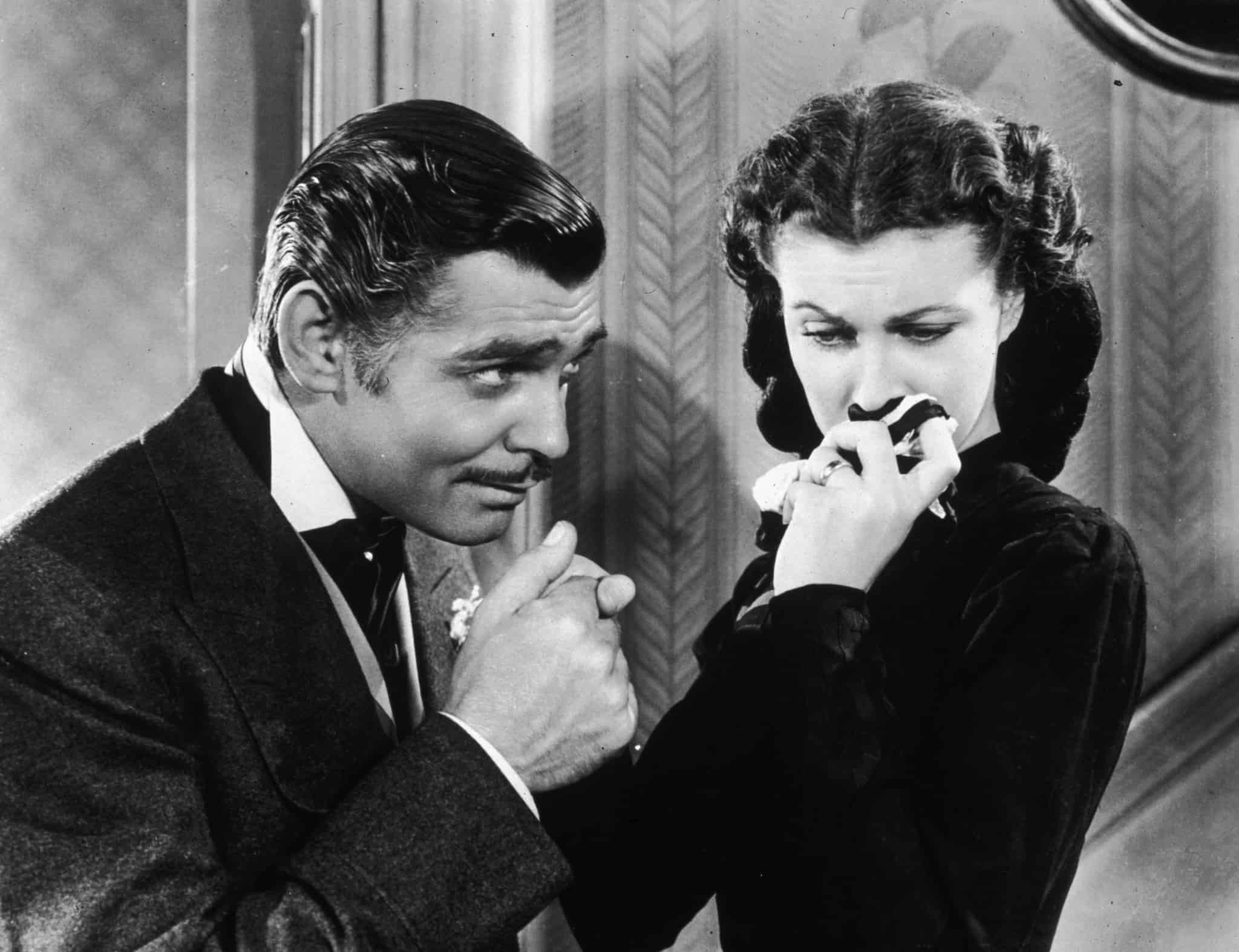 Although not exactly obscure, I have definitely seen all four hours of "Gone With the Wind" more than I ever want to. The daunting two-tape set wasn't the first VHS we reached for as kids, but my Mom's enduring love for the classic ensured enough rewatches to last a lifetime. The seminal epic follows the spunky daughter of a Georgia plantation owner, Scarlett O'Hara (Vivien Leigh), as she lives through the Civil War and the downfall of her home and fortune, a fraught marriage, and much personal loss. Looking at themes ahead of its time, like the fruitlessness of war, uncomfortable race dynamics and the history of slavery, social class, and gender roles; the film won eight Academy Awards, including the first by a black woman, and has been counted among the greatest films of all time — but I still don't want to sit through it ever again.
If you haven't seen "Gone With the Wind," you can watch it with a Max subscription.
Chitty Chitty Bang Bang (1968)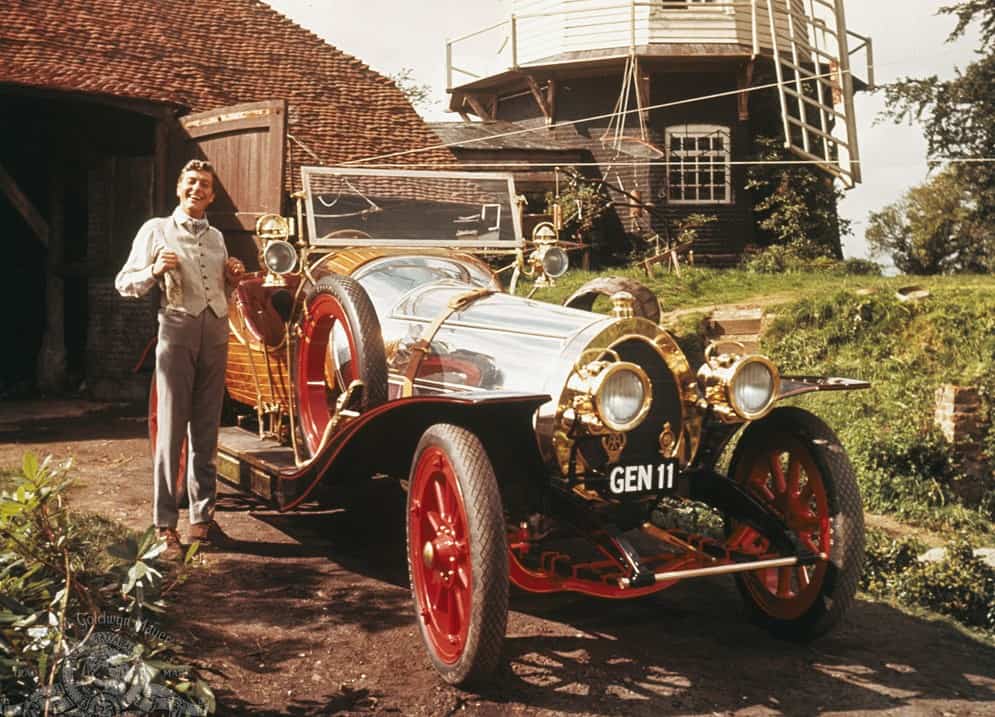 Leaving us part terrified, part mystified as children, "Chitty Chitty Bang Bang" was one of the most rewatched films of my youth. In rural England in the 1910s, two wild children raised by their single inventor father fall in love with a broken-down race car at the local junkyard. Selling one of his inventions to a beautiful heiress to buy the car for them, Caractacus (Dick Van Dyke) sets about fixing up the car for his children while telling them a tall tale. In his story, an evil Baron, tyrant of the fictional land of Vulgaria, is out to steal their magical car that can transform into a boat and fly. Using their wits, empathy, and Caractacus' ingenious inventions, they have to escape the Baron and his wicked Child Catcher to return home to their real lives in England.
Catch the heartwarming musical-fantasy "Chitty Chitty Bang Bang" on Amazon Prime Video.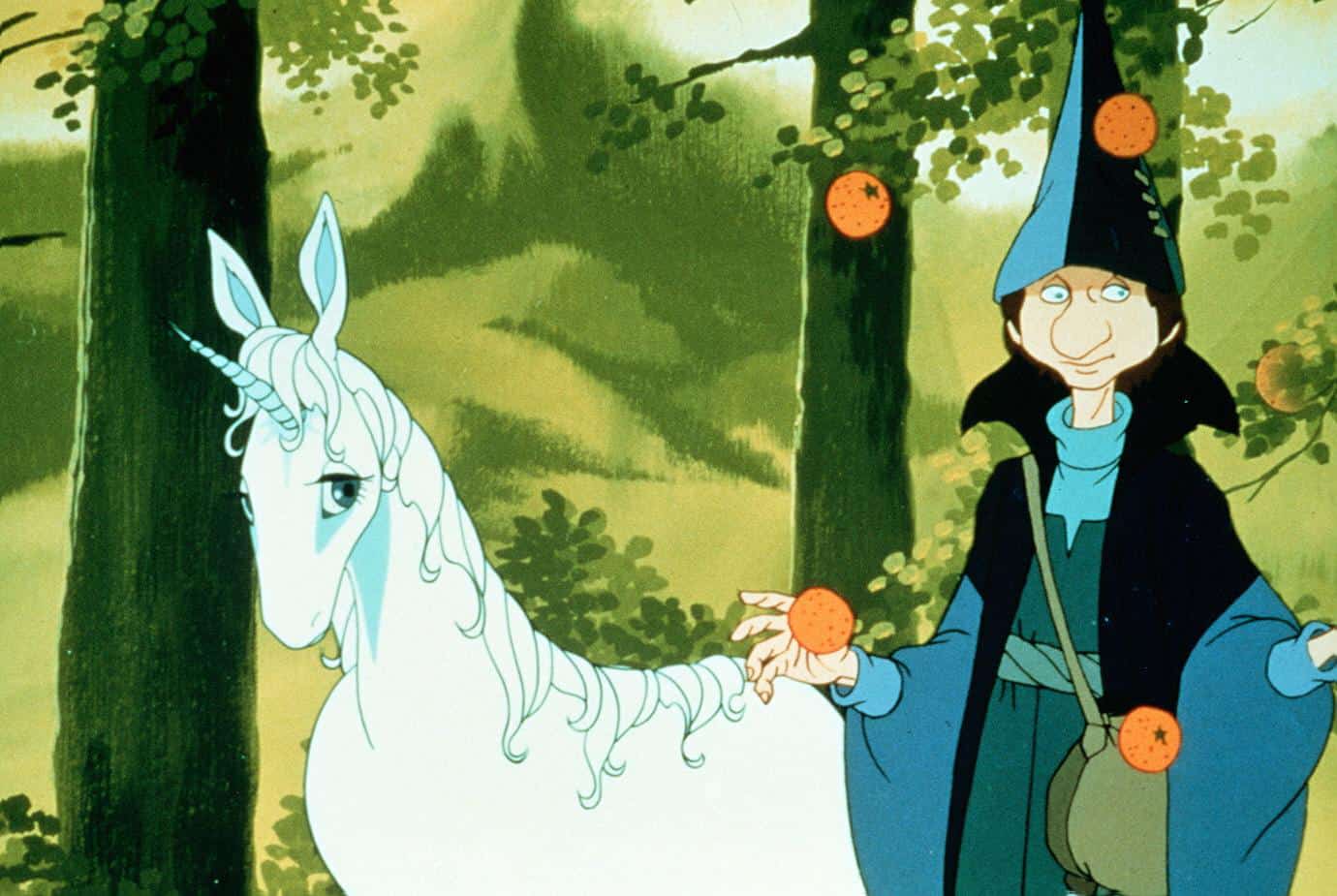 I'm pretty sure my mom bought me a used copy of "The Last Unicorn" from the library sale just because my favorite stuffed animal was a unicorn, but this film laid the groundwork from my lifelong love of Studio Ghibli. Animated by Topcraft, the studio that created "Nausicaä of the Valley of the Wind" and whose core members went on to form Studio Ghibli, "The Last Unicorn" features a surprisingly star-studded cast for an obscure anime, including Hollywood giants Alan Arkin, Jeff Bridges, Mia Farrow, Angela Lansbury, and Christopher Lee, and music by the band America. It tells the tale of a unicorn's journey to discover if she really is the last of her kind, requiring her to outwit wicked humans and eventually transform into a human herself, losing part of her purity forever.
"The Last Unicorn" is streaming on Hulu and also on Peacock.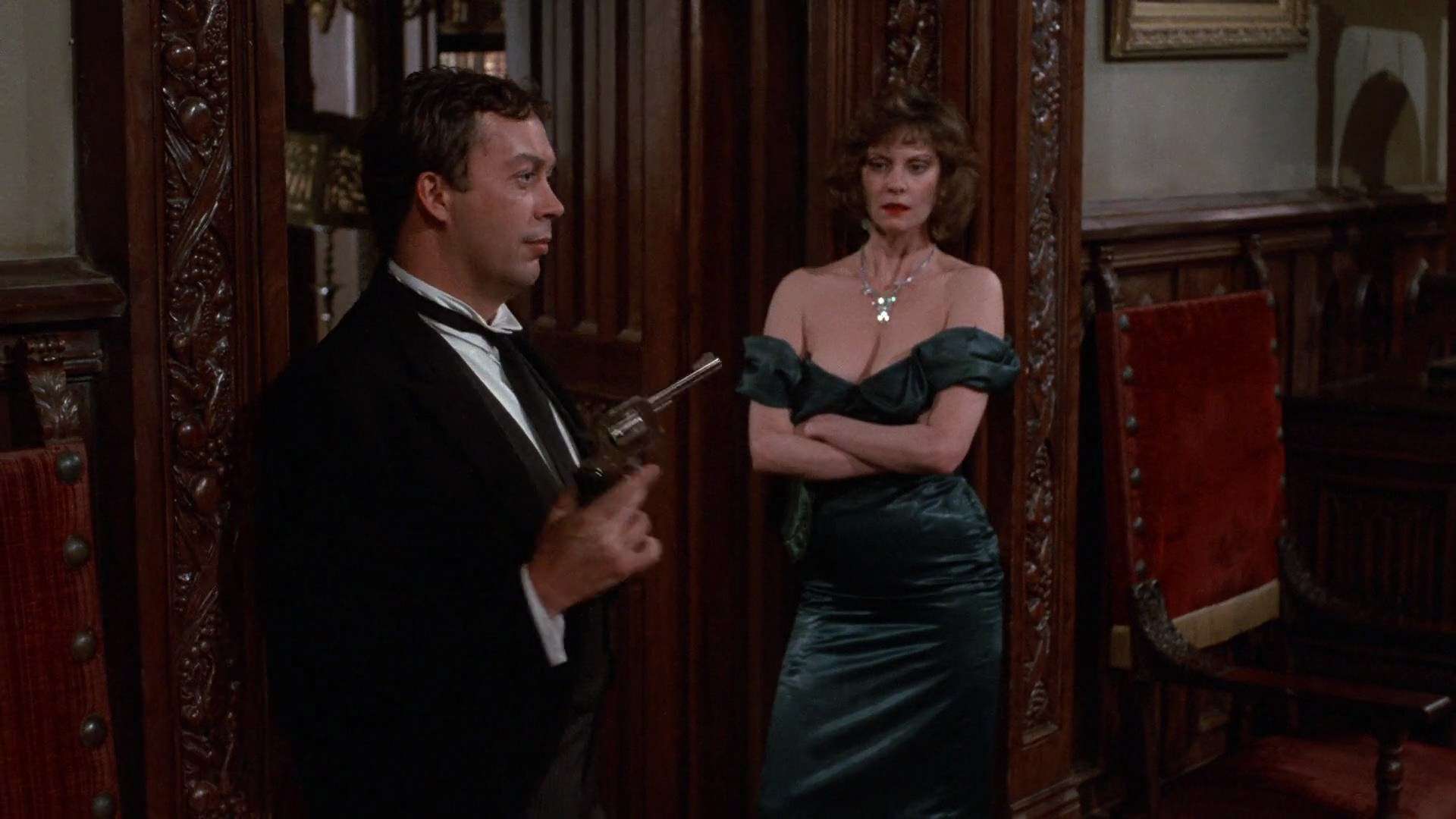 While I didn't actually own the VHS of "Clue" myself, I was a big fan of the board game, meaning I took every opportunity to watch my neighbor Amber's copy whenever I went over to her house after school. The film, based on the board game and starring an ensemble cast including Tim Curry and Christopher Lloyd, has developed a cult following over the years. The theatrical release was unusual in that it included different endings, with one of three possible versions sent to each theater, while the VHS tape showed all the ending sequentially. Six strangers (the game characters Colonel Mustard, Mrs. White, Mrs. Peacock, Mr. Green, Professor Plum, and Miss Scarlet) arrive at a secluded New England mansion, only to be met by their enigmatic blackmailer who arms each of them and lets the bodies fall where they may.
"Clue" is available with an Amazon Prime Video subscription.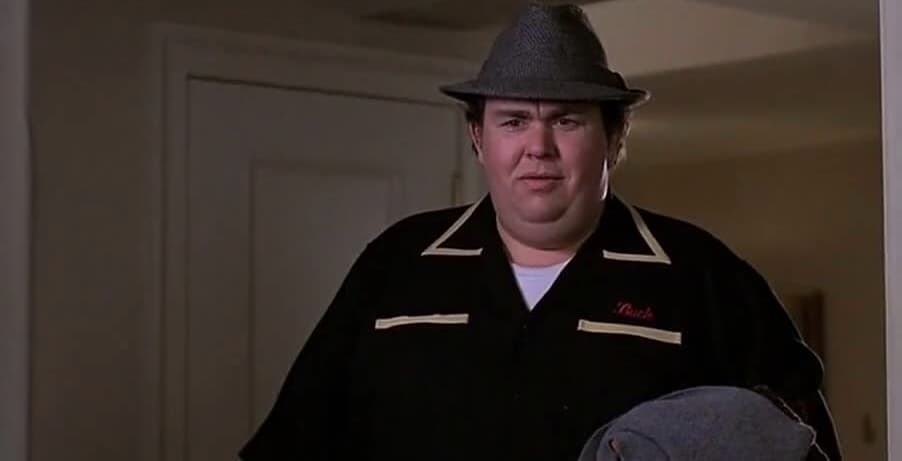 Even though "Uncle Buck" made me feel somewhat uncomfortable as a child (its humor was a little inappropriate for little kids like me), I still couldn't help but have fun watching it. Written and directed by '80s legend John Hughes, John Candy stars as Buck, an unreliable bachelor who comes to watch his brother's rebellious teenage daughter and her younger brother (Macaulay Culkin) and sister while their parents are away. Between parties and pancakes, school trouble and obnoxious boyfriends, being the responsible adult isn't all that easy, but it may just be what a character like Buck needs.
"Uncle Buck" is currently streaming on Netflix.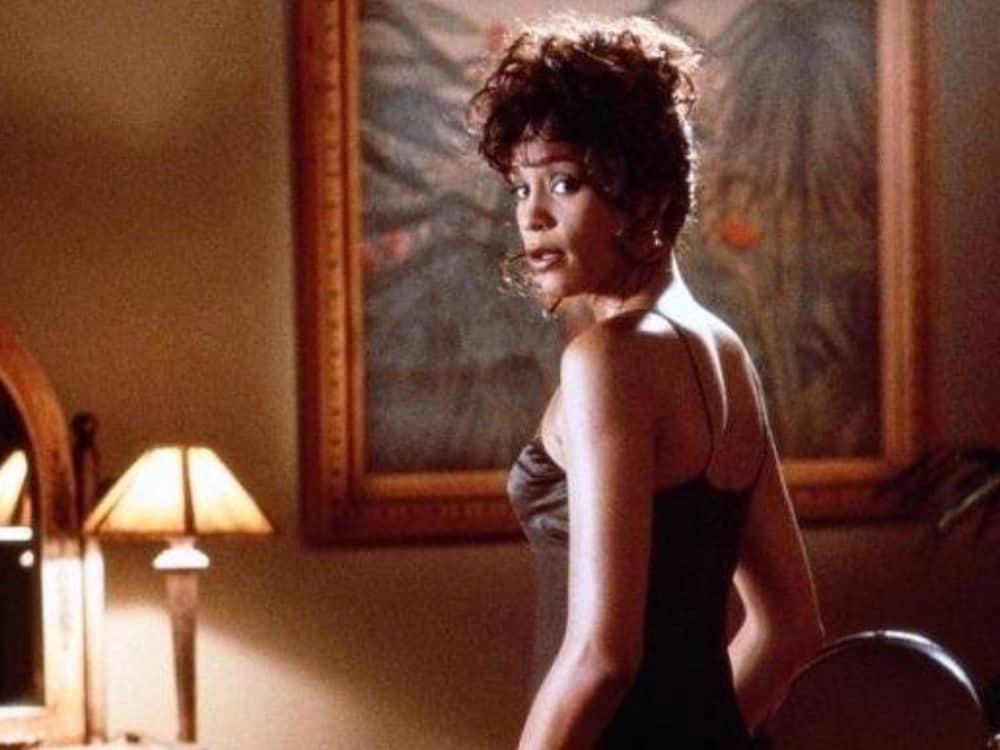 I think my mom had this VHS because she was channeling her "strong independent woman who don't need no man" energy. It was also the first R-rated movie I ever saw (I snuck in a watch of it at the age of eight). Forest Whitaker made his directorial debut with this film, which stars Whitney Houston and Angela Bassett. It's about four single black women and their struggles to find love. Though it explored themes way over my then-eight-year-old head — like infidelity, career vs family, sexuality, security and ambition — I still had fun watching the protagonists' struggles as they flitted from man to man searching for a love that lasts. The film has been called "an escapist fantasy," and as a child, I can't say I learned much about relationships from watching it, but I did hope that when I grew up I looked that pretty in a matching lingerie set, too.
"Waiting to Exhale" isn't available as part of a streaming subscription, but you can rent or buy it on Amazon Video, Apple TV, or Google Play Movies.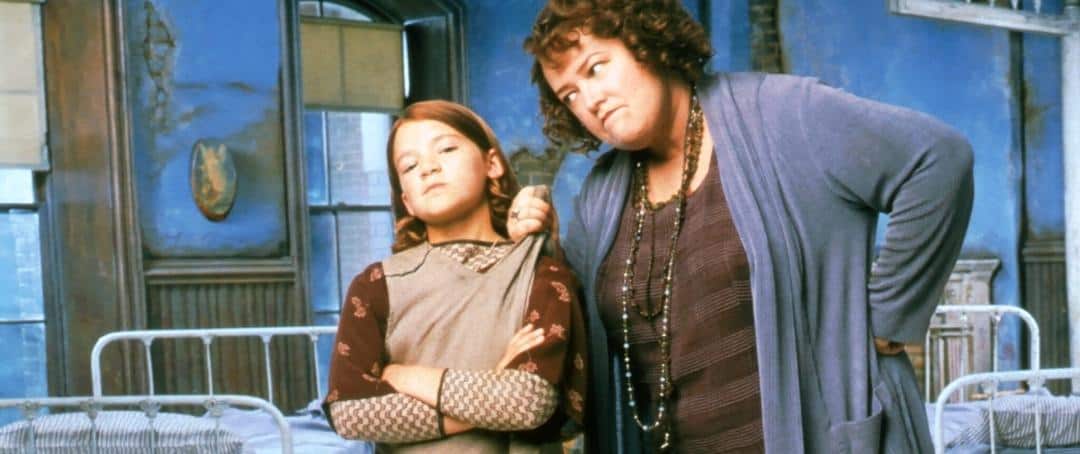 While the 1982 film adaptation of the hit Broadway musical starring Carol Burnett and Tim Curry is the definitive version that probably didn't require one, much less two, remakes, it wasn't the one I knew as a child. The version of "Annie" I had was the 1999 version starring Kathy Bates, Alan Cumming, and Victor Garber that I believe we taped off a TV screening on ABC Family. Is it the best version? Now that I have seen the original, I don't think so anymore, but I loved this crappy remake to death as a kid. This story of an 11-year-old orphan getting adopted by a millionaire during the Great Depression brings to life every child's dream of being able to get everything they want, even if they discover what they want more than anything is love.
The 1999 version of "Annie" used to be available on Disney Plus before being removed along with a lot of other ABC Family content. It is currently only available to rent or buy.