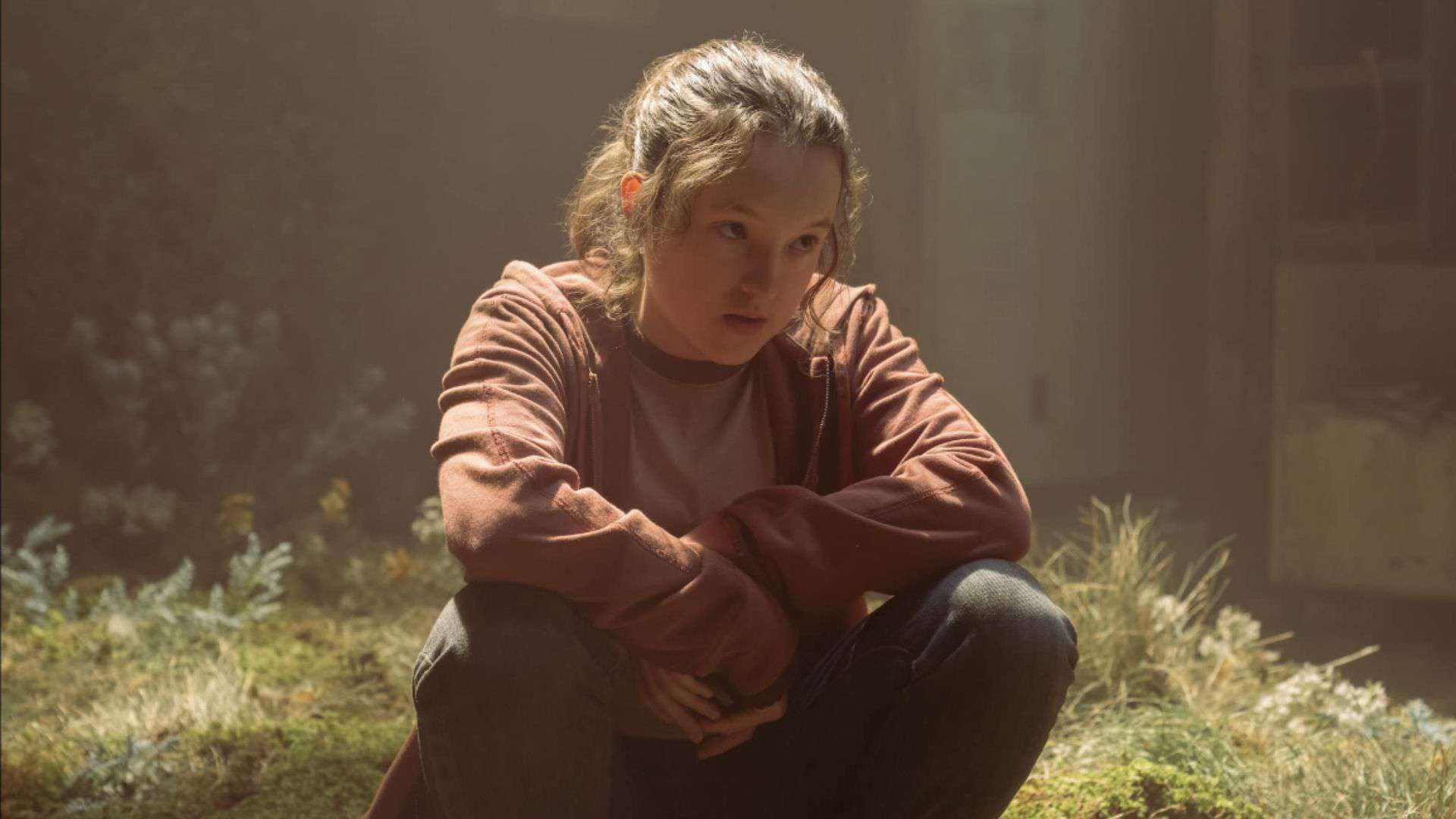 Practical, intentional, and logical, Virgos are deeply rooted in the presence of the real, material world. They're kind, supportive, and always looking for ways to help out in a situation (even if it means taking care of it themselves). They're the zodiac's perfectionists, so before you start recommending shows and movies to your favorite Virgo, we recommend doing some research and finding content that will make them feel truly seen and appreciated. After all, that's the way to any Virgo's heart! Here are eight TV shows and movies that are Virgo-approved.
'Grey's Anatomy' (2005 to Present)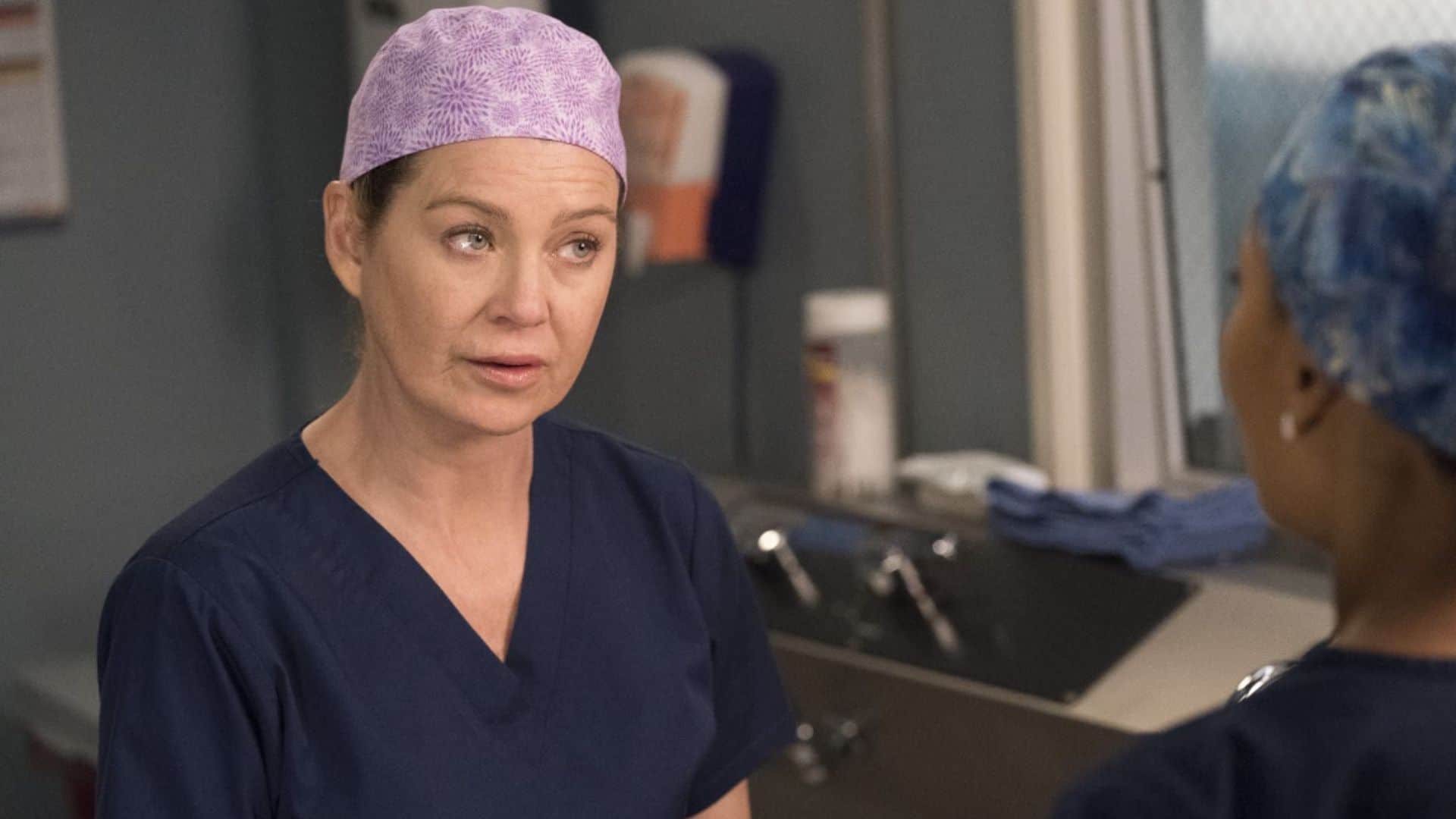 Scrubs up! Grey Sloan Memorial Hospital is calling. Follow the lives of surgical interns, residents, and attendings as they navigate the highs and lows of their medical careers. From hot and heavy romances to heartbreaking losses, this highly addictive medical drama can be found on Hulu as it serves up a healthy dose of laughter, tears, and emotional roller coasters.
Aside from the tense and fascinating medical aspects of this classic Shonda Rhimes show, Virgos will appreciate the witty banter and — of course — the show's premise of problem-solving despite the odds. Virgos are also unafraid to rehash a debate, so be ready for another "McDreamy vs. McSteamy" discussion.

'Breaking Bad' (2008 to 2013)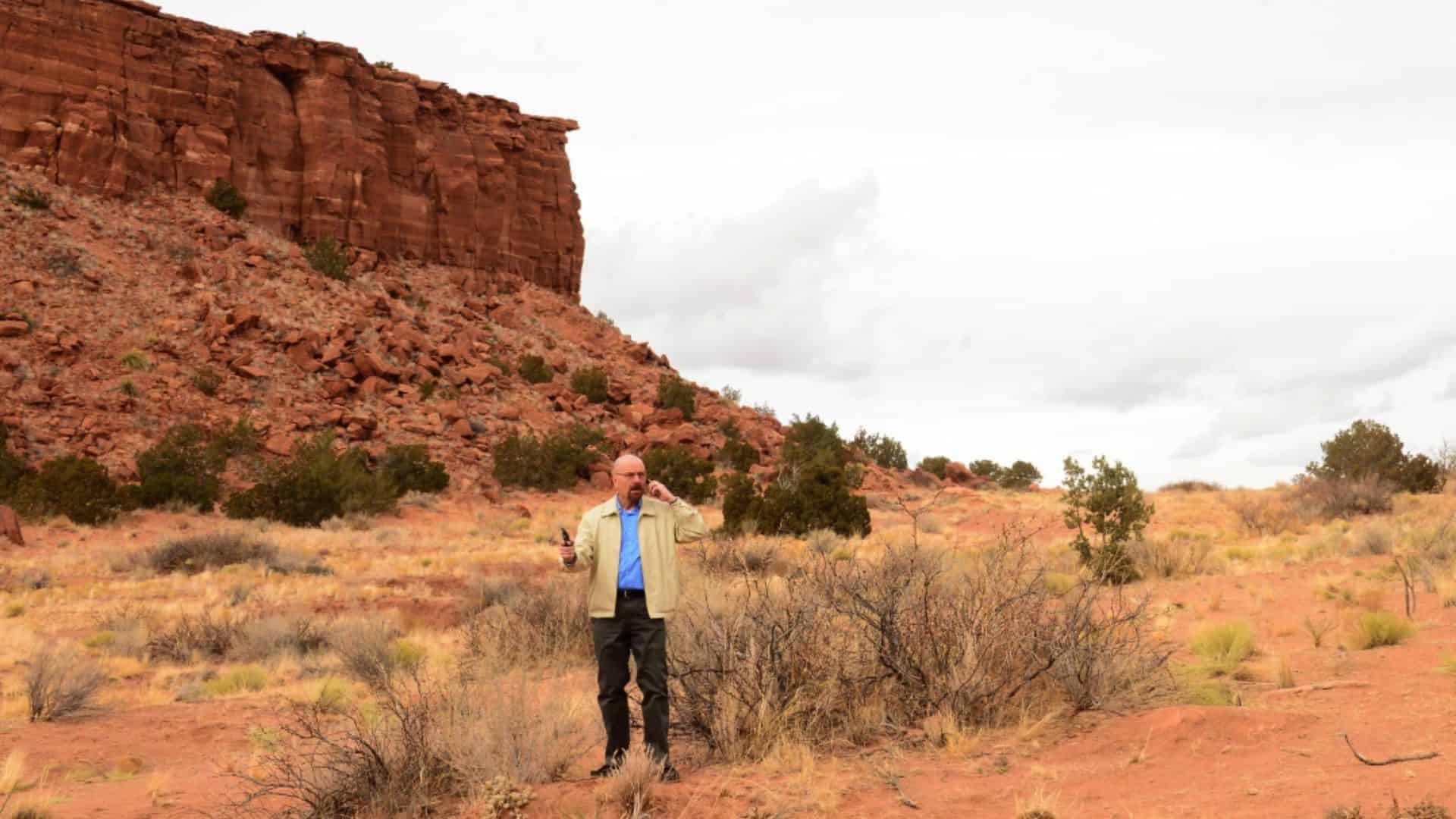 At heart, every Virgo is the type of person who believes that any problem can be solved through logic, reason, and practicality. They're also the type who would go to extreme lengths to take care of those they love, even if this causes a strain on their morality. Sound familiar?
Follow science teacher, meth dealer, and Virgo Walter White (Bryan Cranston) in this gritty drama (available on Netflix) that explores the dark underbelly of the drug trade and the criminal underworld it dwells in. The characters are unforgettable; they'll have you sitting at the edge of your seat and potentially questioning your own ethics as you watch their arcs blur the line between good and evil.
'The Last of Us' (2023 to Present)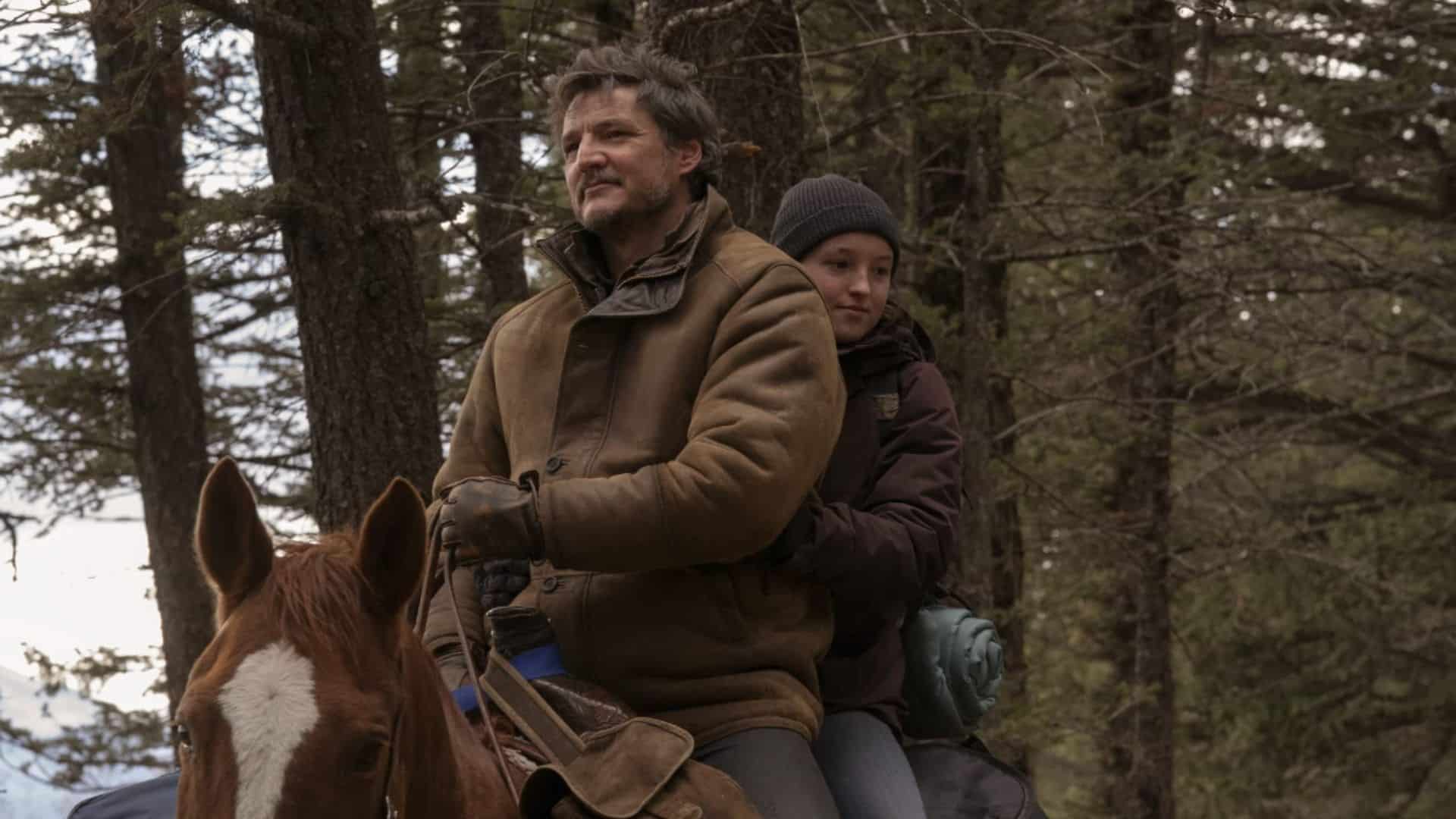 A post-apocalyptic journey in a world ravaged by a fungal infection? Sounds like one of this earth sign's "worst-case scenarios." Watch Joel (Pedro Pascal) and Ellie (Bella Ramsey), an unlikely duo, as they navigate dangerous terrains; encounter terrifying, infected monsters; and grasp onto the flimsy strings of humanity while coursing through unthinkable circumstances in this drama available on Max.
Aside from incredible work from the cast and production team, the success of "The Last of Us" stems from the acclaimed video game's expertly told story, which brings this harrowing world to life blending action, suspense, and profound moments of humanity.
'I'm a Virgo' (2023 to Present)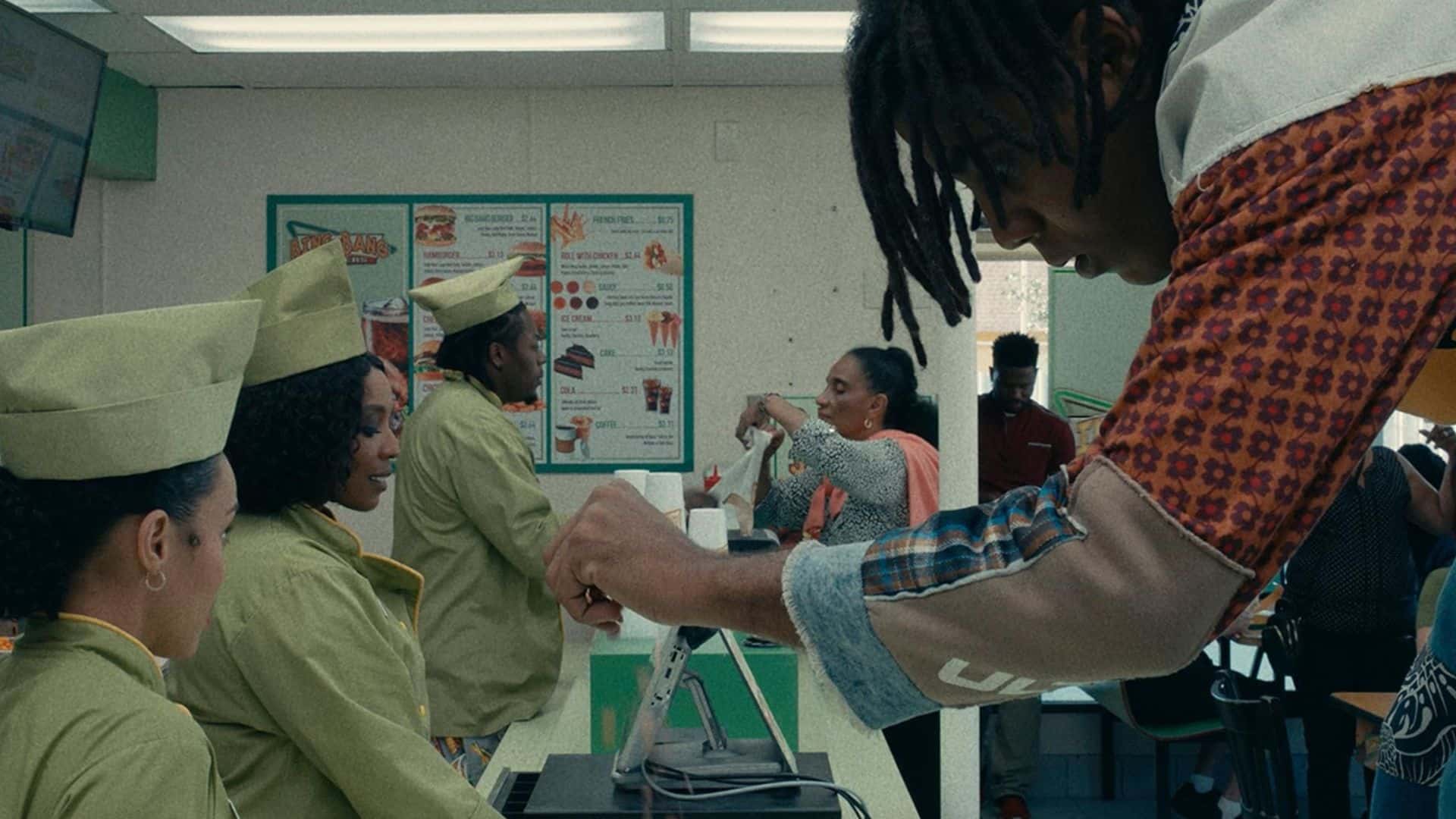 As Cootie (Jharrel Jerome) says in the show, Virgos love adventure, and what an adventure this show is! From director Boots Riley, "I'm a Virgo" is a comedy-drama on Prime Video that is so imaginative, funny, and creative that even the most practical souls may catch themselves getting swept away.
The series follows Cootie, a 13-foot-tall man who has spent his life within the safety (and restrictions) of his Oakland home. Ready to stretch his limbs and be a part of the world, Cootie must embark on a journey of finding his place in the world, discovering plenty of friends and lessons along the way.
'Blade Runner' (1982)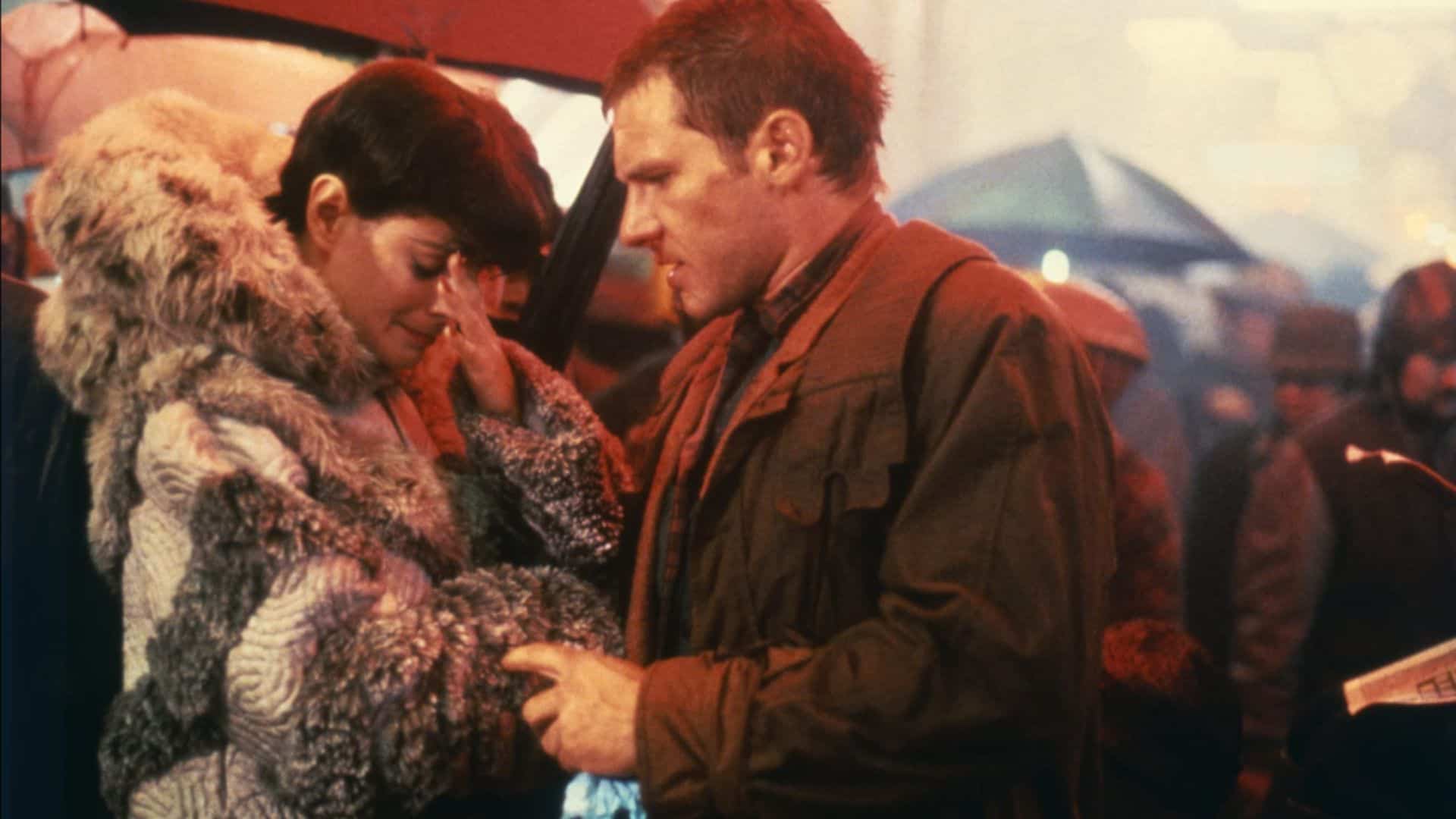 Human-like replicants gone rogue, a world fueled by innovation and efficiency that have gone too far, no shortage of existential crises — this dystopian future seems like it may strike a chord with an over-practical, overworked Virgo.
The visually stunning sci-fi noir film takes place in the fictional future of 2019, where Deckard (Harrison Ford), a retired blade runner, is tasked with hunting down rogue replicants in a gloomy, neon-lit Los Angeles. As he delves deeper into his mission, he questions what it means to be human, sending viewers on a hermetic spiral of pondering the concepts of identity and morality, as well as the blurred lines between human and machine.
'My Neighbor Totoro' (1988)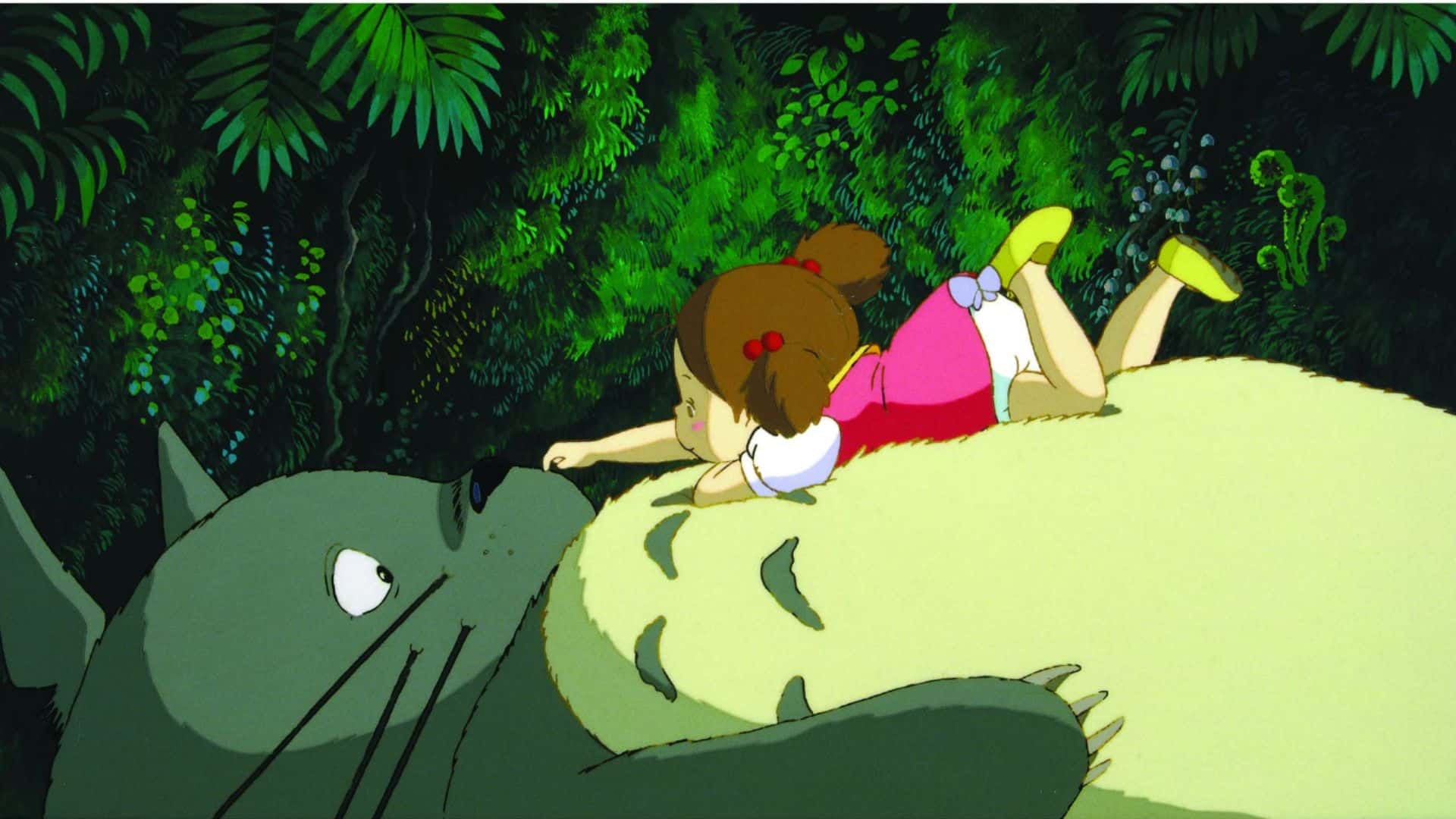 Enter one of Studio Ghibli's enchanting worlds, where two sisters befriend fantastical woodland creatures, including the giant Totoro (Hitoshi Takagi / Frank Welker). As they explore their new countryside home, they embark on whimsical adventures fueled by imagination and magic.
Charming animation, lovable characters, and a touch of childhood nostalgia make "My Neighbor Totoro" an idyllic watch for Virgos, especially with its motifs for respecting nature and being responsible for your family. This sign will be enchanted by Hayao Miyazaki's stunning landscapes and relate to the characters' familial sense of duty to one another.
'The Lord of the Rings: The Fellowship of the Ring' (2001)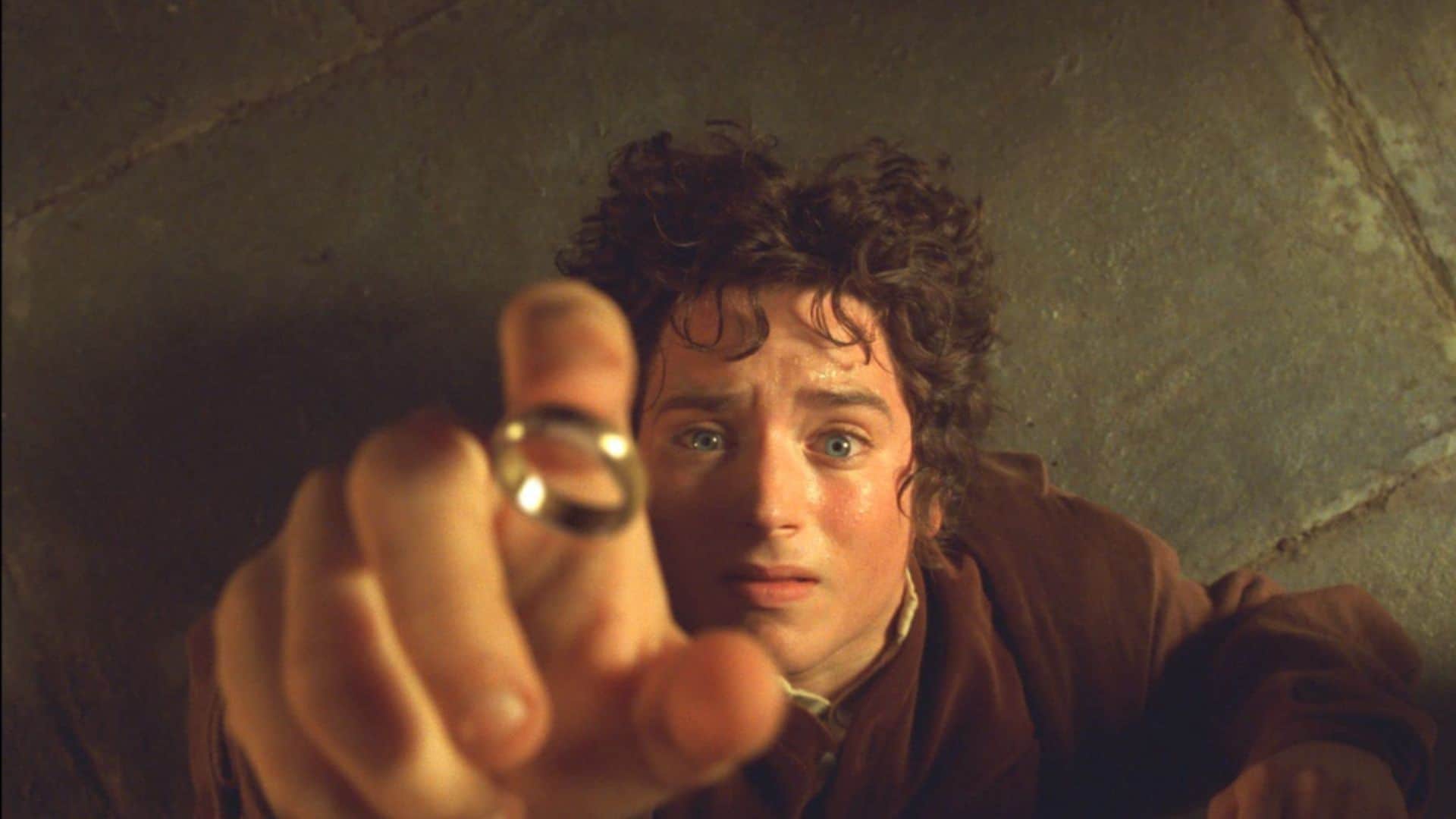 If you know a Virgo who's had a difficult day, we recommend welcoming them into a neat and cozy living room, turning on Max or Hulu, and putting on an unforgettable adventure with breathtaking landscapes that'll have you both planning your dream vacation to New Zealand.
In the first installment of The Lord of the Rings saga, we join Frodo Baggins (Elijah Wood), a humble hobbit who embarks on a perilous journey to destroy a powerful ring and save his world from the clutches of darkness. Joined by a fellowship of companions and the wizard Gandalf (Ian McKellen), they face daunting challenges across Middle-earth and confront an ancient evil. If you're in it for the long haul, we recommend putting on the extended cut. Any movie that's lengthy enough for you to enjoy two hobbit meals is worth the watch, and we think your favorite Virgo will agree!
'Up' (2009)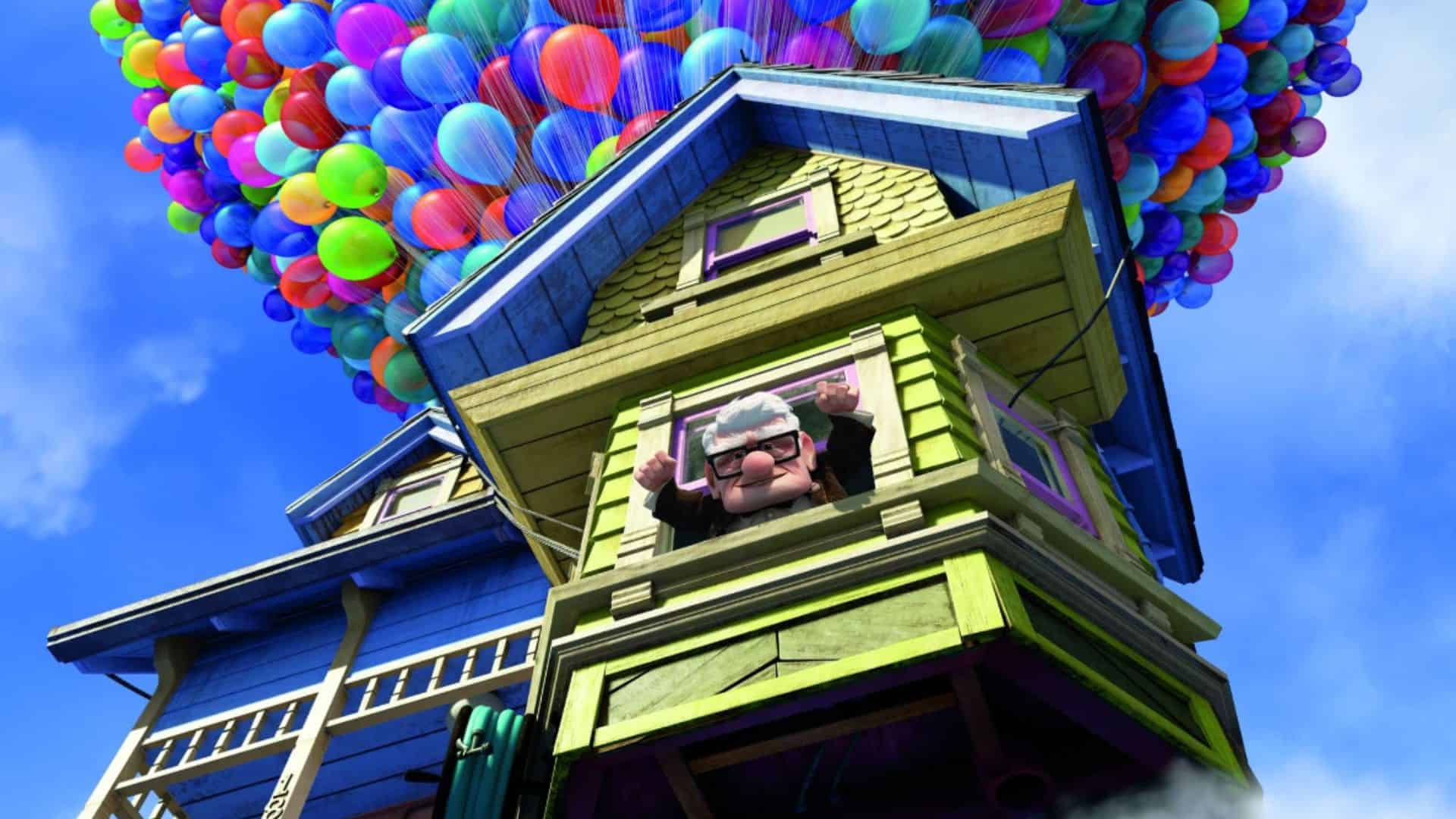 Available on Disney+, "Up" is about an elderly widower who ties enough balloons to his home to drift off to his late wife's dream destination: Paradise Falls. It's a movie that has captured the hearts of audience members of all ages and has rightfully earned its reputation as a total tearjerker.
By nature, Virgos tend to be conservative with their feelings and careful with their hearts and emotions, but they will always go the extra mile (or a few thousand) for the ones they love. Full of stunning landscapes, whimsy, and charming characters, "Up" is a classic comfort watch that can find a home on any Virgo's watchlist.
Famous Virgos Include:
Zendaya
Keanu Reeves
Salma Hayek
Chris Pine
Blake Lively
Tom Hardy
Sydney Sweeney
Alexander Skarsgård
Keke Palmer
Hugh Grant
Fictional Virgos Include:
Rue Bennett, "Euphoria"
Bilbo Baggins, "The Hobbit"
Frodo Baggins, "Lord of the Rings"
Jackie Burkhart, "That '70s Show"
Michael Kelso, "That '70s Show"
Jason Bourne, "Jason Bourne"
Bella Swan, "Twilight"
Hermione Granger, "Harry Potter"
Michael Scofield, "Prison Break"
Neo, "The Matrix"