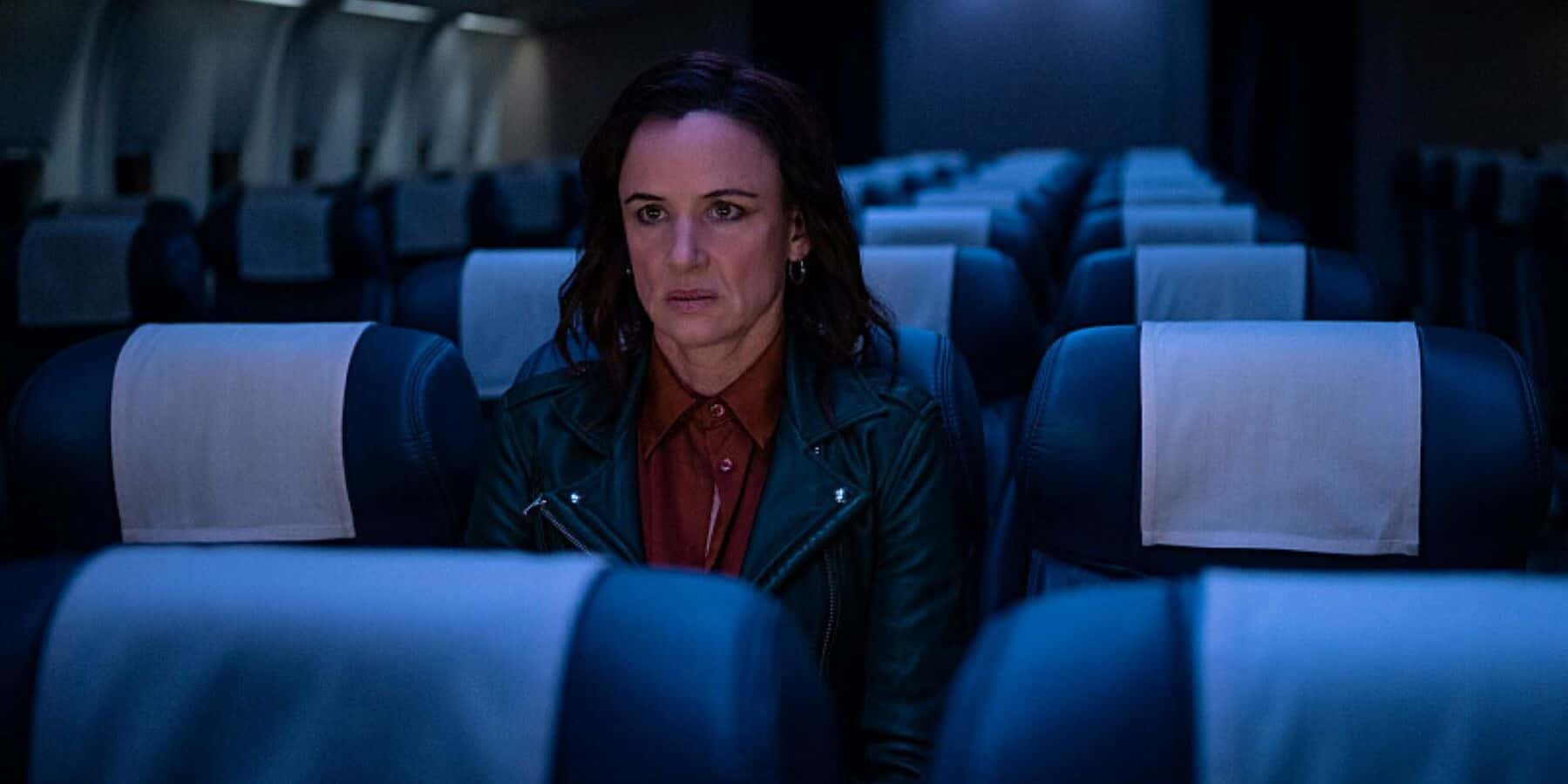 We're not sure about you, but the wait for Season 3 of "Yellowjackets" is c-r-a-w-l-i-n-g by. Thankfully, the writers strike has finally come to an end, and attention has turned to SAG-AFTRA's negotiations with the studios. Hopefully, this means we'll see the heavily speculated "Yellowjackets" bonus episode hit our screens sooner rather than later, but in the meantime, we could all use something to binge-watch.
Fortunately, the "Yellowjackets" cast is littered with talented actresses and actors. Why not, for example, check out some other stunning works featuring Juliette Lewis (who plays adult Natalie)?
Prefer to watch? Check out our video:
'Welcome to Chippendales' (2022)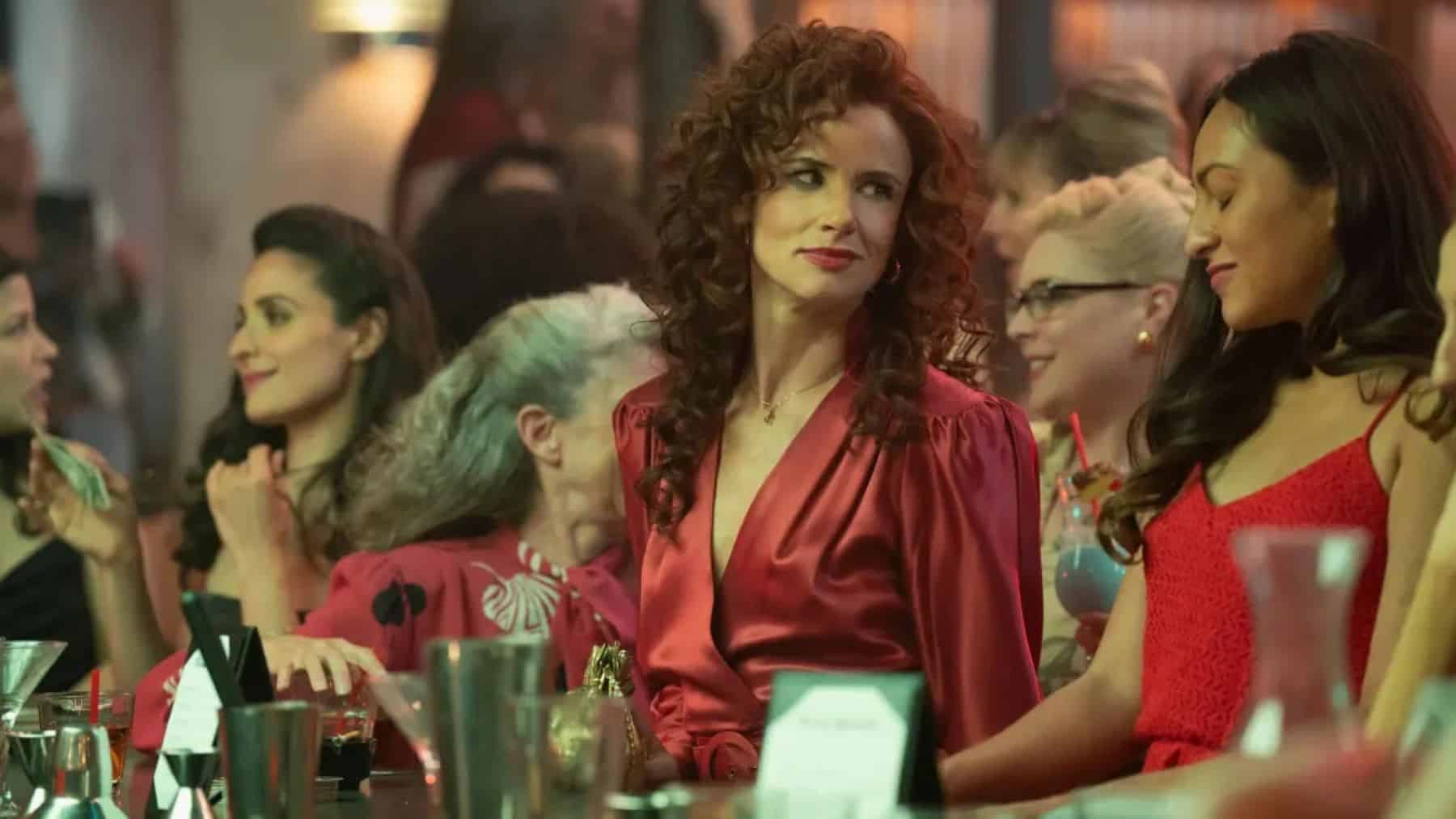 In 2022, Hulu gifted us "Welcome to Chippendales," a series based on the true story behind the male strip club. The show highlights the rise and fall of Chippendales founder Somen "Steve" Banerjee. The eight-episode limited series brought the interesting and scandalous back story of the notorious nightclub to the small screen.
Filled with shirtless men, '80s nostalgia, and a stellar cast, "Welcome to Chippendales" should be added to your queue. Lewis portrays a composite character named Denise, who plays a key role in designing the costumes Chippendales performers still wear to this day. Her character is feisty, spicy, and quick-witted.
Lewis' performance garnered her an Emmy nomination for Outstanding Supporting Actress in a Limited Anthology Series or Movie. We bet you'll blow through this series faster than a Chippendales dancer can strip down to their skivvies.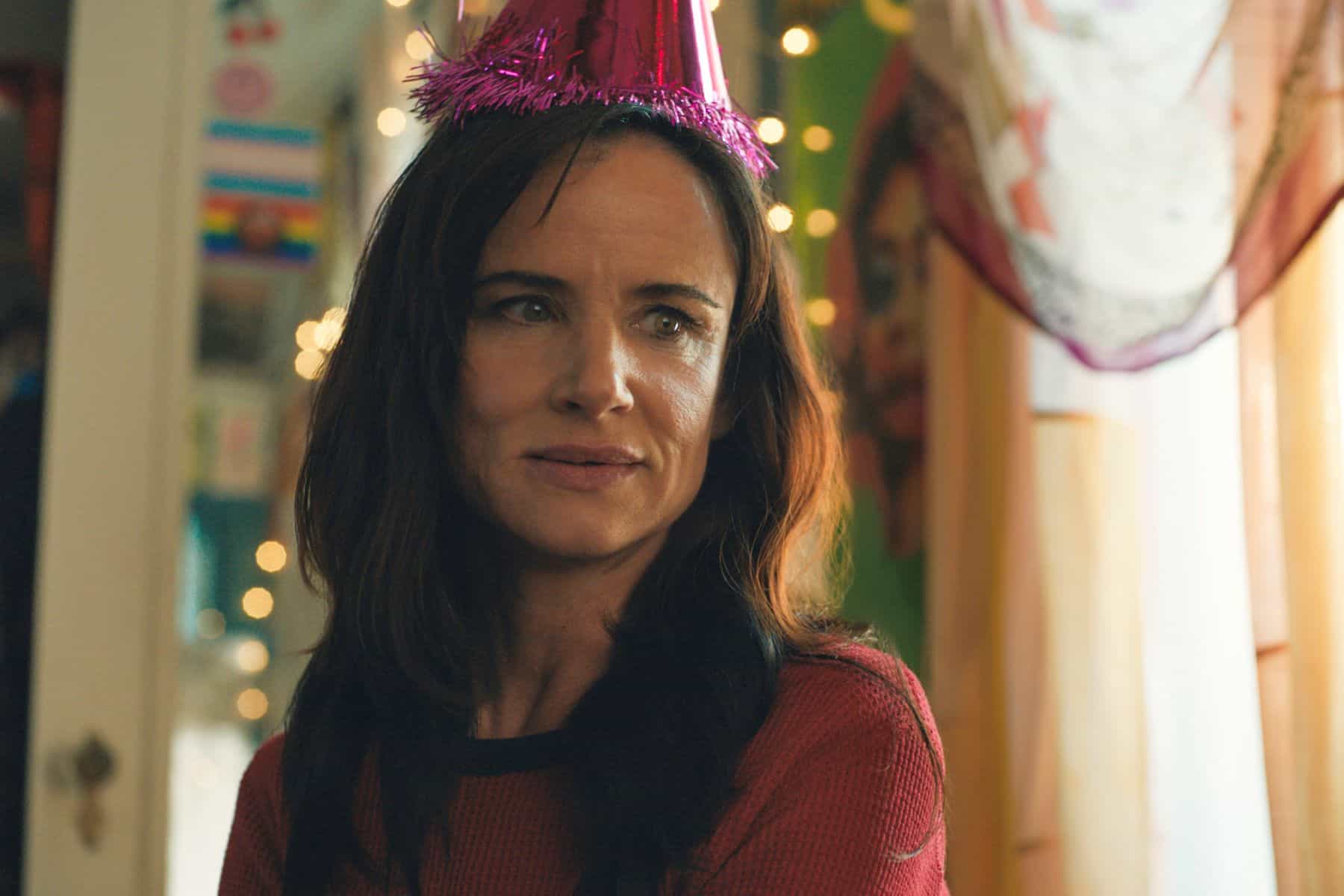 Our next recommendation is a reimagining of the British TV series "Queer as Folk." Like the first U.S. iteration of the series, this reboot, released in 2022 on Peacock, follows a diverse group of friends as they navigate life and all its challenges as members of the queer community.
Lewis' role in the show as the mother of one of the young leads served as a comfort to the characters and viewers alike. Her portrayal of Judy had real depth and heart to it, and her overflowing love for her nonbinary child and who they are as a person was refreshing to see in today's climate. While the show only ran for one season, Lewis' performance makes it one to add to your watch list.
'Breaking News in Yuba County' (2021)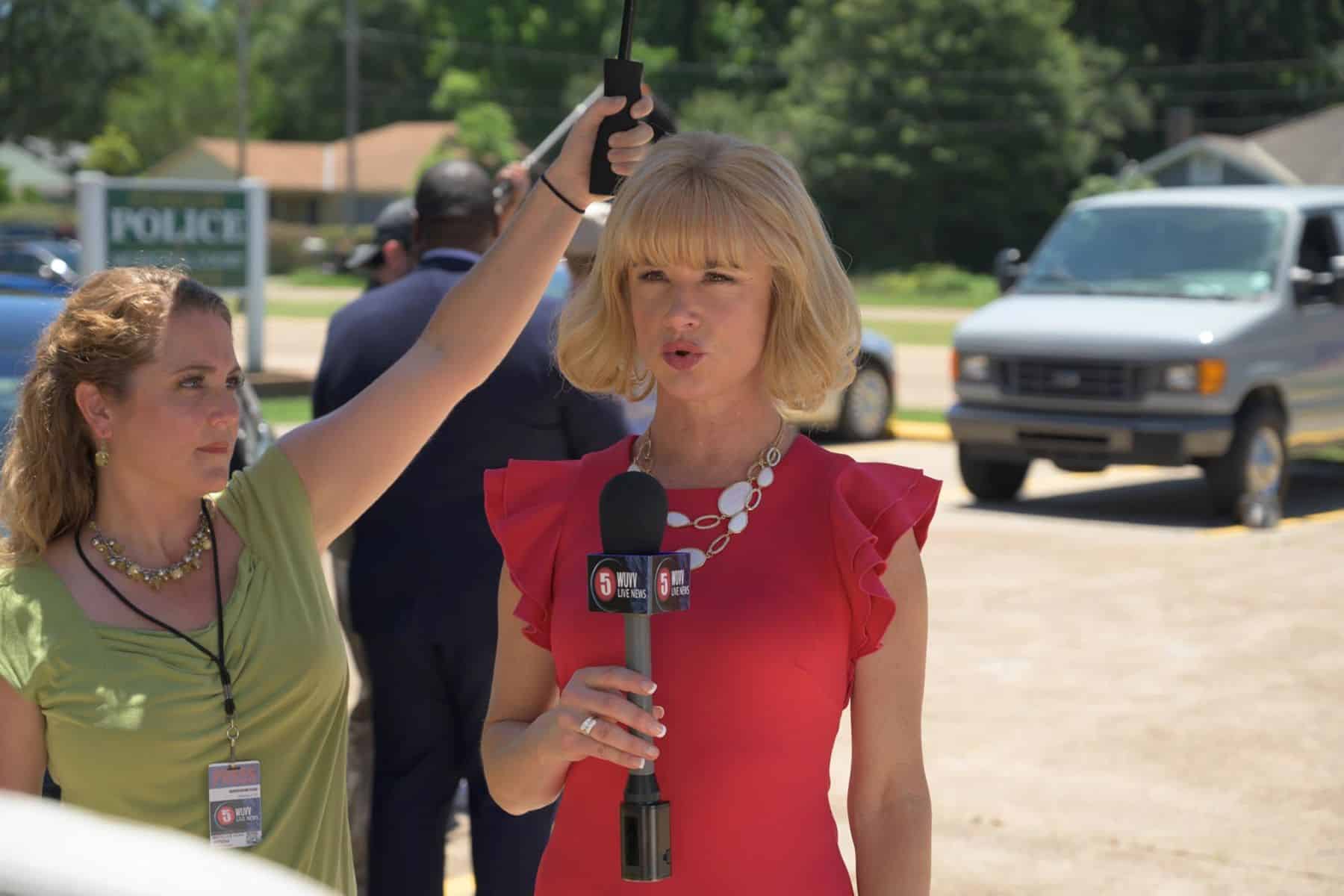 "Yellowjackets" isn't Lewis' only work that features a predominantly female cast. "Breaking News in Yuba County" is a 2021 film that stars the likes of Lewis, Allison Janney, Mila Kunis, Regina Hall, Awkwafina, and Wanda Sykes. In this satirical comedy, Janney's husband seemingly goes missing, and his disappearance becomes headline news. To avoid giving spoilers, we'll just say there's something sinister at play.
Lewis is Gloria Michaels, a TV host similar to Nancy Grace. Lewis' character takes advantage of the situation, and she isn't the only one to do so. While the reviews for "Yuba County" weren't the greatest, Lewis' performance makes it well worth the watch. You can stream "Breaking News in Yuba County" on Apple TV Plus.
'Sacred Lies: Singing Bones' (2020)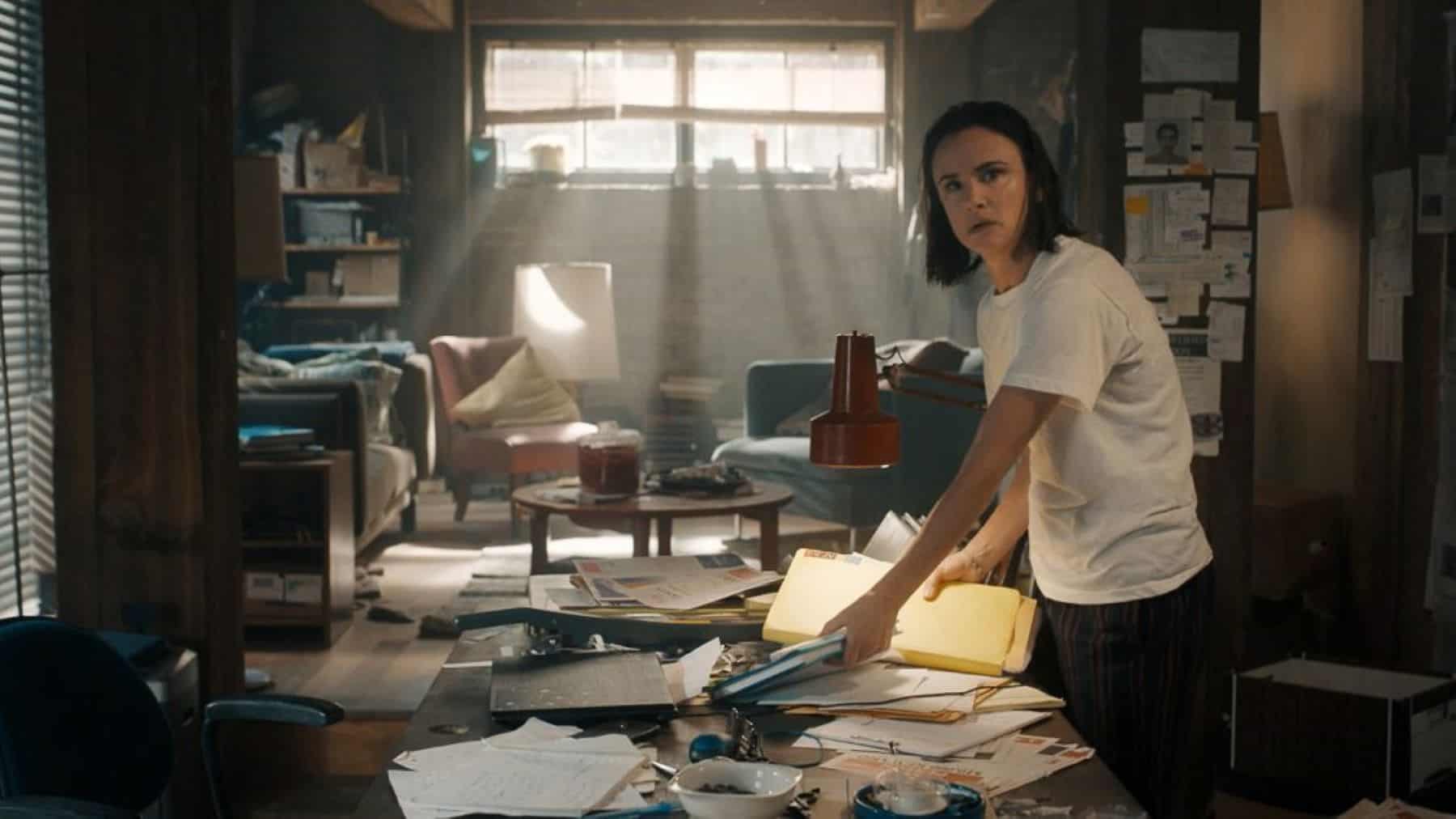 Grab your thinking cap for this next one, as you'll be doing some citizen detective work of your own. "Sacred Lies: Singing Bones," the second season of a Facebook Watch series, focuses on the story of Elise (Jordan Alexander), a very troubled teen in the foster care system who attempts to piece together her history and where she came from.
Elise is aided by Harper (Lewis) in her search for answers, with Harper attempting to solve the mysterious disappearances of multiple Jane Does along the way. Lewis' character has a lot of depth, with the series highlighting her difficult past and her desire to do some good in the world. What's nice about the show is that you can watch Seasons 1 and 2 independently from each other, as the plots aren't connected. Plus, the episodes are only around 30 minutes each.
While Meta has shut down its Facebook Watch original programming, you can still watch "Sacred Lies" on Peacock.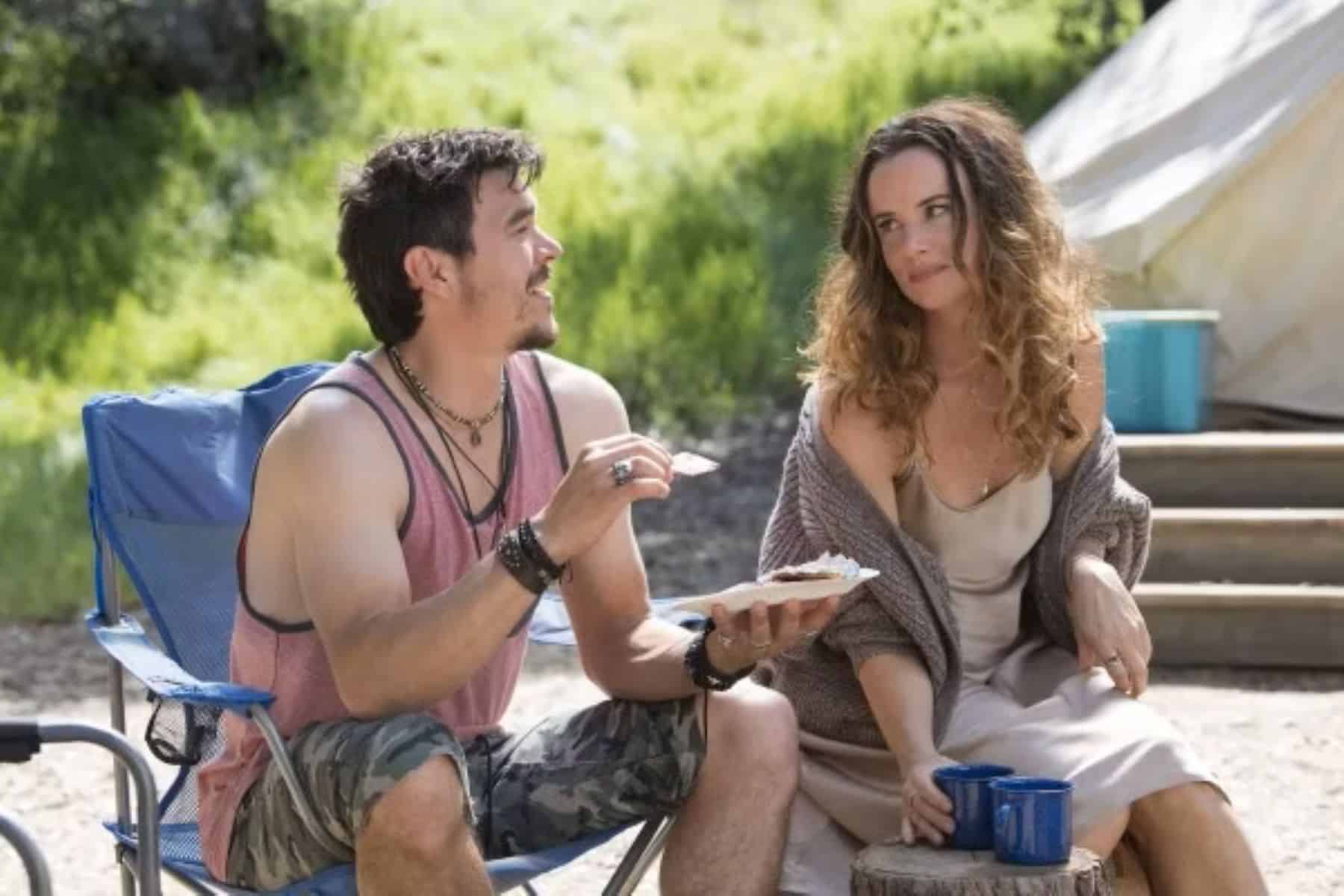 If you want to see Lewis roughing it in a different wilderness setting, check out HBO's 2018 series "Camping." Here, Lewis also faces the great outdoors but in a much more peaceful setting than on "Yellowjackets." "Camping" follows Jennifer Garner's uptight Kathryn, who plans a weekend camping trip for her husband's birthday. Lewis' Jandice, a free-spirited reiki healer, ends up on the outing too.
Created and written by "Girls" masterminds Lena Dunham and Jenni Konner, "Camping" is sure to give you a good chuckle. Between the stick up Kathryn's behind and Jandice's lack of clothes, this one-season series is highly entertaining. "Camping" is currently available to stream on Prime Video.
'Secrets and Lies' (2015 to 2016)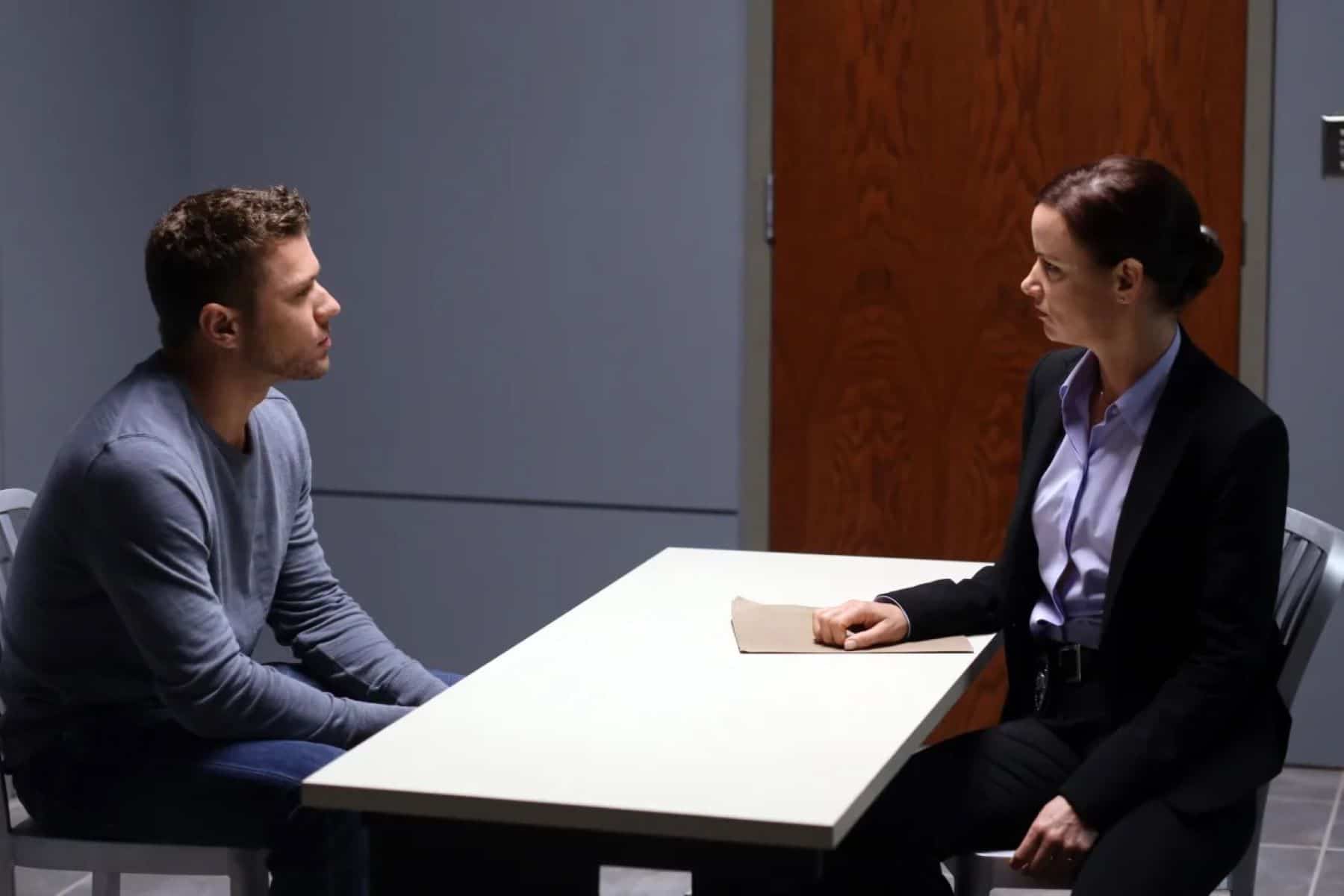 Lewis really can do it all. She's a talented musician and an accomplished actress who has worked with some of the biggest names in the business, and on ABC's "Secrets and Lies," she played one bada** detective. The show follows Detective Andrea Cornell (Lewis) as she tries to solve a murder case in each of the show's two seasons.
Much like "Sacred Lies," this is another anthology series, so you don't need to watch both seasons to follow the storylines. Lewis brings an intensity to Detective Cornell, wanting to solve each crime and get answers for the victims' families. With a star-studded cast that includes Ryan Phillippe (Season 1) and Jordana Brewster (Season 2), this show will surely pull you in with the twists and turns of each season's mystery. "Secrets and Lies" is currently free to watch on Tubi.
'Christmas Vacation' (1989), 'Cape Fear' (1991), 'Natural Born Killers' (1994), 'The Other Sister' (1999)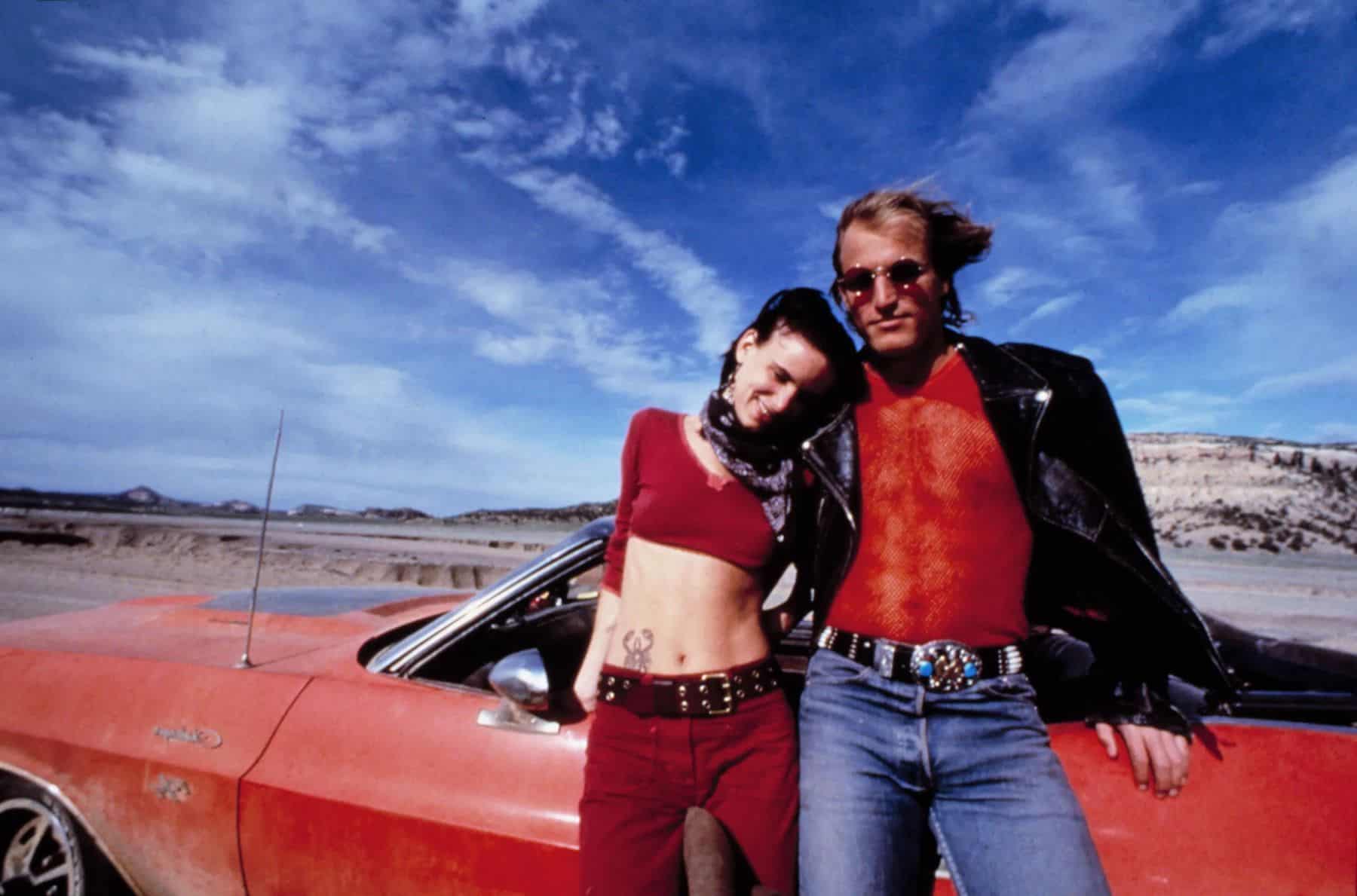 We would be remiss if we didn't mention some of the earlier work that contributed to making Lewis a household name. Her career got a major boost in 1991 when she took on the role of Danielle Bowden in "Cape Fear." Lewis' performance earned her an Academy Award nomination for Best Supporting Actress. "Cape Fear" can be streamed on Prime Video.
A personal favorite of ours is the movie "The Other Sister." This 1999 film features Lewis as a mentally challenged woman seeking independence. The actress shines as Carla, infusing the role with emotion and relatability. "The Other Sister" can be streamed on Prime Video and Apple TV Plus.
One of Lewis' more well-known roles was in the 1989 film "National Lampoon's Christmas Vacation," where she played Griswold's teenage daughter Audrey. Lewis was only 15 years old during filming, and it's one of her earliest projects. It still airs on cable television every holiday season. For you cord-cutters, you can watch it on Prime Video.
Last but not least on our list of must-see TV shows and movies featuring Juliette Lewis is none other than the 1994 film "Natural Born Killers." Co-starring Woody Harrelson, the movie highlights the romance between a couple that goes on a murderous crime spree. Harrelson and Lewis' chemistry is absolutely electric. "Natural Born Killers" can be streamed on Prime Video and Apple TV Plus.
Did we miss your favorite Juliette Lewis project? Tell us your film or TV recommendation in the comments!