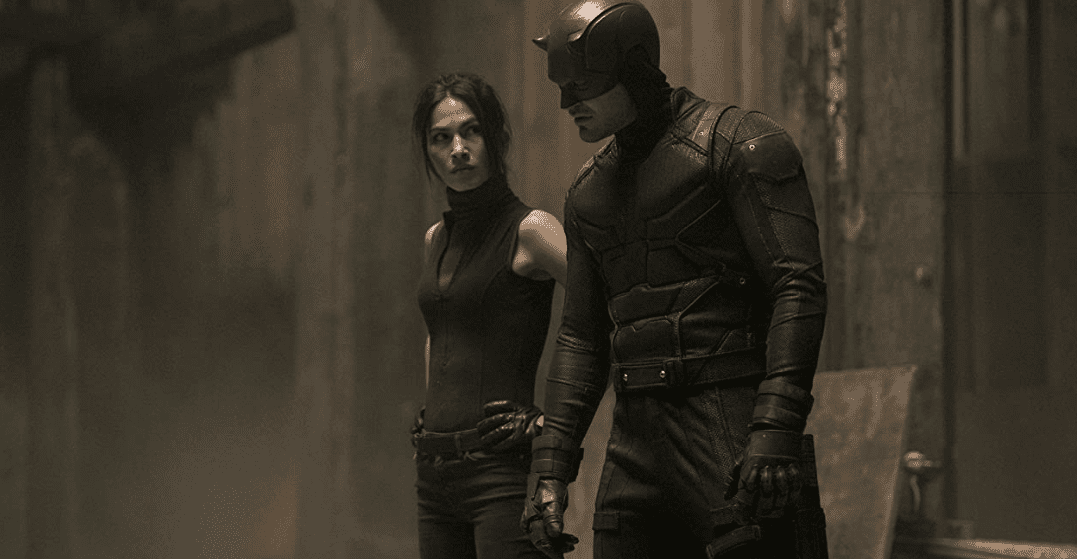 Nothing ruins a lovely Netflix binge like the abrupt end of a series that was just getting good. For better or for worse, it seems like some Netflix series are cut down either during or before their prime. Whether you agree that the Netflix shows below deserved better or want a quick marathon, the series below are worth the watch.
"GLOW" chronicles a cadre of women wrestlers who style themselves the "Gorgeous Ladies of Wrestling." Alison Brie fans will love Ruth Wilder, the plucky protagonist the story follows, as she butts heads with her wrestling coach Sam Sylvia (Marc Maron). The action takes place in 1980s-era Los Angeles, and you can expect performances from Kate Nash and Sydelle Noel among the series' huge cast. Jenji Kohan, of "Orange is the New Black" fame, was among the show's writers.
After three seasons, "GLOW" came to an unfortunate end due to the COVID-19 pandemic — filming with a large ensemble cast while maintaining proper COVID-19 safety protocols proved too challenging. Despite having just announced a fourth season, the show was canceled just three weeks into production.
'American Vandal' (2017 - 2018)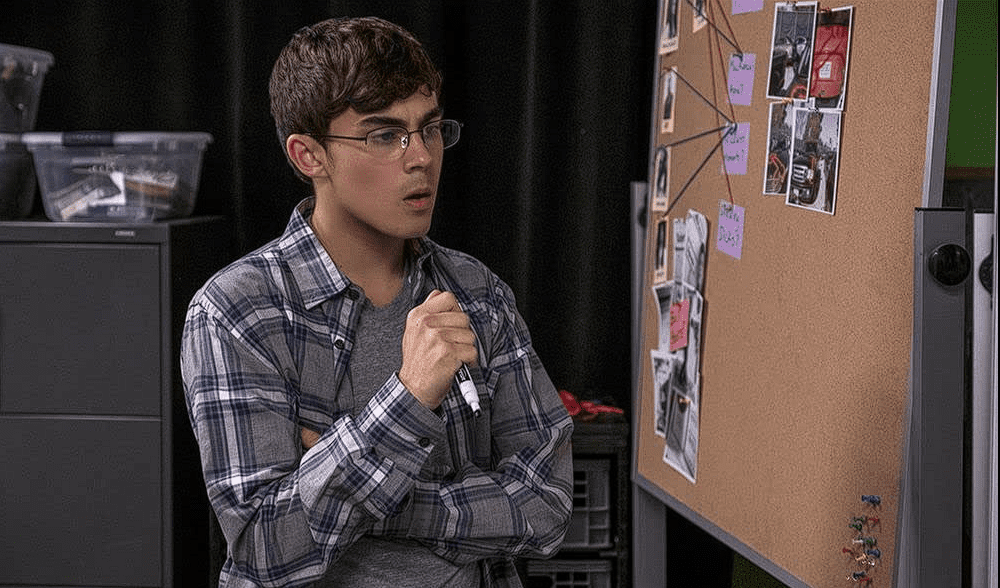 This series was a mockumentary-style satire (a la "The Office") that lampoons true crime documentaries like "Serial" and "Making a Murderer." "American Vandal" centers on Dylan Maxwell (Jimmy Tatro) trying to prove his innocence — he's been accused of drawing male genitalia on 27 school faculty's cars as part of a school prank.
Dylan teams up with Sam Ecklund (Griffin Gluck) and Peter Maldonado (Tyler Alvarez), the co-anchors of their high school's morning show, to prove his innocence. Sam and Peter write and produce a documentary series sharing the title "American Vandal."
The second season follows Sam and Peter as they attempt to uncover the identity of a student who laced the school lunch lemonade with laxatives at a high school in Bellevue, Washington. Unfortunately, the second season was the last of the series's raunchy, deadpan humor that viewers got to enjoy.
'Mystery Science Theater 3000' (2017 - 2022)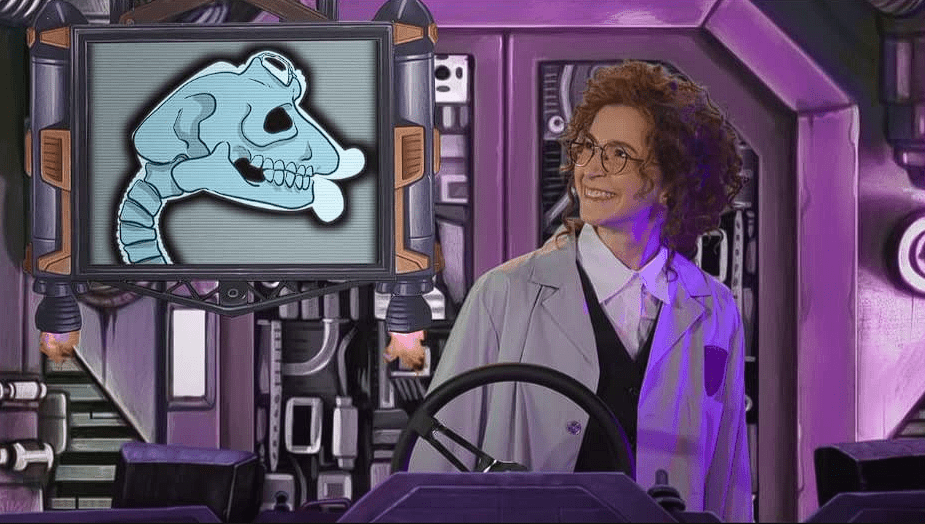 A successful Kickstarter campaign is to thank for the Netflix revival of the cult classic "Mystery Science Theater 3000." For the uninitiated, "Mystery Science Theater 3000" has had several incarnations since its debut in 1988, but it has always followed the same concept. A captive human host and a handful of robot co-captives are forced to watch a series of B-movies, and to keep from going insane, they heckle and comment on the films they're being force-fed.
The Kickstarter campaign landed the showrunners enough to fund an additional two episodes on top of the original 12-episode maximum they'd planned for. There are two seasons of "Mystery Science Theater 3000" on Netflix, which will remain on the streaming service. "Mystery Science Theater 3000" has since moved on to its own streaming platform, Gizmoplex.
'Luke Cage' (2016 - 2018)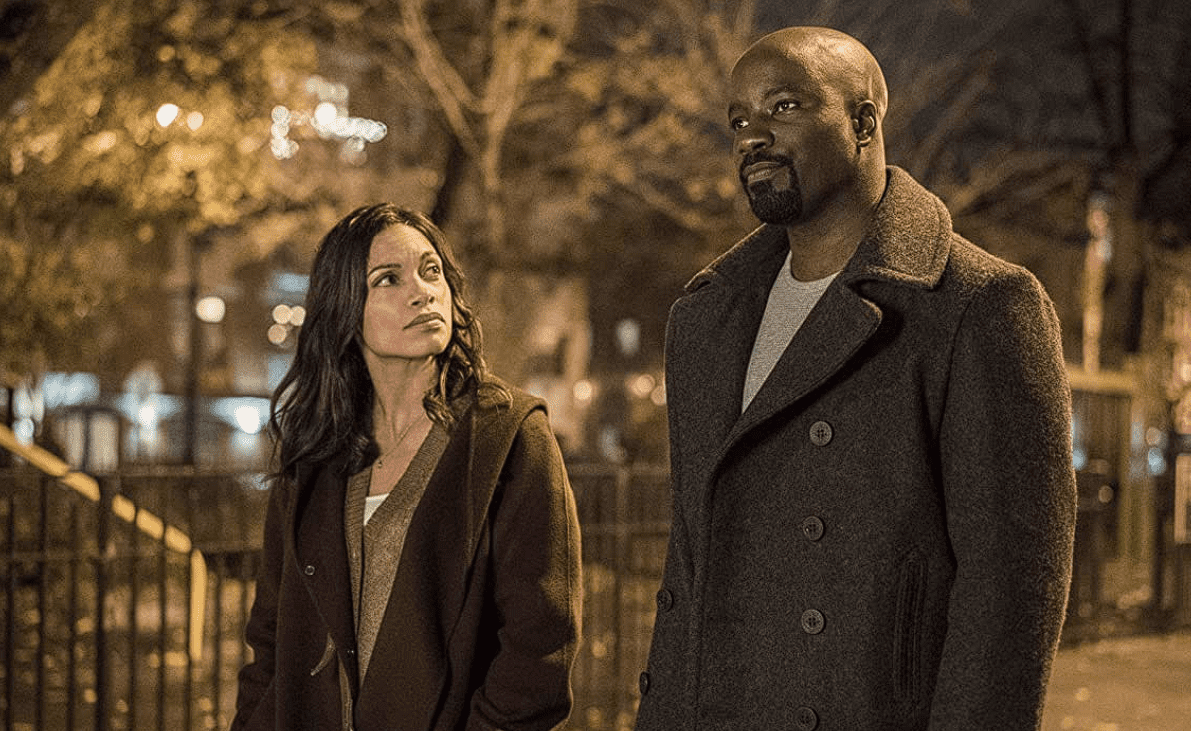 This Marvel series is another Netflix original that has jumped to a different network — you can find it on Disney Plus. However, it hasn't had a new season since 2018. Luke Cage (Mike Colter) acquires super strength and unbreakable skin after an experiment goes awry.
"Luke Cage" is based on the comic book character of that name and is considered a part of the MCU (hence the shift to Disney Plus). Luke Cage (who went by Carl Lucas before his superpowers) fights crime, rises to fame in Harlem, and grapples with questions about good and evil. Unfortunately, fans haven't had any new "Luke Cage" since its second season, which aired in 2018.
'One Day at a Time' (2017 - 2020)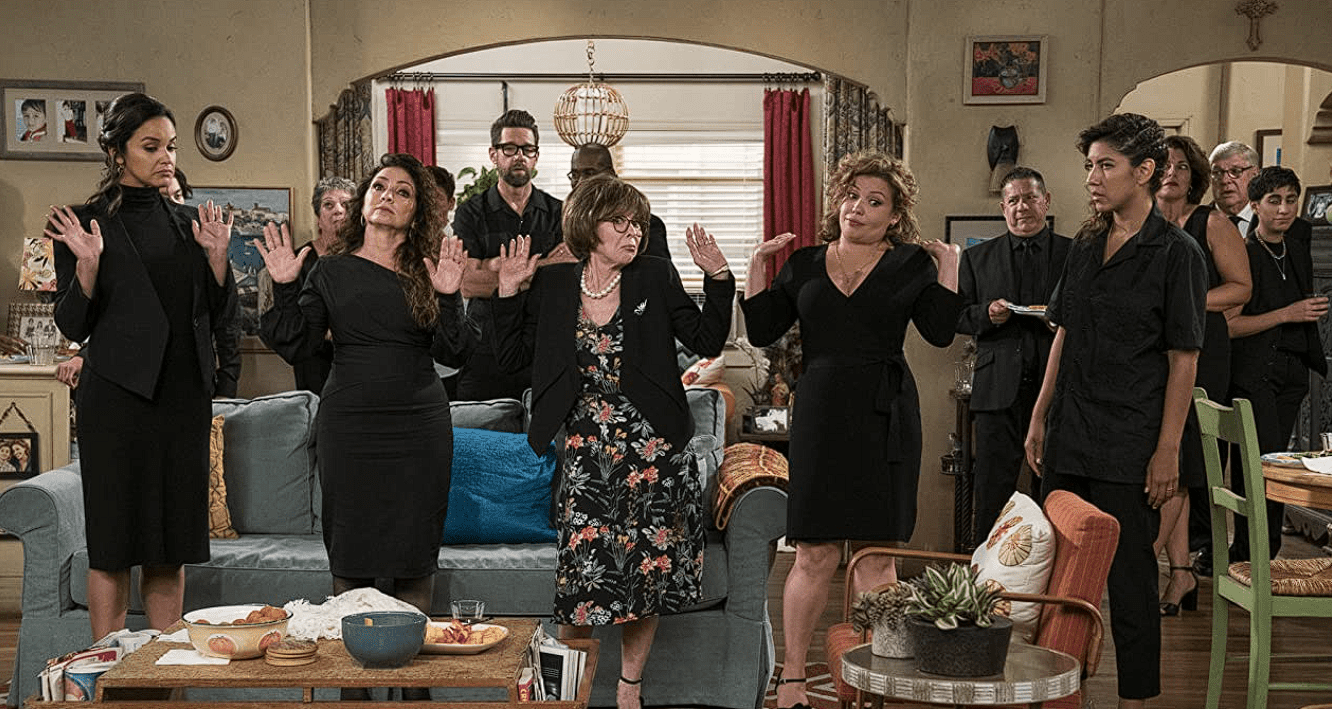 Netflix Original "One Day at a Time" is a new stab at the classic series with which it shares its name. This modern take revolves around a Cuban-American family: Penelope, the newly single mom (Justina Machado); her children, Alejandro (Marcel Ruiz) and Elena (Isabella Gomez); and others in a series that can make viewers laugh just as easily as it can make them think.
Unfortunately, fans got only three seasons on Netflix. However, a fourth season aired on Pop TV before production was shut down by the COVID-19 pandemic. You can find the first three seasons on Netflix, but you'll have to track down the fourth season on your own.
'The Get Down' (2016 - 2017)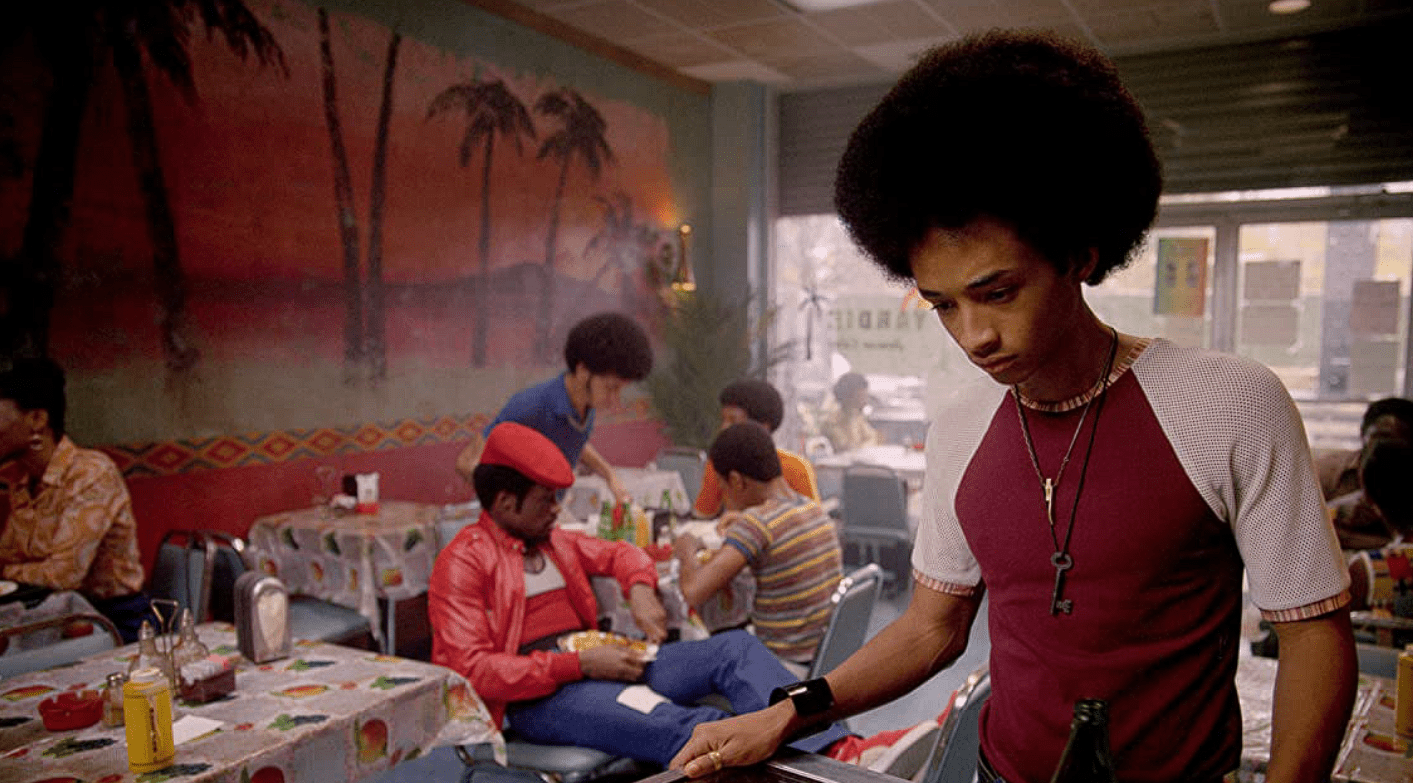 Baz Luhrmann's "The Get Down" follows a group of teenagers in the Bronx in the 1970s as they experience the rise of disco and hip-hop. The ensemble cast includes Justice Smith, Shameik Moore, Skylan Brooks, and others as an eclectic group of poets, DJs, graffiti artists, singers, and other eccentric characters. The series is, as you might guess, blessed with a magnificent soundtrack.
"The Get Down" got just one season, released in two parts. Series creator Baz Luhrman opted to focus on producing films instead.
'Daredevil' (2015 - 2018)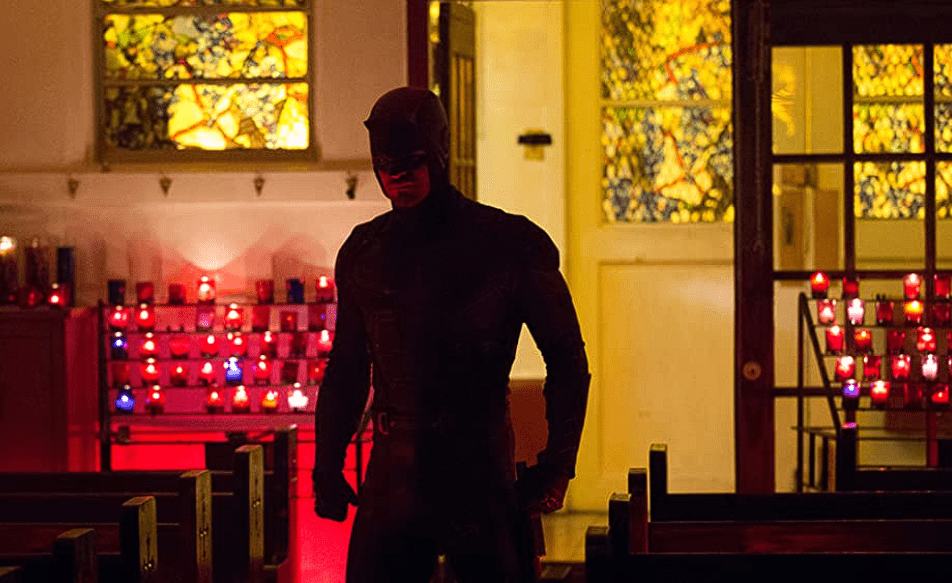 Comic book fans will likely already have strong opinions about this one. Netflix's "Daredevil" series stars Charlie Cox as Matt Murdock, aka Daredevil, and Elden Henson as his best friend, Foggy Nelson. As a child, Murdock was blinded in an accident but also gained superhuman senses, allowing him, effectively, to see using a kind of echolocation. Murdock and his friend Nelson are lawyers by day, complicating Murdock's double life as the crime-fighting Daredevil. Marvel fans will recognize characters like Wilson Fisk (Vincent D'Onofrio) and Frank Castle, aka The Punisher (Jon Bernthal).
Since it belongs to the MCU, Netflix's "Daredevil" is another show that now resides on Disney Plus. Unfortunately, that doesn't mean any new episodes have been produced since its third season in 2018. All hope is not lost. Fans should be on the lookout for a new series, "Daredevil: Born Again," on Disney Plus in 2024, with both Cox and D'Onofrio reprising their roles.