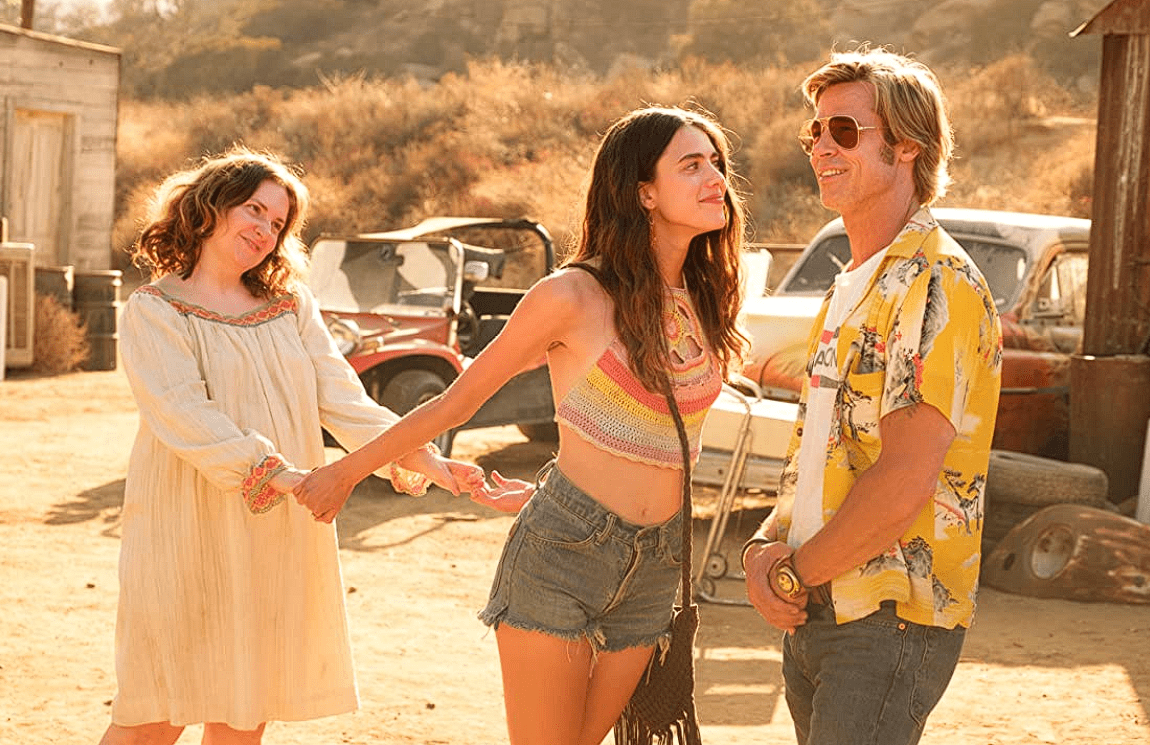 In the modern binge-watch narrative, it may seem counterintuitive that we, as audience members, would complain about a film taking too long. After all, what's a three-hour movie compared to a dozen 30-minute episodes back to back? It's the same as taking 10 little bites versus a really big one. How much is too much to chew?
That threshold will depend entirely on your tastes as a viewer (or serial binge-watcher). Sometimes, though, you'll find you've bitten off a little more than you can chew, even if you've taken a bite of something incredible. Look at seven of our favorite movies that made us wish we had taken smaller bites. Feel free to take as many intermissions as you please.
'The Godfather Part II' (1974)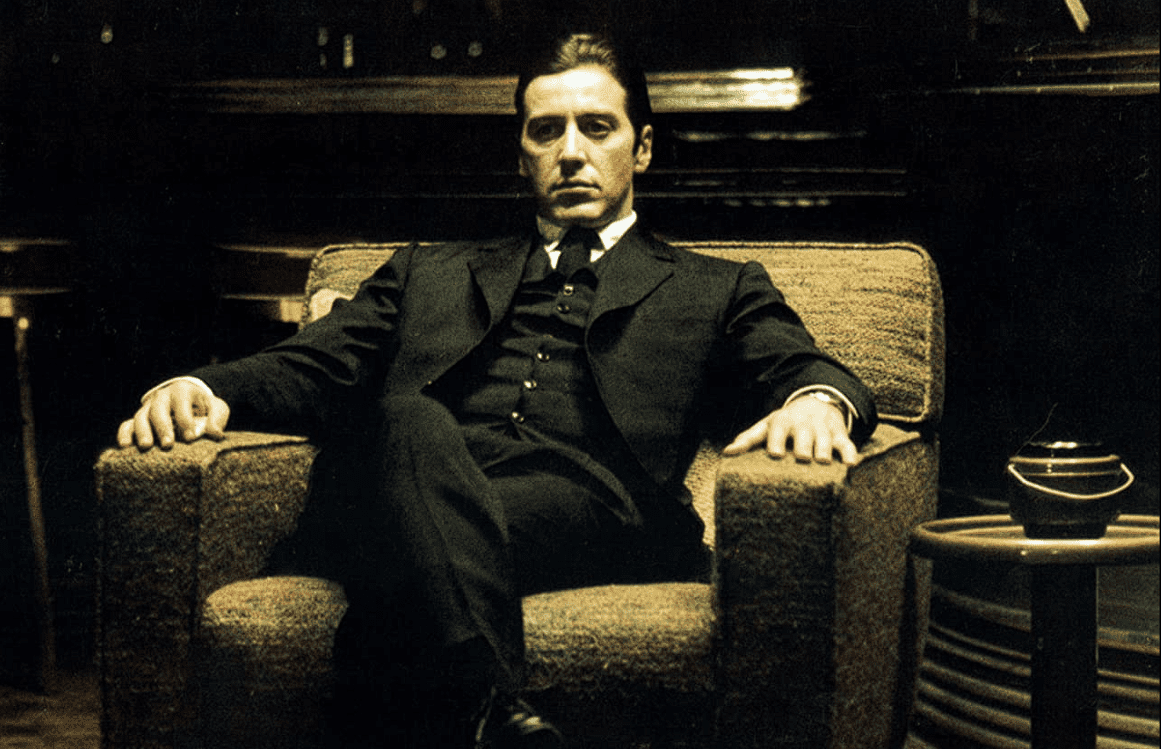 "The Godfather Part II" is one of the few sequels that surpasses its first installment — and when your predecessor is as groundbreaking and genre-defining as "The Godfather," that's exceptionally high praise. Unfortunately, the praise costs screentime. This 202-minute epic is widely considered one of the best films ever made, and it was deemed so important that it's preserved in the Library of Congress. You'll get a good dose of Michael Corleone (Al Pacino) and flashbacks to the early life of his father, Vito (Robert De Niro). The impact of "The Godfather Part II" can still be felt in the gangster film genre to this day.
You can find "The Godfather Part II" streaming on Peacock, but don't forget to get your snacks at the beginning of the movie.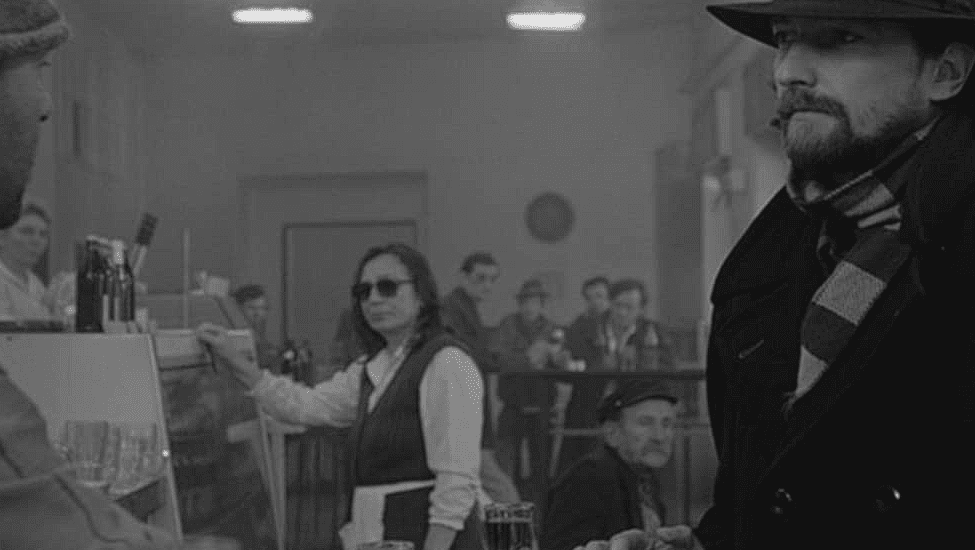 If you're not a fan of reading subtitles, avoid "Sátántangó" like the plague. Instead of a paltry three-hour runtime, this Hungarian film, the title of which translates to "Satan's Tango," runs over seven hours. In black and white. In Hungarian. (It's art, Mom, you wouldn't understand…)
Based on the novel of the same name and directed by Béla Tarr, "Sátántangó" is a movie about, well, a lot of things, since it has the time to show it all. The main themes permeating the entire runtime include authority, nihilism, and the negative consequences of indifference. It's egregiously long to some, but the film boasts almost unanimous critical acclaim — especially among more artsy circles of cinephiles.
You'll have to find a DVD copy of this one, but if you do, just write off the rest of the day. You'll be busy.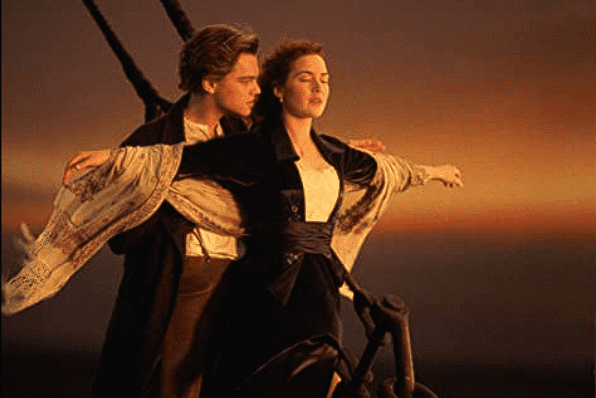 People of a certain age will remember when director James Cameron's "Titanic" came on two VHS tapes — it's that long. At 195 minutes, it isn't the longest movie on our list, but it may be the most heartbreaking. Leonardo DiCaprio and Kate Winslet, as Jack and Rose, present a love story that has been compared time and time again to classics such as "Romeo and Juliet." And "Titanic" certainly contains a tragic-enough ending. Unfortunately, your reward for trudging through all three-plus hours of this movie is tears.
If you've decided you have too much time on your hands and you're too happy, you can find "Titanic" for purchase or rent on Amazon Prime Video.
'The Wolf of Wall Street' (2013)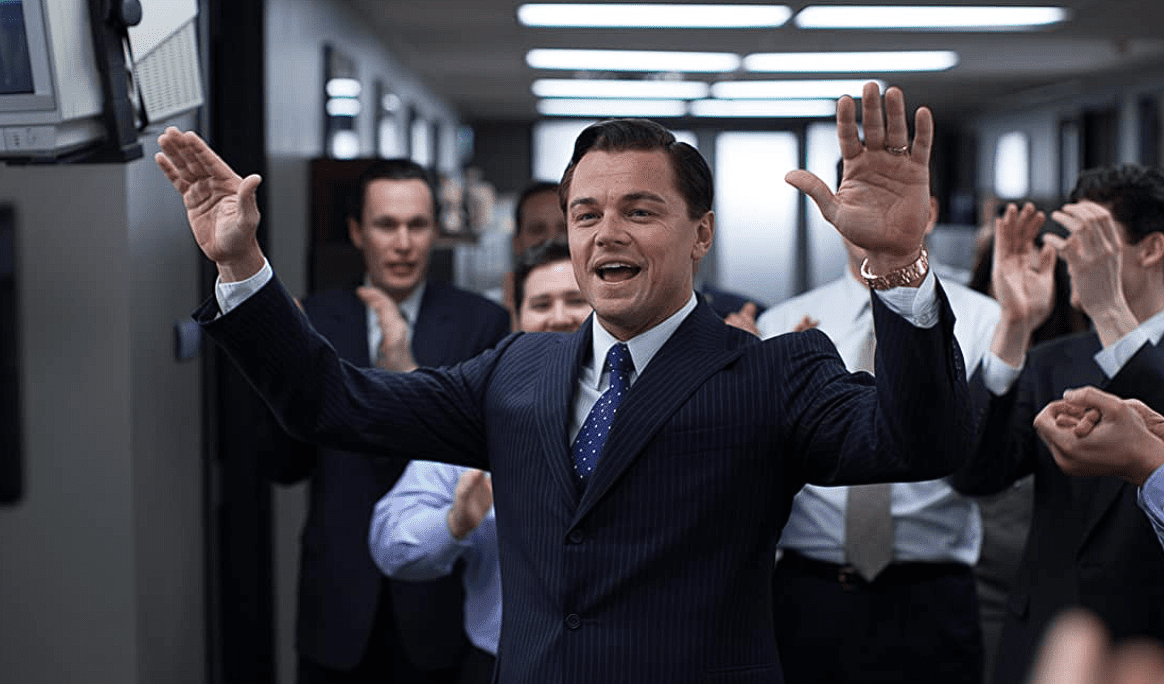 Director Martin Scorsese's financial black comedy "The Wolf of Wall Street" is nearing its 10th birthday. If you had started watching it when it came out and watched only 20 minutes per year, you'd be almost done! The film clocks in at 180 minutes, which, in binge-watch-episode years, can feel like an eternity. Thanks to excellent performances from Leonardo DiCaprio (who won a Golden Globe for his performance), Margot Robbie, Jonah Hill, and more, it's at least a pleasant eternity. Follow corrupt stockbroker mogul Jordan Belfort (DiCaprio) as he climbs to the top of Wall Street and falls to the lowest depths of depravity in the same swoop.
If you have three hours to burn and the attention span for a longer ride, you can find "The Wolf of Wall Street" on Amazon Prime Video. Pause and stretch whenever you'd like.
'Avengers: Endgame' (2019)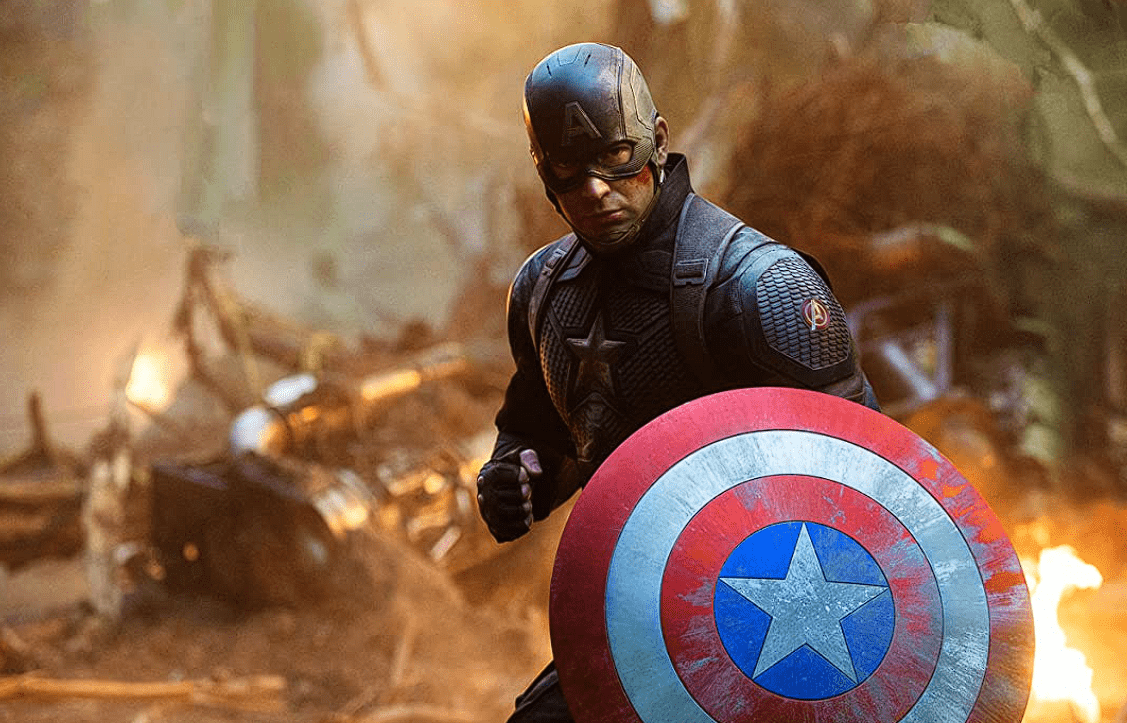 We forgive you if you had to use the bathroom during this Marvel ensemble epic, which clocks in at 181 minutes — just a minute over three hours. "Avengers: Endgame" is action-packed and stuffed with Marvel favorites including Captain America (Chris Evans), Iron Man (Robert Downey Jr.), Thor (Chris Hemsworth), and seemingly hundreds (OK, maybe dozens) more.
For hardcore Marvel fans, this movie was just as long as it needed to be. For the rest of us, it was three hours of more of the same Marvel fights and talks we'd had in every movie before it, albeit with higher in-world stakes. It was long and full of whoa-that's-cool fan-service moments (Baby Groot? Yes, please!), but it didn't break or reinvent the proverbial wheel.
Catch "Avengers: Endgame" on Disney Plus, but block off your afternoon first.
'Once Upon a Time in Hollywood' (2019)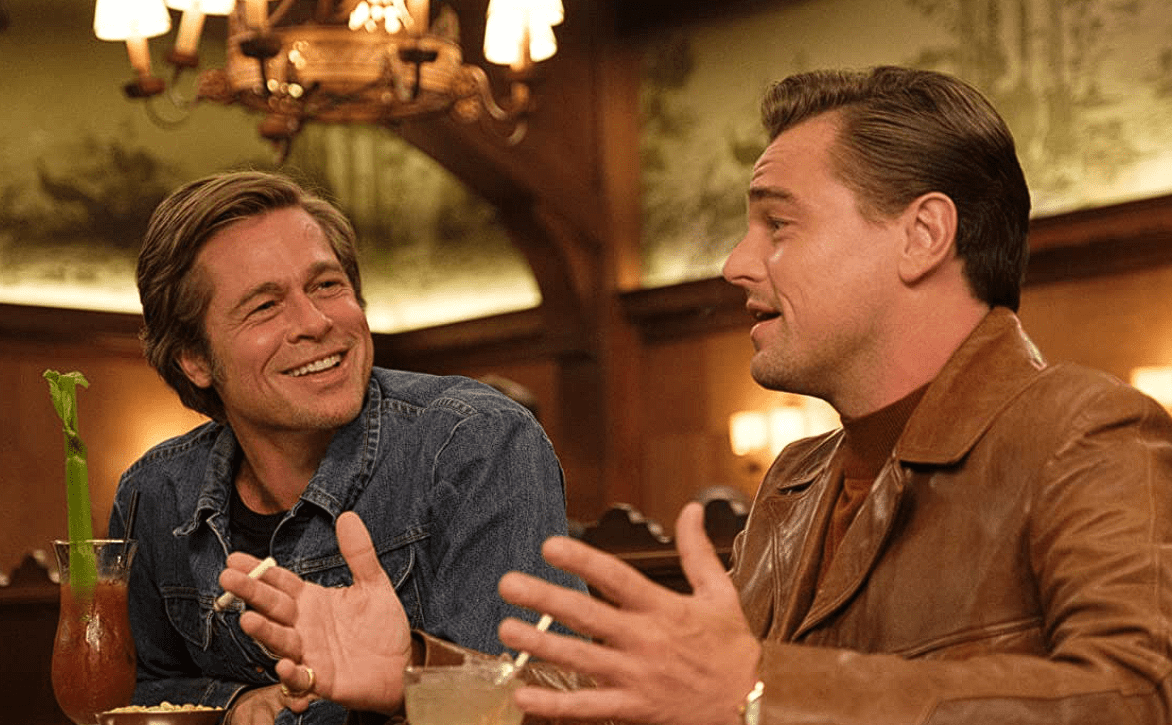 Quentin Tarantino's latest, "Once Upon a Time in Hollywood," isn't his longest theatrical release, but it sometimes feels like it. Leonardo DiCaprio — how does his agent keep landing him roles in these lengthy films? — and Brad Pitt's blossoming bromance will make some of the movie's 161-minute runtime seem shorter, but some critics have argued it's Tarantino's most self-indulgent work yet. There's a star-studded cast, but instead of one clear plot, the narrative is braided together after meandering through various interwoven stories featuring typical Tarantino attitudes about sex, drugs, and violence. The narrative is incredible once you get to the end, but that doesn't mean it isn't occasionally plodding — although flamethrowers tend to make up for that. Still, right before the final act, I caught myself wondering when Tarantino planned to wrap things up.
Find this pulpy treatise on the twilight of the Golden Age of Hollywood on STARZ.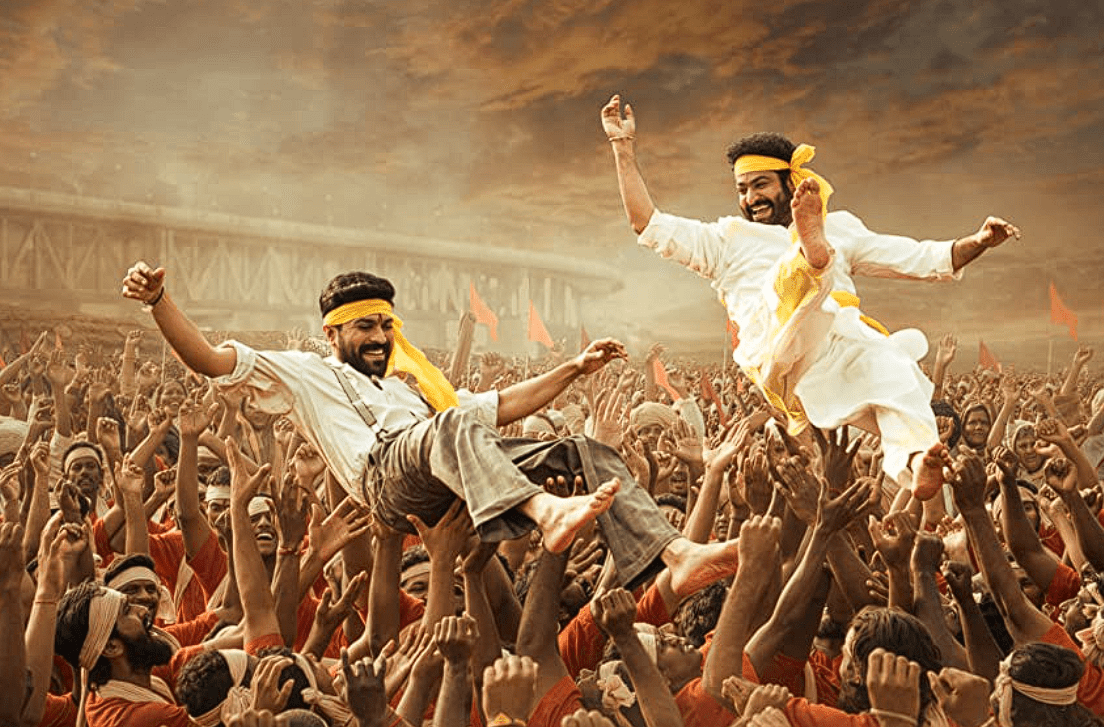 Long movies are one thing, but long movies with subtitles? In many cases, I'd rather someone just assign me a book report. In the case of "RRR," however, I'll take the subtitles. "RRR" will take a dedicated, single-sitting viewer just over three hours — 182 minutes — to enjoy, but fear not: There's an intermission, so you can take a break and rest your reading muscles for a few minutes. The intense action sequences will keep you on the edge of your seat, but they will keep you there long enough that your legs may fall asleep.
In addition to its epic length, "RRR" is renowned for the awards it won. It's the first Telugu-language film to be nominated for a Golden Globe Award, where it was also the first Asian film to win Best Original Song, for "Naatu Naatu." The song was also nominated for Best Original Song at the 95th Academy Awards.
Sit down and enjoy the (admittedly long) ride with "RRR" by finding it on Netflix.