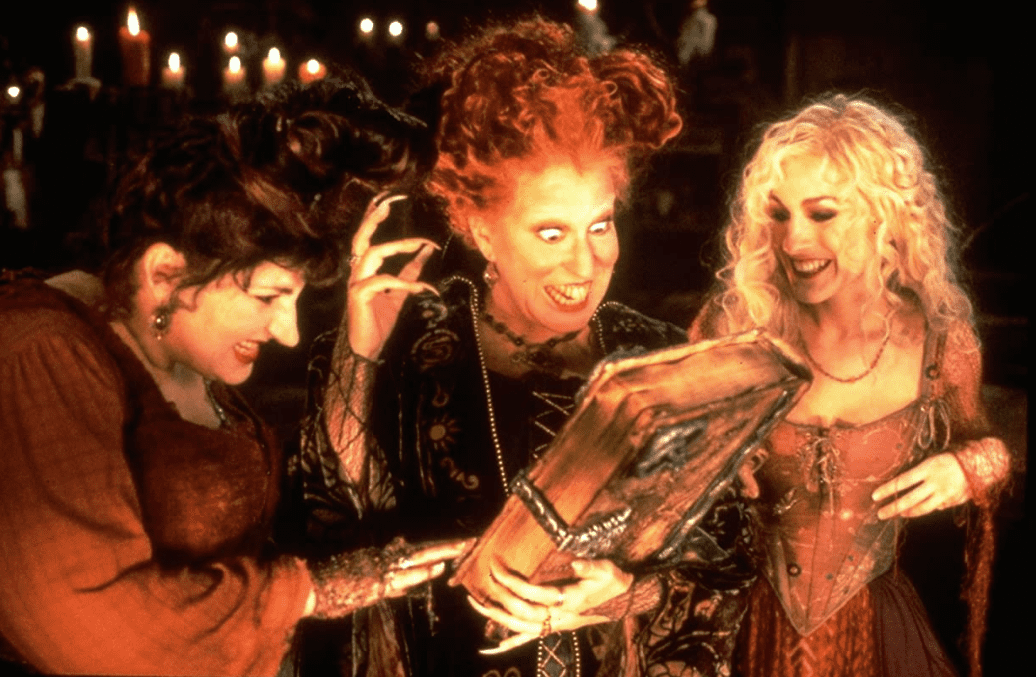 Fall is when the leaves start to change colors, your sweater collection is put to good use, and every drink and food is a pumpkin spice flavor. If you're looking for movie and show recommendations that give fall vibes, you've come to the right place! Here's our roundup of what to watch on different streaming services to get you into the autumn spirit.
'The Addams Family' (1991)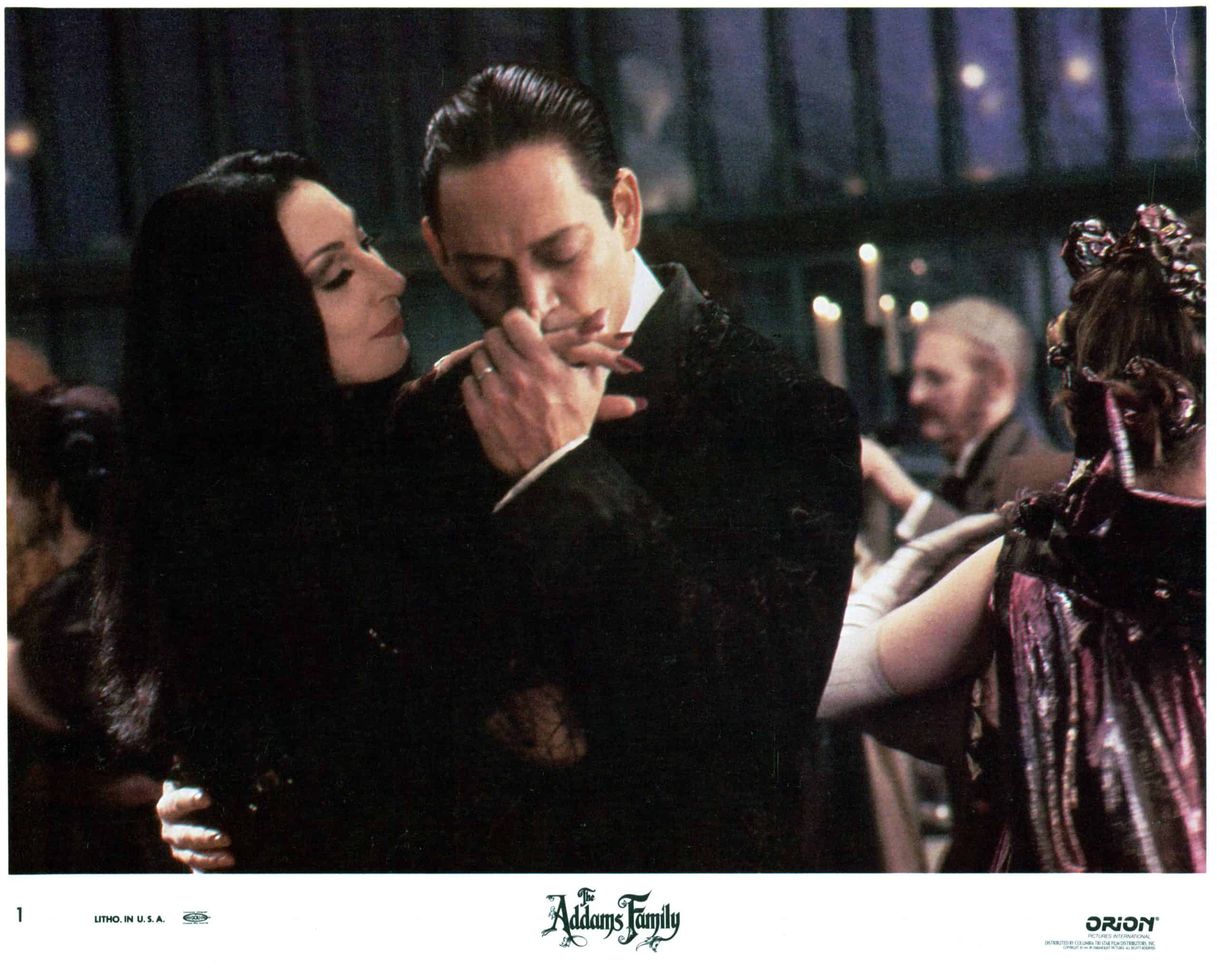 "They're creepy and they're kooky, mysterious and spooky, they're altogether ooky" – there's no family that brings eerie October energy like the "The Addams Family." When Fester, the missing brother of Gomez Addams (Raul Julia), shows up at the family home, Gomez is delighted to see him. But when his wife Morticia (Angelica Huston) begins to suspect foul play, she has to prove Fester is a fraud to save the family fortune.
With Halloween as the first of many festivities during the fall, "The Addams Family" is the perfect way to welcome the spooky season. Stream it with a Paramount Plus subscription.
'Hocus Pocus' (1993)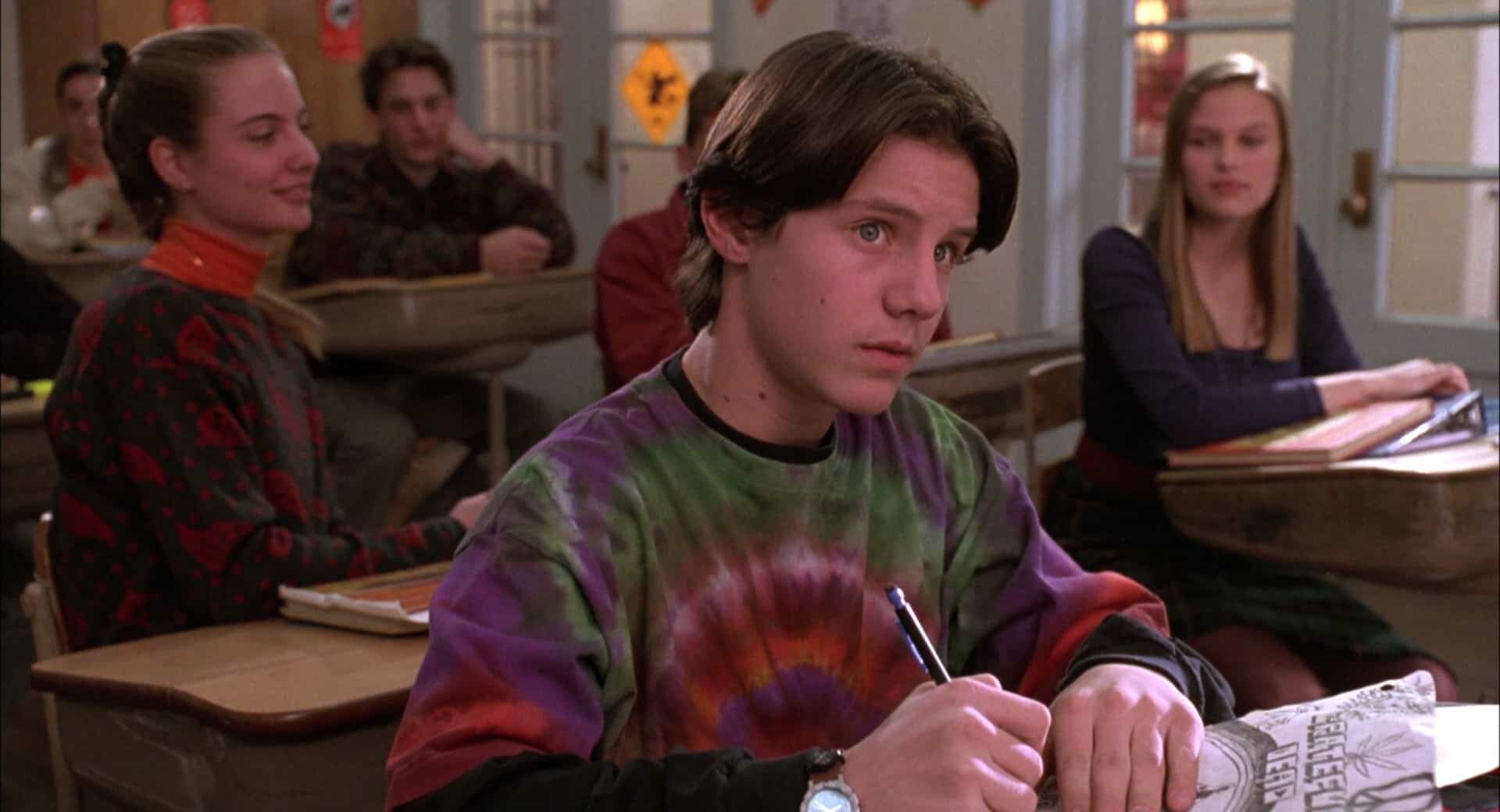 "Hocus Pocus" is a '90s classic that was part of nearly everyone's childhood from its yearly cable reruns every October. Max Dennison (Omri Katz) is a laid-back California boy who thinks Salem, Massachusetts's obsession with Halloween is totally lame. That is until he brings three centuries-dead witches back to life and has to save the town with the help of a talking cat.
New England leaves, black cats, witches, and graveyards – "Hocus Pocus" is a yearly rewatch during the fall. Stream the movie on Disney Plus.
'Good Will Hunting' (1997)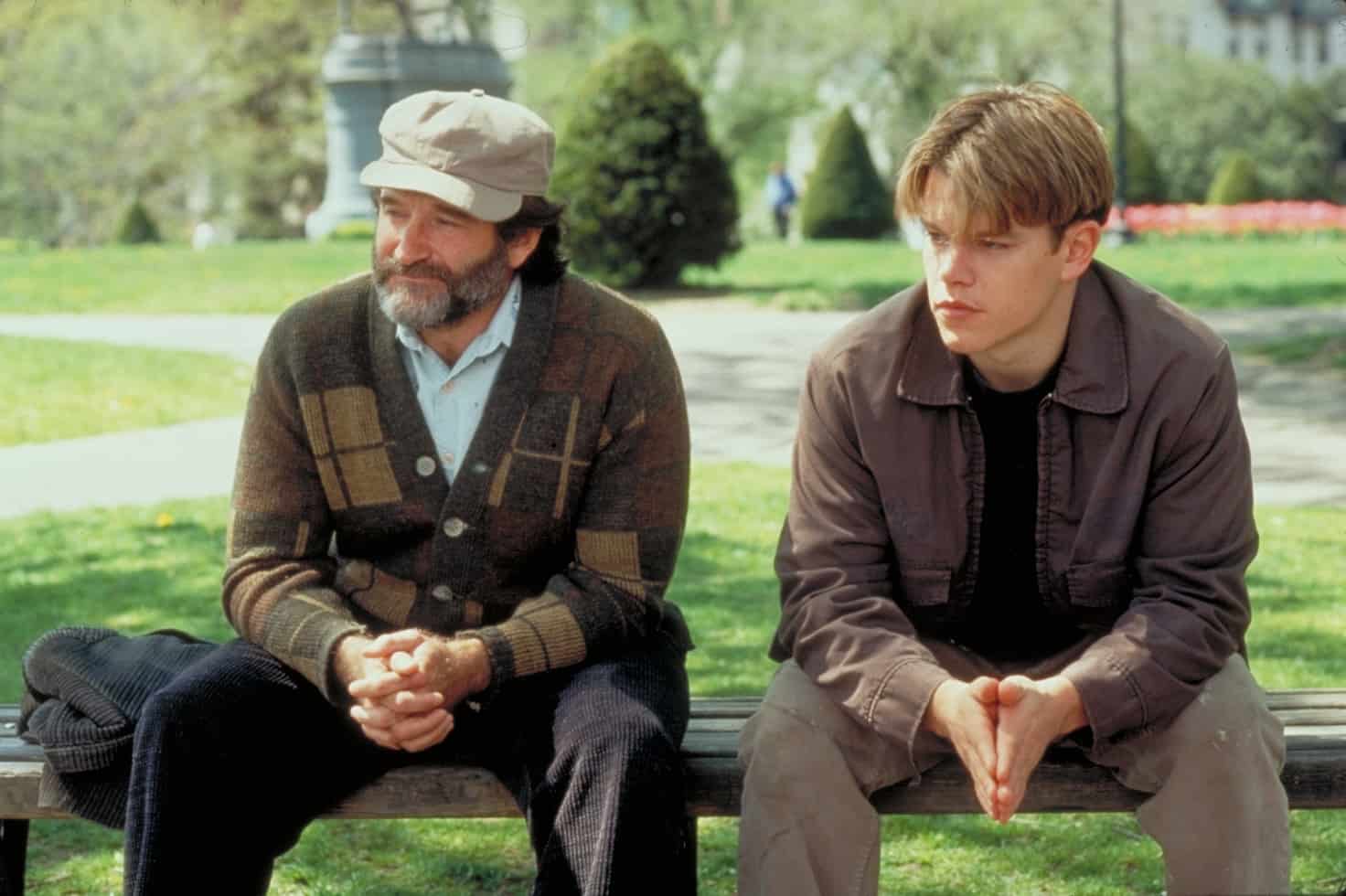 An all-time classic, "Good Will Hunting" follows Will Hunting (Matt Damon), a janitor at MIT whose math genius is discovered when he solves a high-level equation in an empty classroom. When Will gets in trouble with the law, he agrees to attend therapy with psychologist Sean Maguire (Robin Williams). As it turns out, the problems inside himself are a lot harder to solve than the ones on the blackboard.
The college campus backdrop and Massachusetts' colors make this a thematic watch to get in the autumn mood. "Good Will Hunting" is available on Max.
'Practical Magic' (1998)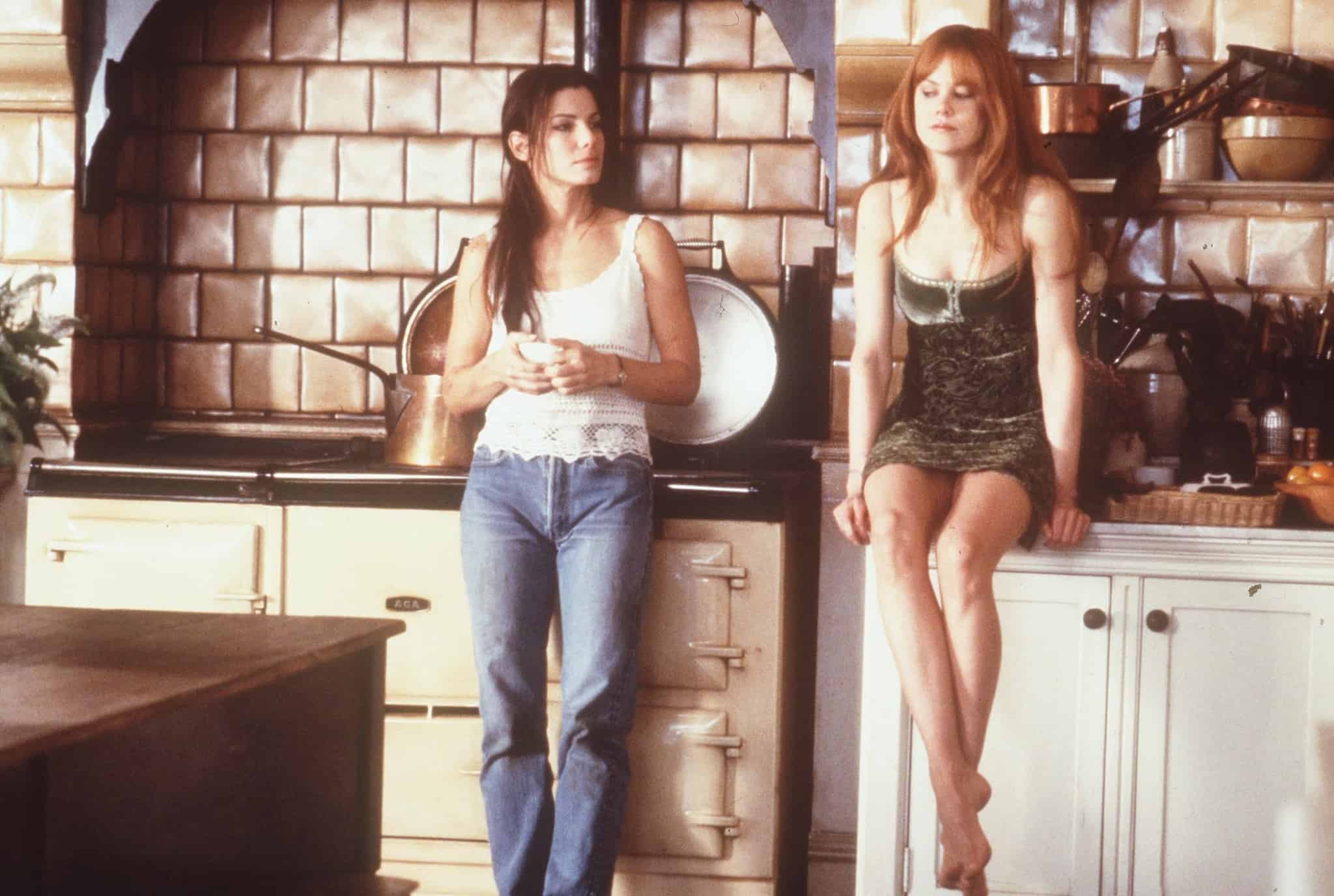 The Owens sisters in "Practical Magic" are witches who doom any man they fall in love with. When one of their boyfriends ends up dead, they botch their attempt to reverse what happened. This throws them into a dangerous world of dark magic that might take more than just their bond to overcome.
If you love witchy-themed October movies, this will quickly become part of your regular fall rotation. If you're unsure whether to add another subscription to your list, check out our review on Max before you decide it's worth your money in order to watch "Practical Magic."
'You've Got Mail' (1998)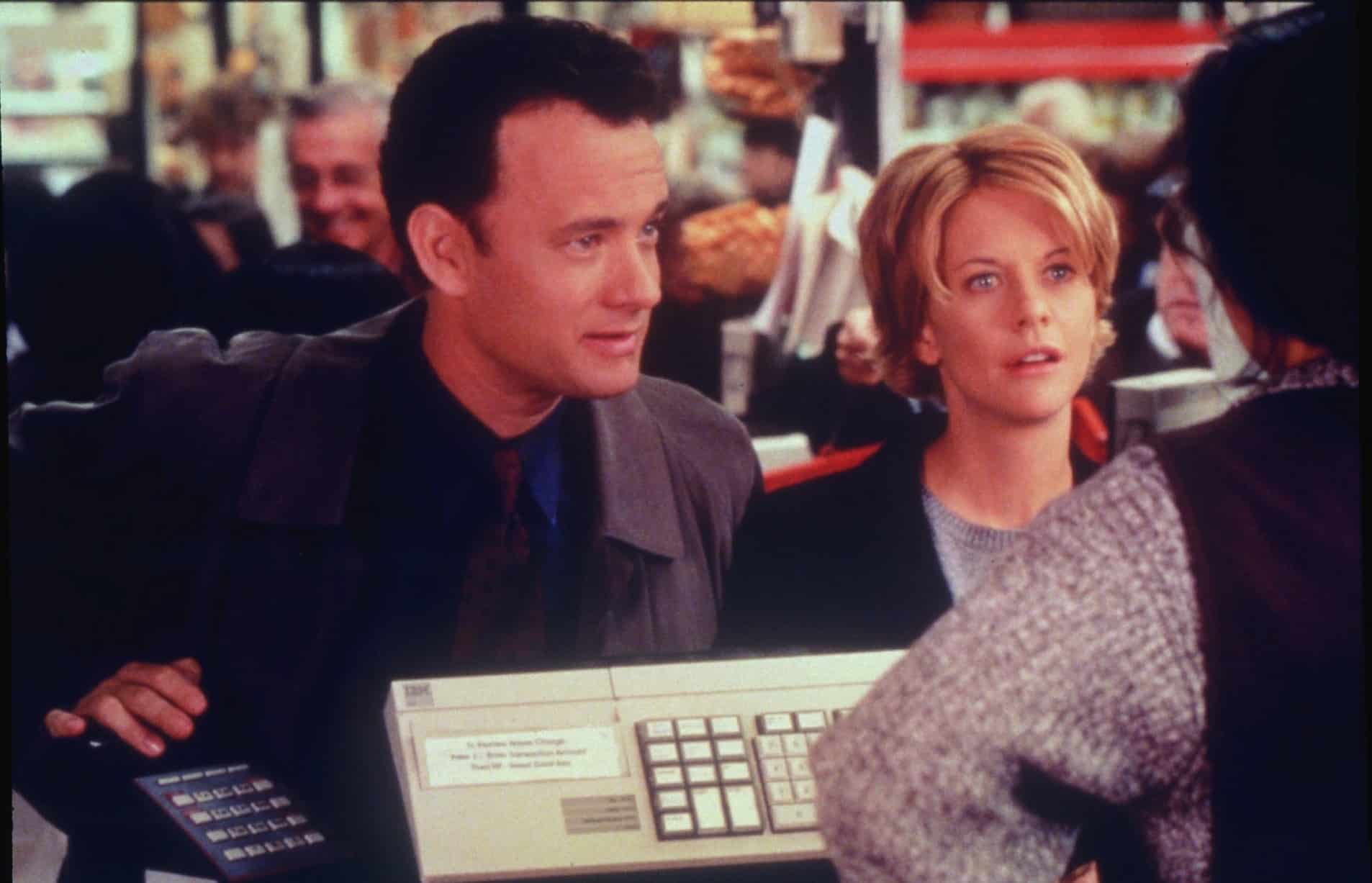 In "You've Got Mail," small bookshop owner Kathleen Kelly (Meg Ryan) falls in love with her online pen pal but can't stand the big business owner of the new chain bookstore on her street. That is, until she finds out they're the same person.
This is the quintessential New York-in-the-fall movie with Central Park leaves and cozy coffee spots. If you're in the mood for a romantic autumn, watch "You've Got Mail" on Hulu.
'Gilmore Girls' (2000 – 2007)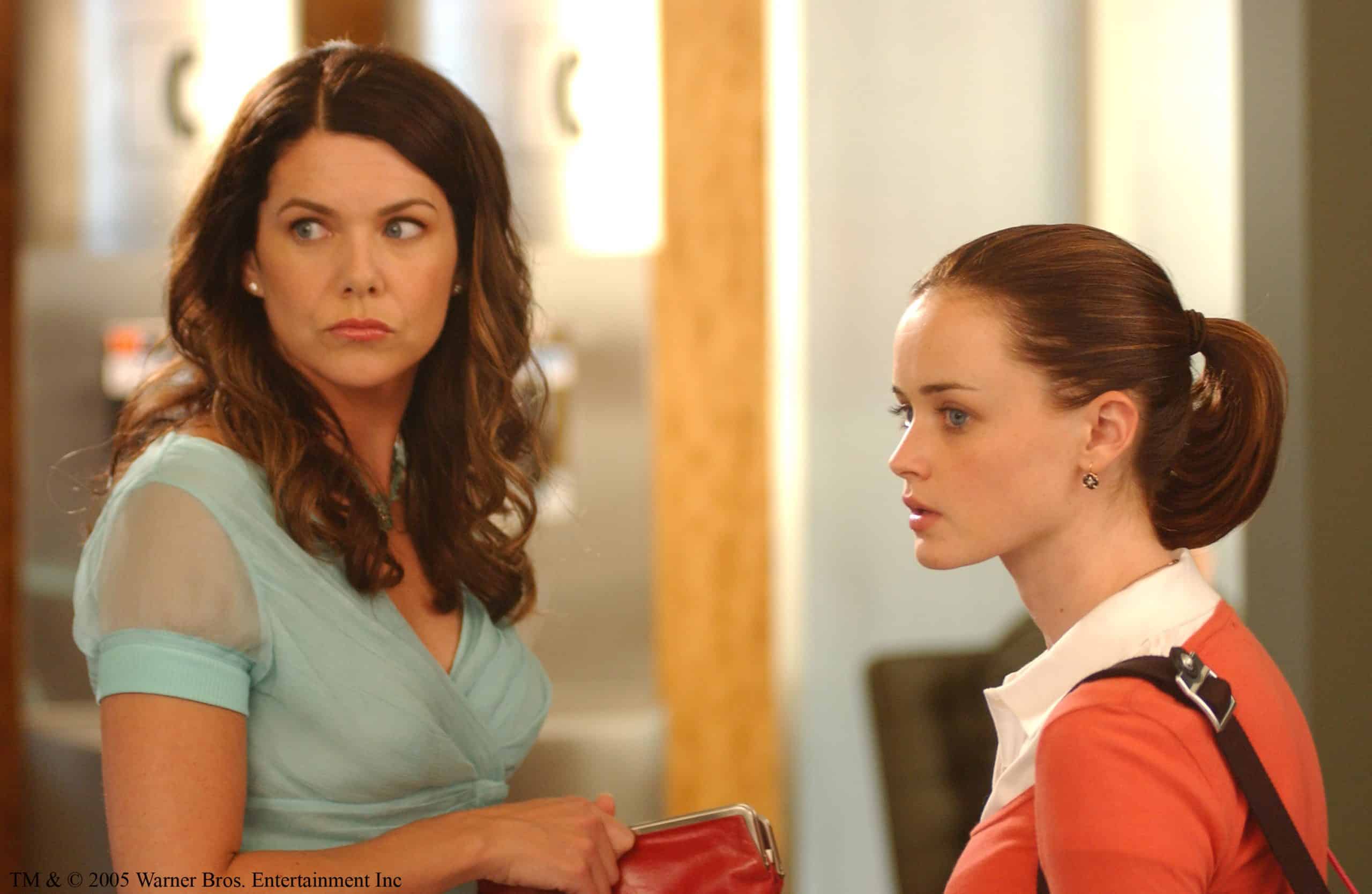 Jump into the picture-perfect New England town of Stars Hollow, Connecticut, where the leaves are always colorful and coffee is always piping hot at Luke's Diner. "Gilmore Girls" follows the touching story of teen mom Lorelai (Lauren Graham) and her now-teenage daughter Rory (Alexis Bledel) as they navigate the ups and downs of love, family, and each other.
We love "Gilmore Girls" for the dark academia aesthetic, thanks to the private schools and Ivy League backdrop – which is perfect for fall vibes. Catch all seasons of the popular show on Netflix.
'Harry Potter' (2001 – 2011)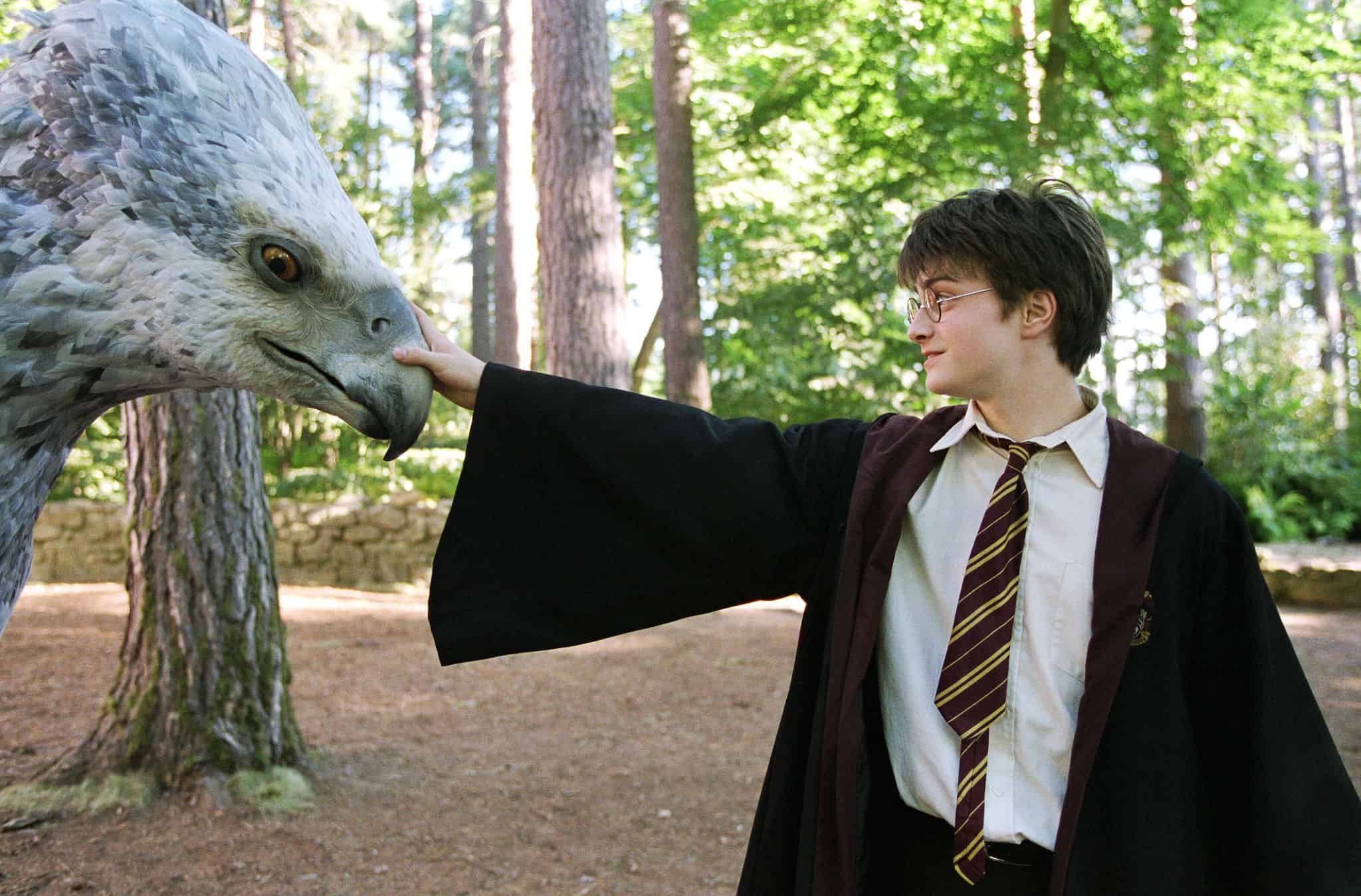 Hop on the Hogwarts Express and get a pumpkin pasty from the trolley because "Harry Potter" is the perfect magical film series for fall. Watch Harry and his friends study to become witches and wizards at Hogwarts and save the wizarding world along the way.
If you only have time to watch one movie, "Harry Potter and the Prisoner of Azkaban," with its pumpkin patches and spooky forest, will give you the maximum autumn aesthetic. Access all the "Harry Potter" movies on Peacock Premium.
'The Chilling Adventures of Sabrina' (2018 – 2020)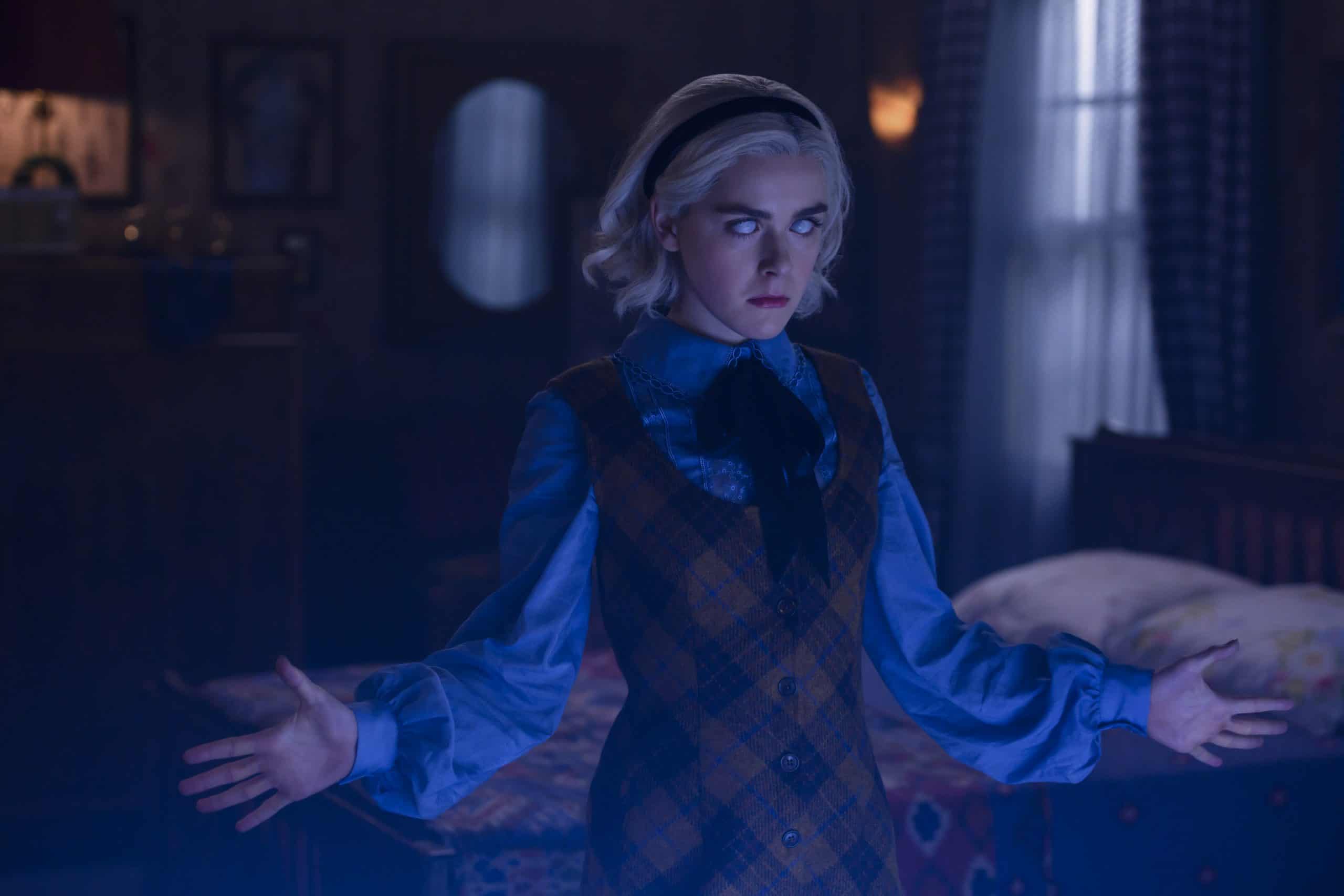 Half-witch, half-mortal, "The Chilling Adventures of Sabrina" follows Sabrina Spellman (Kiernan Shipka) who's about to turn 16, and that means choosing between the mortal and magical worlds. The modern remake is a dark coming-of-age retelling of the classic Sabrina character from Archie Comics.
Set in Salem, Massachusetts, this show has a great fall backdrop, witchy themes, and a dark style that is perfect for the fall. Watch "The Chilling Adventures of Sabrina" on Netflix.
'Knives Out' (2019)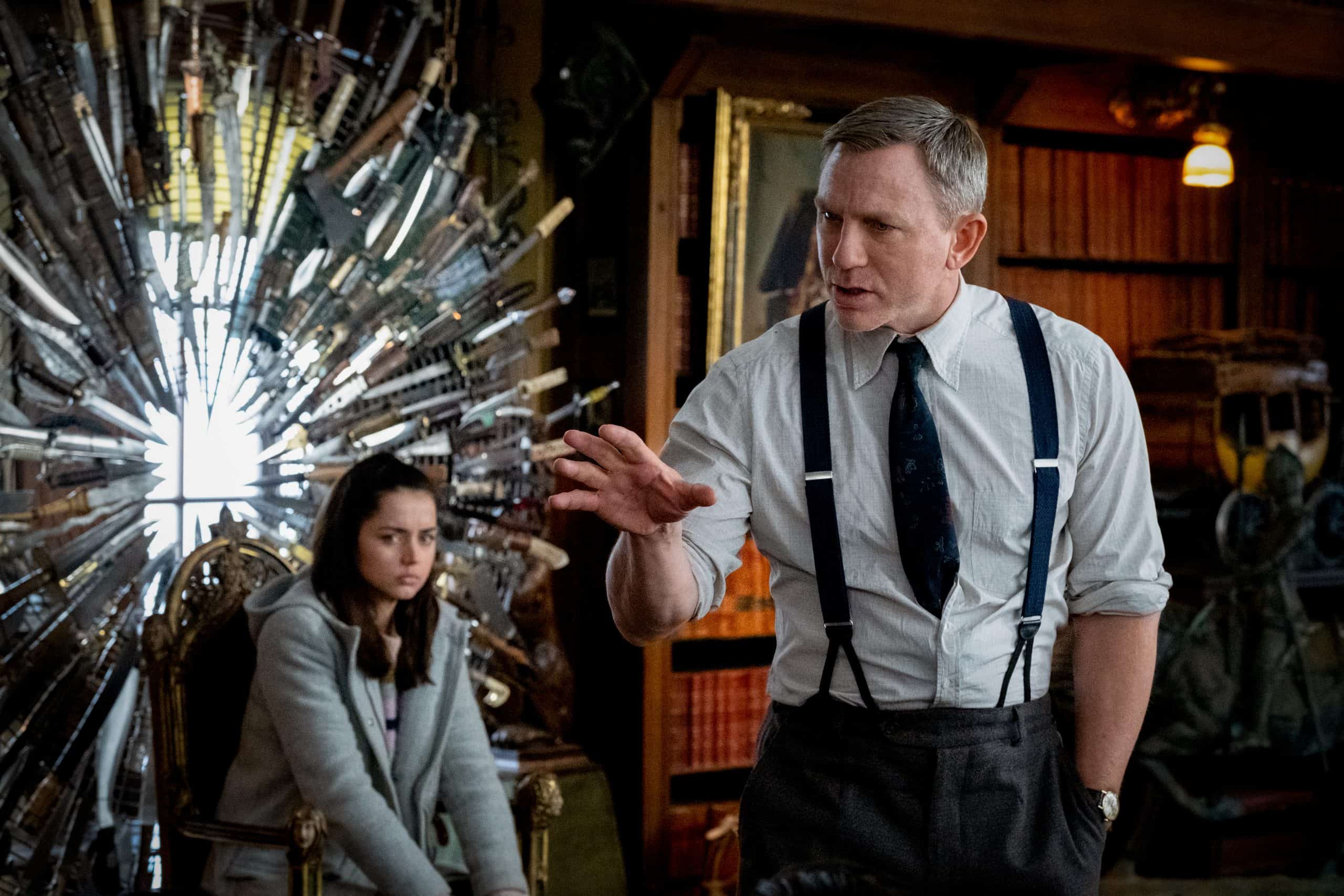 The family of Harlan Thrombey (Christopher Plummer), a celebrated mystery writer, is tight-knit and eccentric. When Harlan is murdered in his opulent Victorian mansion, it seems that everyone has the motive to want him gone. However, in a family like this, things are not always what they seem.
The eccentric characters, creepy mansion, original mystery plot, and fall setting will make this one of your new fall favorites. "Knives Out" is available on Max.
'Only Murders in the Building' (2021 – Present)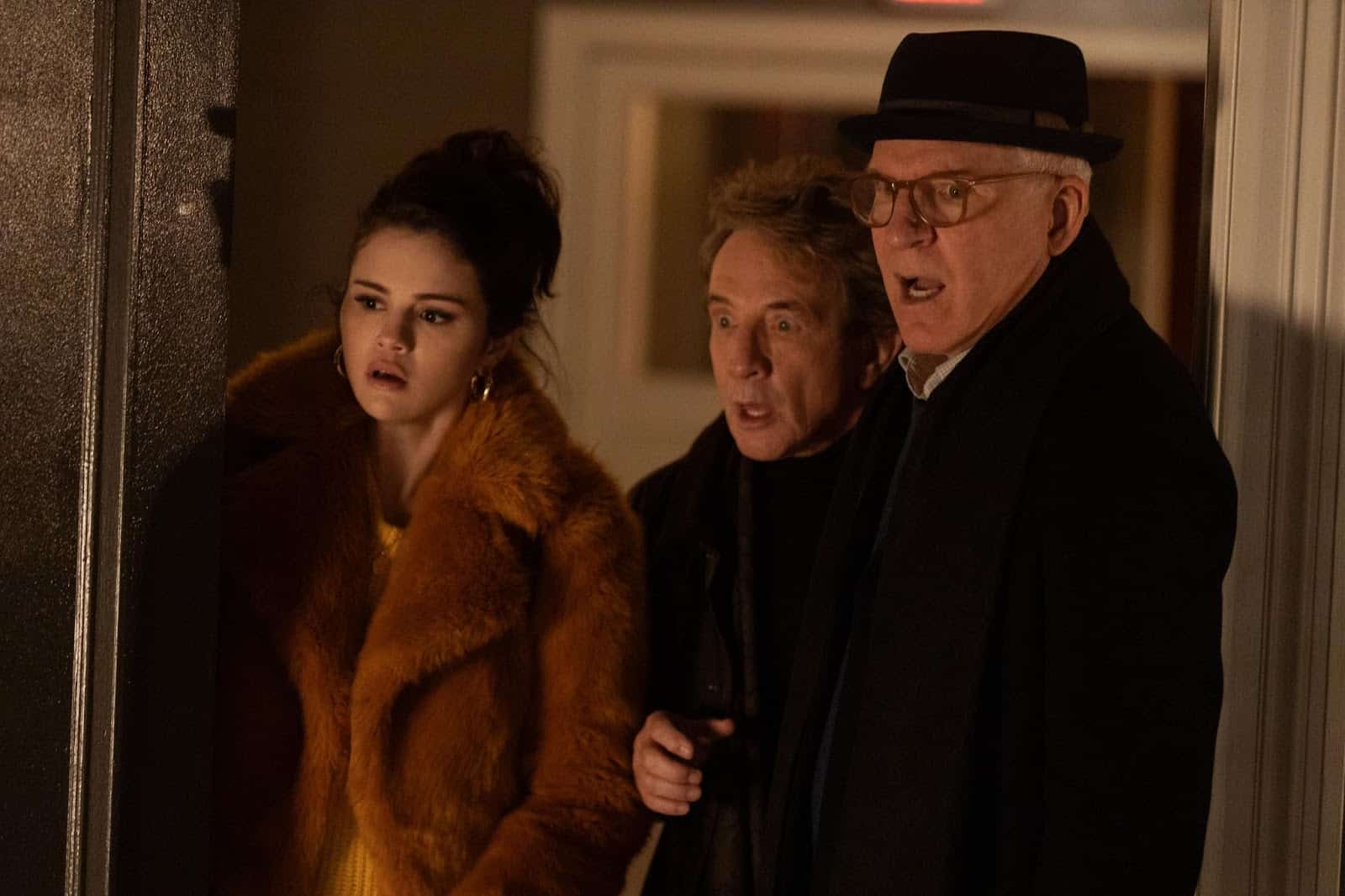 In "Only Murders in the Building," three apartment building neighbors have absolutely nothing in common except the true crime podcast they all happen to listen to. When a murder occurs in their building, they realize they might have the clue that will crack the case. Can they solve the mystery as well as put on a successful podcast of their own?
New York in the fall, stylish autumn outfits, witty humor, and a gripping whodunit plot make this a great cozy mystery watch for a rainy fall day. "Only Murders in the Building" is available on Hulu.
'Wednesday' (2022)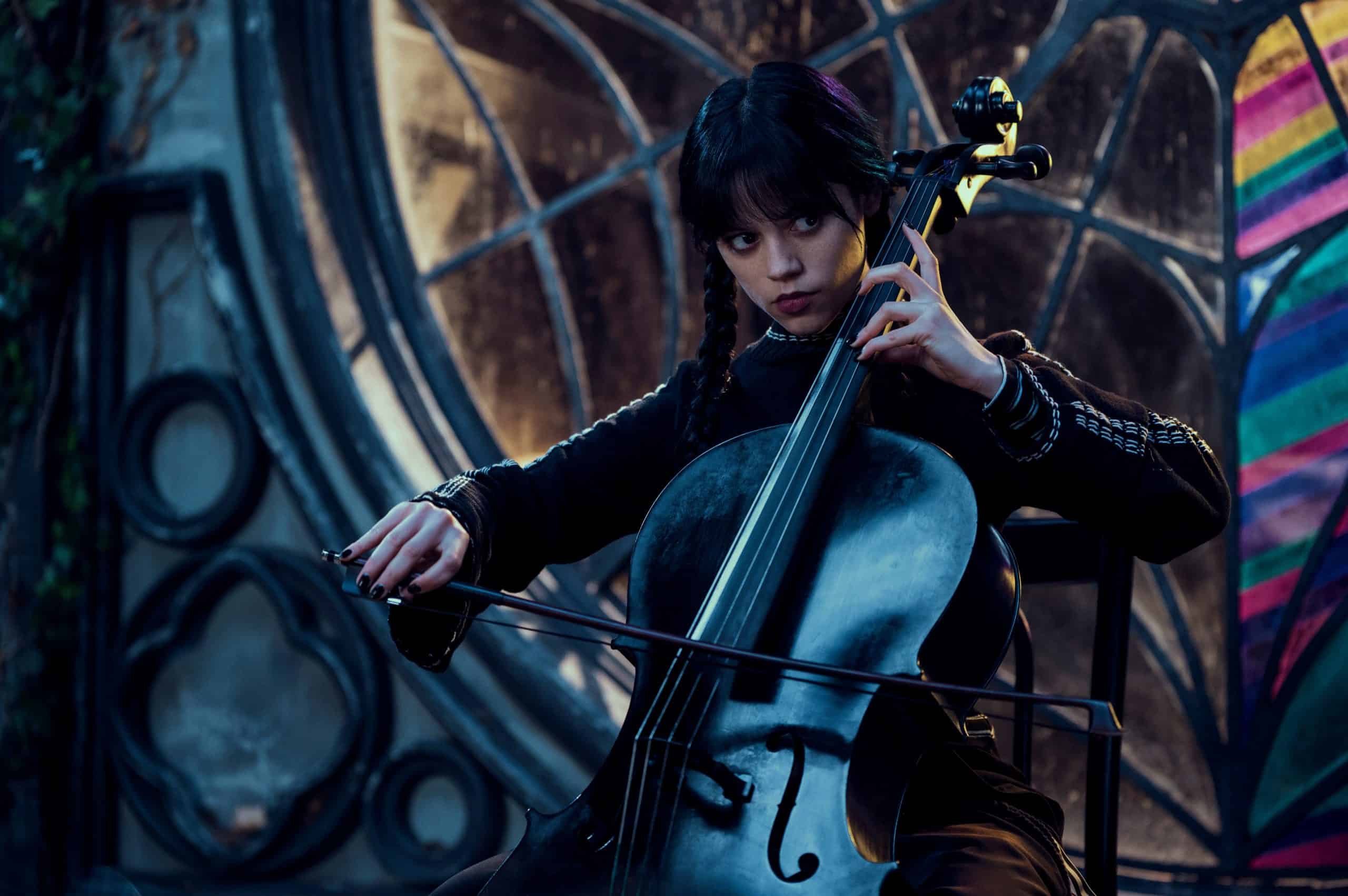 Keep an eye out for "Wednesday" premiering on Netflix on Nov. 23. Tim Burton's TV show adaptation of "The Addams Family" follows the story of Wednesday Addams (Jenna Ortega). Wednesday attends Nevermore Academy, but being a high school student is harder than usual when you have psychic powers, your family is surrounded by supernatural oddities, and your town is hit with a mysterious killing spree.
Fans of Tim Burton, "The Addams Family," and all things spooky will enjoy tuning in for a funny and quirky modern twist on this beloved franchise.