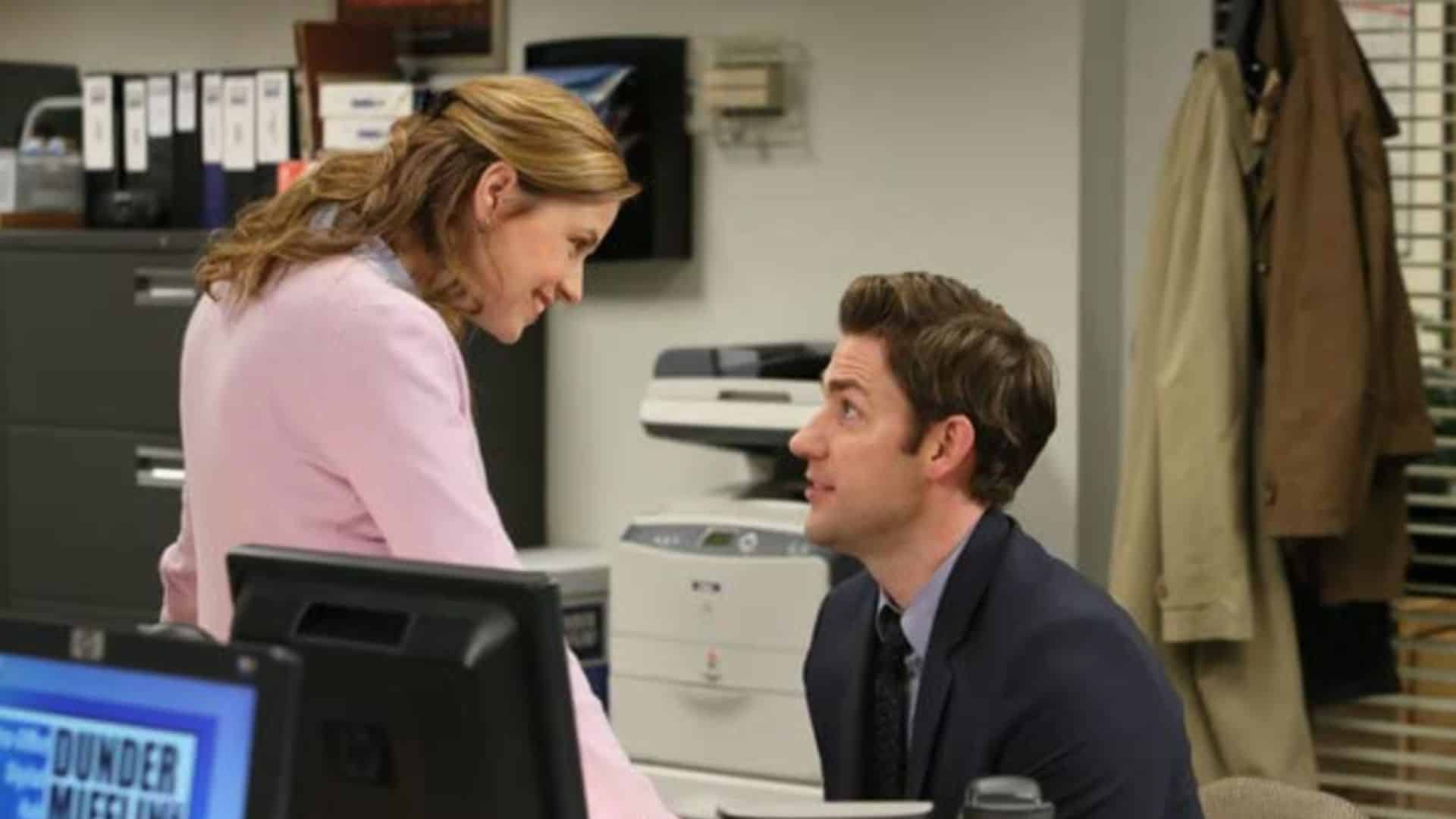 As the eldest sign of the zodiac, it's no surprise that Pisces are known to be old souls — but that doesn't mean that this sign is too serious. The Piscean nature is dreamy, sensitive, and drawn to stories that can transport the audience into a more fantastical plane of existence.
Although they're the type who always goes with the flow, if you truly want to make a Pisces' day, there's no better way to do that than putting on a show or movie that says "I really get you." Need some watchlist inspo? Here are eight shows and movies your favorite Pisces will love.
'Charmed' (1998 – 2006)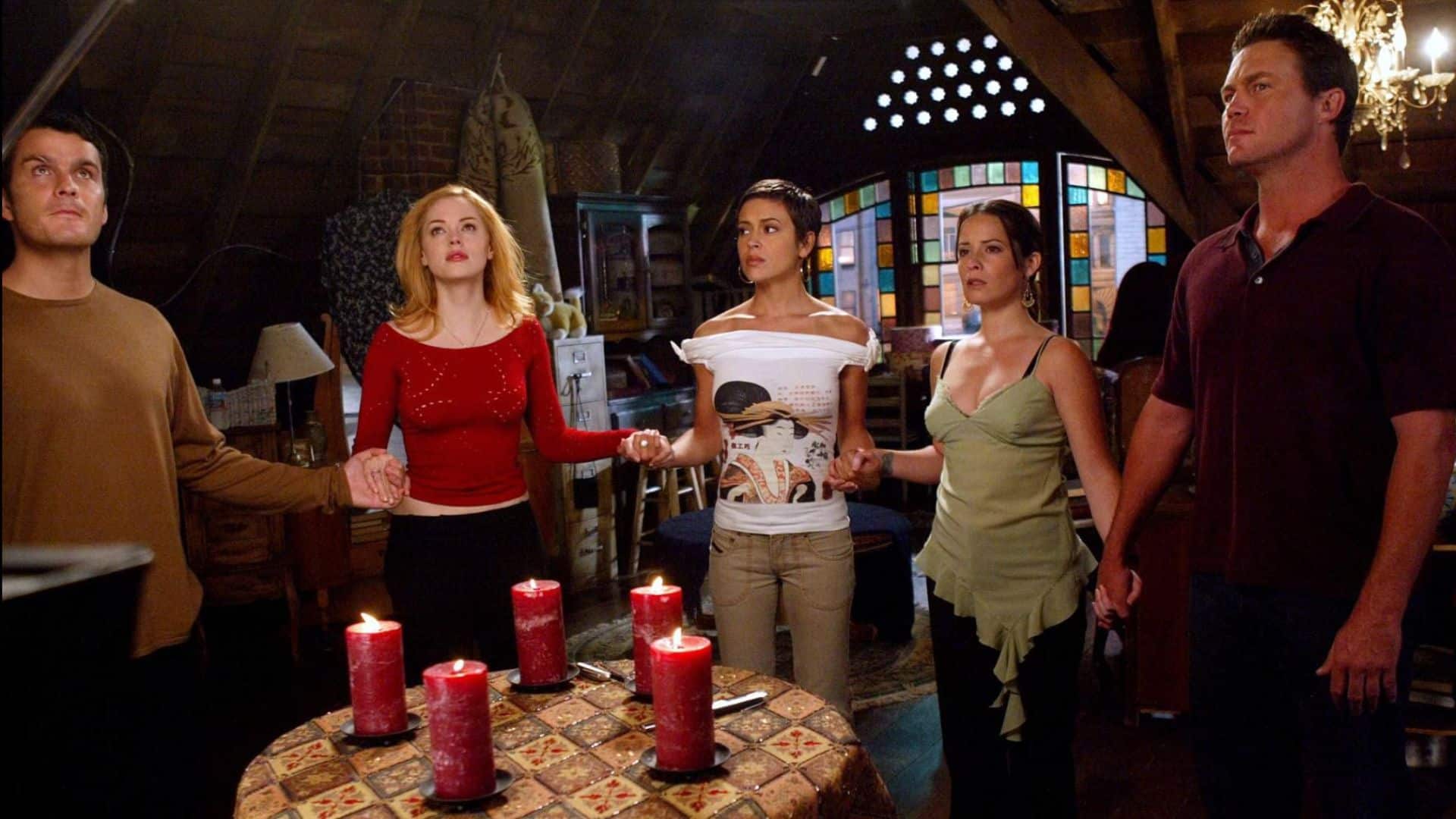 Full of magic, problem-solving, and sisterhood, it's no wonder that this '90s and early-aughts TV staple made it onto a Piscean's Hulu watch list. "Charmed" follows three sisters, the Charmed Ones, as they discover and develop their magical powers to protect the human realm from supernatural forces.
A show where a Pisces can watch a character be a mystical badass while expressing the full spectrum of humanity? Consider "Charmed" a must-watch for this fantasy-inclined star sign.
 'The Office' (2005 – 2013)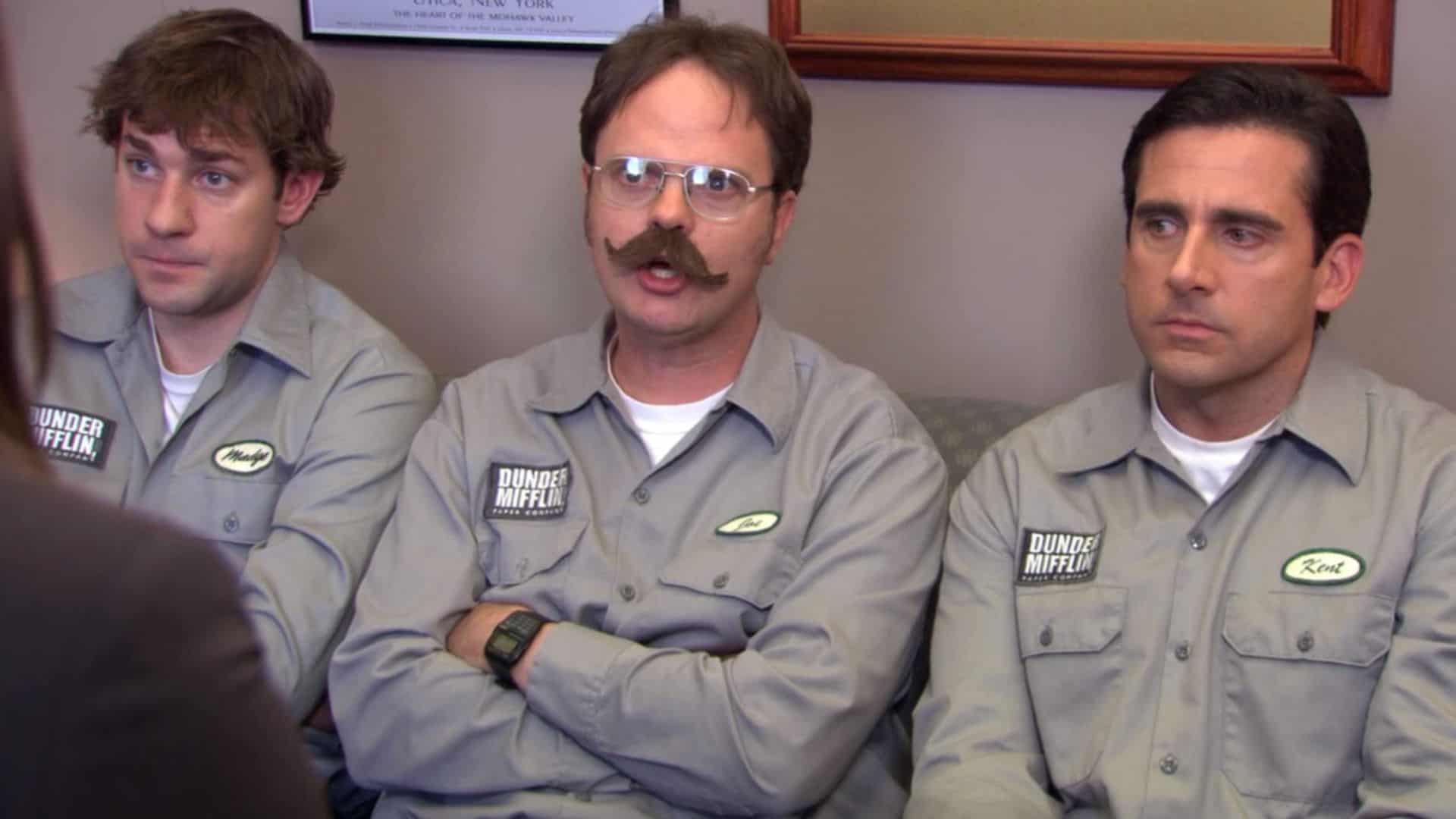 This list wouldn't be complete without one of TV's most notable Pisces: Michael Scott (Steve Carell). While any sign can love this Peacock classic, Pisceans in particular will love it for their ability to understand and love each of "The Office" characters, even when that character isn't at their best.
"The Office" is a show that challenges viewers to find humor, and even beauty, in the most mundane situations — a specialty of the poetic Pisces. It's also an opportunity for this sign to experience their full range of emotions, often in one episode.
'Outlander' (2014 – Present)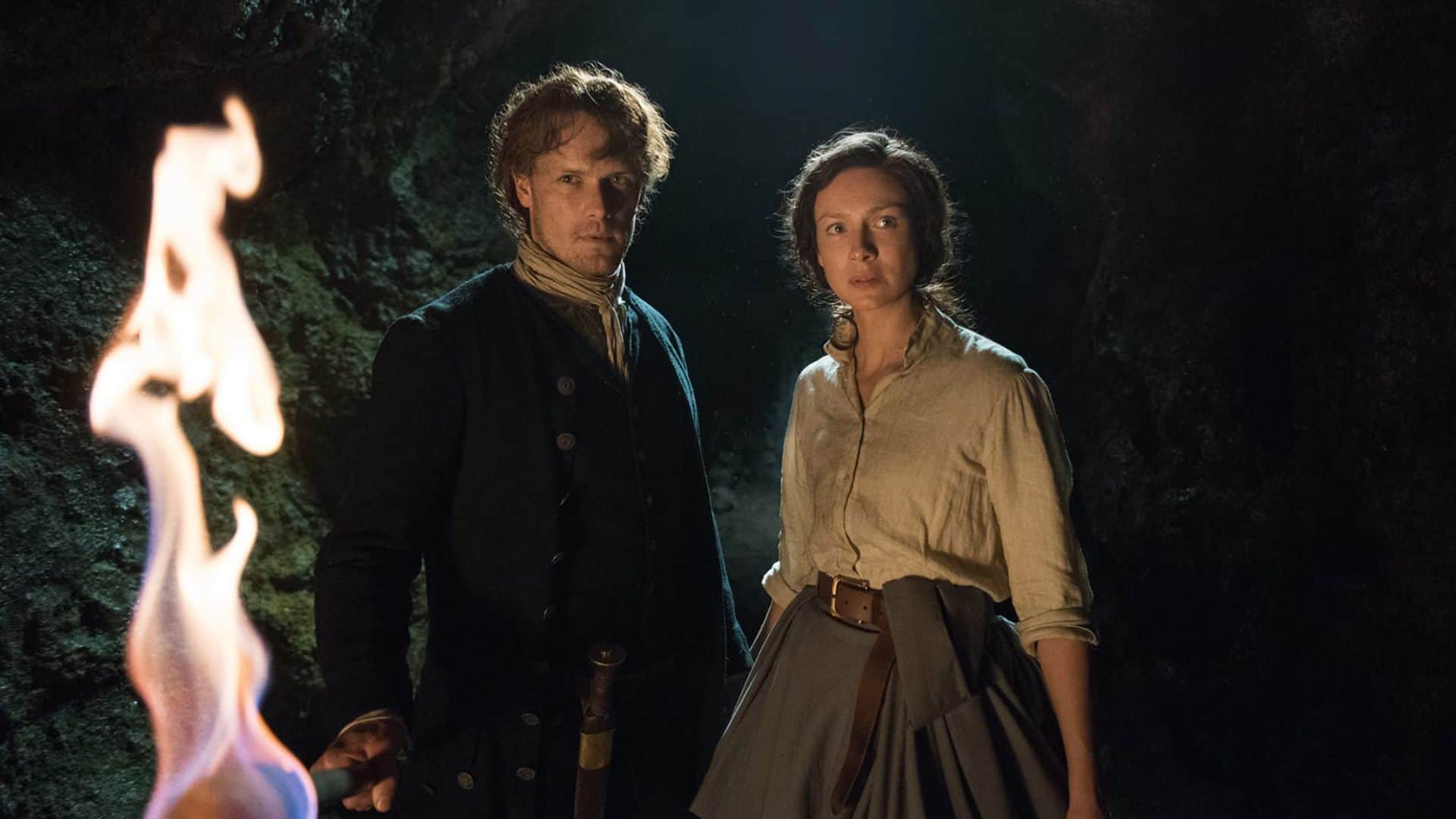 Fantasy? Check. Emotional confusion? Check. A love that tests the space-time continuum? Double check.
In "Outlander" (available on Netflix), a married nurse from 1945 is magically taken back to 1743, where she meets and falls in love with a Scottish soldier. Throughout the series, the woman's loyalty to her present-day and past lovers is tested, creating plenty of heart-wrenching, tear-jerking drama that will keep a Pisces hooked for a binge-watch.
'Penny Dreadful' (2014 – 2016)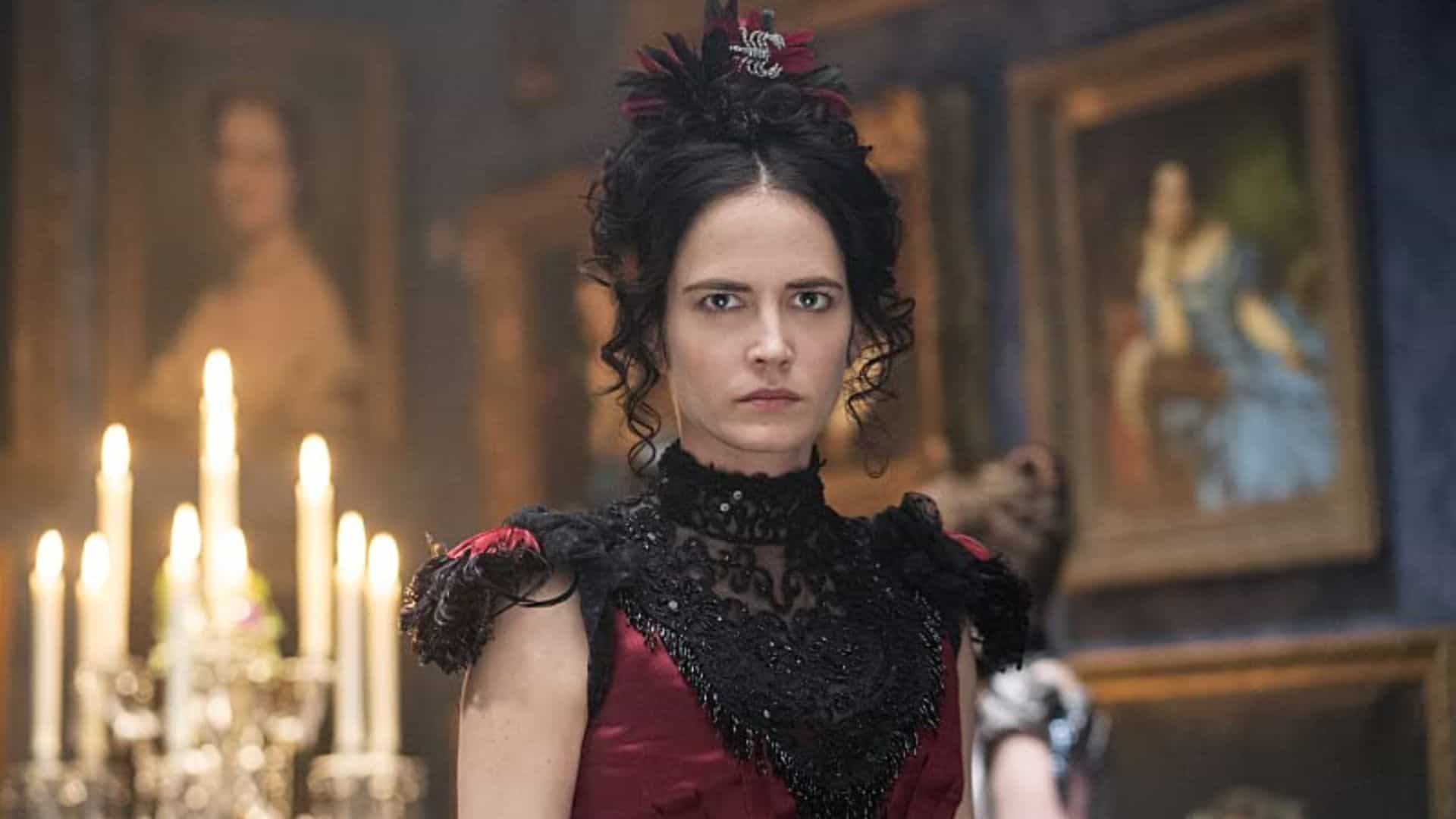 For Pisces looking for a darker watch, "Penny Dreadful," available for streaming on Paramount Plus, is the way to go. Follow the adventures of explorer Sir Malcolm Murray (Timothy Dalton), gunslinging American Ethan Chandler (Josh Hartnett), scientist Victor Frankenstein (Harry Treadaway), and psychic medium Vanessa Ives (Eva Green) as they combat supernatural evils in Victorian London.
As the sign that's most likely to believe there's magic hiding in our world, they'll love meeting familiar characters and creatures from some of literature's greatest stories throughout this twisted and alluring drama.
'Alice in Wonderland' (1951)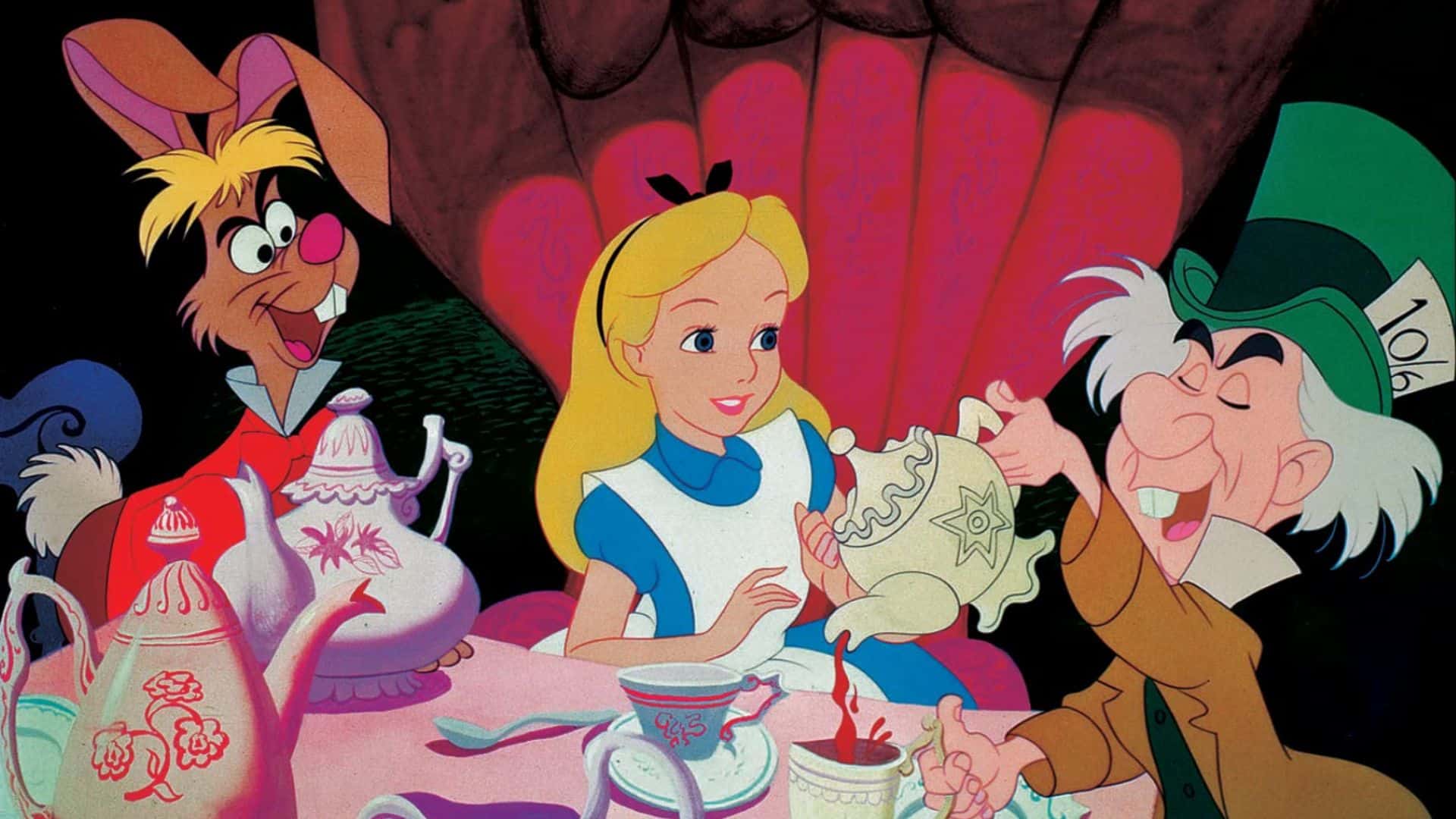 It's no secret that Pisces can be lost in their daydreams or even delusional at times, making the Disney classic "Alice in Wonderland" (available on Disney Plus) the perfect addition to this list.
Follow Alice (Kathryn Beaumont) down the rabbit hole as she meets wild and wacky characters and overcomes impossible, fever-dream-esque situations in this iconic movie based on Lewis Carroll's famed book. It's an ideal film for a sign with their heads in the clouds.
'Eternal Sunshine of the Spotless Mind' (2004)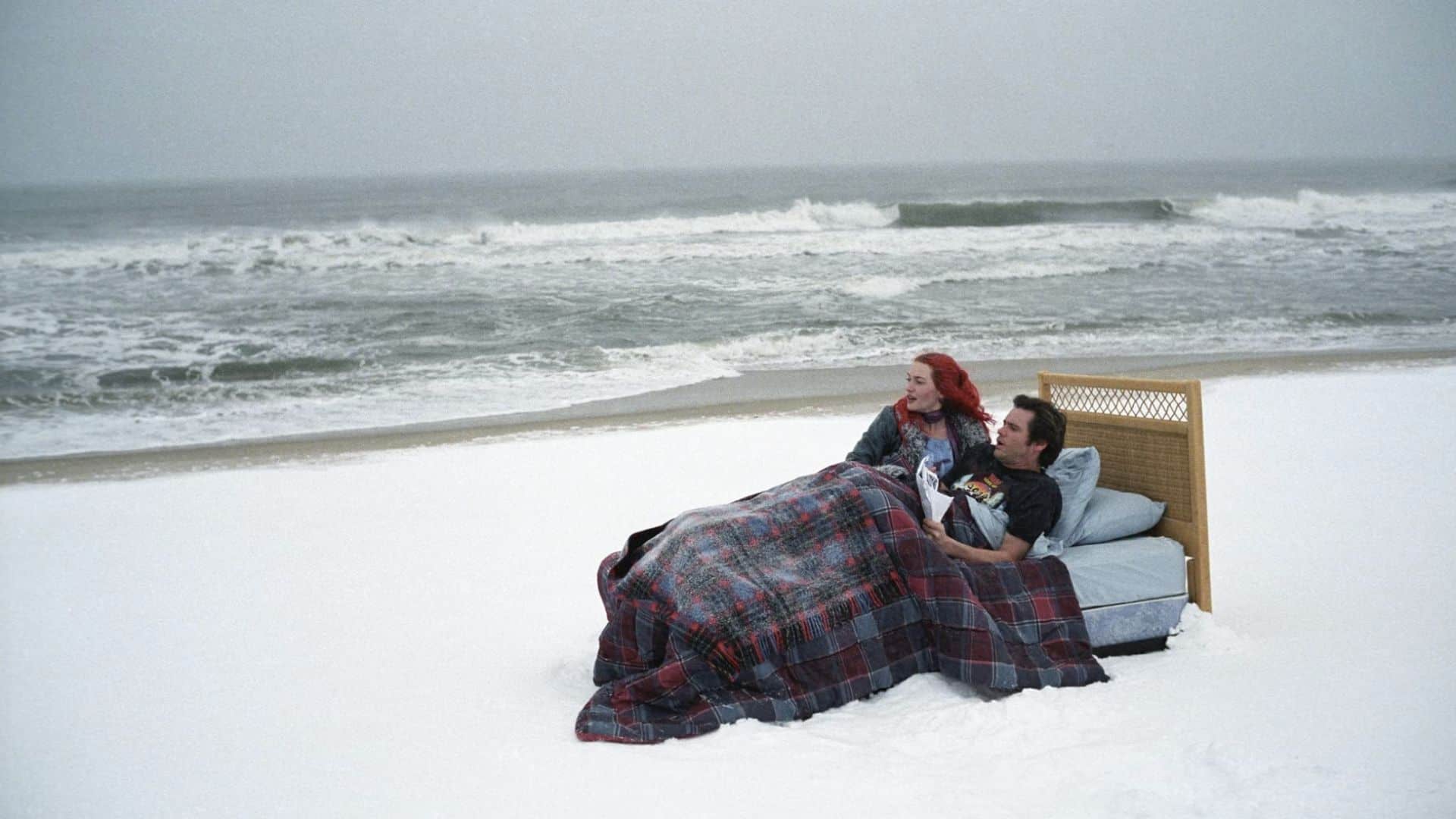 Although they're sensitive, in tune with their emotions, and highly romantic, Pisces won't turn on just any old rom-com. Pisces crave complexity and even a fair share of melancholy. There's no better story to encapsulate this than "Eternal Sunshine of the Spotless Mind" on Amazon Prime Video.
In a world where it's possible to erase someone's memories, past lovers Joel (Jim Carrey) and Clementine (Kate Winslet) struggle with connecting and reconnecting against all odds. It's a painful and beautiful must-watch with an amazing cast — your Pisces will love it.
'Ponyo' (2008)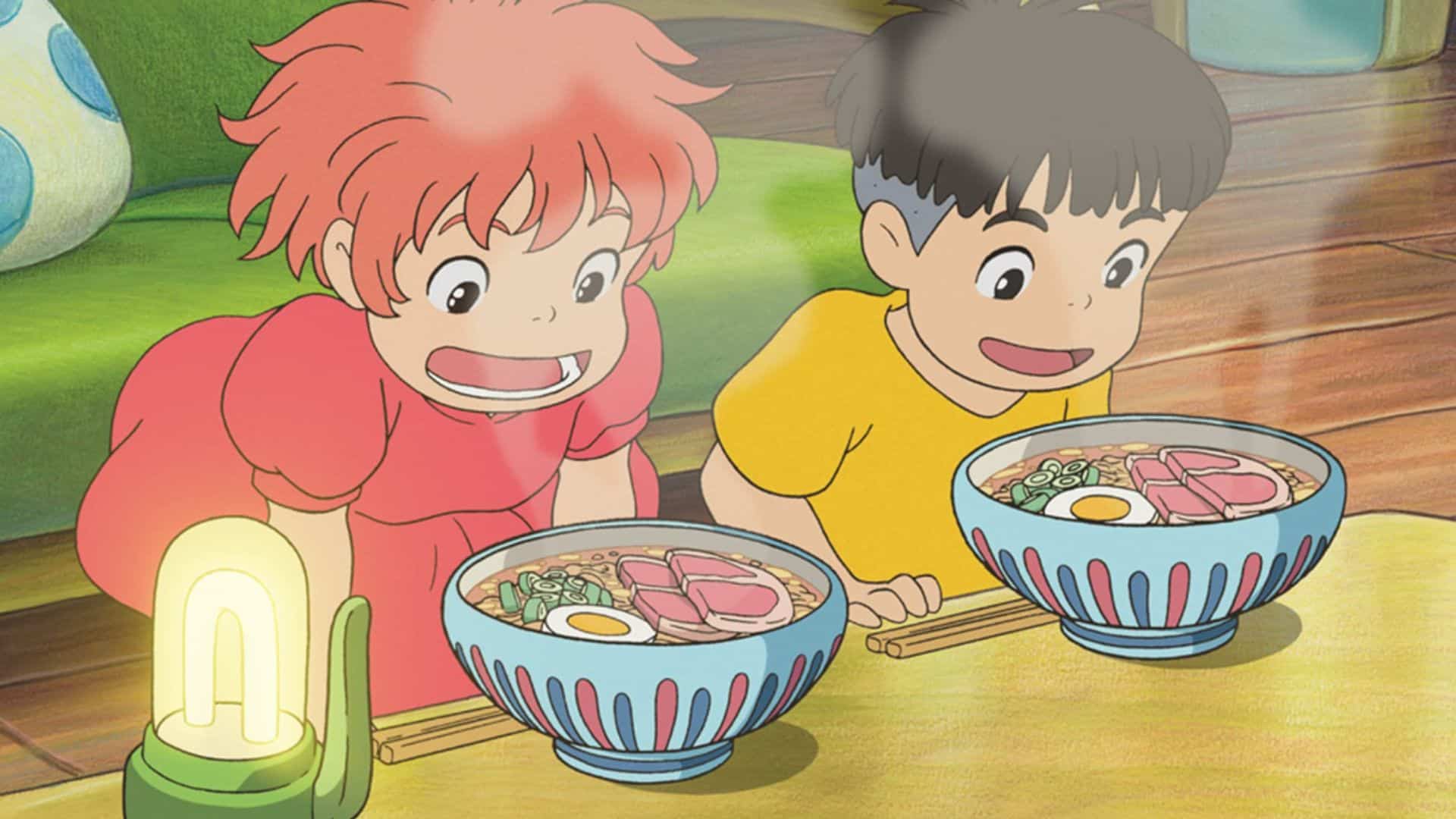 With fish as this star sign's symbol, it's only natural that "Ponyo," a tale of a goldfish princess who longs to become human because she falls in love, takes its place on a Pisces' Max watchlist.
This film has everything a Pisces could ever need from a comfort watch: beautiful animation, a magical oceanic setting, and a story about love, friendship, and altruism. Watch with a cozy blanket, a box of tissues, and a piping-hot bowl of ramen for bonus points.
'The Shape of Water' (2017)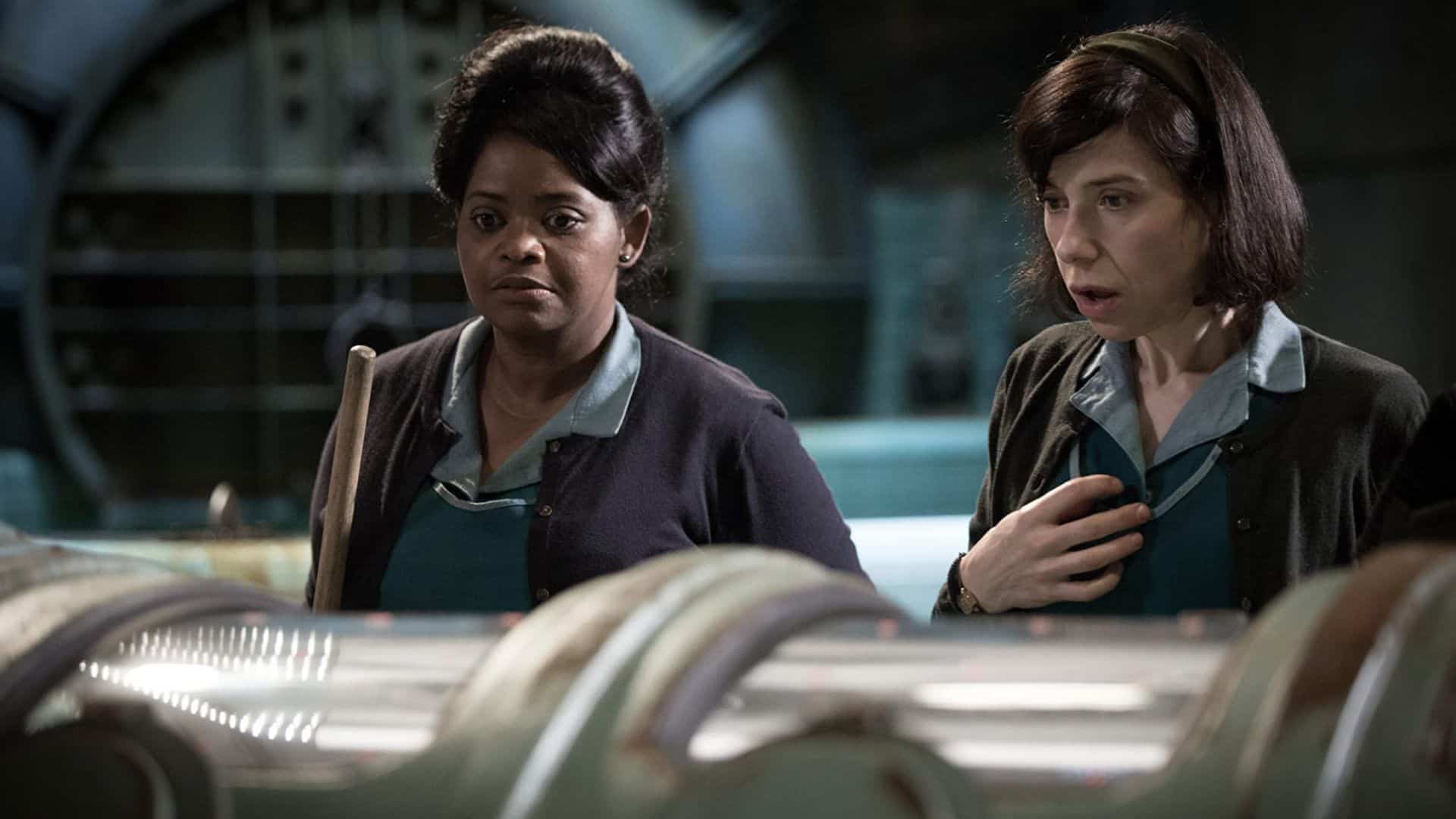 If your Pisces loved "Ponyo," there's a good chance they'll love watching "The Shape of Water" on Hulu. Set in the 1960s, a lonely janitor develops a special relationship with an amphibious creature that's being held captive in the top-secret research lab where she works.
The film is hypnotic and strange, yet it emits a feeling of humanity and relatability, making it the perfect watch for an ethereal water sign.
Add More Pisces to Your Watchlist

Famous Pisces include:
Lupita Nyong'o
Drew Barrymore
Emily Blunt
Kumail Nanjiani
Rashida Jones
Catherine O'Hara
Millie Bobby Brown
Daniel Craig
Antoni Porowski
Fictional Pisces include:
Michael Scott, "The Office"
Karen Smith, "Mean Girls"
Sheldon Cooper, "The Big Bang Theory"
Ron Weasley, "Harry Potter"
Dana Scully, "The X-Files"
Amélie Poulain, "Amelie"
Cameron Tucker, "Modern Family"
Amy Elliott Dunne, "Gone Girl"
Hanna Marin, "Pretty Little Liars"
Brian Johnson, "The Breakfast Club"