Amazon's Fire TV is one of the best streaming boxes on the market. It's perfect for use with Netflix and other streaming video on demand (SVOD) services, but that's not all that it can do. It's also a great tool for watching live TV, including local TV. Thanks to an increasing number of skinny bundle options, several ways to use over-the-air antennas with the Fire TV, and a few stand-alone apps, it has never been easier to watch local news, local sports, and other local programming on the Amazon Fire TV. In the guide below, we'll show you everything you need to know about how to get local channels on Fire TV devices.
How to Get Local Channels on Fire TV
The major reason that we can now watch local TV on streaming boxes like the Fire TV is the increasing numbers and capabilities of skinny bundles. Skinny bundles are pay TV services that, in some ways, are a lot like cable or satellite: they bundle channels together and offer live feeds of familiar networks like AMC and ESPN. But they're still cord cutting solutions, because they don't use traditional methods to deliver their content. The live feeds a skinny bundle offers come in over the internet ("over the top" or "OTT," in industry lingo), which means that you can watch them anywhere that you can get internet. With no regional monopolies and infrastructure concerns around to inflate prices, and with channel packages available in appropriately "skinny" sizes, it's easy to get a skinny bundle for as little as $40, $30, or even $20/month. And since many skinny bundles now offer live feeds of local networks, they can be used to watch local TV on your Fire TV. We'll list your skinny bundle options below, and we'll also cover other non-skinny bundle methods for watching local channels on Fire TV.
Streaming video on demand (SVOD) service Hulu also offers a skinny bundle service, and it is available on the Fire TV. And since Hulu's skinny bundle has live local feeds of major networks, that means it's yet another way to get local TV on Fire TV. You can sign up for Hulu with Live TV's free trial via the link below, and you can read our review of the relatively new skinny bundle here. As always, of course, availability varies by region. Hulu with Live TV costs $40 per month once the free trial ends.
Try Hulu with Live TV for free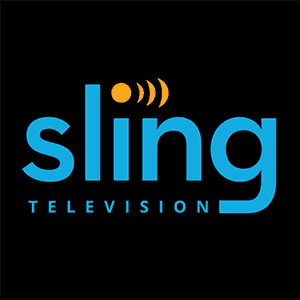 Sling TV is a bit unique among skinny bundles in that it offers channel packages in a kind of à la carte format. After choosing one of the base packages, you can select small "add-on" packages to build out a custom bundle that suits your specific interests. The idea is to keep you from paying for too many channels you don't want. Sling TV offers live local feeds (in select markets, of course) of NBC and Fox in their Sling Blue base package ($25/month). Read our review of Sling TV here.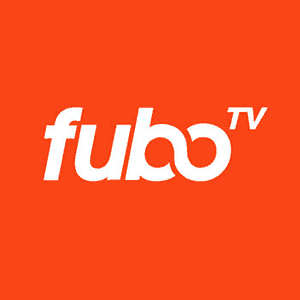 fuboTV has always been a skinny bundle, but it didn't always boast a whole lot of mainstream channels – much less local feeds of local networks. But after a stint as a soccer-focused skinny bundle, fuboTV broadened its mission to include all kinds of other channels. And while they still talk a big game (pun intended) about being the best choice for sports fans, they're also a decent choice for fans of drama, comedy, news, and, yes, local programming. In select markets, fuboTV offers CBS, Fox, and NBC. Oh, and about those sports: they have regional sports networks and local sports, too. Check out what's available in your region by giving fuboTV's free trial a shot. And if you want our opinion, you can read our review of fuboTV here. fuboTV costs $44.99 per month ("fubo") or $49.99 per month (the larger "fubo Extra" bundle), and offers discounts for your first month as well as that free trial.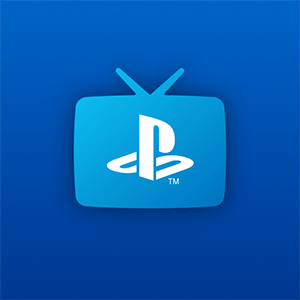 Don't be put off by the name: Sony's PlayStation Vue isn't just for gamers. It's a regular old skinny bundle with support for all sorts of platforms, not just the PlayStation 4. Like many other skinny bundles, PlayStation Vue includes live major network feeds in select markets. You can check online to see if you're included, or you can just sign up for PlayStation Vue's week-long free trial using the link below. You might as well check it out for yourself and see if you like it. As for our own opinion, you can read our review of PlayStation Vue here. PlayStation Vue's cheapest bundle costs $44.99 after the expiration of your free trial.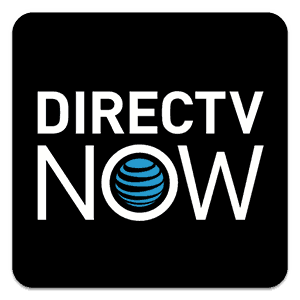 AT&T's skinny bundle, DirecTV Now, offers regional feeds of all four major networks (ABC, CBS, Fox, and NBC), though availability varies by region. You can do some research to find out if you're covered, or you can take the easy way out and just sign up for DirecTV Now's free trial using the link below. Even if your area doesn't get live local streams, you'll at least enjoy a week of free TV. You can choose from several different packages, but the cheapest ($40/month) is all you'll need for the local stuff. For more on DirecTV Now, check out our review of the service.
Over-the-Air Broadcasts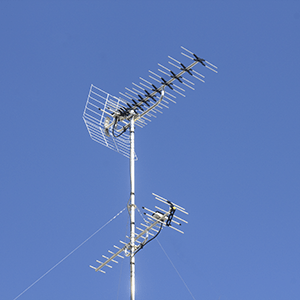 There's no way to attach an antenna directly to a Fire TV device, but you can still use an over-the-air antenna in conjunction with your Fire TV to watch live local channels. One way to do so is to set up a Plex media server on a computer and combine Plex's live TV feature with an antenna and a PC TV tuner to transform OTA broadcasts into live streams that you can access through the Plex app on your Fire TV. Another option is to use an OTA DVR like Tablo with an antenna and the relevant app (Tablo TV, in this case). Either way, you'll be able to watch free over-the-air TV through your Fire TV, making it easy to catch live local broadcasts from the major networks, PBS, and other channels.
Check out free over-the-air TV, Plex, and Tablo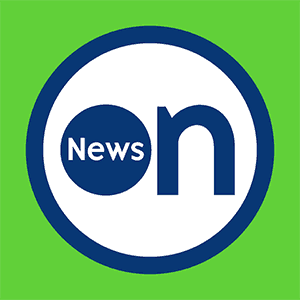 As the name suggests, NewsON is all about the news. Local news, to be exact: NewsON locates your nearest station and starts playing live and on-demand video for you. You can change stations to choose your favorite local one (or, for that matter, a station far from your current location). The trick is that not all local news stations have signed on with NewsON, so it's not necessarily going to have the news station that you most want to watch. Still, you might as well download it and see – you may end up with a convenient and free way to watch your local news on Fire TV. Yep, we said free. Check out our review of NewsON here.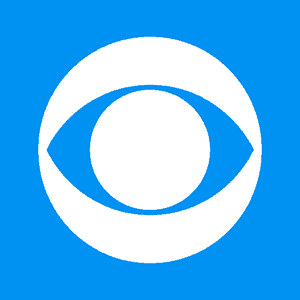 CBS has a streaming service of its very own, and it offers live feeds of local CBS affiliates in certain markets. To find out if you're in one of the lucky markets, just check out the FAQ section of CBS All Access' website or sign up for the free trial through the link below. CBS All Access is, of course, limited to live and on-demand content from CBS alone, but it's priced at a relatively affordable $5.99/month. Read our review of CBS All Access here.
Please like us on Facebook to keep up to date on what's new in the world of cord cutting: