You know how to use the Apple TV to watch movies and TV shows through on-demand services like Netflix. But do you know how to watch local channels on Apple TV? As it turns out, Apple's popular streaming box is just as good at showing you local news broadcast and regional sports channels as it is at streaming movies on demand. All you have to do is decide how you're going to get local channels on your Apple TV – and we're going to make that easy by showing you your options below.
How to Watch Local Channels on Apple TV
One of the best ways to get local channels for free is to use an over-the-air antenna. But those plug right into your TV, right? So they're not for use with the Apple TV – are they?
Actually, you can use an antenna to get local channels on Apple TV, albeit with the help of some other devices. We'll show you how below. But there are also ways to stream local channels online with your Apple TV.
The streaming services that help you get local channels on Apple TV have a few things in common, so let's take a moment to talk about them all together before we list them out. The first few items on our list of ways to watch local channels on Apple TV are all what we call "live TV streaming services" or "skinny bundles." They're pay TV services that work similarly to cable and satellite, except that they're more affordable and, in many cases, offer slimmed-down channel bundles. And they stream over the internet, which means you can watch them on your computer, your phone, or – yes – your Apple TV.
And there are still more ways besides these to get local channels on Apple TV, so read on!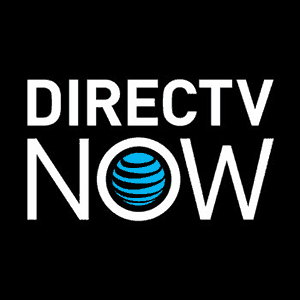 DIRECTV NOW is a live TV streaming service owned by AT&T, and it makes a great way to get local channels on Apple TV. Eligible markets will get live feeds of all four major networks in all of DIRECTV NOW's bundles. The cheapest of these bundles is "Live a Little," which costs $35 per month. You can read more about DIRECTV NOW in our review here or you can take a look at it yourself by checking out the free trial via the link below.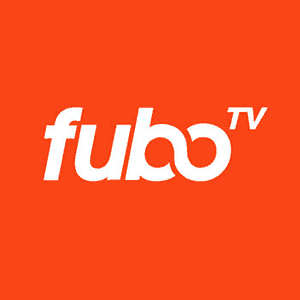 fuboTV has a flair for sports, so expect solid coverage of regional sports networks here. It also offers all four major networks in eligible markets, making it a great way to watch both regional and local channels on Apple TV. fuboTV's main English-language base package, fubo Premier, costs $39.99 per month in most areas, but costs $44.99 per month in regions served by the MSG family of networks (the MSG networks are a New York-area family of regional sports channels). You can read our review of fuboTV here.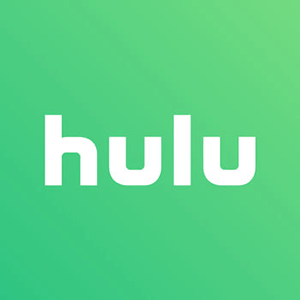 Already well-known for its on-demand content, Hulu is also a great way to watch local channels on Apple TV, thanks to their Hulu with Live TV service ($39.99 per month). All four major networks are here, so those in eligible markets will have plenty of live local TV to watch on Apple TV. You can read our review of Hulu with Live TV here.
Try Hulu with Live TV for free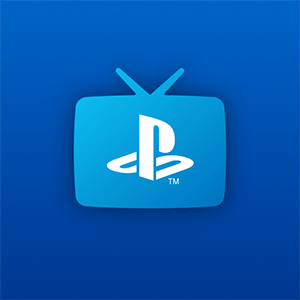 PlayStation Vue isn't just for PlayStation owners! It's a great way to watch local channels on Apple TV. You can get local channels on Apple TV through PlayStation Vue's "Access" bundle, which costs $39.99 per month and includes all four major networks (as always, this is in participating markets only). There are also some regional sports networks available in some PlayStation Vue bundles.
Sling TV is the skinny bundle for people who want to customize their TV experience. You start with the base packages: Sling Orange is $20 a month, Sling Blue is $25 a month, and both together are $40 a month. From there, you can tack on "Extras" for a bit more. You'll find FOX and NBC in Sling Blue, and ABC in the $5 per month "Broadcast Extra" bundle (available only if you have Sling Orange). CBS is not available on Sling TV as of this writing, but many regional sports networks are.
Free Over-the-Air TV (With Additional Hardware and Apps)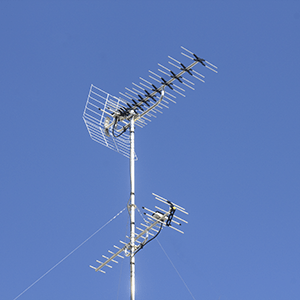 The antenna you'll need in order to watch free over-the-air TV will plug directly into your TV, no streaming box required. But what if you want to use antenna to watch live local channels on Apple TV? You don't need an Apple TV in this equation, but it's nice to have all of your content in one place (and on one input on your TV). Well, good news: you can watch local channels on Apple TV using an antenna, as long as you get a little creative with it.
You could choose to connect your antenna to a OTA DVR instead of directly to your TV, for instance. OTA DVRs allow you to record live TV from your OTA antenna. You can then stream that content – and, in many cases, live content – using your OTA DVR's app on a device like your Apple TV.
Another option is to use a computer or other device to set up a Plex media server. Plex's premium version allows you to DVR over-the-air content, which you can provide your server with by attaching an antenna (you'll need a TV tuner to do that, but there are plenty of affordable USB PC TV tuners out there). Plex's cloud DVR feature will then allow you to watch stream live and recorded OTA onto supported devices running the Plex app. Apple TV is, happily, among the supported devices.
Check out free over-the-air TV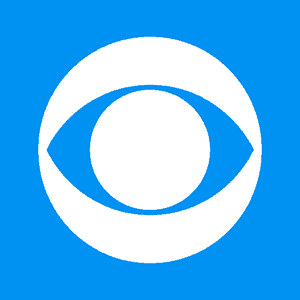 CBS is one of the major broadcast networks that has local affiliates all over the country. The network also has its own streaming service, called CBS All Access. CBS All Access is chock full of on-demand content from CBS's many nationally broadcast shows, but it also offers live streaming of your local CBS station – provided you're in one of the eligible markets. CBS All Access costs $5.99 per month after the free trial is up (you can pay more to banish ads, but that only helps you with the ads that play during on-demand content, not live TV, of course). You can sign up for CBS All Access' free trial below.
Please like us on Facebook to keep up to date on what's new in the world of cord cutting: