Another season means another update to our always-fresh guide to watching NHL games online. Thanks to the proliferation of skinny bundles and the NHL's own ever-improving streaming option, it's easier than ever to watch the NHL without cable. Our guide includes everything you need to know about watching the NHL online in the 2017-18 season, plus tips for catching it over the air or in other broadcast formats.
How to Watch NHL Games Online, Over the Air, and More

NHL.TV is the NHL's league-wide streaming service. It works in much the same way as MLB.TV or NBA League Pass: you'll get live home and away broadcasts for all out-of-market regular season games. If you want to root for your local team or watch a national broadcast (like the ones on NBC Sports), you're out of luck, but NHL.TV is a great solution for fans living outside of their favorite team's local market. NHL.TV was previously known as NHL GameCenter LIVE (catchy name!), so this is the same product, just rebranded. NHL.TV has a single-team subscription option these days, though its $111.96/year price isn't that much cheaper than the $139.96 you'd pay for the whole shebang. You can read our review of NHL.TV here (we reviewed it back when it was still going by the old name).
Over-the-Air Broadcasts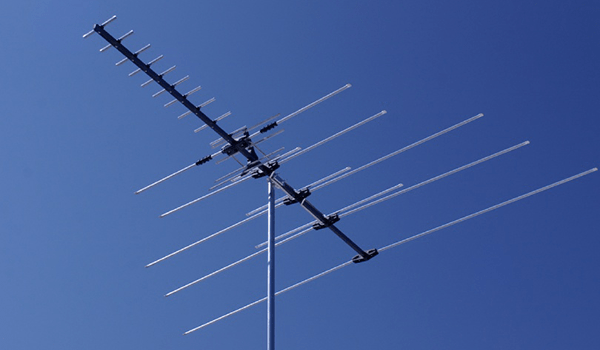 NBC has the rights to the NHL's national broadcasts. For the most part, they keep those broadcasts on NBC Sports, but the games that do find their way over the NBC's flagship station are a big deal. NBC airs playoff games and Stanley Cup Finals games, among others, so it's worth investing in an antenna if you're an NHL fan. It's very likely that a good antenna will get you NBC broadcasts for free over the air, though availability will depend on where you live. If an antenna doesn't work for you, check to see whether or not your region is one of the markets that allows live feeds to air on skinny bundles like the ones listed below.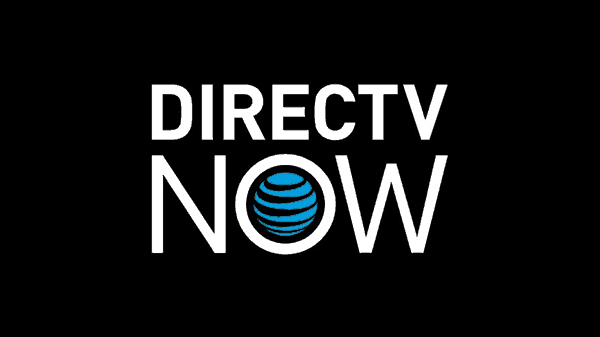 As is the case with so many other sports, hockey's national broadcasts are easiest to get through skinny bundles. Skinny bundles, of course, are those streaming cable-like packages of live network TV channels. DirecTV Now, like several other skinny bundles that we'll get to soon, gives you a way to access the NBC family of networks without paying high cable bills. NBC's flagship channel is available in select regions, and NBC Sports is available to all subscribers. Regional sports networks are available in some areas as well, so if you're lucky enough to be in that number, you may be able to catch every game your local team plays. You can check out our full review of DirecTV Now here, and sign up for a DirecTV Now free trial here.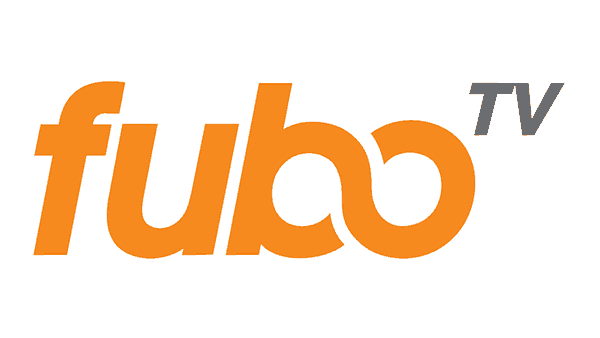 fuboTV started as a soccer-specific skinny bundle, and it still claims to be the clear choice for sports fans. That's a little questionable given the glaring absence of ESPN, but fans of the NHL – which ESPN notoriously ignores – will find that the service's hockey coverage is decent. NBC's networks are here (local broadcasts are available only in some regions, as is the norm for skinny bundles), though the NHL Network is, unfortunately, missing. Read our review of fuboTV here and sign up for the service's free trial here.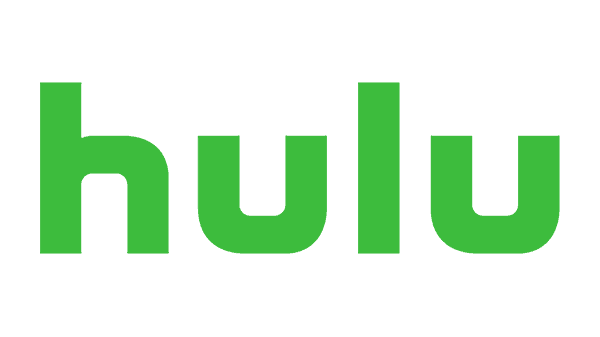 It seems like everyone is in on the skinny bundle market these days – including Hulu, best-known for its streaming video on demand service. Hulu with Live TV has a clunkier name than most of its rivals, but it offers very similar perks. The NBC family of networks is here, including live local broadcasts on NBC's flagship channel in select markets. ESPN is here, but NHL Network is not. Click here to read our review of Hulu with Live TV, then sign up for the service's free trial here.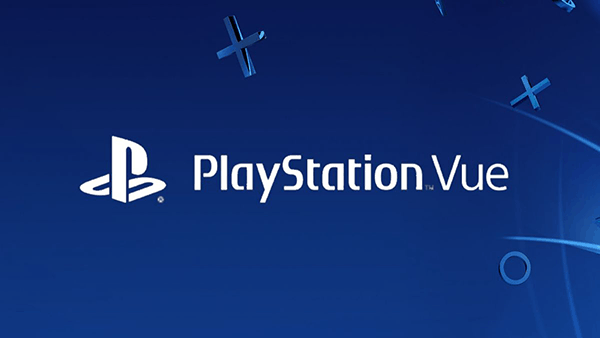 PlayStation Vue is another OTT skinny bundle. Like many of its peers, it includes NBC Sports and offers local NBC broadcasts in select markets, making it a worthy option for NHL fans who want to catch the national broadcasts and playoff games that NBC spreads across its networks. PlayStation Vue has a free trial, so be sure to check that out if you want to catch a key regular-season matchup or enjoy some free playoff coverage. You can read our review of PlayStation Vue here, and you can see how it measures up to rival Sling TV here.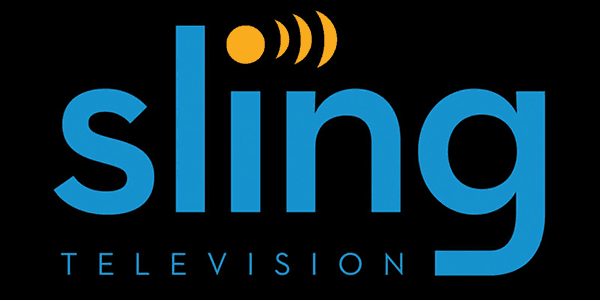 Sling TV makes NBC Sports available through a base package, so you can get Wednesday Night Rivalry games and some playoff games for far less than you'd pay your cable company. Sling TV also includes some regional FOX Sports Networks, which could give you access to your home team's local broadcasts, depending on where you live. Some regions will also get local broadcasts from NBC's flagship stations. You can test out Sling TV with their free trial – time it right to get some great games without paying! You can read our full review of Sling TV here.
Radio Broadcasts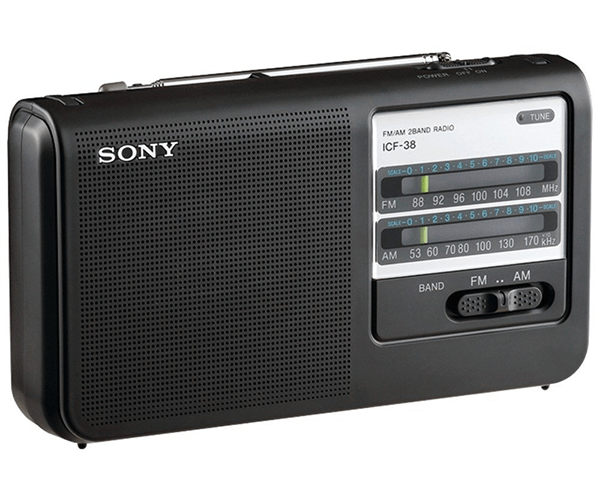 The NHL is a little looser with its radio restrictions than other leagues. While you'll have to pay a subscription fee to stream, for instance, MLB radio broadcasts online, NHL radio broadcasts are often available for free online. If you're in your favorite team's market, of course, those same broadcasts will likely be available over the air. NHL coverage is also available on satellite radio.
Please like us on Facebook to keep up to date on what's new in the world of cord cutting: