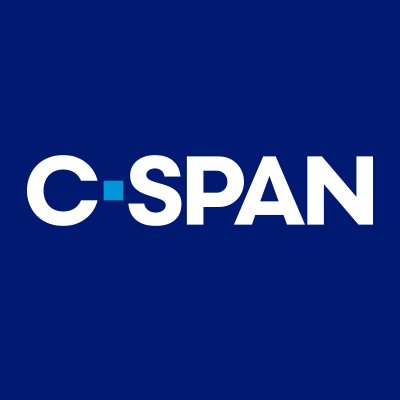 If you're a political junkie, then you probably can't give up C-SPAN — not even if you want to save money by cutting cable or satellite. Unfortunately, if you're a dedicated cord-cutter and a member of a streaming-only household, you'll have to give up your live C-SPAN content, but you'll still have access to on-demand content on the C-SPAN website.
How to Watch C-SPAN Online Without Cable
C-SPAN is a tough channel to track down. Outside of the official C-SPAN app, C-SPAN NOW, there isn't any way to watch C-SPAN live without a cable plan. The C-SPAN NOW app, however, gives users livestreams of floor proceedings from U.S. Congress and congressional hearings, simulcasts of C-SPAN, CSPAN 2, and C-SPAN3, and featured recorded clips and current events on-demand.
Can I Watch C-SPAN on Roku, Fire TV, Apple TV, or Chromecast?
We won't sugarcoat it: You don't have a lot of options for watching C-SPAN online. If you'll allow us to put on our best State of the Union voice for a minute, though, the state of the platform support is strong (pauses for applause). It's true: You can watch C-SPAN only on certain devices, as you'll see in the chart below.
| | Roku | Fire TV | Apple TV | Android TV | Chromecast | iOS | Android | Web browser |
| --- | --- | --- | --- | --- | --- | --- | --- | --- |
| C-SPAN NOW | No | No | No | No | No | Yes | Yes | Yes |
Most Popular Shows on C-SPAN
C-SPAN's series are unique in that their titles are simple and straightforward. Here are some shows to check out while you're on the network:
"American History TV"
"Prime Minister's Questions"
"Book TV"
"Washington Journal"
"Q&A"
More to Stream for Fans of C-SPAN
C-SPAN lets you watch important events without commentary, but sometimes it's nice to have a little more context for what you're watching on C-SPAN. So you may want to check out similar networks.
CNN is a popular news channel that features "Anderson Cooper 360" for the latest reports, interviews, and inside scoop from host Anderson Cooper, as well as "Declassified," which goes in depth about American spies. If that sounds like your cup of tea, then learn how to watch CNN without cable.
Another network is Fox News, which has a slew of commentary from news anchors and interviews with politicians, experts, and more. Take your pick of the many hosts on the network and tune in to what's happening in the political world by watching Fox News without cable.