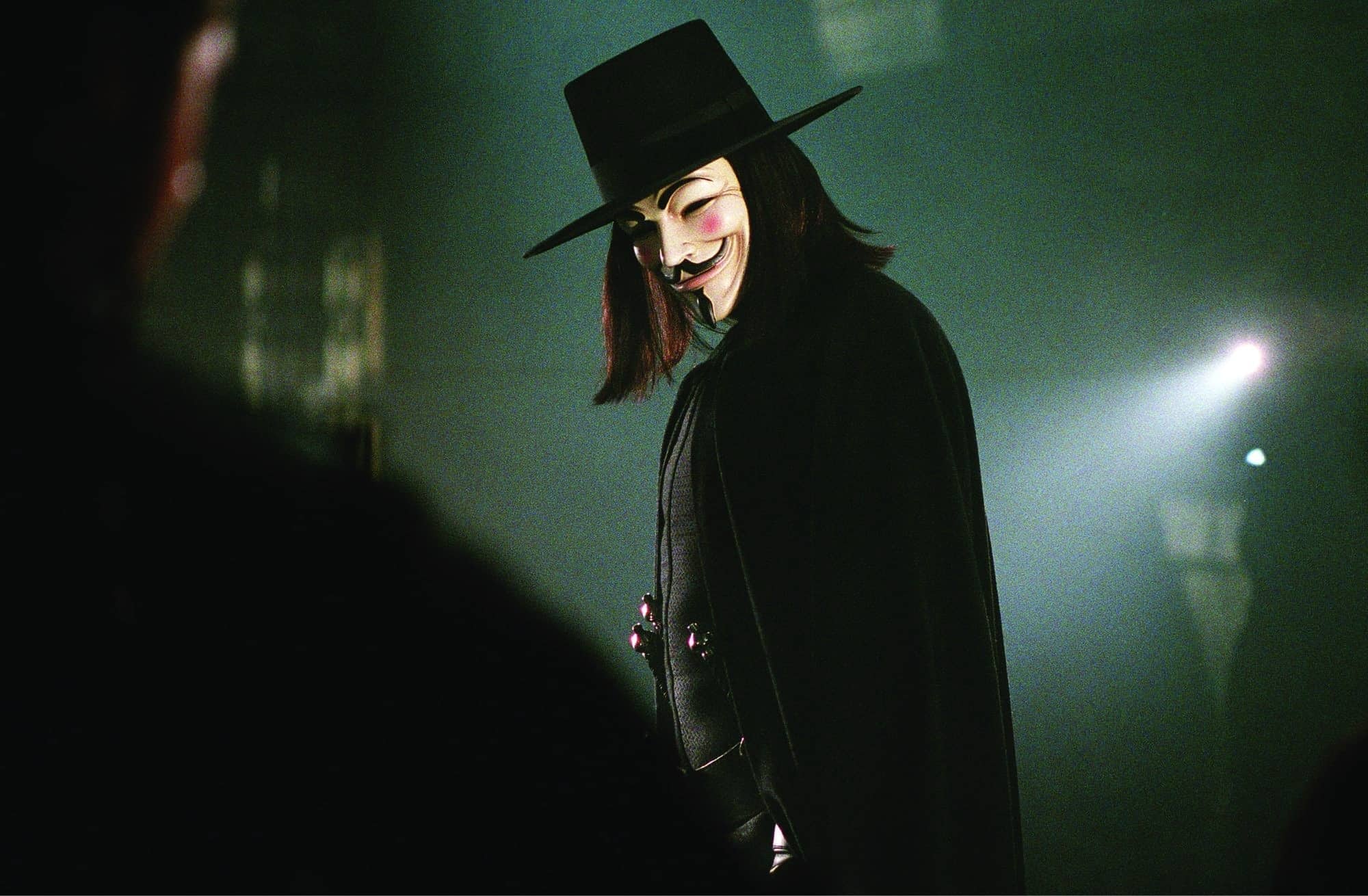 Some movies have defined and shaped generations, while others stand out as light-years ahead. It's not uncommon for these films to flop at the box office and then later be dug up as cult classics in a time when audiences better understand them.
The following movies are socially advanced, with themes and messages that are still relevant or controversial today. Here are eight movies that were way ahead of their time.
Check out the video version:
'It's a Wonderful Life' (1946)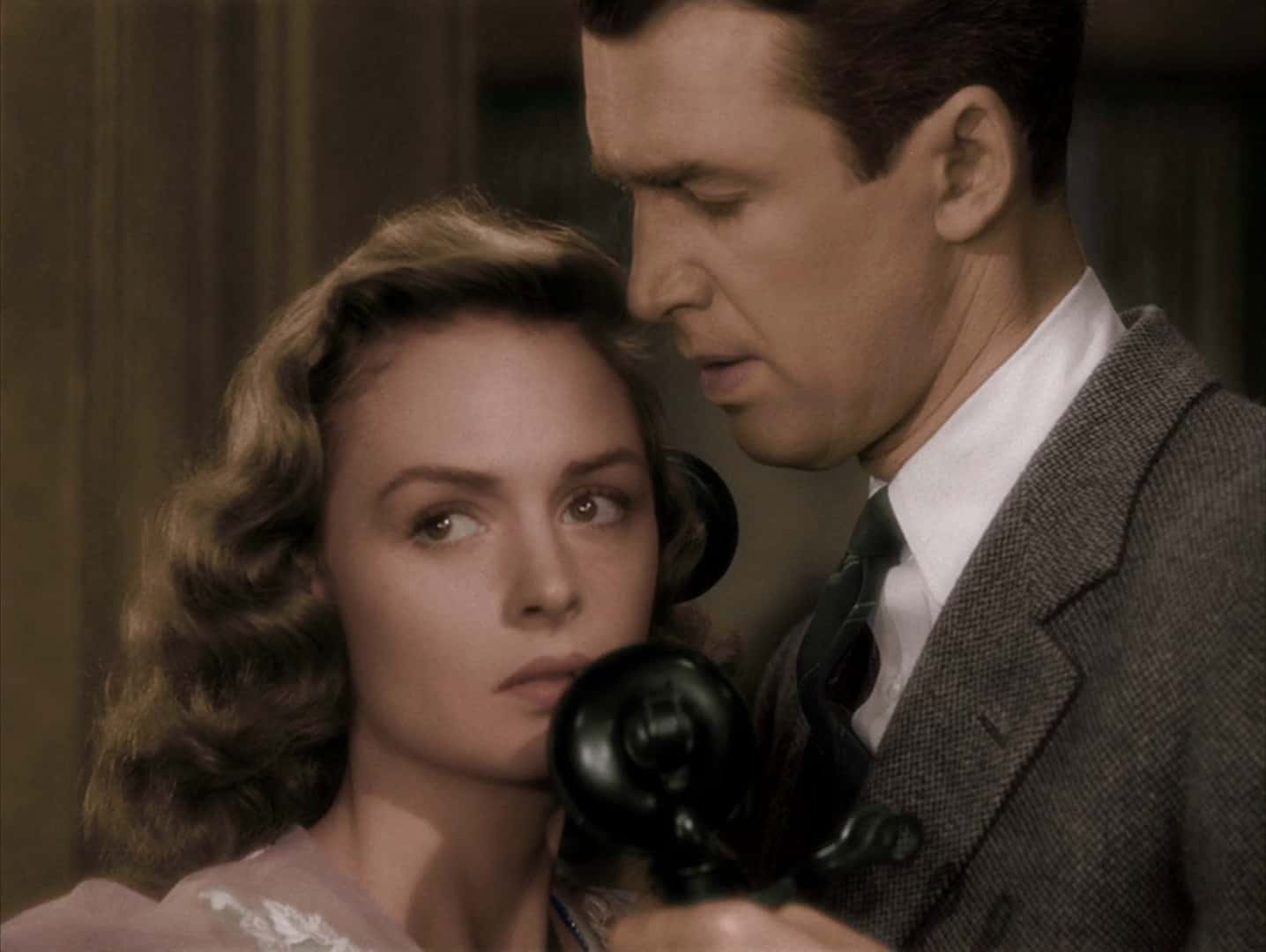 In 1946, when the country was gripped by the fear of rising communism, it was daring to tell a story of the heroism of a working man continually sacrificing for his community. "It's a Wonderful Life" also deals with mental health in a real and nuanced way long before psychology as we know it even existed, much less was commonly talked about. Now, when inequality and political polarization are at an all-time high, the message that we are only as good as the connections we make with the people around us is more important than ever.
"It's a Wonderful Life" is currently streaming on Amazon Prime Video.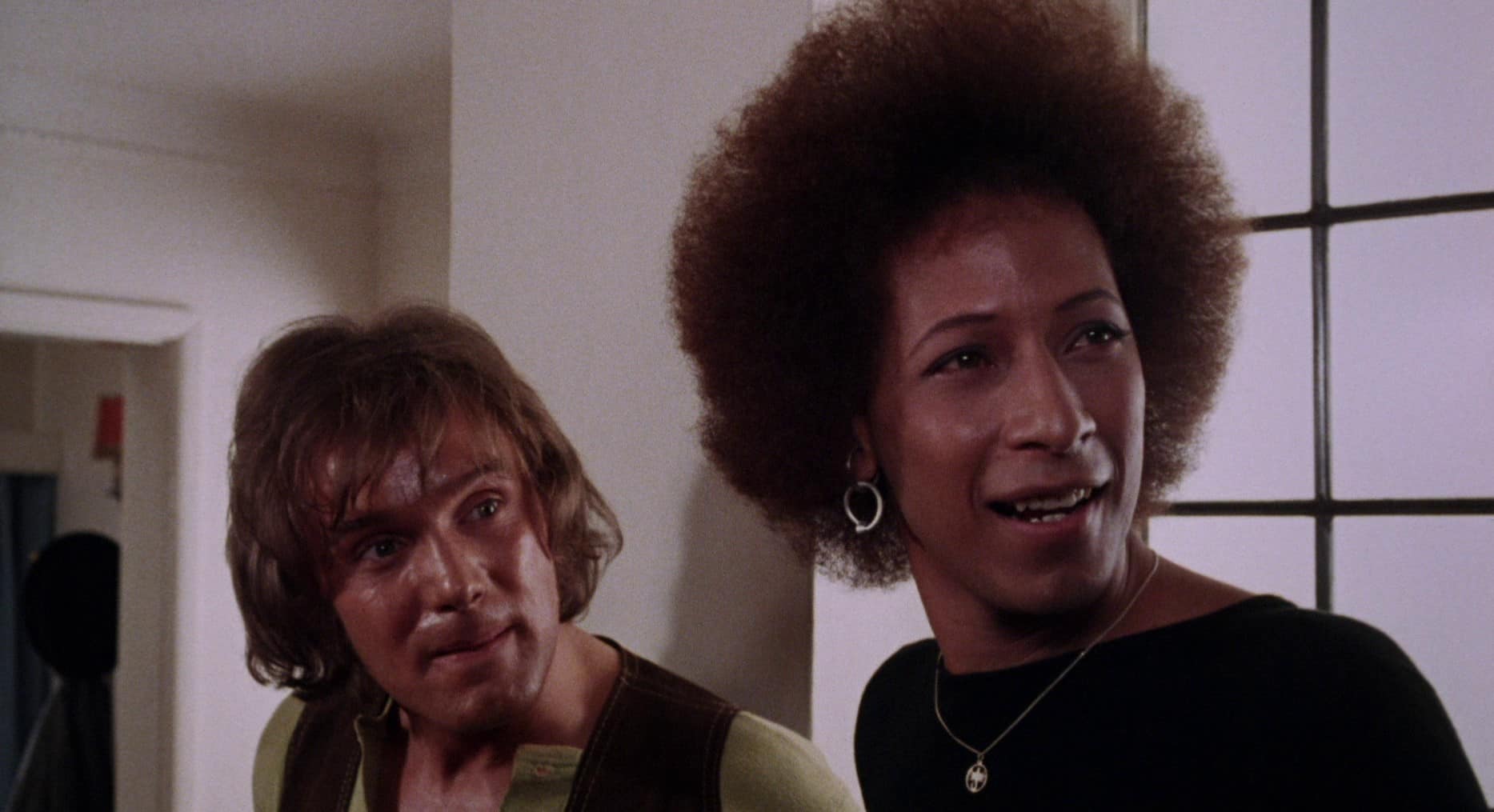 A 50-year-old film focusing on a normal relationship between a well-off white Englishman and a Black trans woman is too groundbreaking. In this comedy, Laurie (Clive Francis) brings his girlfriend Jo (Peter Straker) to meet his snobby parents. Unsure of Jo's gender identity, his mother makes it her mission to find out. While his father comes to accept and support their relationship, his mother remains willfully ignorant. It's a comedy, and the prejudiced mother, not Jo, ends up being the butt of the jokes. Throughout the film, Jo is shown as the romantic lead, with the pair continuing to live their lives despite judgment.
"Girl Stroke Boy" is available to rent or buy on Amazon Prime Video.
'Nausicaä of the Valley of the Wind' (1984)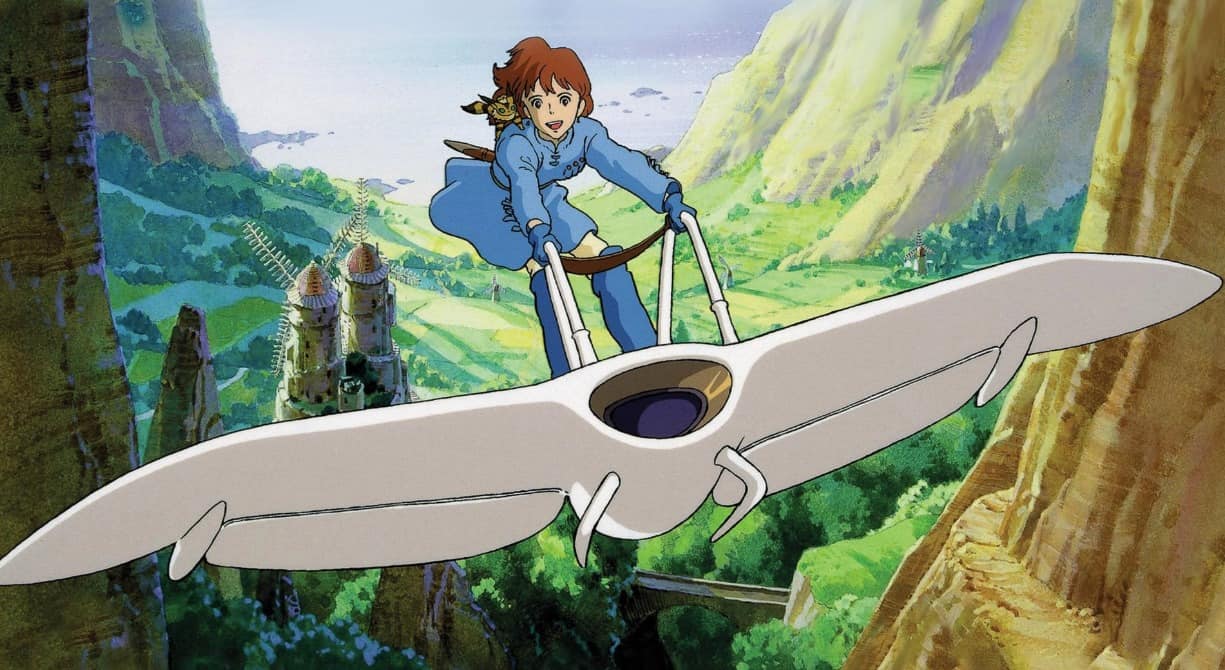 This entire list could be populated with Hayao Miyazaki's visionary works, but "Nausicaä of the Valley of the Wind" was particularly far-sighted. A film featuring a spunky female heroine with urgent environmental themes may not be notable today, but it was in 1984. Generations after her land was ravaged by an apocalyptic war that created a vast Toxic Jungle, Princess Nausicaä communicates with the flora and fauna of the Valley of the Wind in an attempt to heal her people's relationship with their environment. When her land is once again threatened by an indifferent military force, Nausicaä finds herself caught between pacifist values and her duty to protect the land and the people she loves.
"Nausicaä of the Valley of the Wind" is available to stream on Max.
'Mississippi Masala' (1991)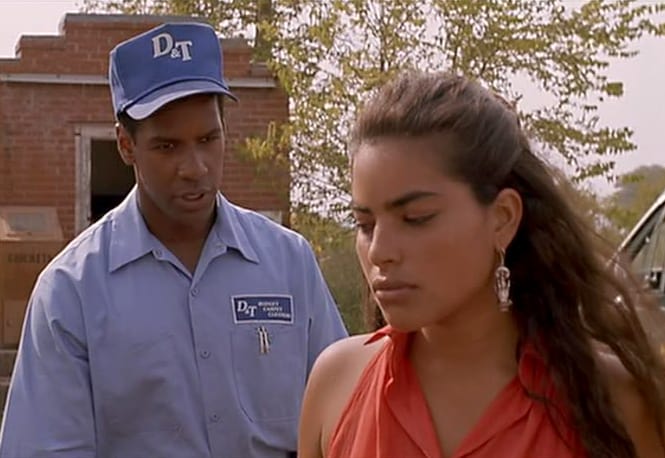 It's still uncommon to highlight an interracial couple without a white member, and "Mississippi Masala" did it over 30 years ago. Not only that, but the story also touches on topics such as immigration, multiculturalism, and the American Dream in unique ways. Indian-Ugandan Mina (Sarita Choudhury) and her family fled after dictator Idi Amin employed a policy of forceful expulsion of Asians from Uganda. Her father continually dreams of life back home and rejects the American lifestyle.
Mina assimilates well and finds a diverse group of friends, eventually falling in love with self-employed carpet cleaner Demetrius (Denzel Washington). Despite racist treatment in his own country, her father hypocritically refuses to accept their interracial relationship, leaving the pair with a difficult choice.
"Mississippi Masala" is available to stream on the Criterion Channel.
'American History X' (1998)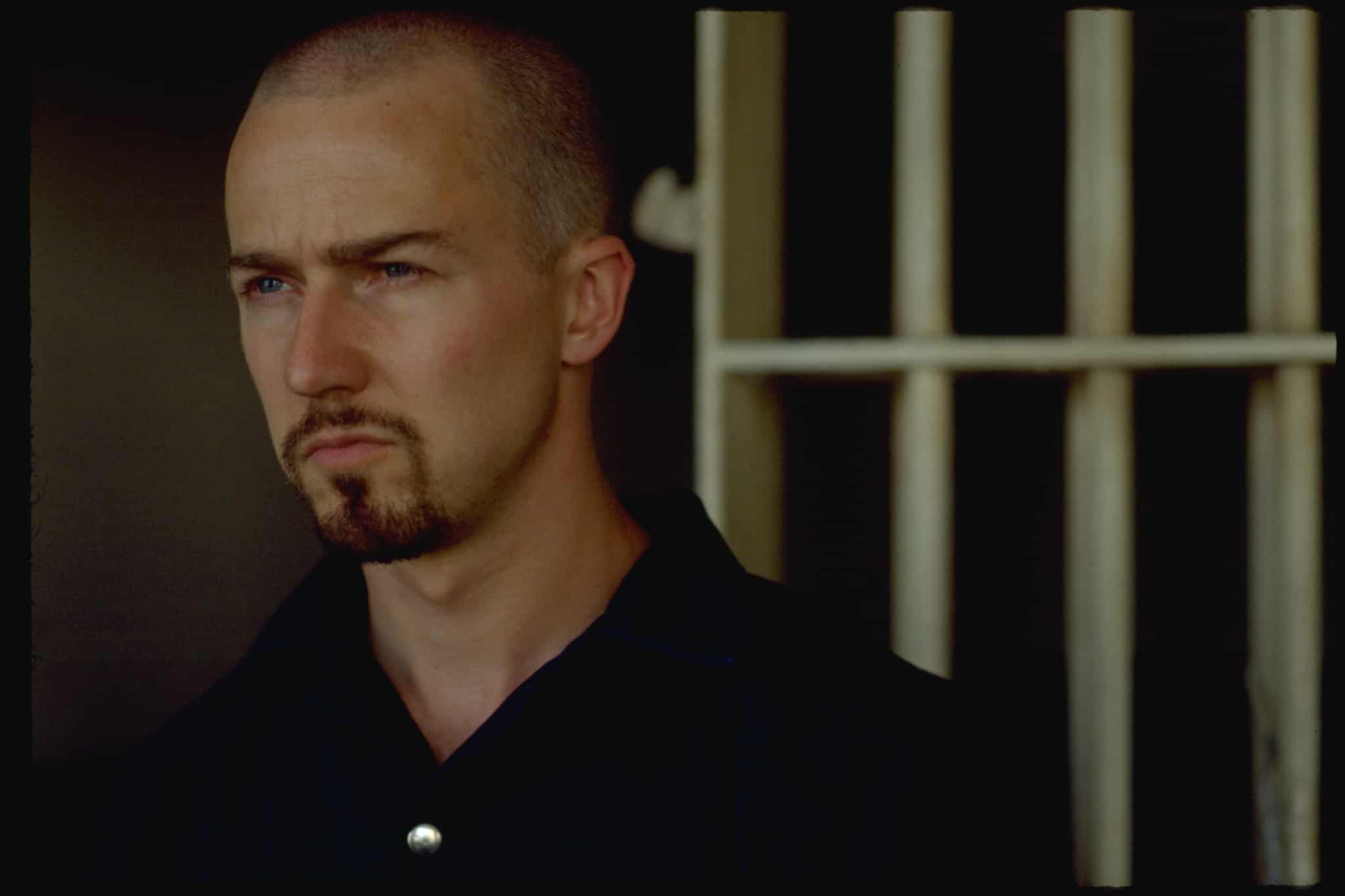 When "American History X" came out in 1998, nobody predicted the protagonist's neo-Nazi views would ever become mainstream. Now, as proponents of white supremacy grow in number, it's a good time to rewatch this harrowing film as a warning against the personal dangers of leaning into hate. The story follows teenage skinhead Danny (Edward Furlong) as he navigates his older brother's arrest for a brutal assault on three Black men, resulting in the death of one. His brother, Derek (Edward Norton), has traumatic experiences in prison, which make him disillusioned with white supremacist culture. After his release, Derek tries to free his little brother from his skinhead gang, but the everyday horrors of their lives impede their redemption.
"American History X" is available to rent or buy on Apple TV Plus.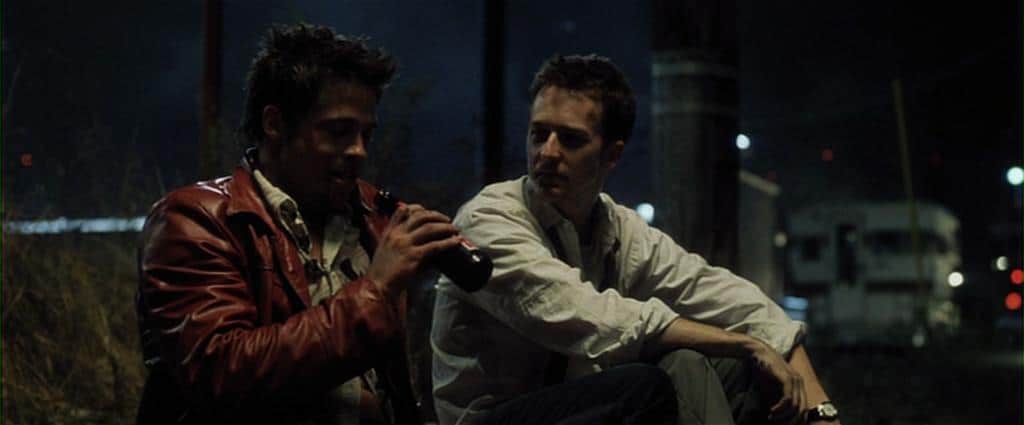 "Fight Club" examines and critiques many facets of masculinity in a way that has become ever more relevant. An unnamed narrator (Edward Norton), feeling disaffected by society and jaded by his job, suffers from insomnia, depression, and other mental health issues. When he meets the sexy, self-confident, and hyper-masculine Tyler Durden (Brad Pitt), he appeals to everything the narrator wants to be.
The two form a fight club along with other men who feel cheated out of things they were promised by society. They fight in dank basements as a way to feel alive and obtain freedom from their place in a capitalist system by indulging in their primal instincts. "Fight Club" doesn't offer the answers, but it leaves us with a gritty, nuanced, and thought-provoking commentary on the modern male experience.
"Fight Club" is streaming on fuboTV and is also available to Hulu and Paramount Plus subscribers.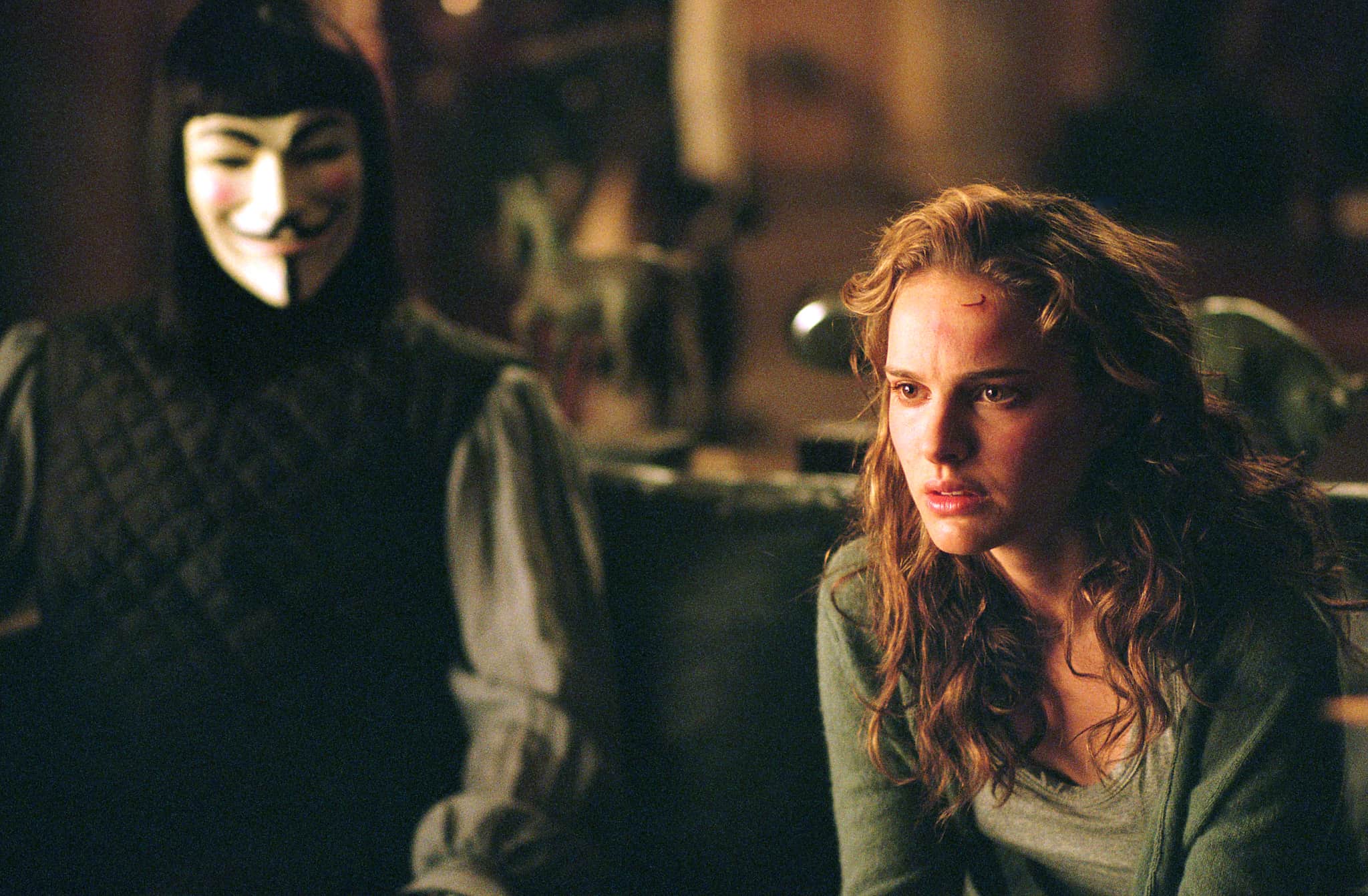 Set in the late 2020s, "V for Vendetta" offers a bleak vision of the world — some of which has already come to pass — and examines the price of revolution. Following a global pandemic that has left the U.S. heading for civil war, the U.K. has come under the control of a fascist government enacting mass surveillance, mass-media mind control, and imprisonment of fringe groups. When Evey (Natalie Portman) is assaulted by the secret police, she's rescued by terrorist V (Hugo Weaving). He convinces her of his anarchist views and enlists her help in his Gunpowder Plot–inspired plan to overthrow the government. As events progress, Evey must decide how far she is willing to go for the possibility of a different world.
You can buy or rent "V for Vendetta" on Apple TV Plus.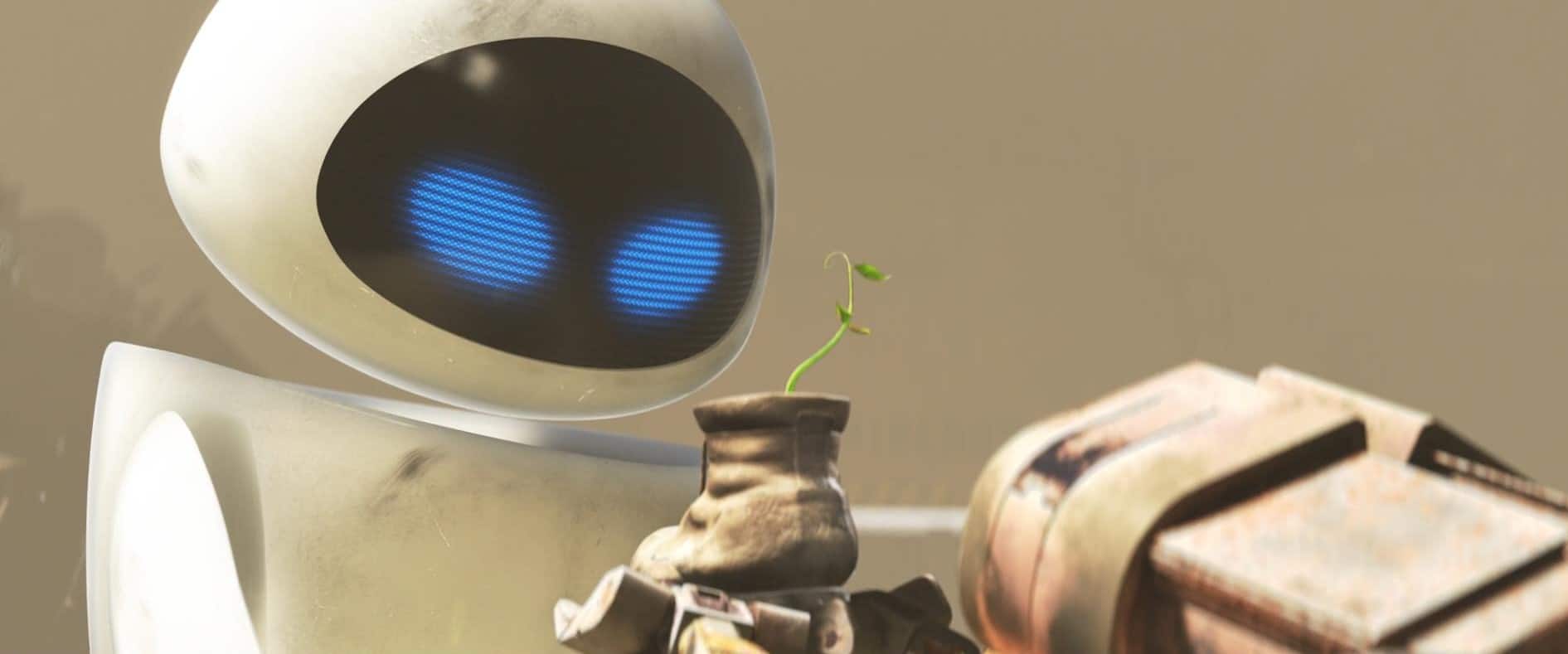 "Wall-E" illustrates the pitfalls of pollution and over-consumerism, but it's also much deeper. Wall-E (Ben Burtt), a trash-compacting robot on pollution-desecrated Earth, continues to compact trash despite the planet being abandoned by humans. He meets Eve, an advanced robot who inspires him to break out of his mold. They travel to Axiom, a spaceship where humans have everything provided for them by technology and don't have to lift a finger to eat, walk, or work.
Eve is deemed faulty for her sentient behavior and taken away, leading Wall-E to inadvertently release all the other "faulty" robots. In an attempt to save a single plant, the pair leads a revolt against the AI captain of the Axiom, who has been programmed to prevent humans from returning to Earth. "Wall-E" is a masterpiece of animation about the value of hard work and the imperative to live with purpose instead of mindlessly doing what we are told, as well as a scathing criticism of passive consumerism.
"Wall-E" is available to stream on Disney Plus.