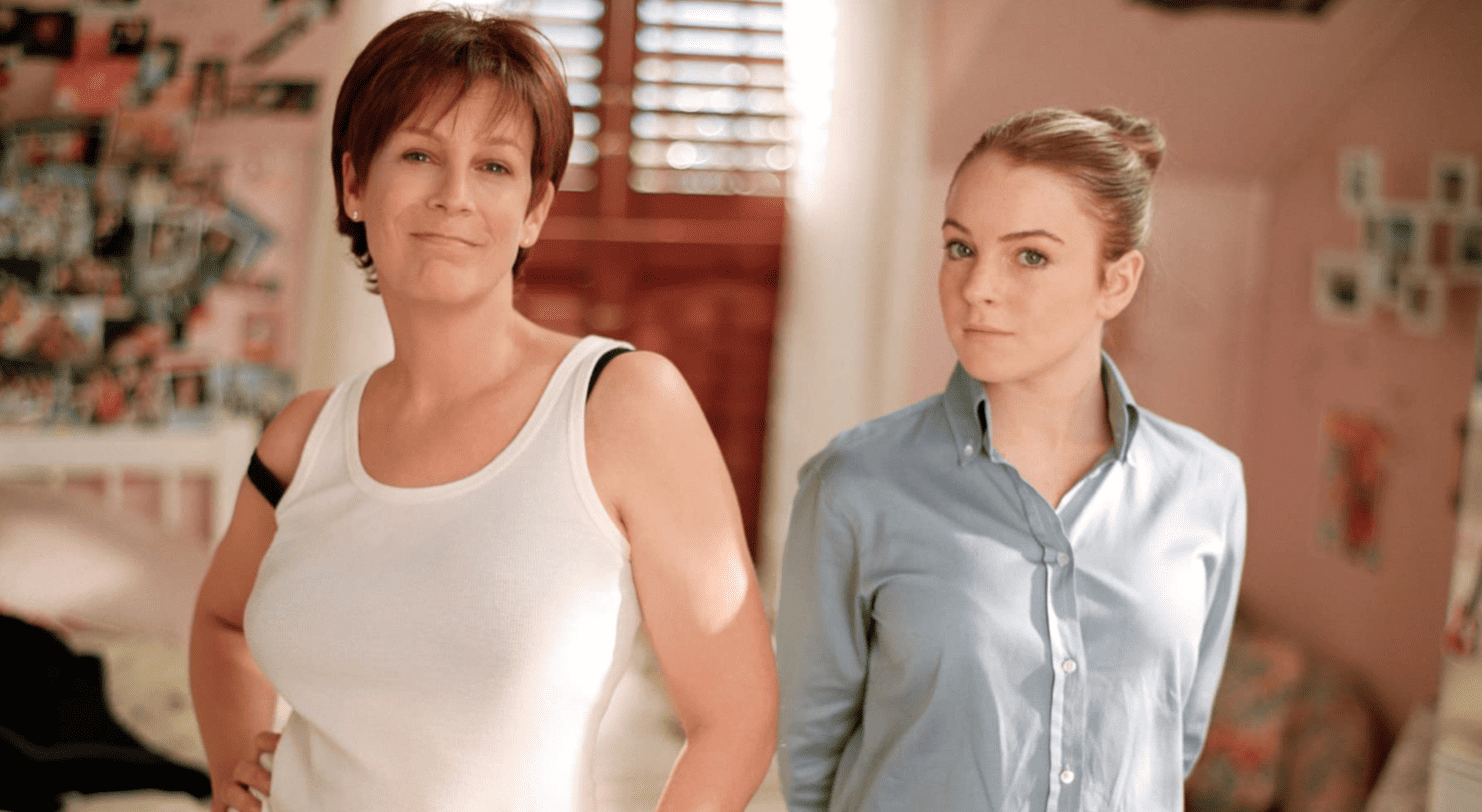 Movies are known to be comforting, especially when they feature a doting mom front and center. The dynamic between a mother and her children is one of the best, most reliable plot devices out there. It gives us unparalleled insight into the human condition and how we relate to others. From banal frustration to unconditional love and everything in between, a mother character is a great vessel to explore the most particular, yet universal, feelings in our lexicon. Here are some of the best quotes moms have given us on the big, and sometimes little, screen.
"Mom, maybe we should go to the emergency room." "Oh no! All that will get us is a 72-hour lockdown in a psych ward and a Thorazine drip. No, we're not going anywhere." — Tess Coleman from 'Freaky Friday' (2003)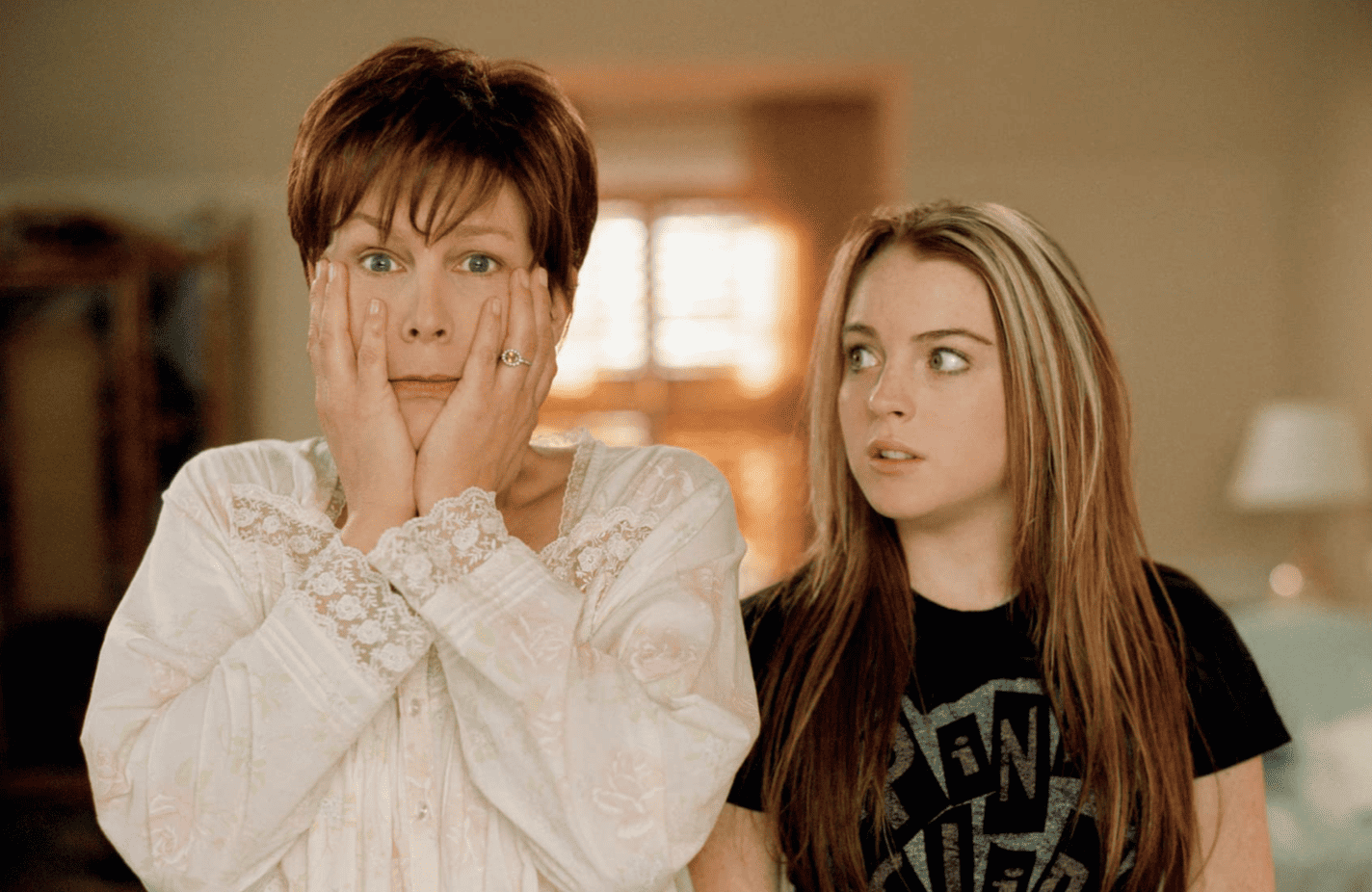 The early aughts were arguably one of cinema's golden ages, and "Freaky Friday" is certainly part of that legacy. This Disney movie features a suit-wearing mom who magically swaps bodies with her punk daughter in a journey of mutual understanding and appreciation. When they realize what's happened to them, the pair react differently.
Leave it to a mom to remain calm and be the voice of reason in such a freaky scenario. Tess (Jamie Lee Curtis) is totally right, demonstrating that moms know what they're doing. This quote also reminds us moms often double as many other roles: doctors, guides, and, most importantly, the one person who can make us believe everything will be okay.
"Freaky Friday" and other movies starring Lindsay Lohan are available on Disney Plus.
"Typical, isn't it? You wait 20 years for a dad, and then three come along at once." — Rosie Mulligan from 'Mamma Mia!' (2008)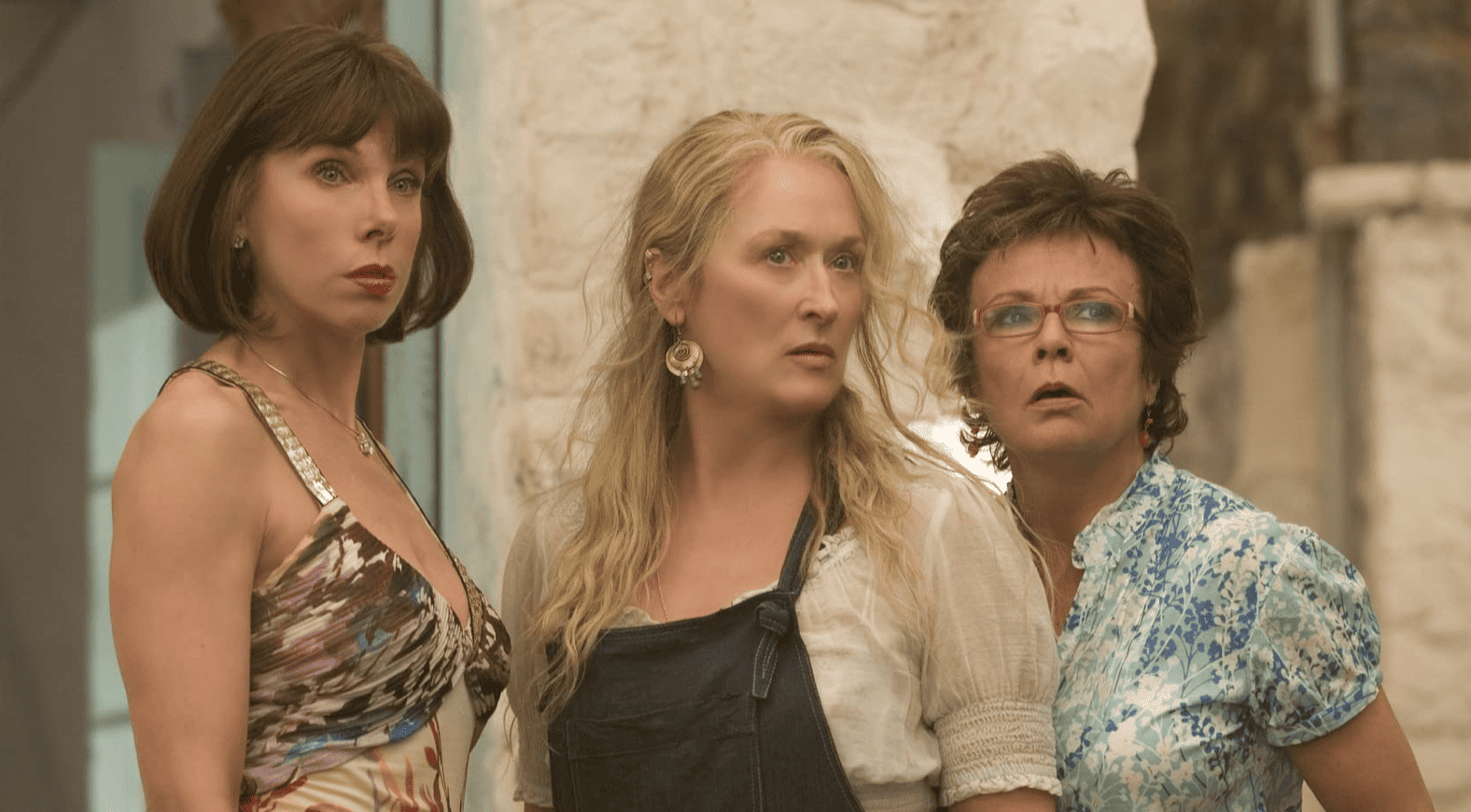 We had to include "Mamma Mia!" This magical musical featuring a bride-to-be of an unknown father is perfect quote after perfect quote, but nothing tops Rosie's deadpan quote of the three dads.
With ABBA hits spanning the length of the film, "Mamma Mia!" was a cultural reset. The sequel stars Cher in a luminous wig and is just as good, depending on who you ask. More importantly, this movie is a beautiful tribute to all the single moms who raise their kids on their own — a true testament to everything moms somehow manage to accomplish.
"Mamma Mia!" is available for streaming on Amazon Prime Video.
"Bella! We're making Italiano for you." — Esme Cullen from 'Twilight' (2008)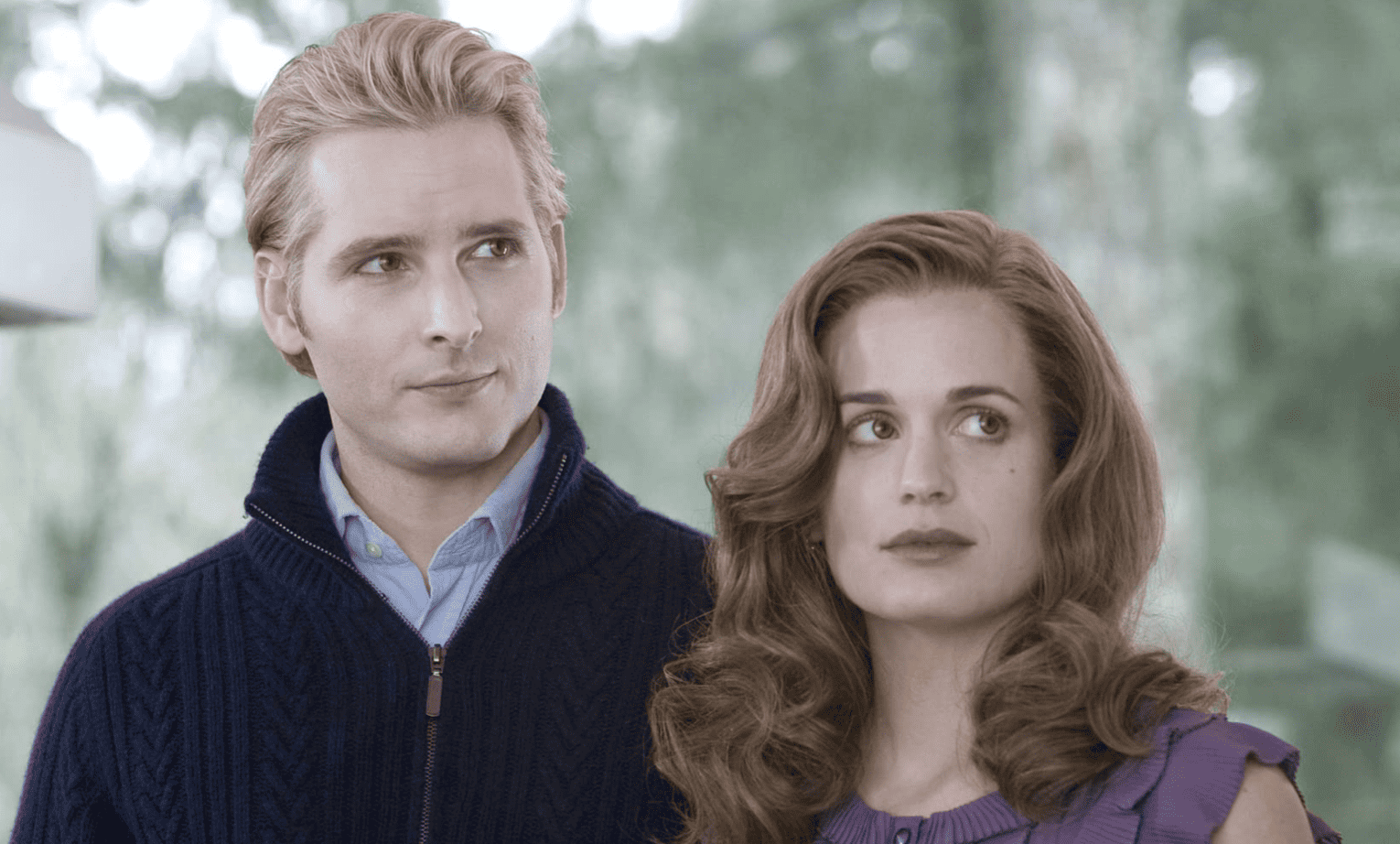 Esme Cullen (Elizabeth Reaser) is an honorary mother of sorts, reminding us that being a mom is more than just the word's plain meaning. In a famous scene that hardly needs any introduction, this homely vegetarian vampire is cooking in the kitchen before Bella meets the family: "Is she even Italian?" asks Rosalie crudely. "Her name's Bella." When our human heroine walks in, that's when Esme warmly welcomes her by announcing the meal that she's making.
Jokes aside, this interaction is as rich as any other quotes included in this list. It speaks to the duality of mothers: welcoming and warm, yet adequately guarded and cautious when need be. Even when food is not their forte, the gesture of serving us food on a plate can go a long way to make us feel at home instantly.
"Twilight" is available for streaming on Hulu.
"Money is not life's report card. Being successful doesn't mean anything in and of itself. It just means that you're successful. But that doesn't mean that you're happy." — Marion McPherson from 'Lady Bird' (2017)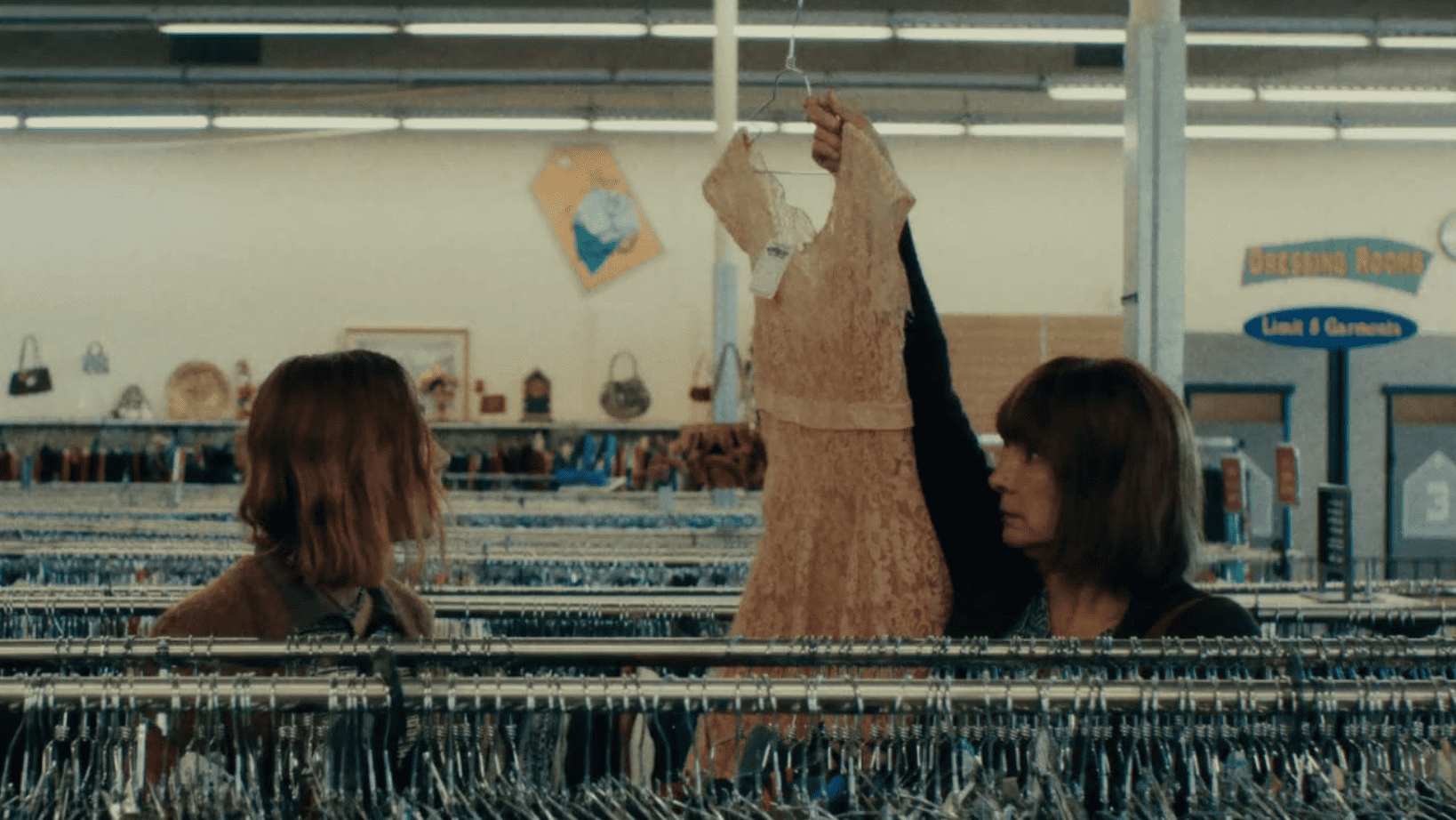 Few movies in recent years explore the thorny, rewarding relationship between mothers and daughters as well as Greta Gerwig's celebrated "Lady Bird." Laurie Metcalf plays a sensible mom to her restless and ambitious daughter Christine "Lady Bird" McPherson (Saoirse Ronan), who sets her sights on swapping her small town for the lofty buildings of New York City. This delicious and memorable movie follows Christine as she applies to colleges in the Big Apple, dreaming of everything those on the cusp of adulthood dream about, without consideration for what may and may not be possible.
While Christine quickly dismisses her mother's grounded and modest approach to life, there's wisdom and foresight behind Marion's character. Watching these two formidable actresses interact on screen reminds us that, despite how clueless our moms might seem, it turns out they know a thing or two! In the end, they'll always catch us if we fall. Naturally, of course, it'll take years and personal experience before her child — or any child, for that matter — can appreciate her words.
"Lady Bird" is available for streaming on Hulu Premium.
"Oh, poor creatures that came out of my belly. You know, the bits I find most beautiful about them are the bits that are alien to me." — Leda from 'The Lost Daughter' (2021)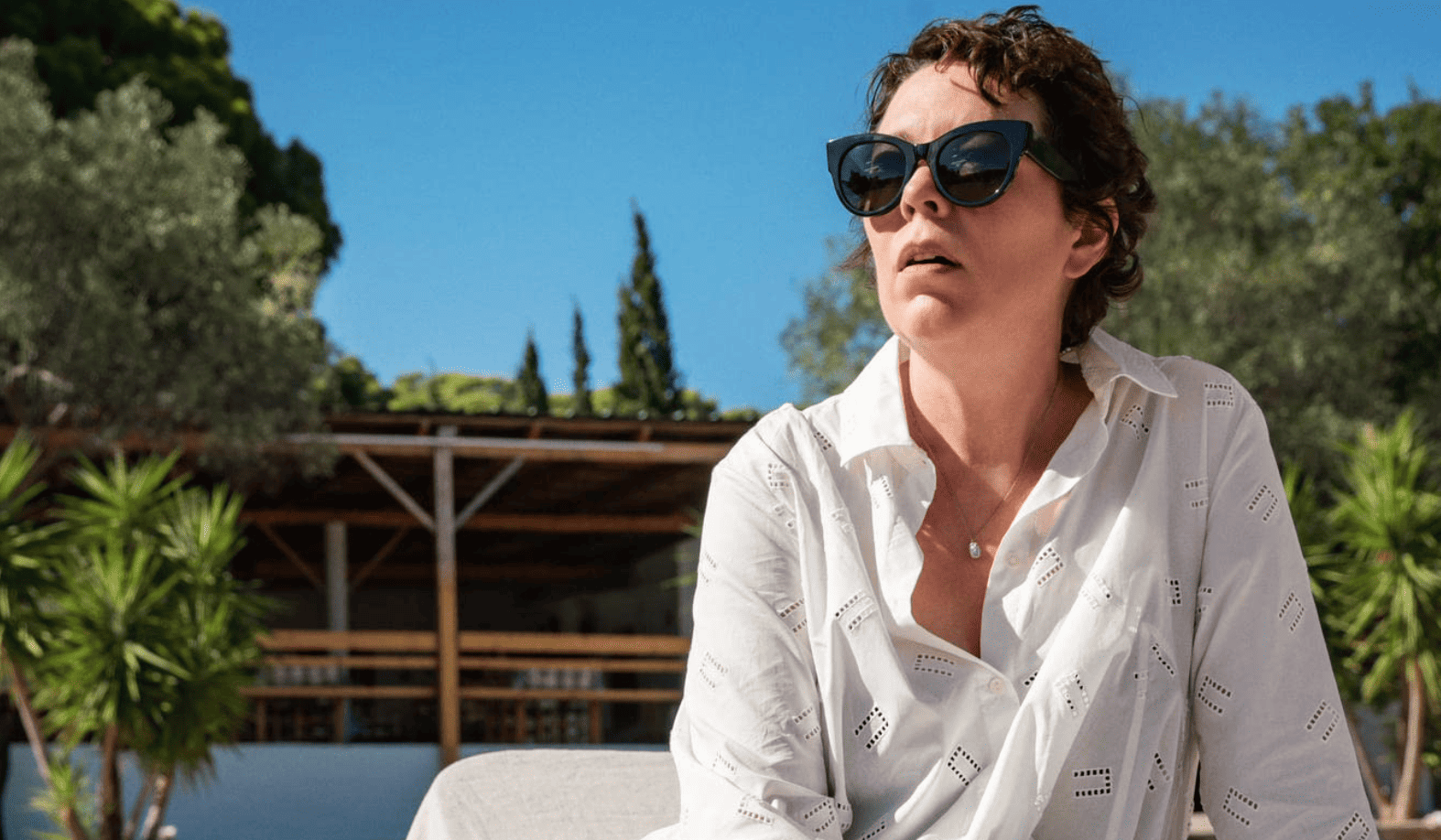 Olivia Coleman brings one of Elena Ferrante's characters to life in this directorial debut by Maggie Gyllenhaal. Coleman plays a middle-aged woman named Leda who's confronted by her past when she meets a young mom and her daughter while on vacation. This reminds her of her decision to leave her children and husband behind after years of being the primary caretaker.
Unlike many other moms listed here, Leda is brutally honest about the trials and tribulations of motherhood, especially how raising kids poses challenges when it comes to having a personal life. Equal parts tender and cynical, "The Lost Daughter" captures something about motherhood that is difficult to admit.
"The Lost Daughter" and other great book adaptations are streaming on Netflix.
"I will get you." — Lydia Tár from 'Tár' (2022)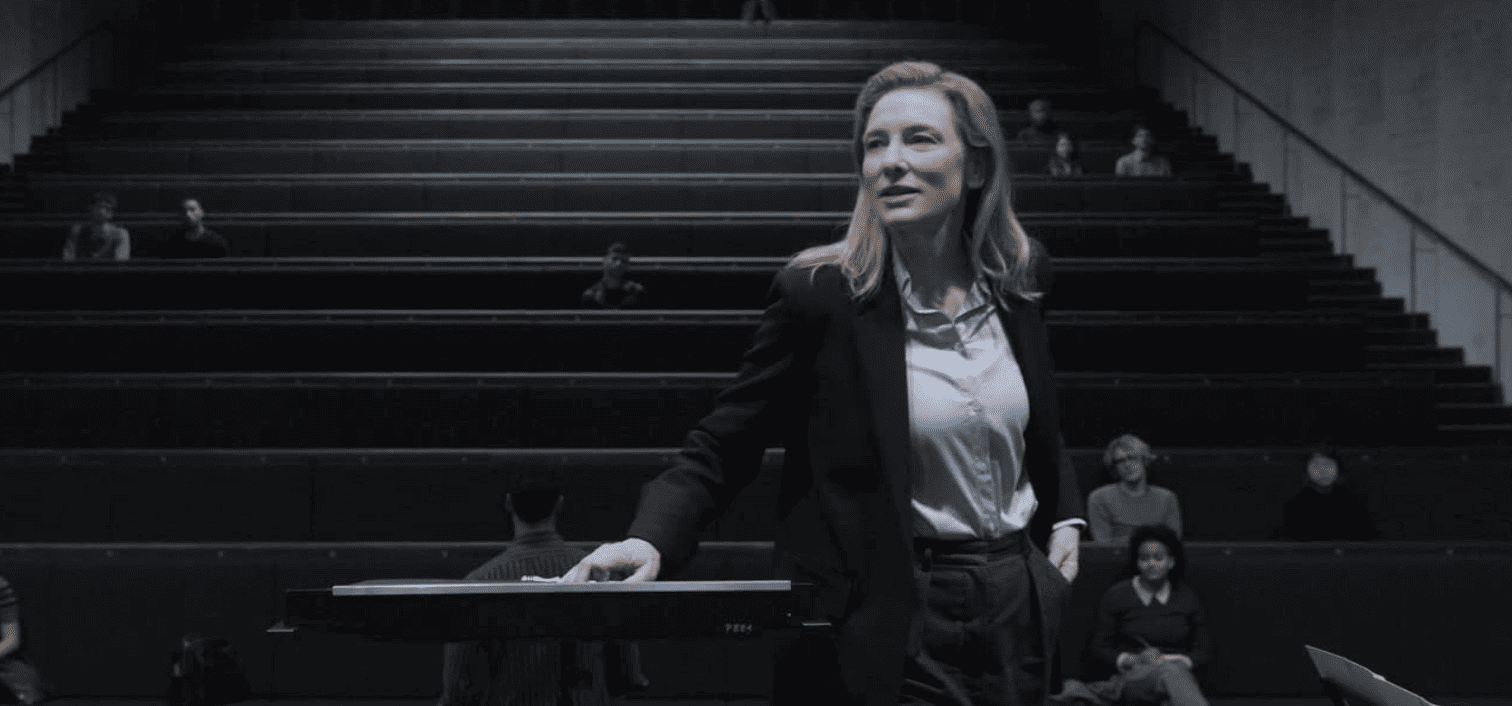 Full disclaimer: We don't condone bullying, much less going after a child. However, Lydia Tár (Cate Blanchett) arguably delivered one of the most legendary quotes any mom has ever dared to utter while the cameras were still running, and we simply had to include it.
Lydia is an icy, calculating, world-famous conductor who pursues what she wants relentlessly. In one particularly eyebrow-raising scene, Lydia discovers that her daughter Petra (Mila Bogojevic) is a victim of bullying at school. Lydia confronts the bully head-on and cryptically warns her with just four words. Blanchett's subtle delivery makes this pointed exchange even more chilling. While wrong on many levels, there's something perversely satisfying about watching a mama bear defend her cubs at all costs.
You can find "Tár" online on Peacock.