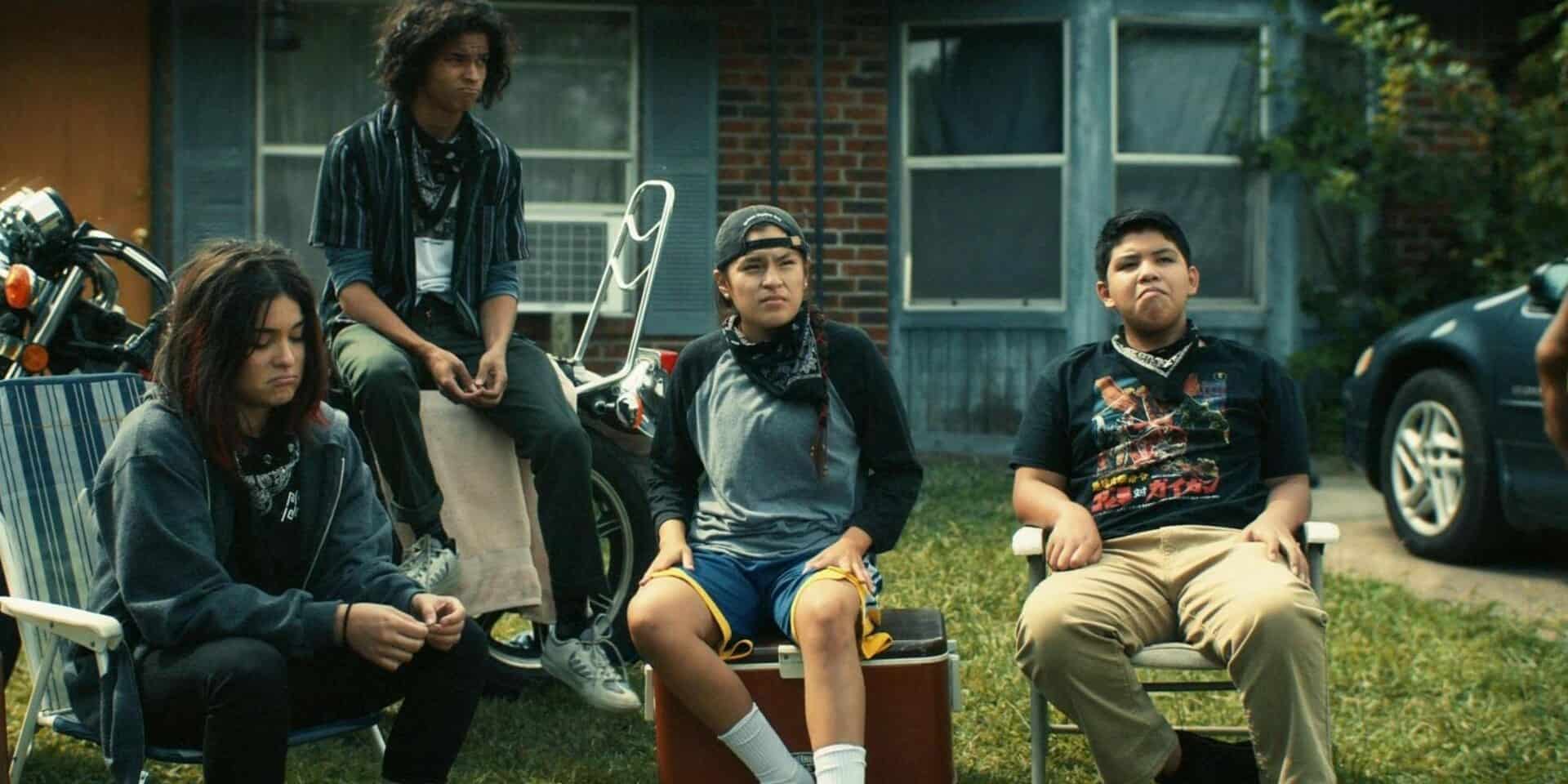 Summer may be the time for sunshine, vacations, and days spent in the great outdoors, but when it comes to television, this season's been given a bit of a lackluster reputation. Typically, this time of year has been a graveyard for TV shows, with networks airing reruns and reality competitions dominating the airwaves.
However, the age of streaming content is changing that. Whether it's due to an uptick in a demand for content or we're finally getting some anticipated series to enjoy while escaping the heat, streaming services like Hulu, Netflix, Amazon Prime Video, and Disney Plus are proving that summer isn't a wasteland of good TV. Here are 11 new TV shows and episodes to get you through July and August.
Watch the video:
'Futurama' (1999 to Present)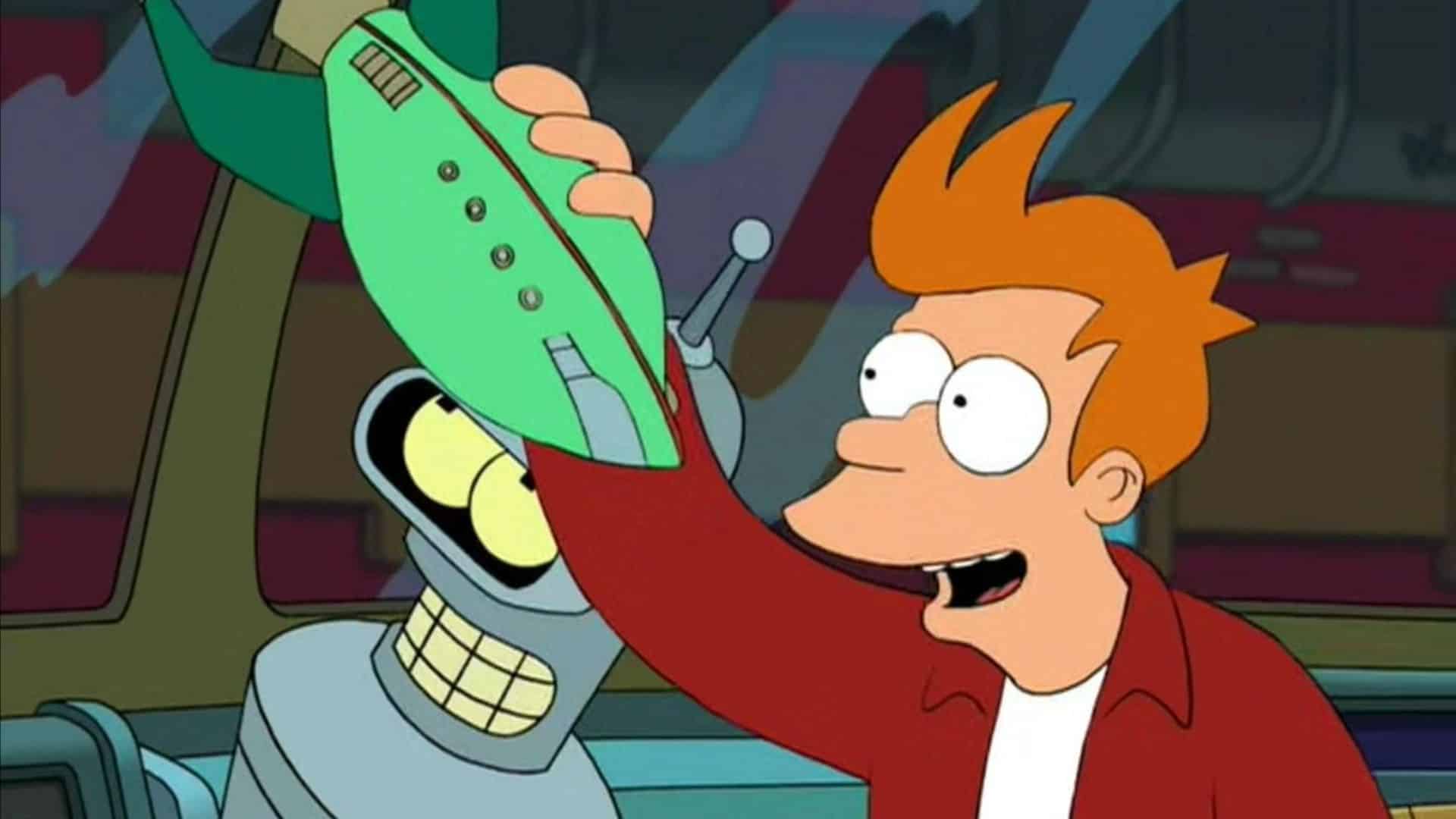 Blast off into the 31st century with Fry (Billy West), a pizza delivery guy who accidentally cryogenically freezes himself and wakes up in the future. Equal parts hilarious and mind-bending, "Futurama" combines a memorable crew of characters with intergalactic adventures and clever social commentary for that classic comfort-watch feeling.
It's easy to see why I'm looking forward to the show returning for its 11th season on July 24. With its 20-minute run times and highly binge-able nature, watching "Futurama" this season is sure to transport us back to the good old days of watching cartoons during summer break.
'What We Do in the Shadows' (2019 to Present)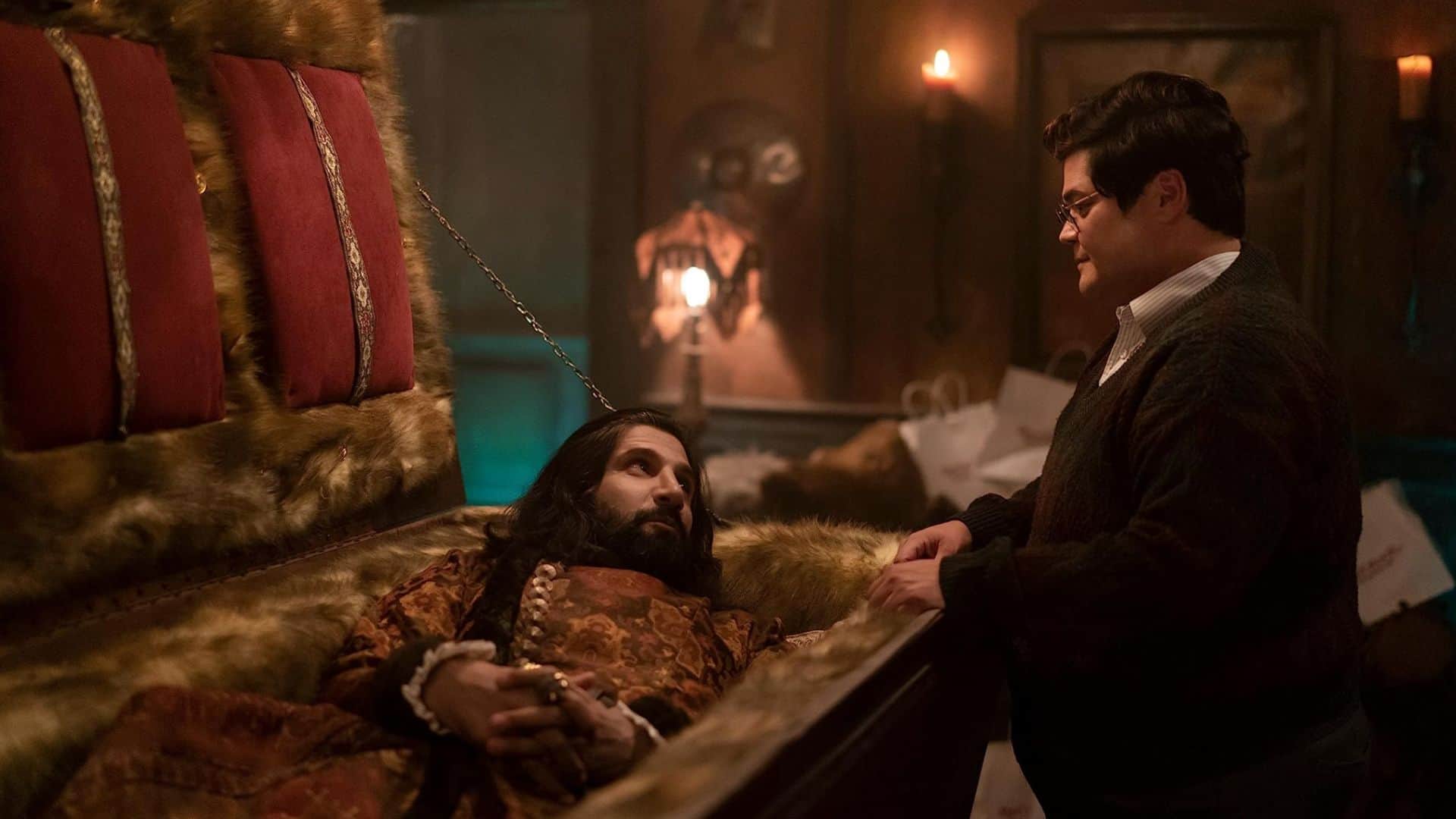 Forget everything you know about vampires — this mockumentary is about to set you straight. "What We Do in the Shadows" follows the surprisingly mundane lives of four vampire roommates and a familiar (servant) living in Staten Island while navigating the true horrors of modern life, including dating, roommate conflicts, and career goals.
Season 4 showcased some pretty huge milestones for our beloved characters, and it absolutely ended on a note implying that more change is around the corner. Season 5 premiered on July 13.
'Only Murders in the Building' (2021 to Present)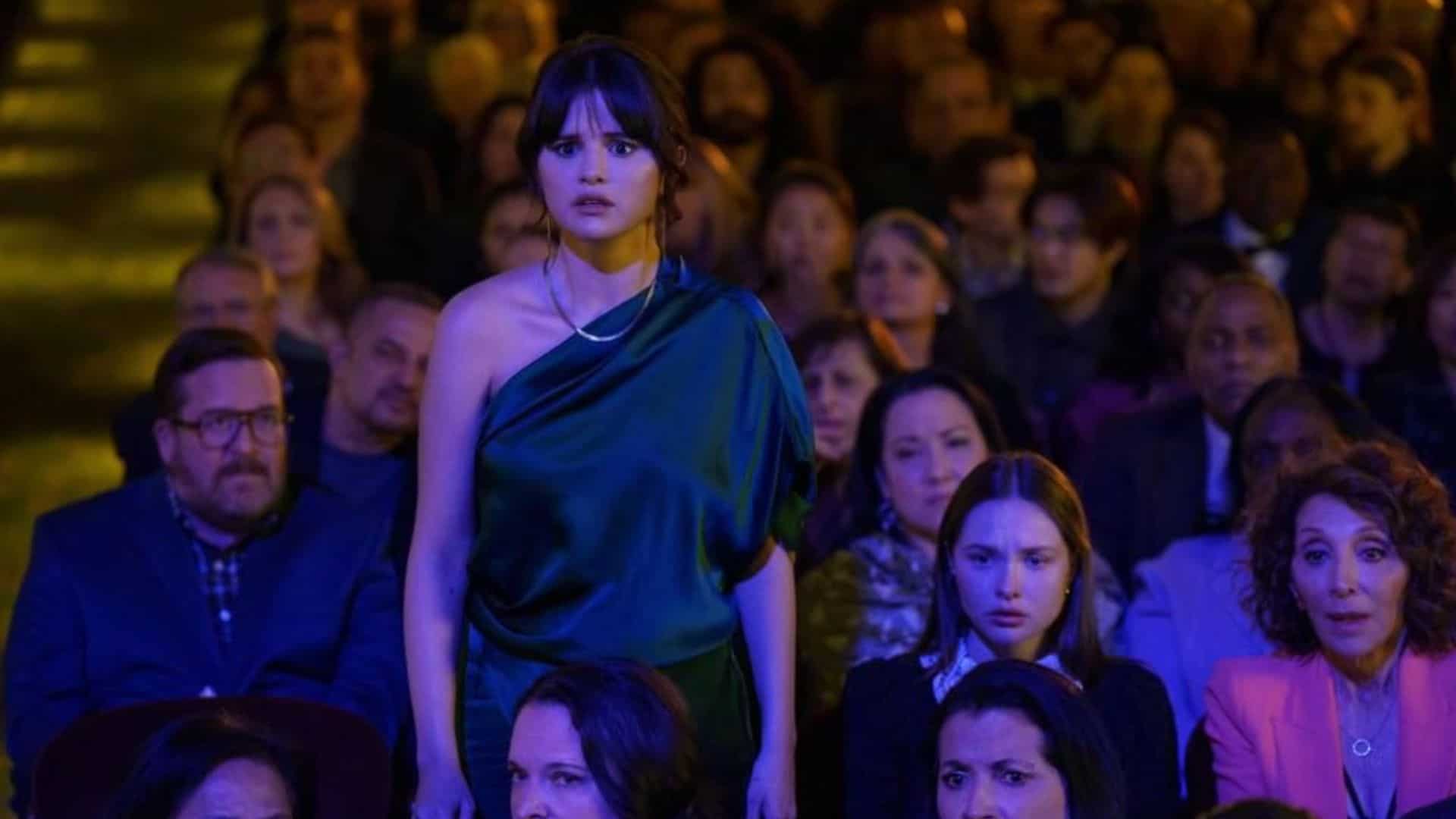 Three true crime enthusiasts become amateur sleuths and podcast hosts when a murder occurs in their Upper West Side apartment building. Filled with wit, humor, and unexpected twists, "Only Murders in the Building" follows this unlikely trio's fast-paced quest to uncover the truth while grappling with their own secrets.
Season 3 of this beloved series premieres Aug. 8, and I can't wait to see the return of Charles (Steve Martin), Oliver (Martin Short), and Mabel (Selena Gomez) — especially with the shocking way Season 2 ended!
'Reservation Dogs' (2021 to Present)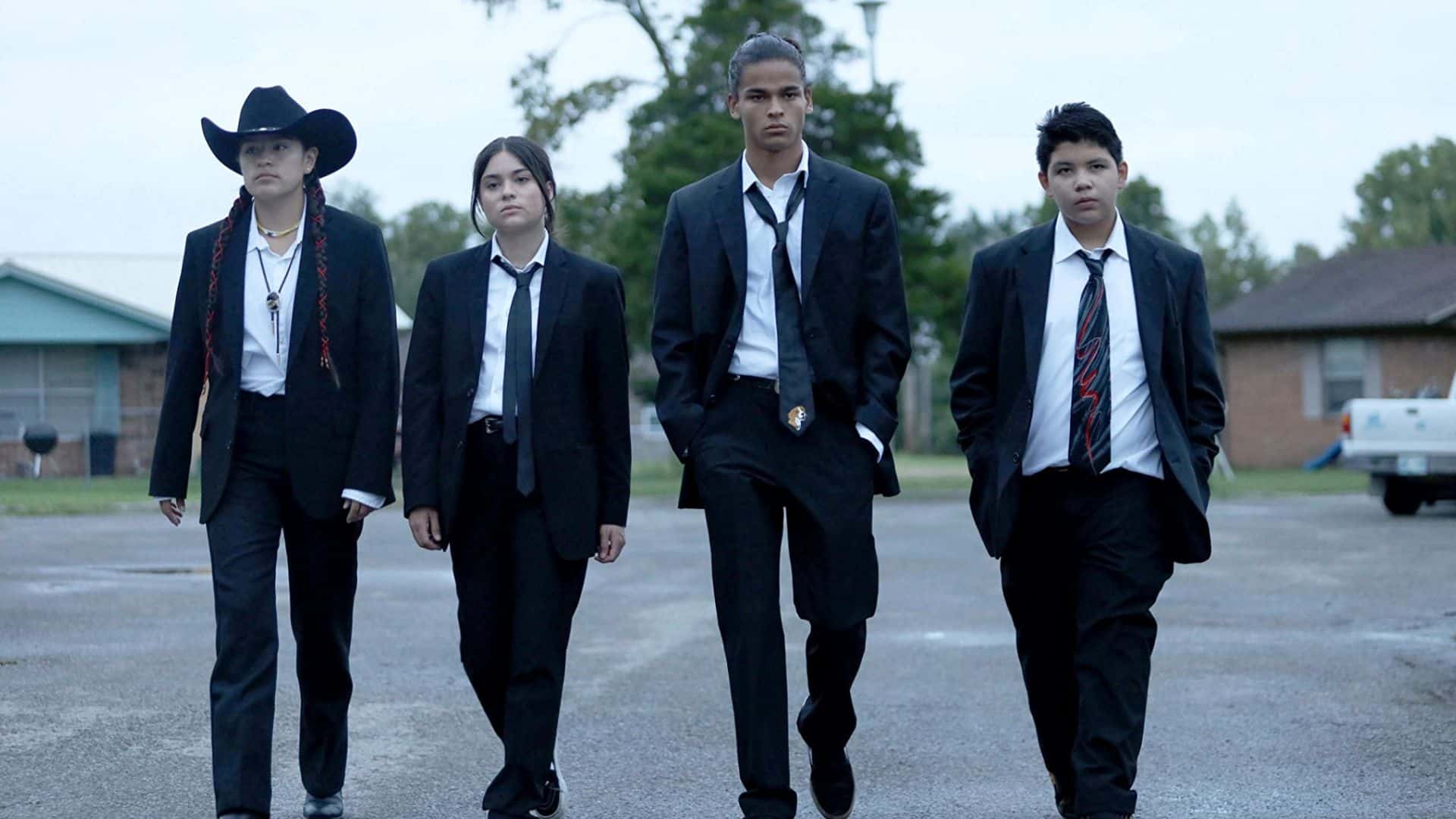 Set in rural Oklahoma, this coming-of-age dramedy follows a group of Indigenous teenagers who dream of leaving their reservation for California; and they're willing to get into as many misadventures and scrapes with local authorities as necessary to achieve that goal. Filled with tons of heart, humor, and lived experiences from this first-of-its-kind creative team, "Reservation Dogs" welcomes viewers into a witty and refreshingly authentic portrayal of life on a reservation.
Aug. 2nd marks the return of this critically-acclaimed series from Sterlin Harjo and Taika Waititi. I'm still reeling from the emotional rollercoaster of Season 2, and I have a feeling that Season 3 will be dealing out just as many gut punches and heartwarming moments as its predecessor.
'The Witcher' (2019 to Present)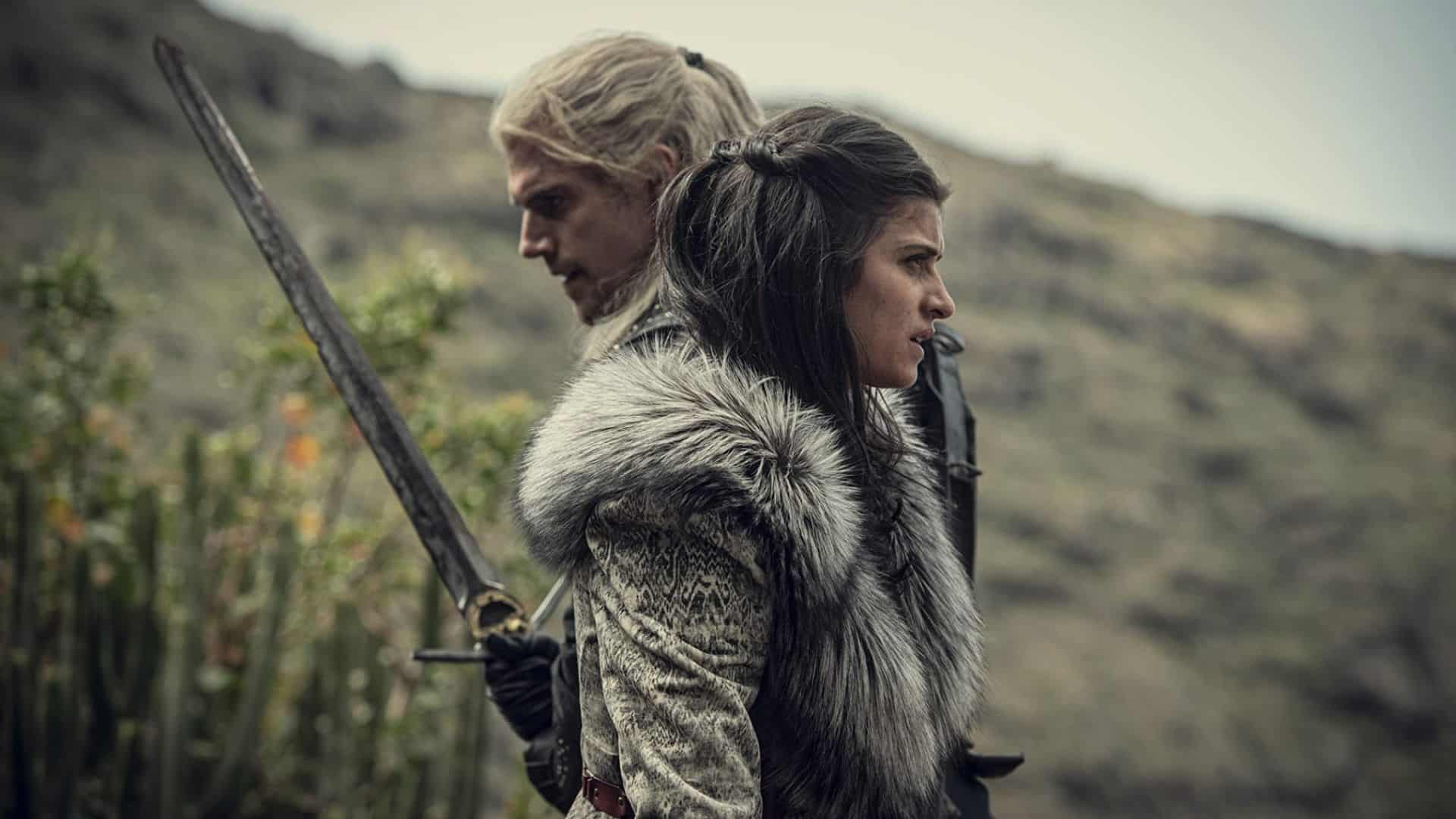 In a dark land where monsters, magic, and destiny intertwine, Geralt of Rivia (Henry Cavill) battles and hunts supernatural creatures while navigating a complex web of political intrigue. Based on Andrzej Sapkowski's renowned book series, this epic fantasy series is full of thrilling action sequences, complex characters, and rich world-building.
"The Witcher" Season 3 is split into two volumes, with Volume 1 released on June 29, and Volume 2 to release on July 27. As someone who loves a good binge-watch, I'm going to try to wait for Volume 2 before diving in, but I'd never blame you for pressing play as soon as possible.
'The Lincoln Lawyer' (2022 to Present)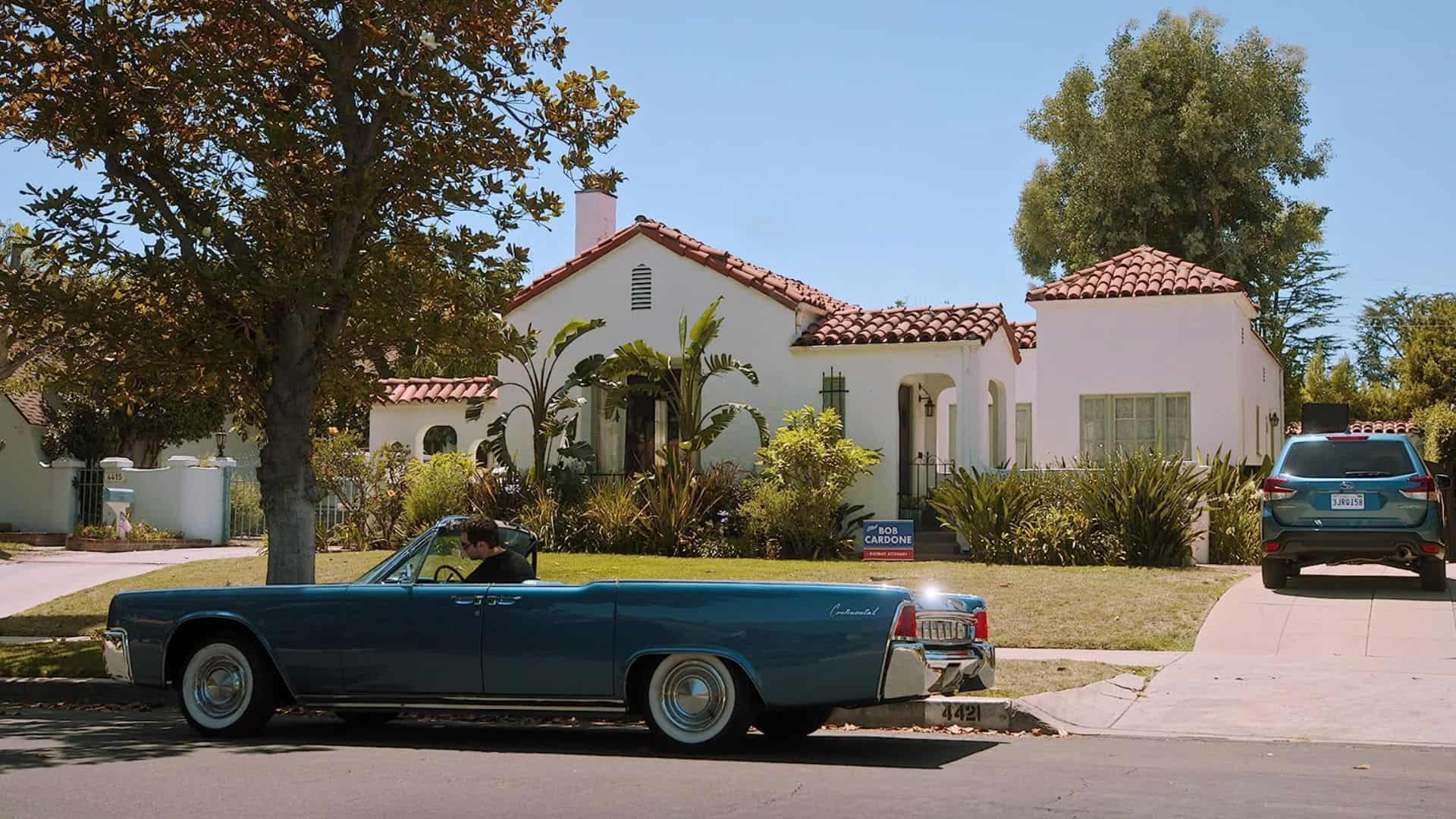 In this gripping legal drama, viewers meet Mickey Haller (Manuel Garcia-Rulfo), a charismatic defense attorney known for operating out of the backseat of his Lincoln Town Car. Adapted from Michael Connelly's bestselling novel, "The Lincoln Lawyer," Season 1 follows Haller as he takes on a murder case that's anything but what it seems.
With its intense courtroom battles and morally ambiguous characters, this series was lauded by those who lovecrime, and legal procedurals. Season 2 will be premiering in two parts (Part 1 aired on July 6 and Part 2 will air on Aug. 3), so schedule your summer binging accordingly!
'The Summer I Turned Pretty' (2022 to Present)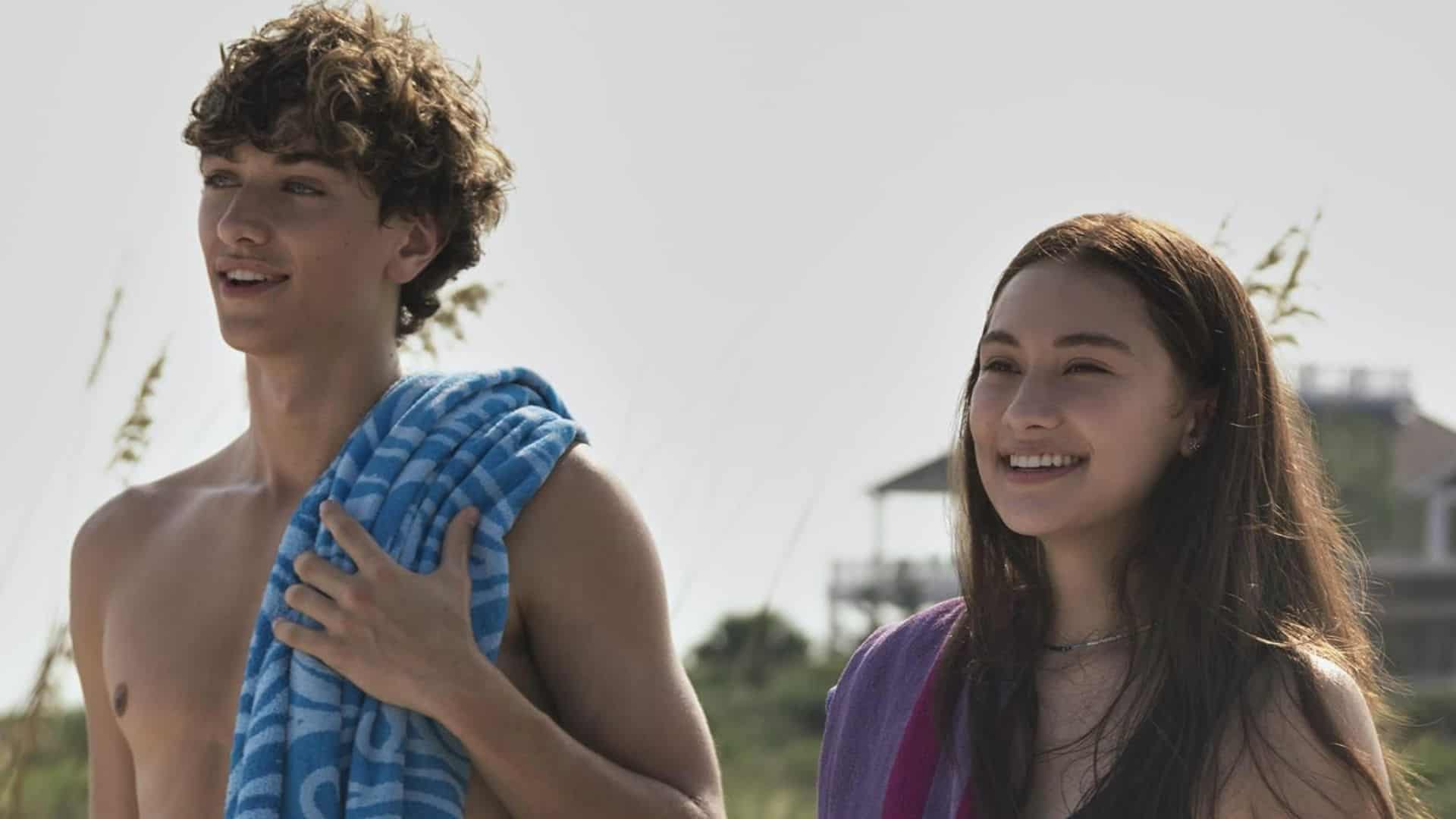 Based on Jenny Han's popular novel, "The Summer I Turned Pretty" is a heartfelt coming-of-age story following a teenage girl who spends her summers at a beach house with her mother and her mother's best friend's sons — an undeniable formula for a love triangle.
According to the second book of the series, we could be looking at a season full of trials, tribulations, and the importance of tenderness in times of grief and loss. Season 2 premieres on July 14, which means you have plenty of time to stock up on tissues.
'Good Omens' (2019 to Present)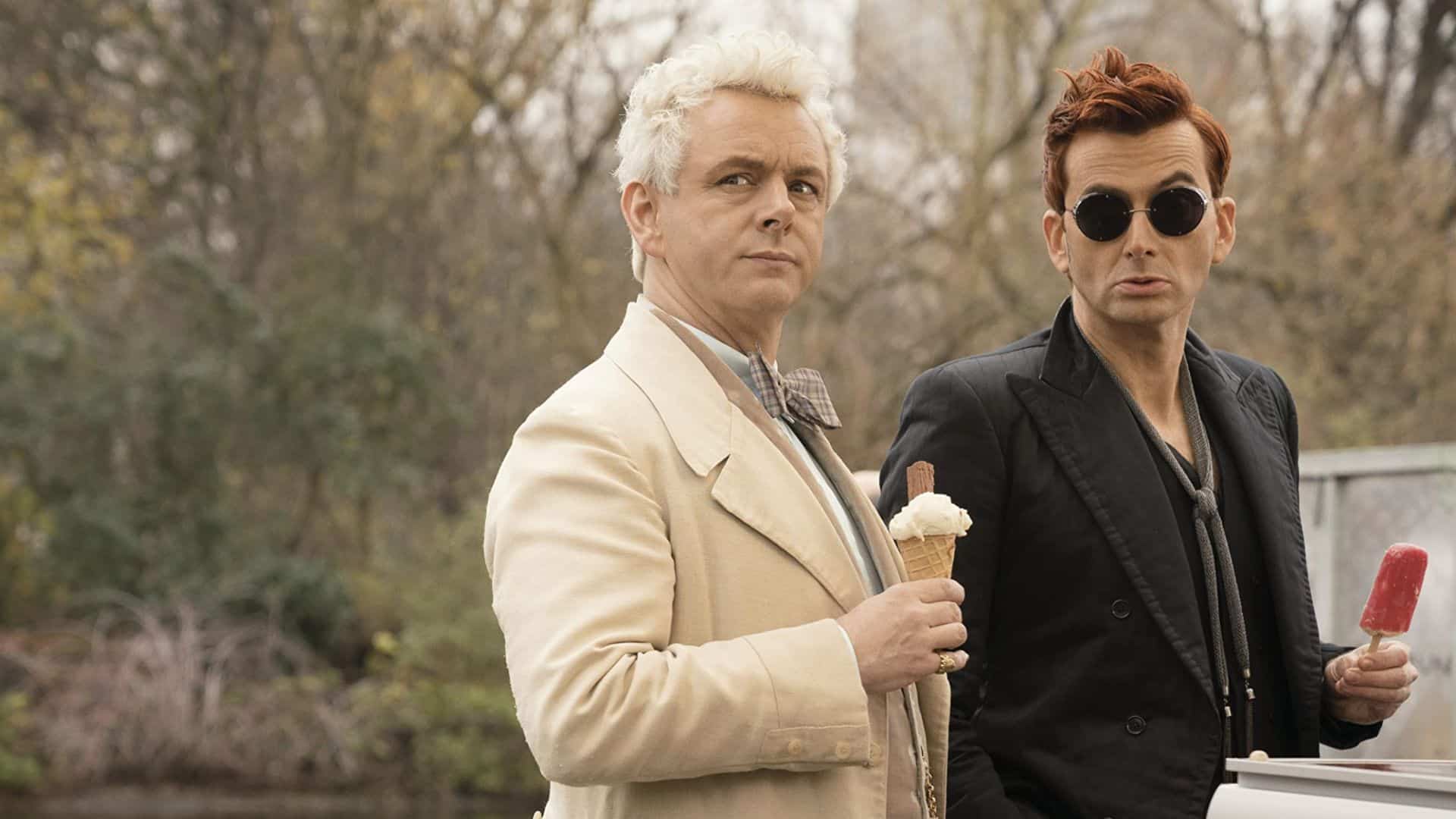 In the mood for a heavenly comedy with a devilish twist? Stream "Good Omens," the story of what chaos can ensue when an angel and a demon form an unlikely alliance to prevent the apocalypse. This witty adaptation of Terry Pratchett and Neil Gaiman's beloved novel offers a blend of irreverent humor, sharp-tongued wordplay, and the convoluted natures of good and evil.
The Season 1 finale aired in 2019, so I've been waiting quite a while for this duo's return, which will be happening on July 28. I mean, it's Michael Sheen and David Tennant, what's not to love?
'The Horror of Dolores Roach' (2023 to Present)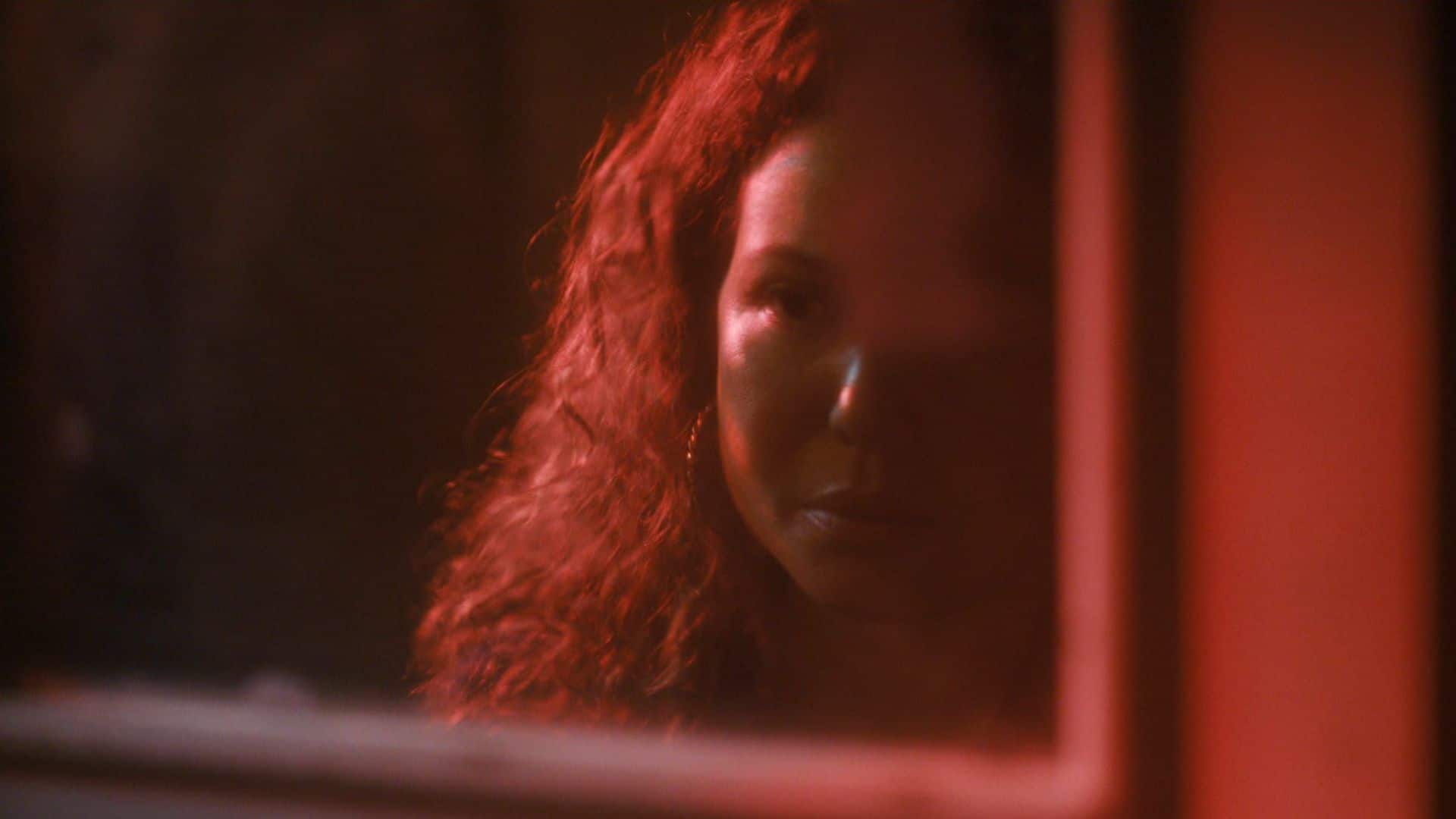 When a former prison inmate returns to her old neighborhood in New York City, she struggles to rebuild her life, eventually leading her to become entangled in a gruesome underground operation. This gripping adaptation of the Gimlet original podcast delivers bone-chilling horror, sharp social commentary, and a compelling performance by Daphne Rubin-Vega.
As someone who's a big fan of when podcasts get turned into their own series and movies, I'm really looking forward to watching Dolores' story of human depravity play out on screen. Season 1 premiered on July 7.
'Star Wars: Ahsoka' (2023 to Present)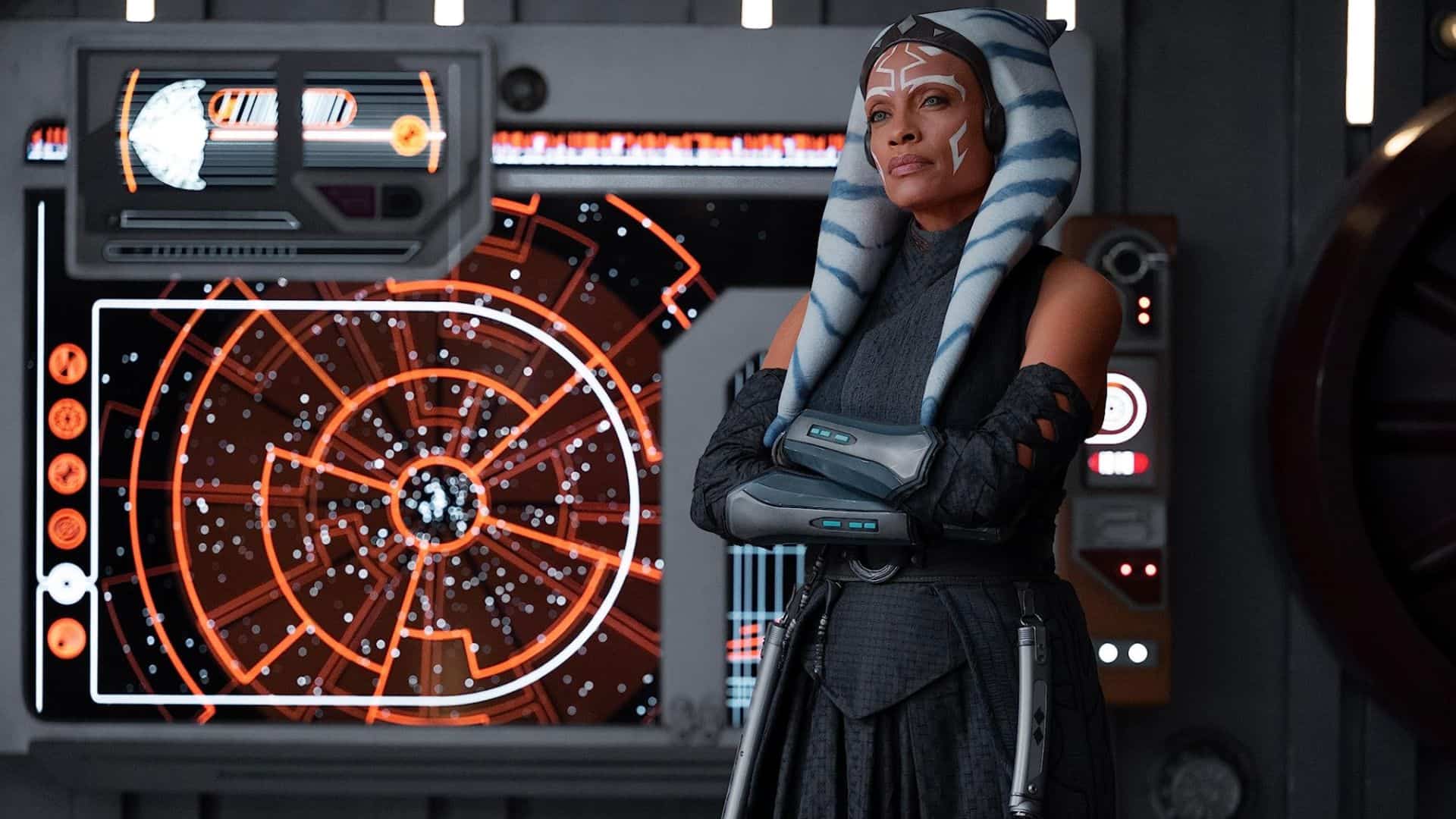 Set in the expansive Star Wars universe, this highly anticipated series follows Ahsoka Tano (Rosario Dawson), the fan-favorite Jedi from "The Clone Wars" and "Rebels" animated series. This series takes place in the aftermath of the Clone Wars as Ahsoka embarks on her own quest for adventure and truth.
Like any and every Star Wars fan, I've been eagerly waiting for Ahsoka to get her own series — especially after seeing her appearances on other recent series in the franchise. Get ready, "Star Wars: Ahsoka" Season 1 will air on Aug. 23.
'Iwájú' (2023 to Present)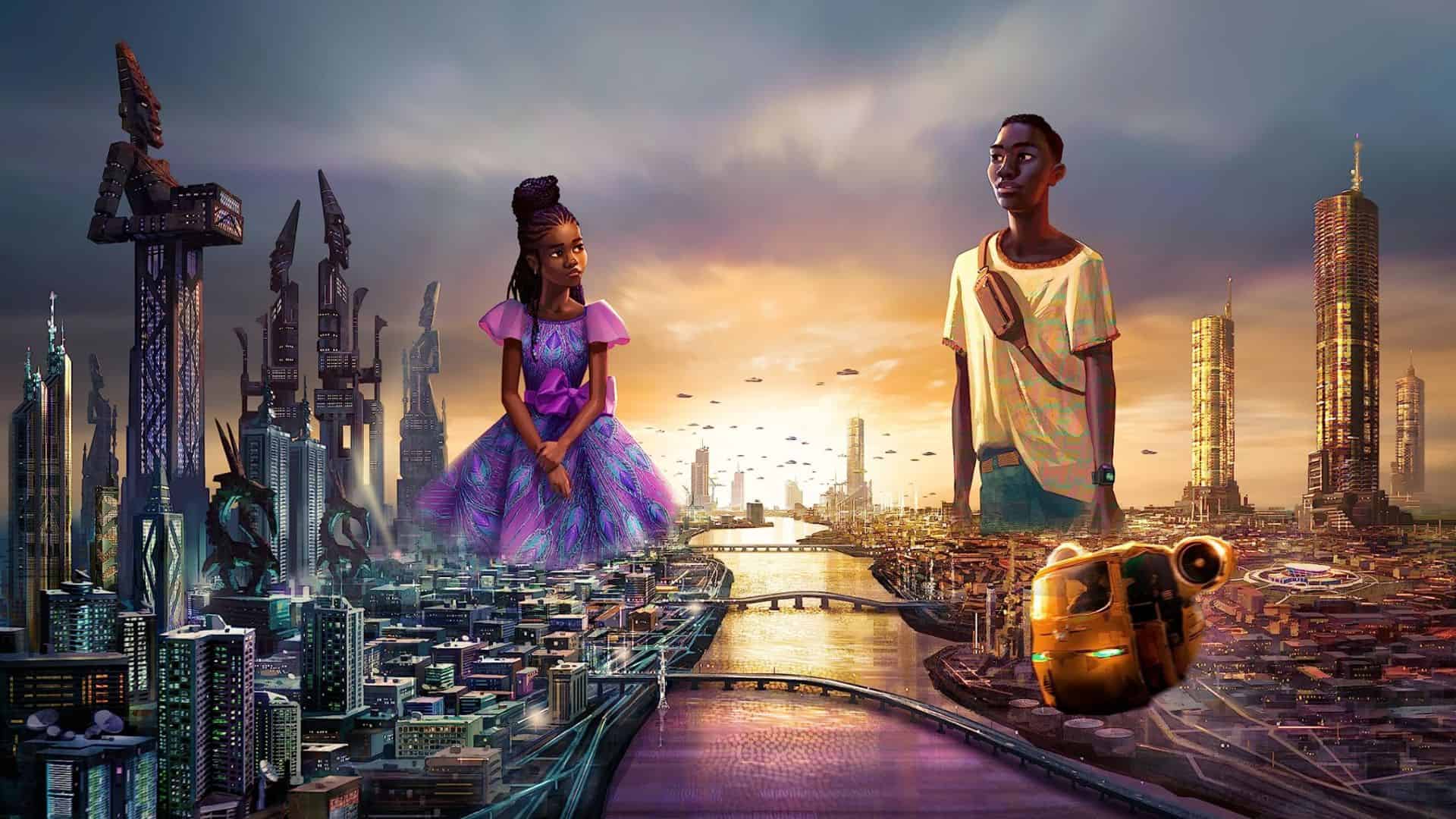 This groundbreaking animated series, produced by Disney and Kugali Media, takes place in a futuristic African city and follows three friends as they discover their newfound superpowers and confront a powerful, ancient evil that threatens their world. "Iwájú" showcases African culture, mythology, and diversity in a way that combines Afrofuturism with stunning visuals and a rich narrative.
The release date for "Iwájú" is still unclear, but Disney has shared that it should come to our screens this summer. I'm looking forward to seeing an original animated sci-fi series from Walt Disney Studios — especially one that's utilizing such a beautiful art style.