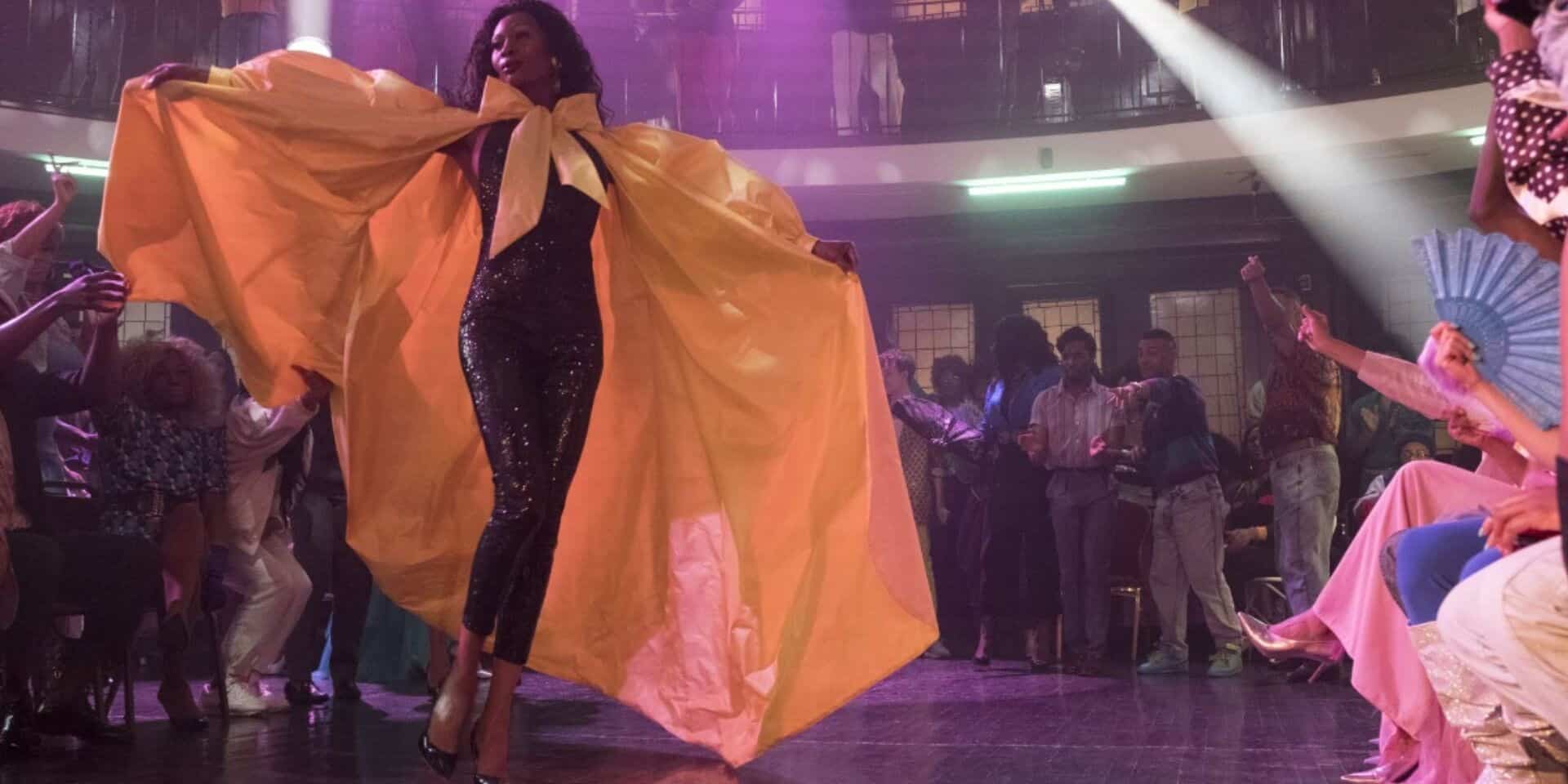 Confident, ambitious, fiercely loyal, and not deterred by being the center of attention, those born under the sign of Leo are known for their magnetism, generosity, and powerful energy. Leos are sometimes seen as having an everything-revolves-around-me attitude, but this zodiac sign is ruled by the sun, so it's no surprise that it comes with some major main-character vibes.
It's also no surprise that a Leo's watchlist would consist of stories with scene-stealing characters who thrive in the spotlight and brim with passion. Here's a list of eight TV shows and movies worthy of a Leo's applause.
'That '70s Show' (1998 to 2006)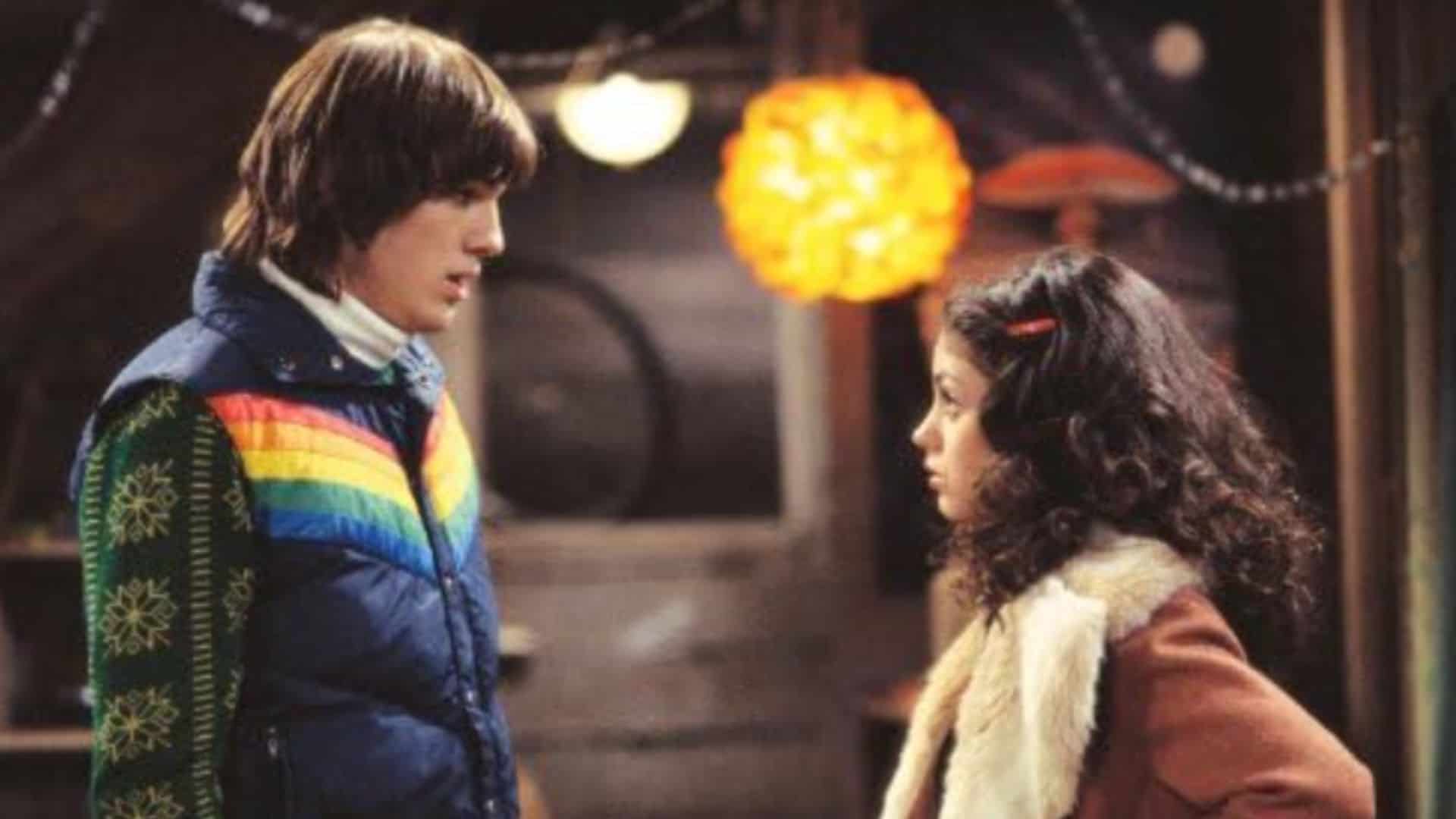 The music, the fashion, the major cultural shifts — if there was ever a decade that encapsulates big Leo energy, it has to be the 1970s. For Leos seeking a funny sitcom in which every character is the protagonist of their own storyline, look no further than "That '70s Show."
This groovy series follows a group of high school friends as they navigate teenage life, love, and plenty of misadventures. Known for basement hangout scenes, highly quotable dialogue, and iconic costuming, this nostalgia-filled sitcom captures the essence of the '70s. Add this show to your Peacock watchlist and enjoy with your favorite way to unwind.
'Pose' (2018 to 2021)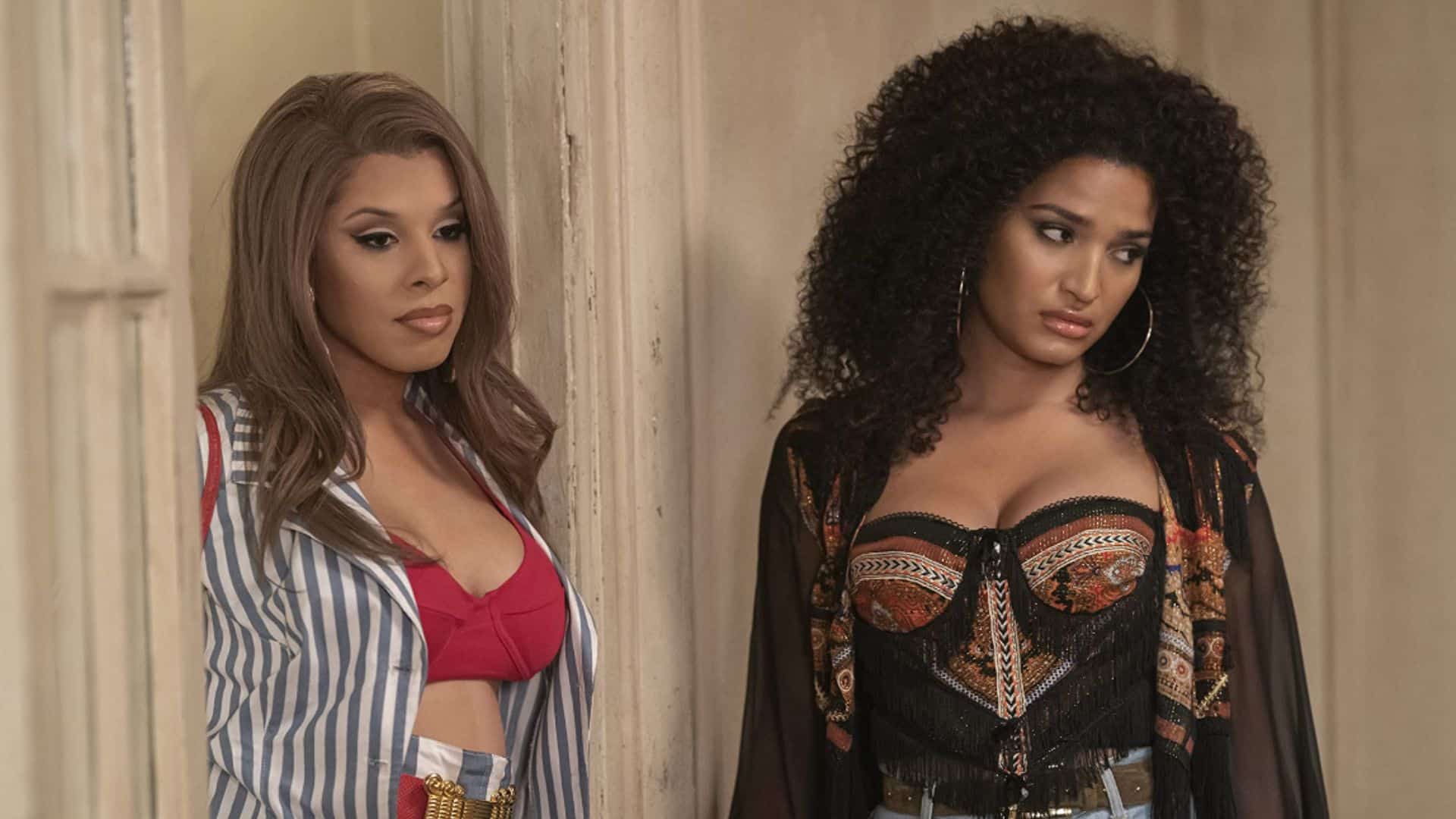 Leos are natural performers, so adding "Pose" to the list was a no-brainer. Get swept up in the excitement and drama of New York's ballroom culture in the '80s and '90s as you watch different houses vogue, strut, and twirl for glory on the ballroom floor, all while fighting for acceptance and equality in their day-to-day lives. It's a beautiful portrait of the LGBTQ+ community that will have you awestruck and in tears.
The show is a perfect fit for the Leo sign's warm-hearted, romantic nature, and an absolute must-watch for people looking for shows and films that celebrate and explore queer history. Watch it on Hulu with a box of tissues nearby.
'Glow Up: Britain's Next Make-Up Star' (2019 to Present)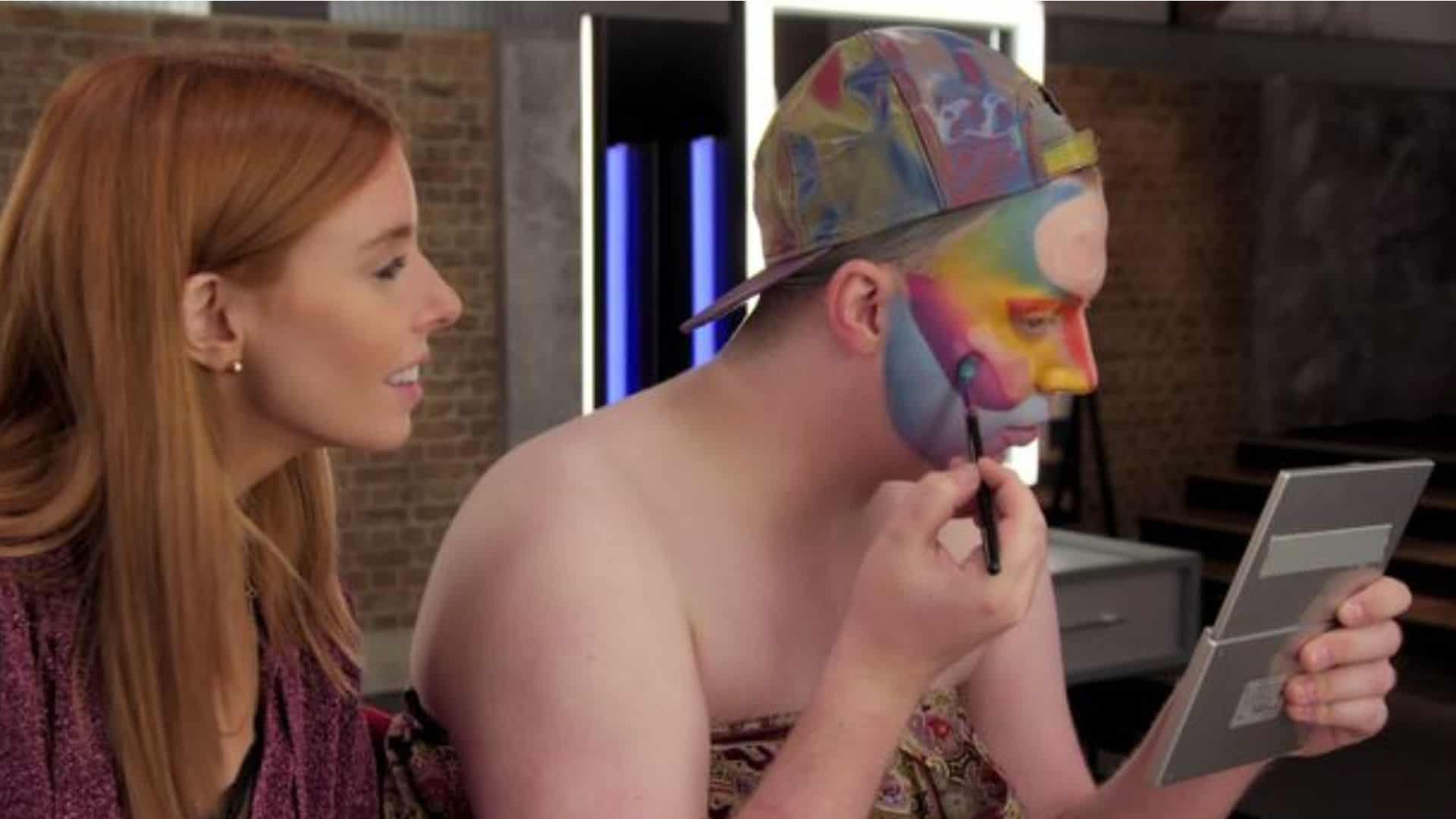 The competition is fierce, but the faces are fiercer! With bold looks, stunning artistry, and a touch of drama, "Glow Up: Britain's Next Make-Up Star" is a fabulous palette of beauty and creativity where viewers can watch amateur makeup artists undergo challenges that only the ultimate makeup superstar could pull off.
A competition where only the most memorable and inventive creations succeed? That has Leo written all over it. Don't be surprised if your favorite Leo starts saying, "Ding-dong!" Tune in on Netflix to watch glamorous transformations, jaw-dropping effects, and everything in between.
'Daisy Jones & the Six' (2023 to Present)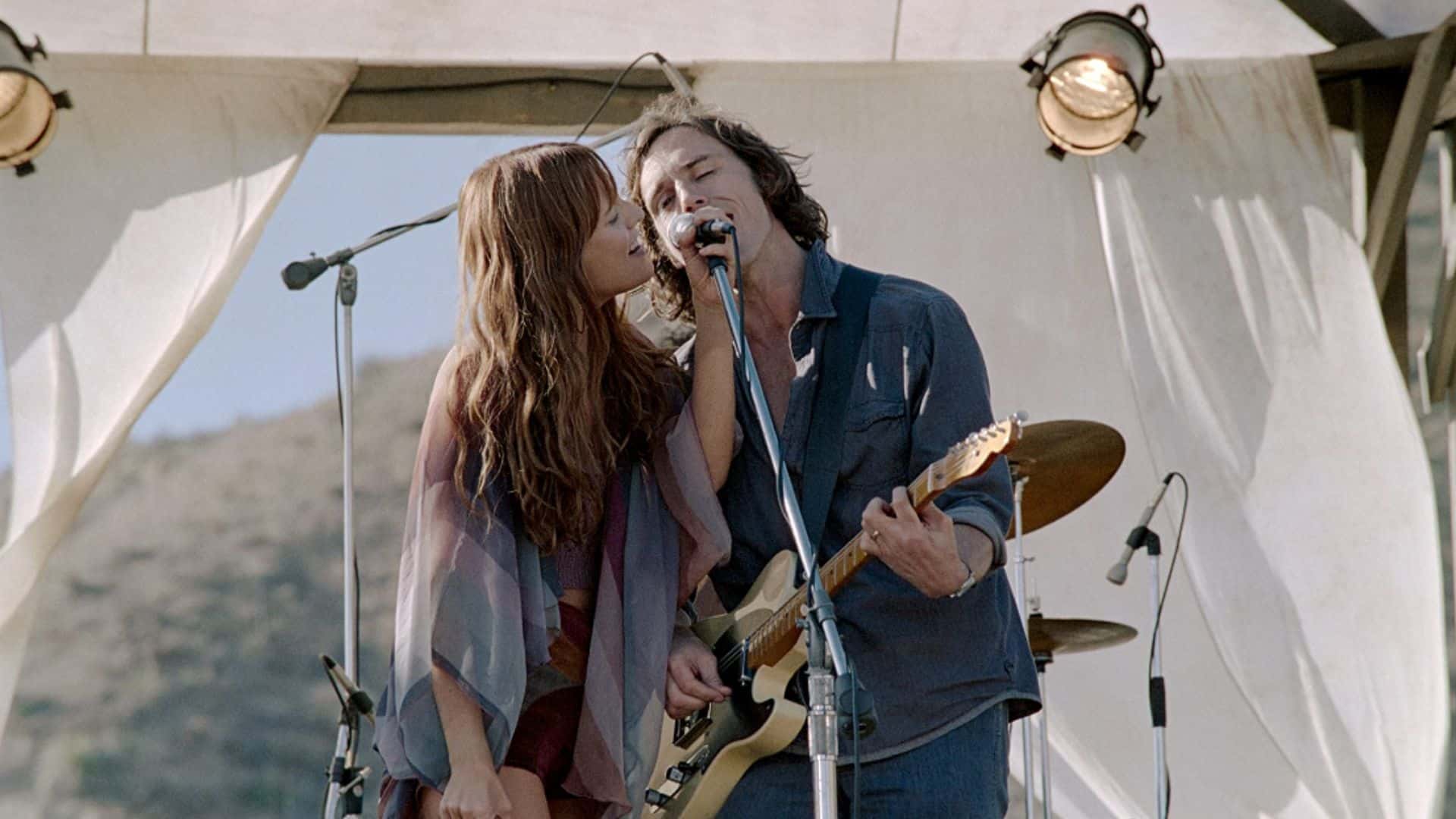 Like we said before, the '70s give off major Leo energy, so we're continuing the trend with "Daisy Jones & the Six" which is available to stream on Paramount Plus. Step into the dazzling world of rock 'n' roll in its heyday of the 1970s and follow the meteoric rise of Daisy Jones & the Six as they navigate fame, romance, and, of course, creative differences.
Told using a documentary-style narrative, the captivating series explores the passionate personalities, electric performances, and behind-the-scenes drama of the fictional band's unforgettable journey, making it the perfect fit for an astrological sign known for its ambition and passion.
'Showgirls' (1995)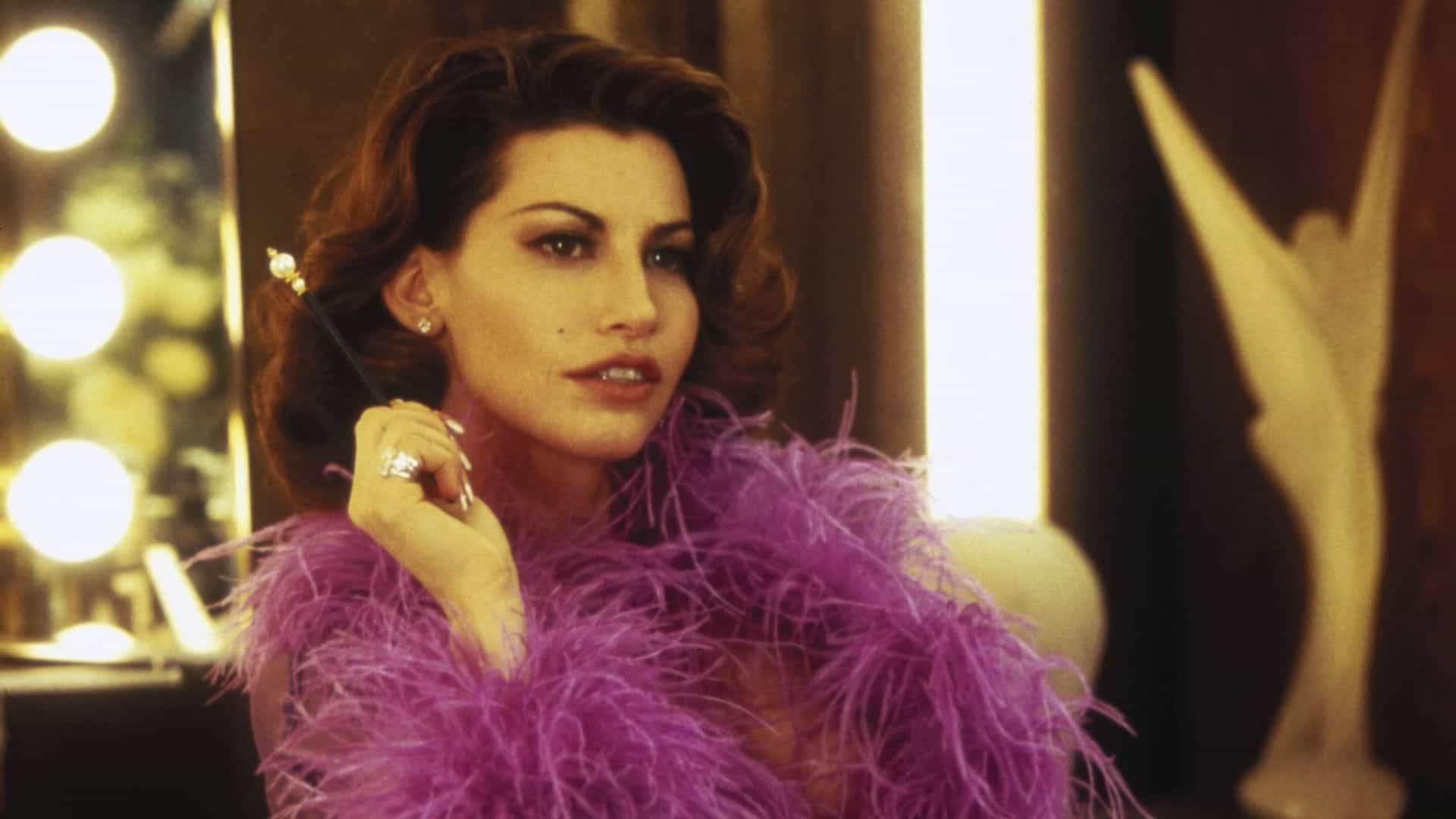 When ambitious dancer Nomi Malone (Elizabeth Berkley) arrives in Las Vegas with dreams of stardom, she must navigate the cutthroat world of entertainment while facing fierce competition, betrayal, and endless moral challenges. With high-energy dance numbers and over-the-top drama, "Showgirls" takes you behind the scenes of the Vegas Strip, where dreams are broken just as quickly as they're formed.
At their best, Leos are alluring, spotlight-seeking, and dripping with confidence. At their worst, however, those born under this sign can be possessive, jealous, and controlling — and "Showgirls" does a fabulous job of capturing both sides of that. Turn on Amazon Prime Video to watch this cult classic.
'Howl's Moving Castle' (2004)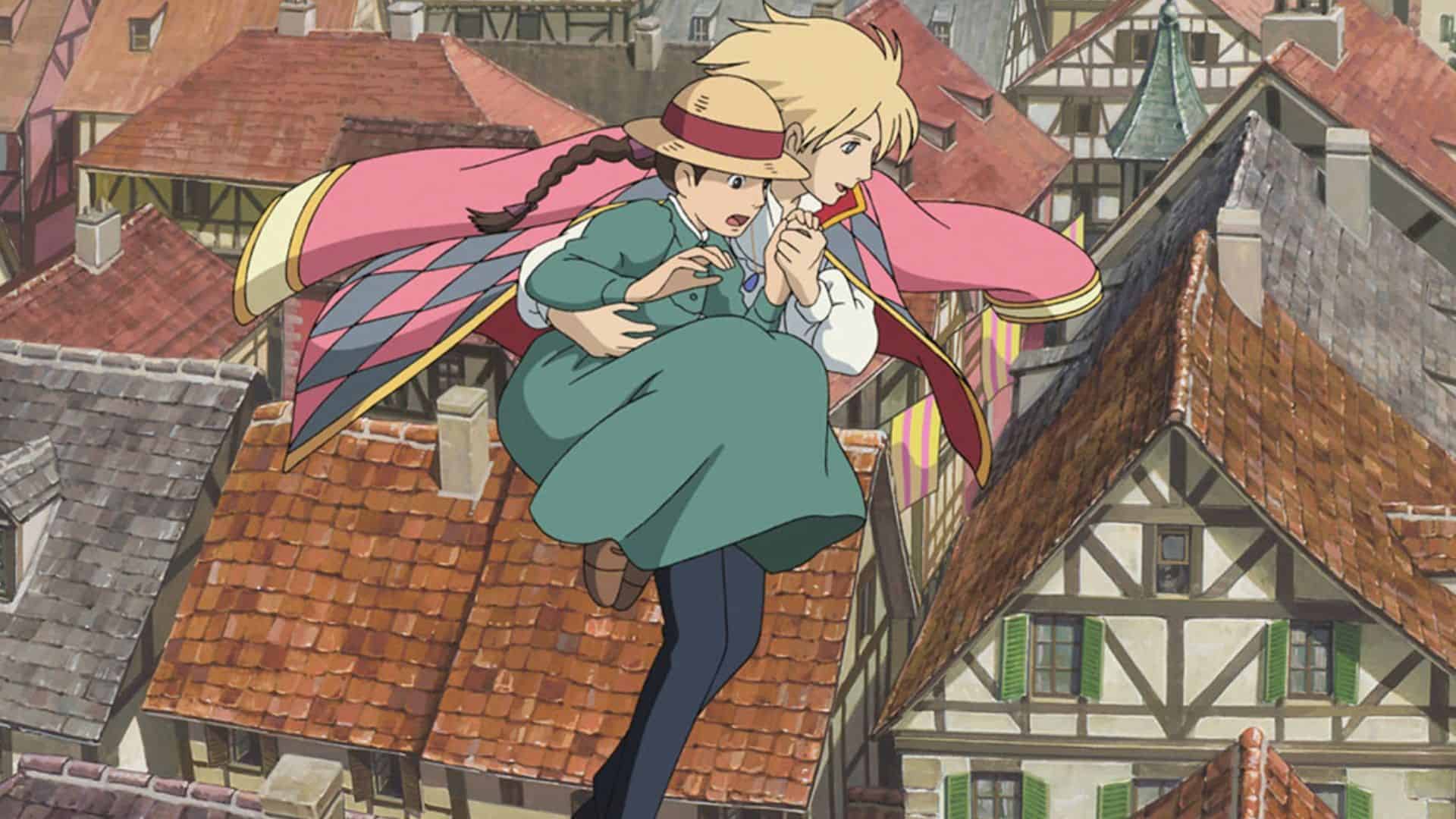 After a young hatter is cursed with old age by a vengeful witch, she seeks a cure and embarks on an incredible journey, finding herself in the famed moving castle of a mysterious wizard. With its breathtaking animation and captivating storyline, this Studio Ghibli masterpiece (available on Max) is an idyllic blend of romance, adventure, and enchantment.
"Howl's Moving Castle" invites viewers to step into a fantastical realm of magic and wonder to meet whimsical and memorable characters such as Calcifer (Billy Crystal/Tatsuya Gashuin), a hilarious, praise-adoring fire demon that, if supernatural beings have zodiac signs, is most certainly a Leo.
'The Great Gatsby' (2013)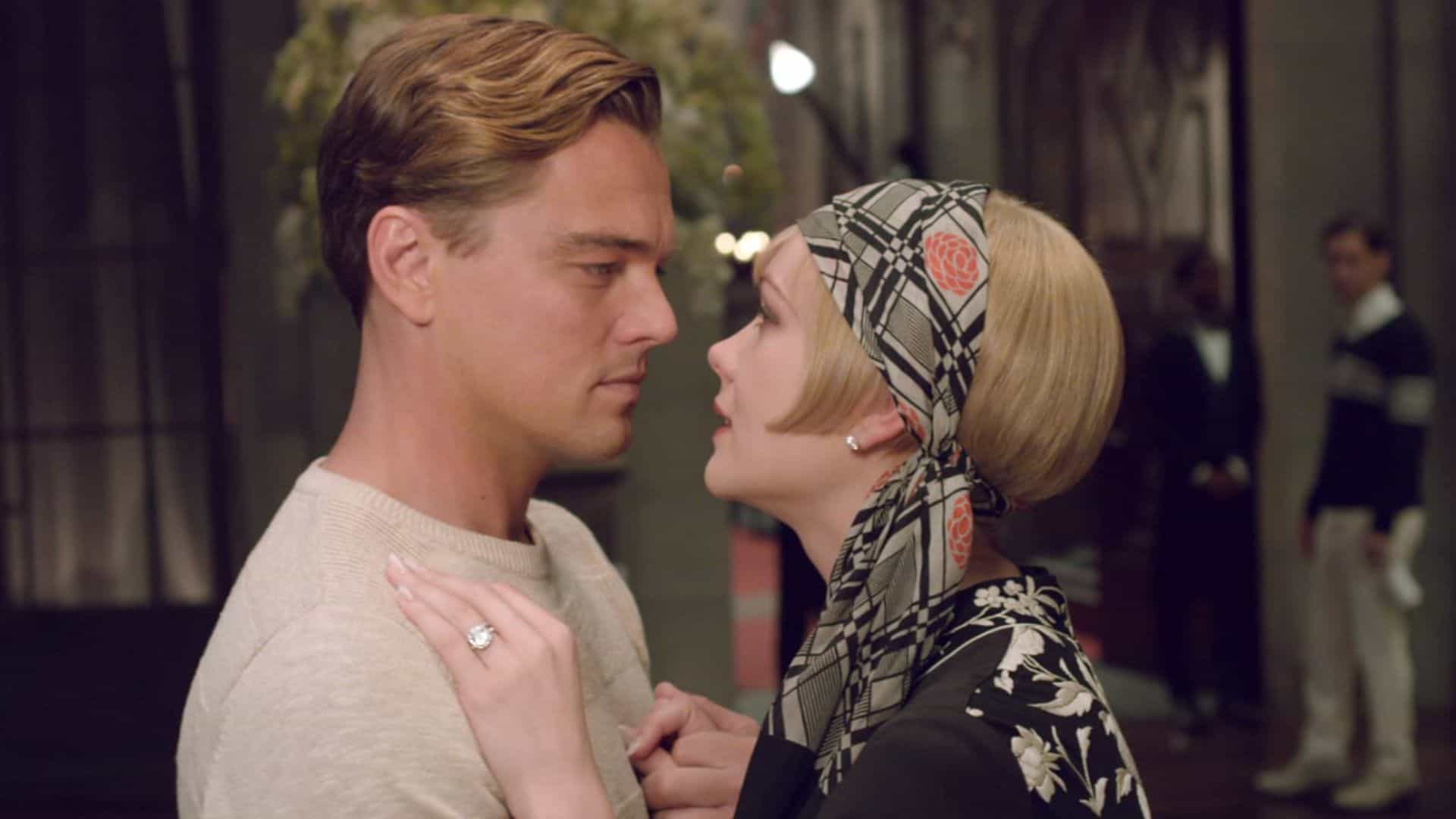 A watch list for Leos wouldn't be complete without a famous Leo — Leonardo DiCaprio, that is. Turn on Amazon Prime Video and prepare to be transported to the Roaring '20s, a bygone era of decadence and forbidden desires.
Glamorous, showstopping, and intense, "The Great Gatsby" tells the story of a mysterious millionaire who throws legendary parties in pursuit of his lost love. Based on F. Scott Fitzgerald's iconic novel, the visually stunning film explores themes of love, ambition, and the ever-elusive American Dream. For anyone pursuing a Leo romantically, take notes — a few lavish parties may just do the trick.
'Spider-Man: Into the Spider-Verse' (2018)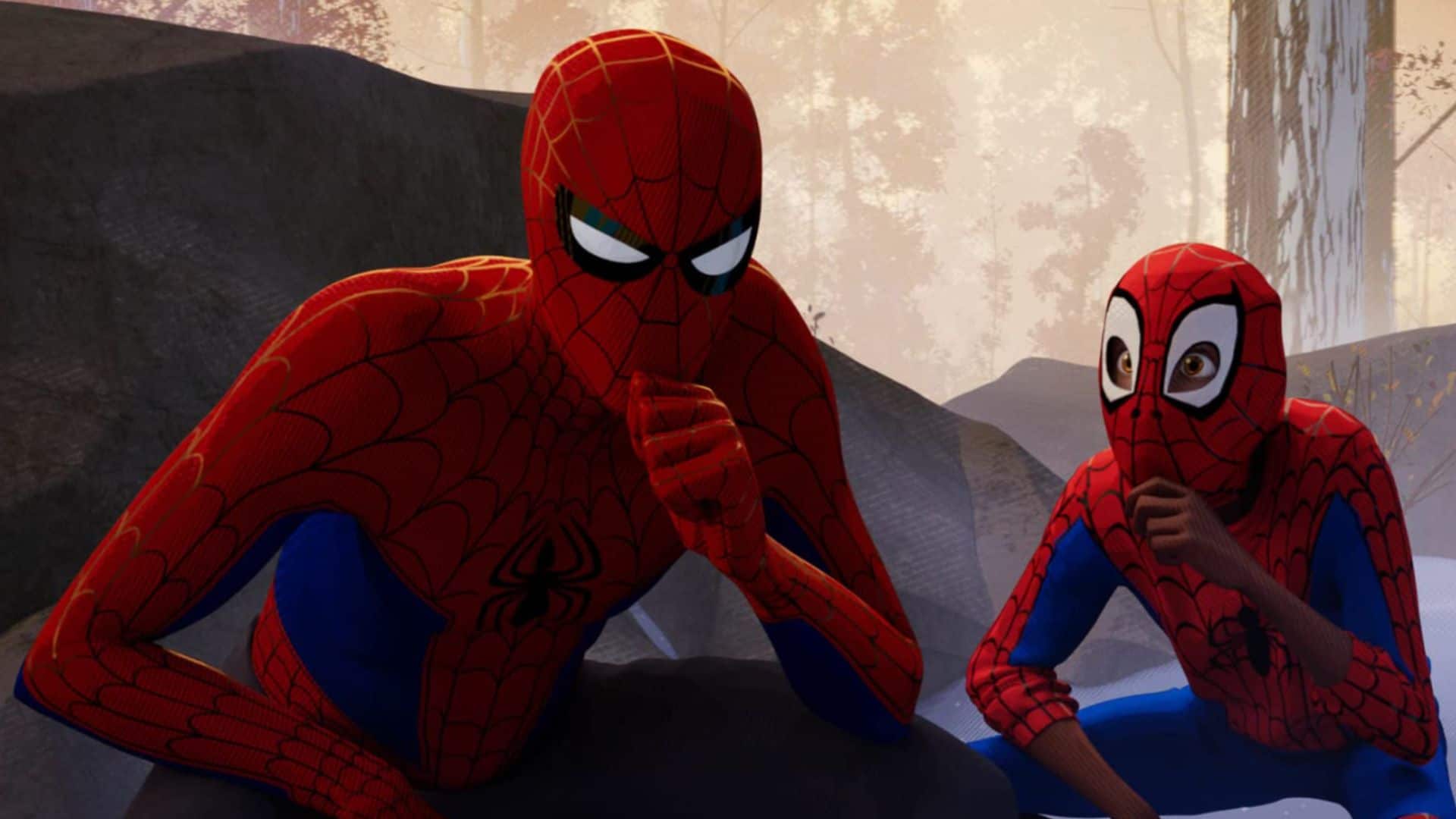 Swing into action with Miles Morales (Shameik Moore), a teenager who becomes the famous web-slinging hero Spider-Man. When multiple dimensions collide, Morales finds himself teaming up with other Spider-Heroes from different universes to save the world. Each hero comes with their own unique look, personality, and stunning style of animation, making this film (and its 2023 sequel) a truly iconic feat of creativity.
Leos will love watching this superhero film on Hulu for its fresh and exhilarating take on the beloved Spider-Man mythos along with its groundbreaking, trend-setting animation style. This sign will also love celebrating fellow Leo Peter Parker (Jake Johnson).
Famous Leos
Viola Davis
Jason Momoa
Elisabeth Moss
Chris Hemsworth
Sandra Bullock
Steve Carrell
Maya Rudolph
John Stamos
Angela Bassett
LaKeith Stanfield
Fictional Leos
Harry Potter, "Harry Potter"
Peter Parker, "Spider-Man"
Robin Scherbatsky, "How I Met Your Mother"
Chris Traeger, "Parks and Recreation"
Sulley, "Monsters, Inc."
Skyler White, "Breaking Bad"
Tuxedo Mask, "Sailor Moon"
Neville Longbottom, "Harry Potter"
Cruella, "Cruella"
Ginny Weasley, "Harry Potter"