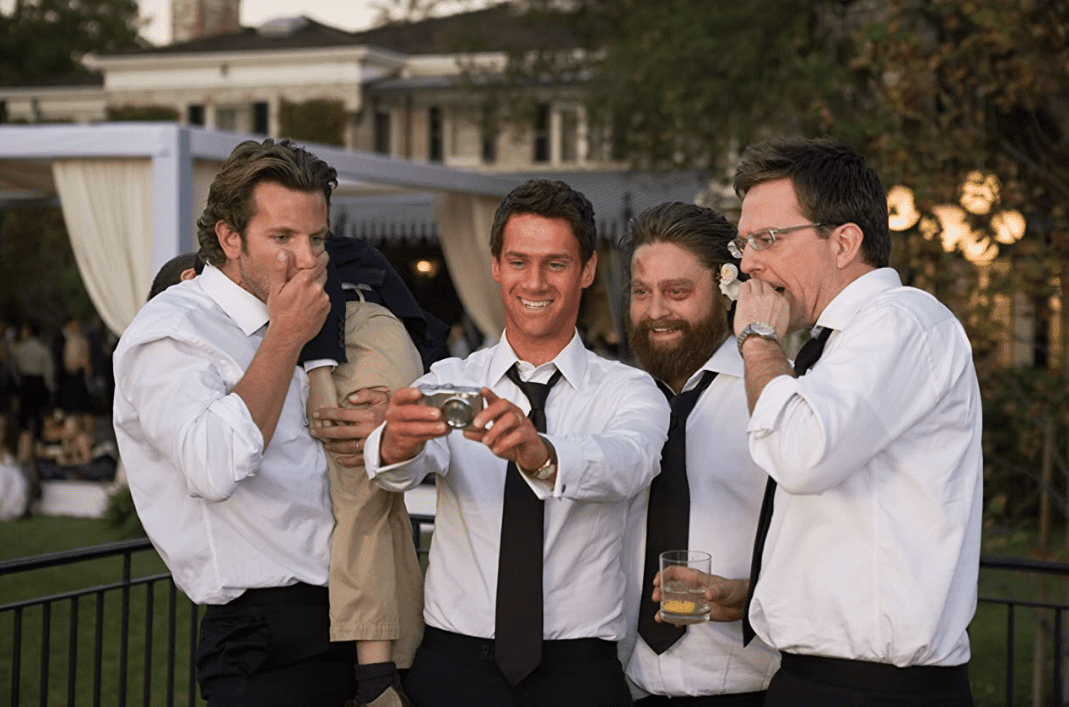 Living with your friends is great; life is never boring, and there's always someone to hang out with. But if you and your roomies have different tastes, finding something everyone wants to watch at home can be a challenge. That's why we've put together this list of the best content you can watch with your roommates on streaming services. Check out these fun recommendations that everyone in your mixed group will love.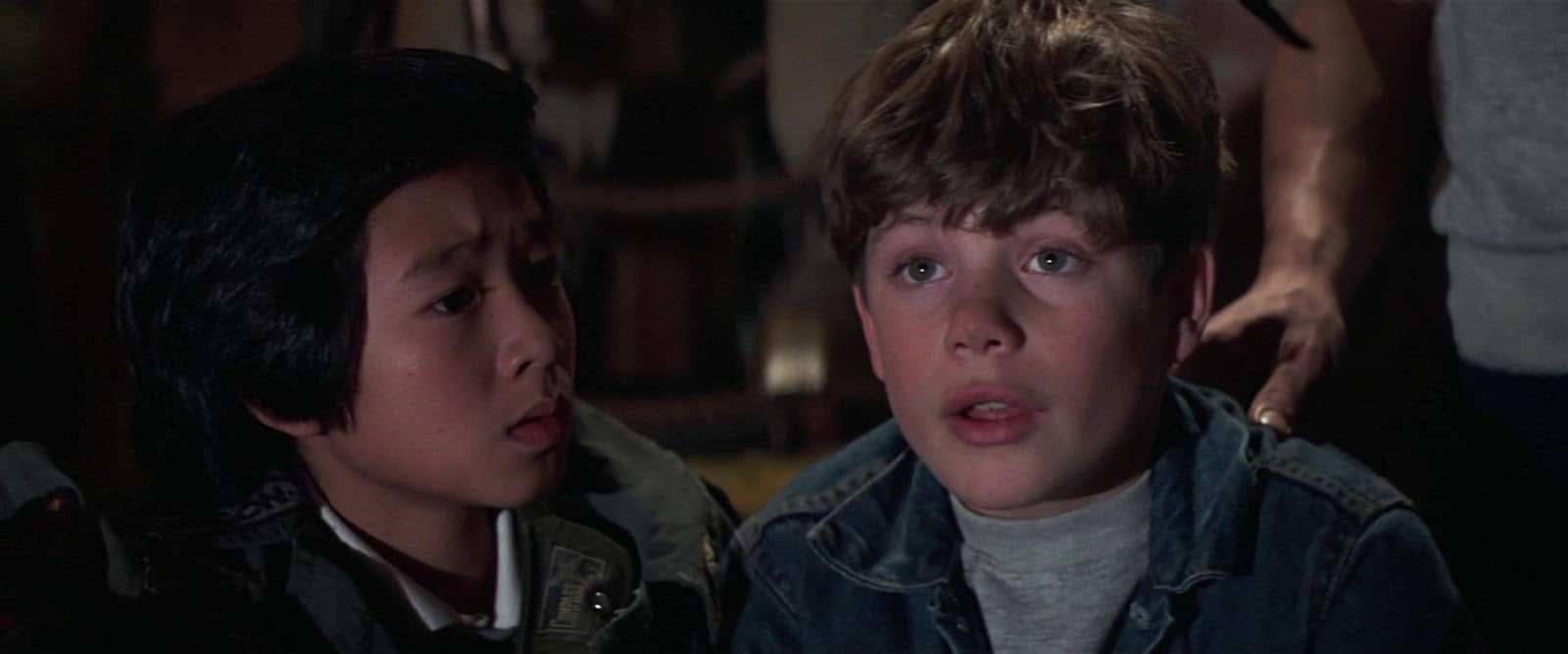 In '80s Oregon, a group of kids calls themselves The Goonies after the Goon Docks area where they live. Their families are foreclosing on their homes, making way for an expanding country club that causes tension among the friends. One day, they find a treasure map in an attic that leads to a supposed pirate treasure near the Oregon coast. Wanting the money to help their families, the group sets out on an adventure to track down the treasure.
This is a Steven Spielberg classic that feels like a Disneyland ride and beautifully encapsulates the excitement that the imagination of youth can bring. Get your gang together to watch the adventure-comedy "The Goonies" on Max.
'The Breakfast Club' (1985)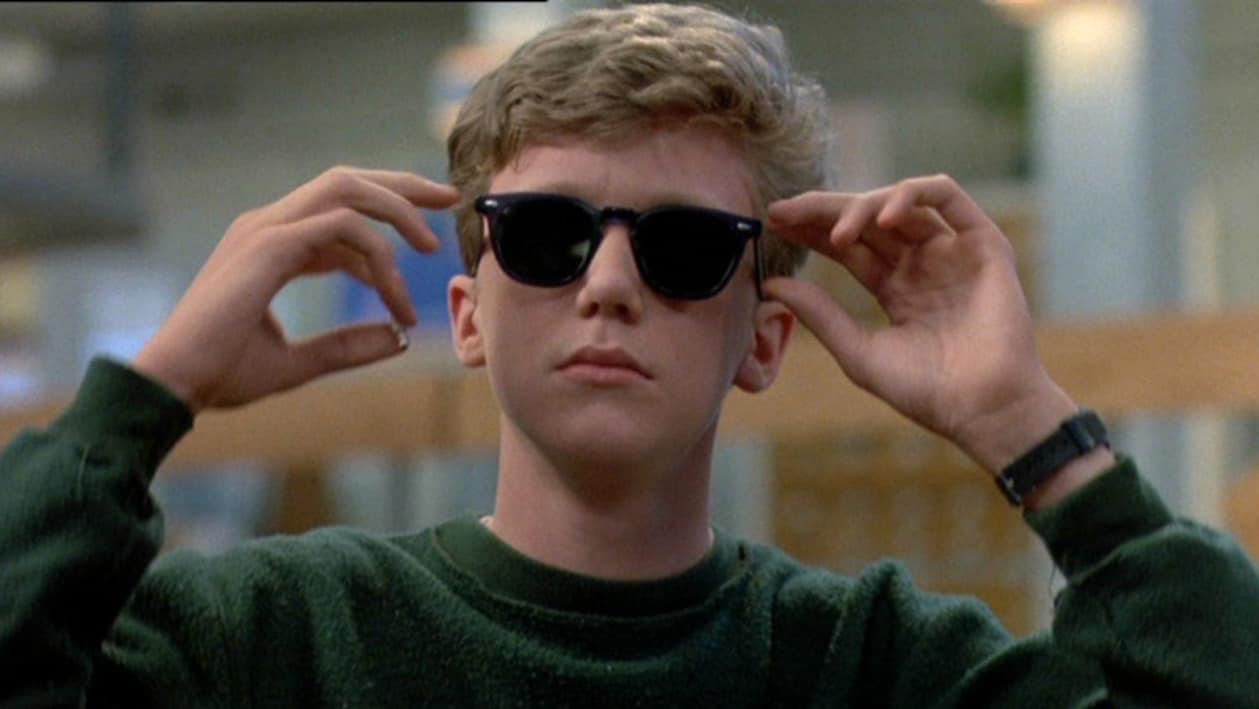 It's Saturday, but rebel John (Judd Nelson), queen bee Claire (Molly Ringwald), weirdo Allison (Ally Sheedy), nerd Brian (Anthony Michael Hall) and jock Andrew (Emilio Estevez) are in detention. Each member of the group couldn't be more different, and at first, they find it hard to get along. Stuck together all day, the high schoolers find common ground and shared goals, and learn that the best friendships push you outside of your comfort zone.
No list of movies for mixed friends who happen to be roommates would be complete without "The Breakfast Club," streaming on Paramount Plus.
'Will & Grace' (1998 - 2020)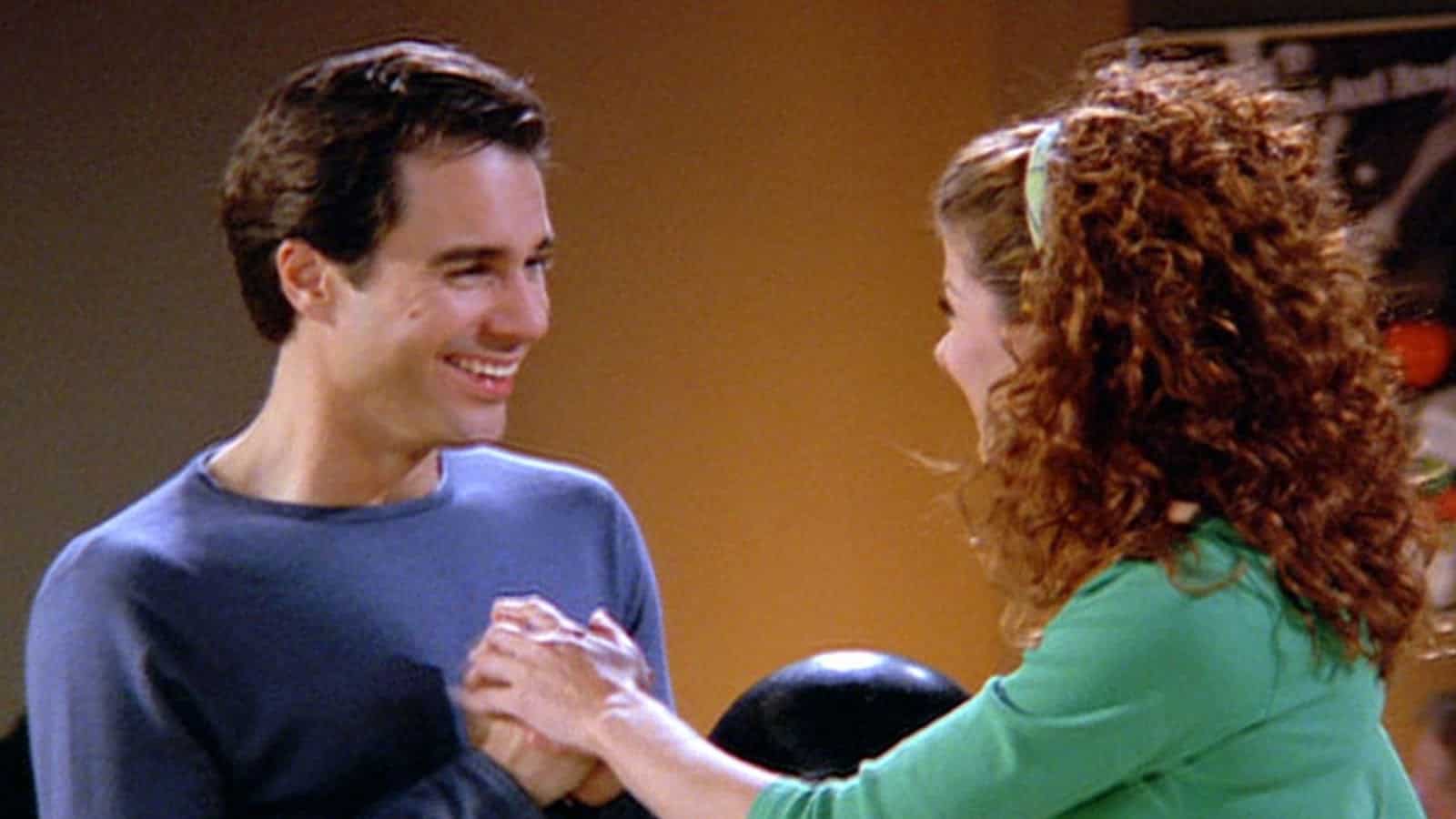 Gay lawyer Will Truman (Eric McCormack) has a great apartment in New York. His best friend Grace Adler (Debra Messing) is an interior designer engaged to a jerk. When Grace's relationship falls apart, she moves in with Will in what's supposed to be a temporary arrangement. "Will & Grace" was culturally impactful as the first prime-time show to feature openly gay leads.
Whether or not you or one of your roommates is a member of the LGBTQ+ community, you'll find yourself laughing at how the show turns everyday occurrences into comedy gold. Stream the classic sitcom "Will & Grace" on Hulu.
'10 Things I Hate About You' (1999)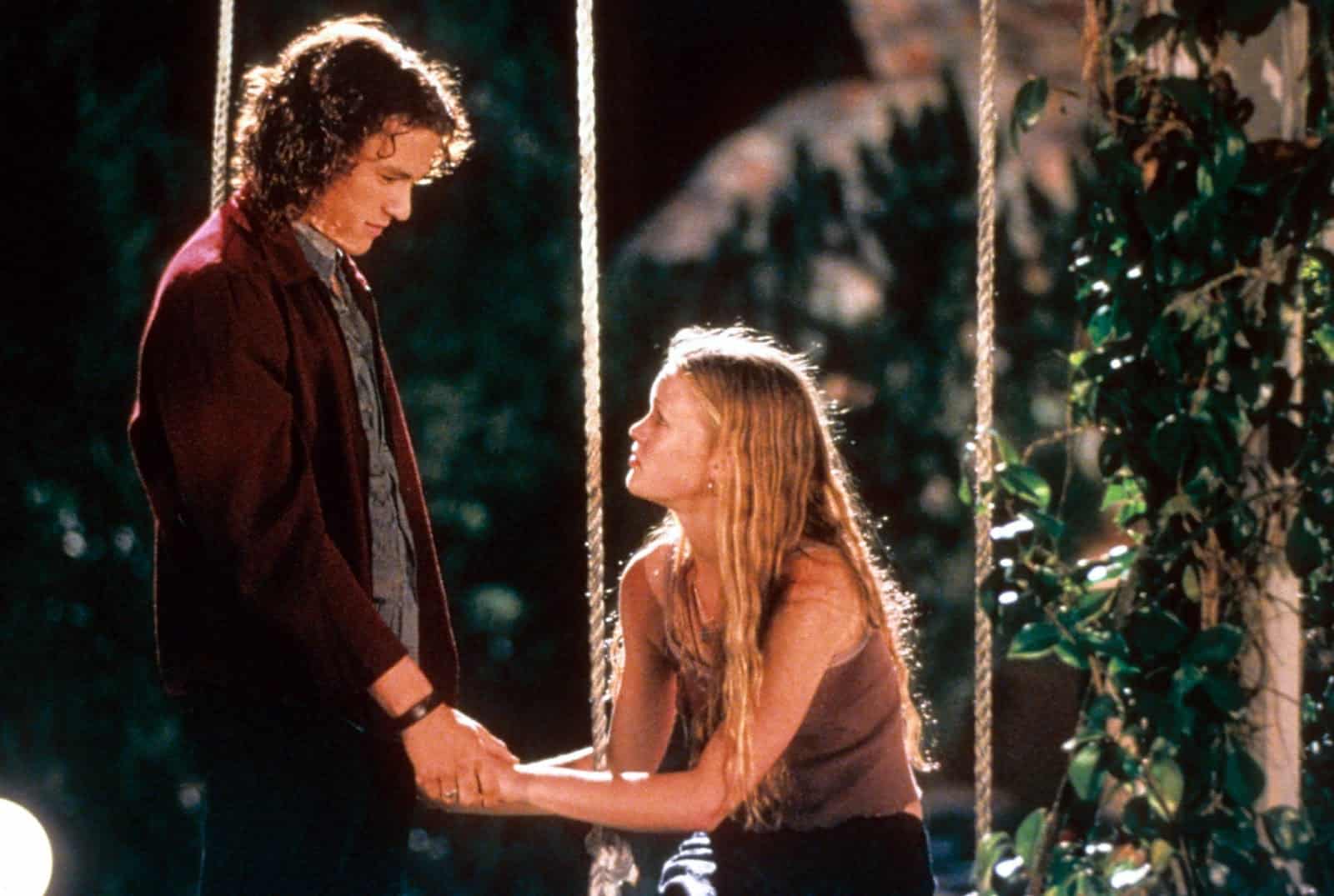 Prickly Kat Stratford (Julia Stiles) is a feminist bookworm who's dying to leave the suburbs for the intellectual stimulation of Sarah Lawrence College. Kat's younger sister Bianca (Larisa Oleynik) wants to date, but Dad says she can't go on dates until Kat does. Cameron (Joseph Gordon-Levitt) has a huge crush on Bianca, so he hatches a plan to get Kat a boyfriend. In order to find someone who won't be intimidated by her attitude, they enlist the help of the edgiest rebel in school, Patrick Verona (Heath Ledger). Could these anti-social teens actually be a match made in heaven?
Watch "10 Things I Hate About You," the classic modernization of Shakespeare's "The Taming of the Shrew" on fuboTV and Hulu.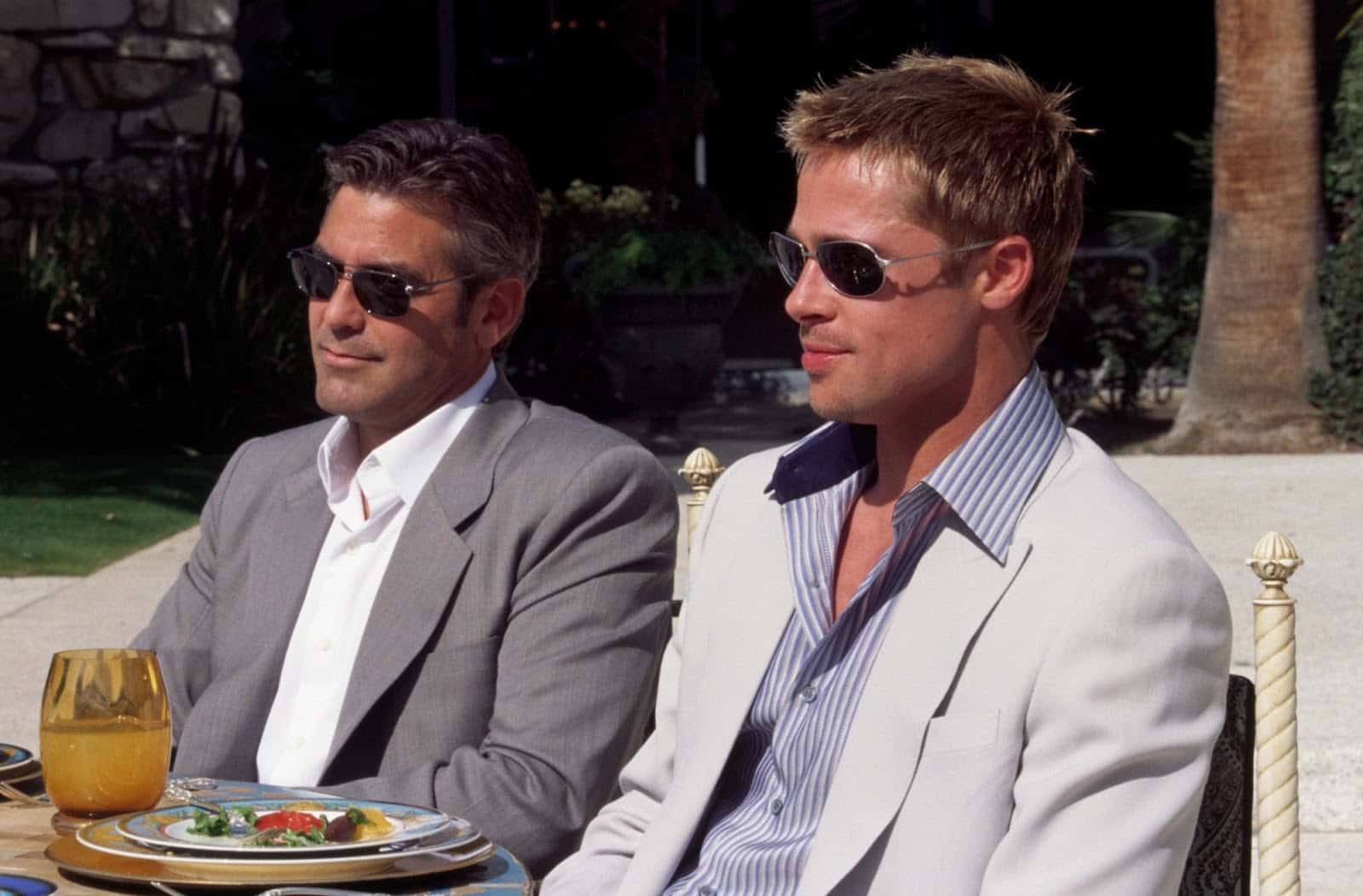 Danny Ocean (George Clooney) is a gangster who is never without a plan. As soon as he's released from prison, his mind is on one thing: pulling off his next big heist. He violates parole and hooks up with his former partner Rusty Ryan (Brad Pitt). The plan is simple: rip off $150 million from three of Las Vegas's biggest casinos at the same time. To pull off a scheme this ambitious, they're going to need some help. Can the group of 11 criminal specialists they've assembled pull off the crime of the century?
Watch the original and best Ocean's film that sparked an iconic franchise on Netflix.
'The Lord of the Rings: The Fellowship of the Ring' (2001)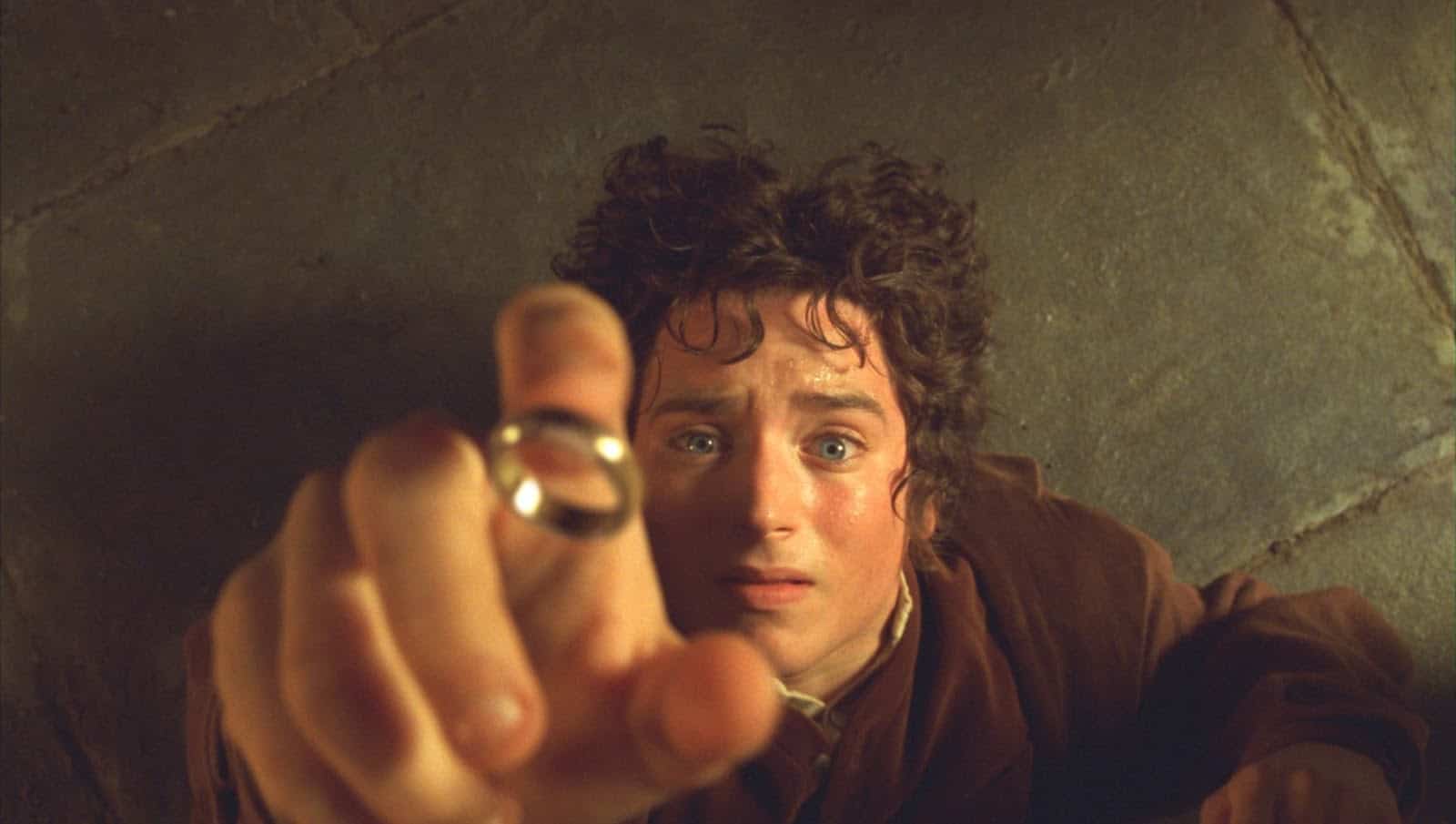 A dark lord pours his power into a magical ring that preserves his life even though he's been defeated. Thousands of years later, the ring falls into the hands of a hobbit, a homely creature not keen on adventures. When it becomes clear that he's the only hope to save the world, Frodo (Elijah Wood) sets out on an adventure with eight companions to destroy the ring and stop evil for good.
Watch the epic adaptation of one of the greatest novels of all time on Max and Amazon Prime Video.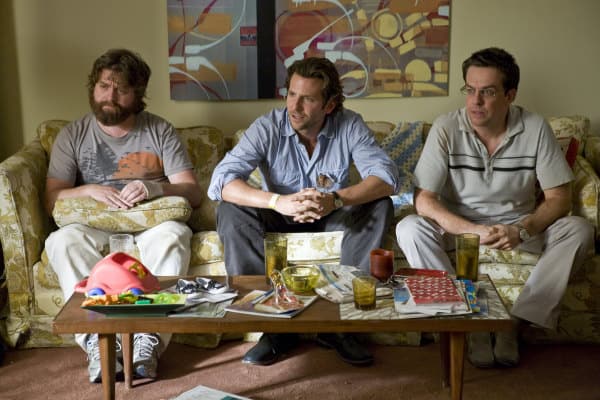 Four friends take a trip to Las Vegas to celebrate Doug's (Justin Bartha) wedding in two days. After the first night, they wake up and can't remember a thing – or find the groom! Hilarity ensues as the men try to retrace their steps, find their friend, and save the wedding before it's too late. "The Hangover" was huge when it hit theaters and still remains one of the funniest flicks of the 2000s.
Have all your housemates rolling with laughter when you stream "The Hangover" on Max or Sling TV.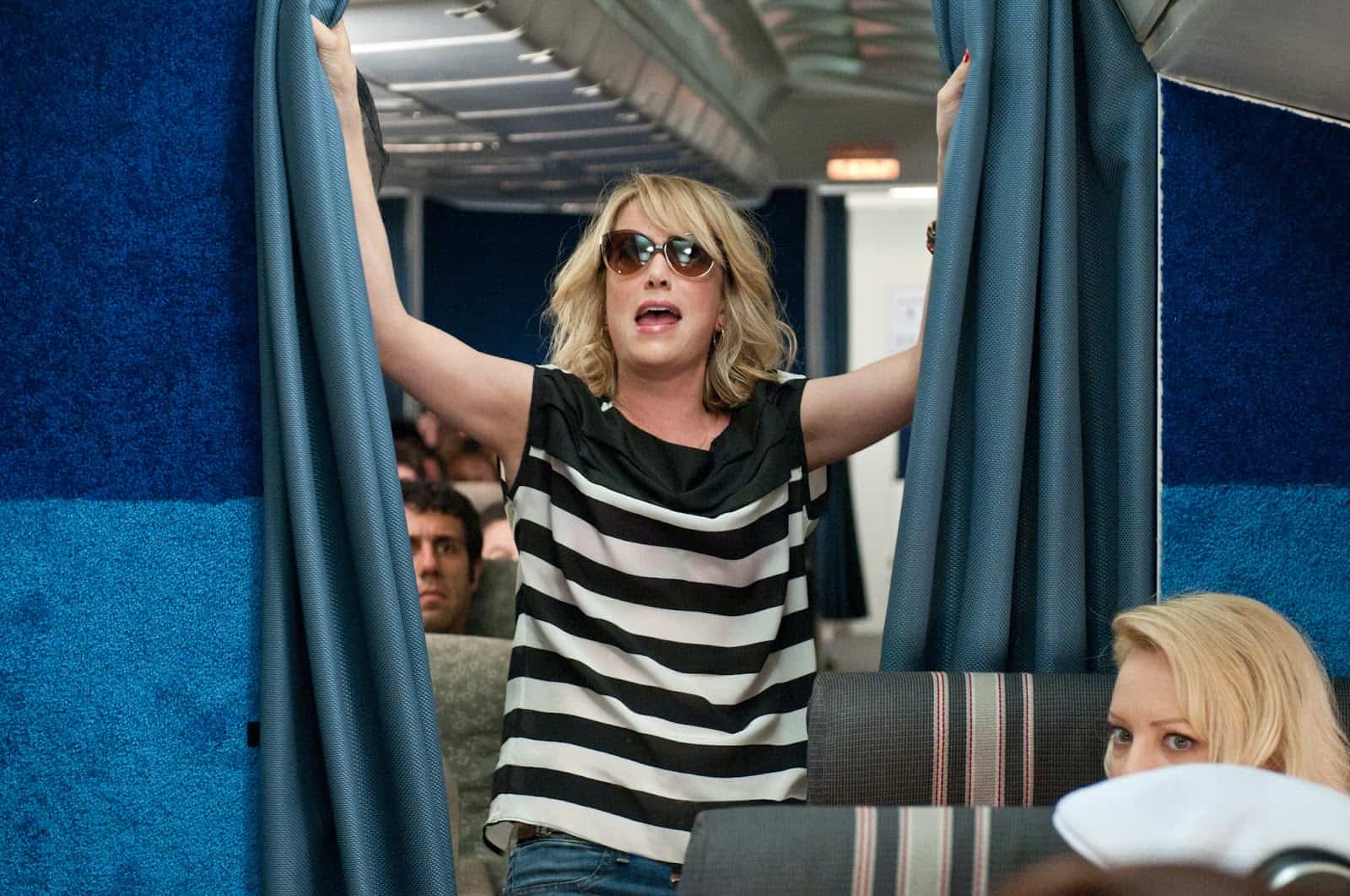 Annie (Kristen Wiig) has lost her bakery and her boyfriend, which makes it a little bittersweet when her best friend Lillian (Maya Rudolph) asks her to be her maid of honor. A bigger problem, though, is Helen (Rose Byrne), the perfectly pretty, rich, and snobby fellow bridesmaid. It's Annie's job to help get the wedding together, but nothing seems to go right when Helen is always there to judge her.
This is a home-run comedy about navigating female friendships that you and your girlfriends won't want to miss. Watch the strong, female-driven comedy "Bridesmaids" with a Peacock Premium subscription.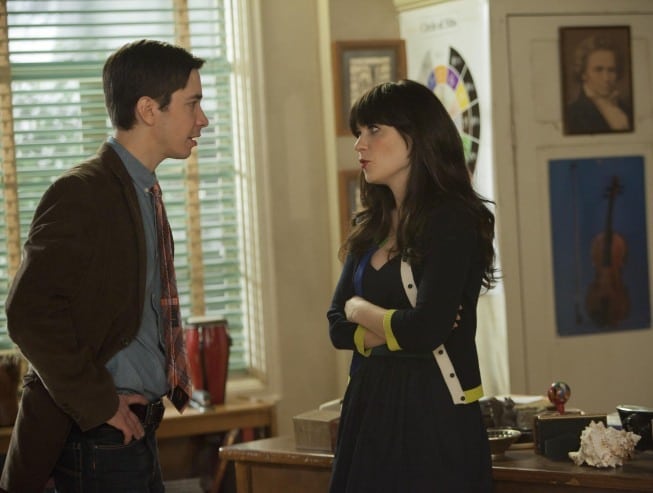 Jess (Zooey Deschanel) is a quirky teacher who just went through a bad breakup. After seeing a Craigslist ad, she decides to move into an apartment with three guys. Each of her roommates has quirks of their own. Nick is an underachiever, Schmidt is a try-hard, and Winston is a has-been. As they adapt to their new living situation, the friends try and often fail to navigate relationships both inside and outside apartment life.
"New Girl" had a big cultural impact when it came out in 2011 and is still one of the best shows about roommates ever made. Check it out on Netflix.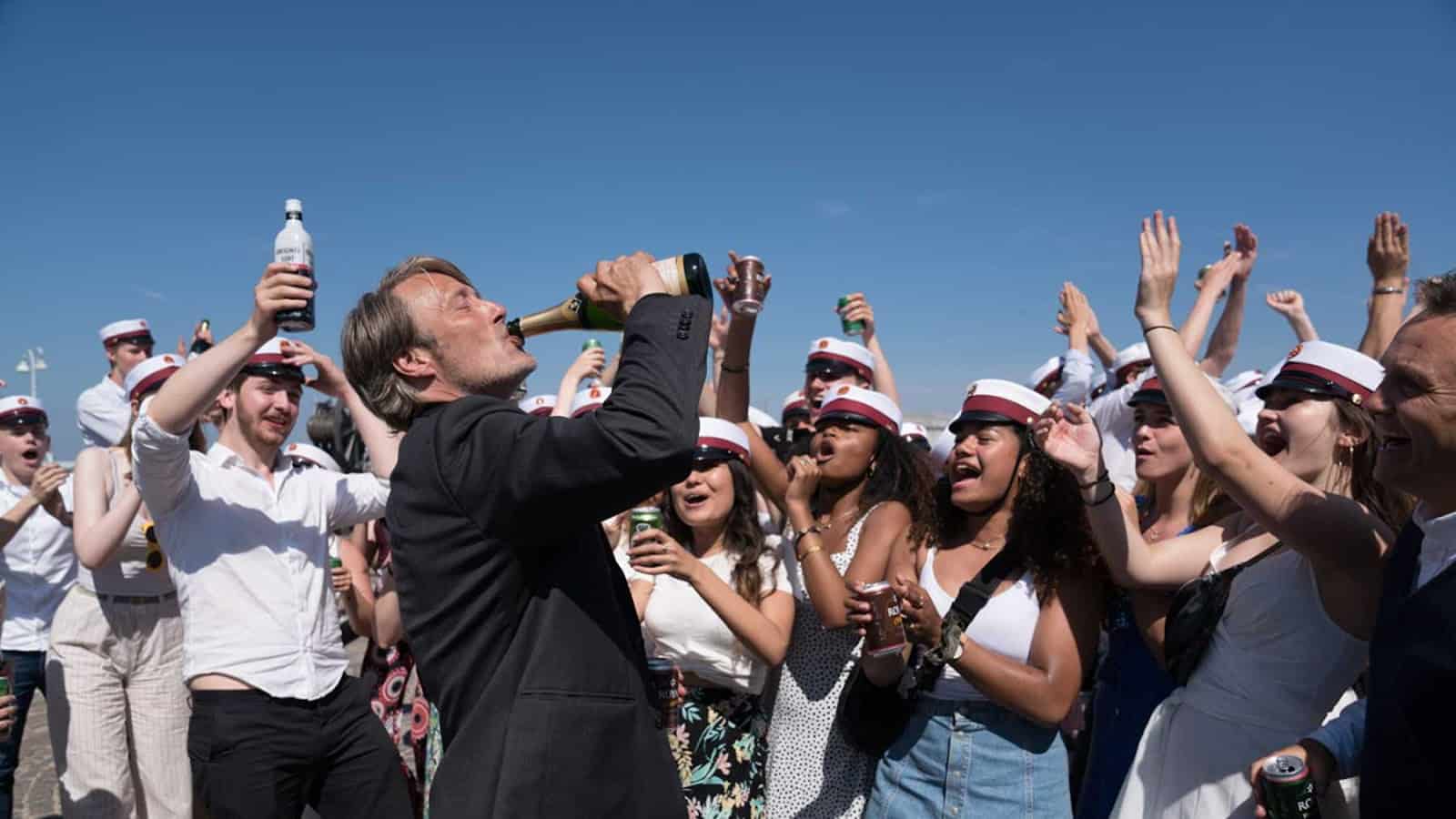 At a school in Copenhagen, four teachers discuss the theory that humans are born with a blood alcohol content (BAC) deficiency of 0.05 percent. According to the theory, being slightly drunk would bring you up to an ideal baseline. To test it, the group starts regularly drinking to remain at the desired BAC. Although all seems to go well at first, the long-term effects of habitual alcohol use aren't all that the friends expected.
Grab a drink with your roomies and watch the Academy award winner for best international feature film in 2020, "Another Round," on Hulu.
'Outer Banks' (2020 - Present)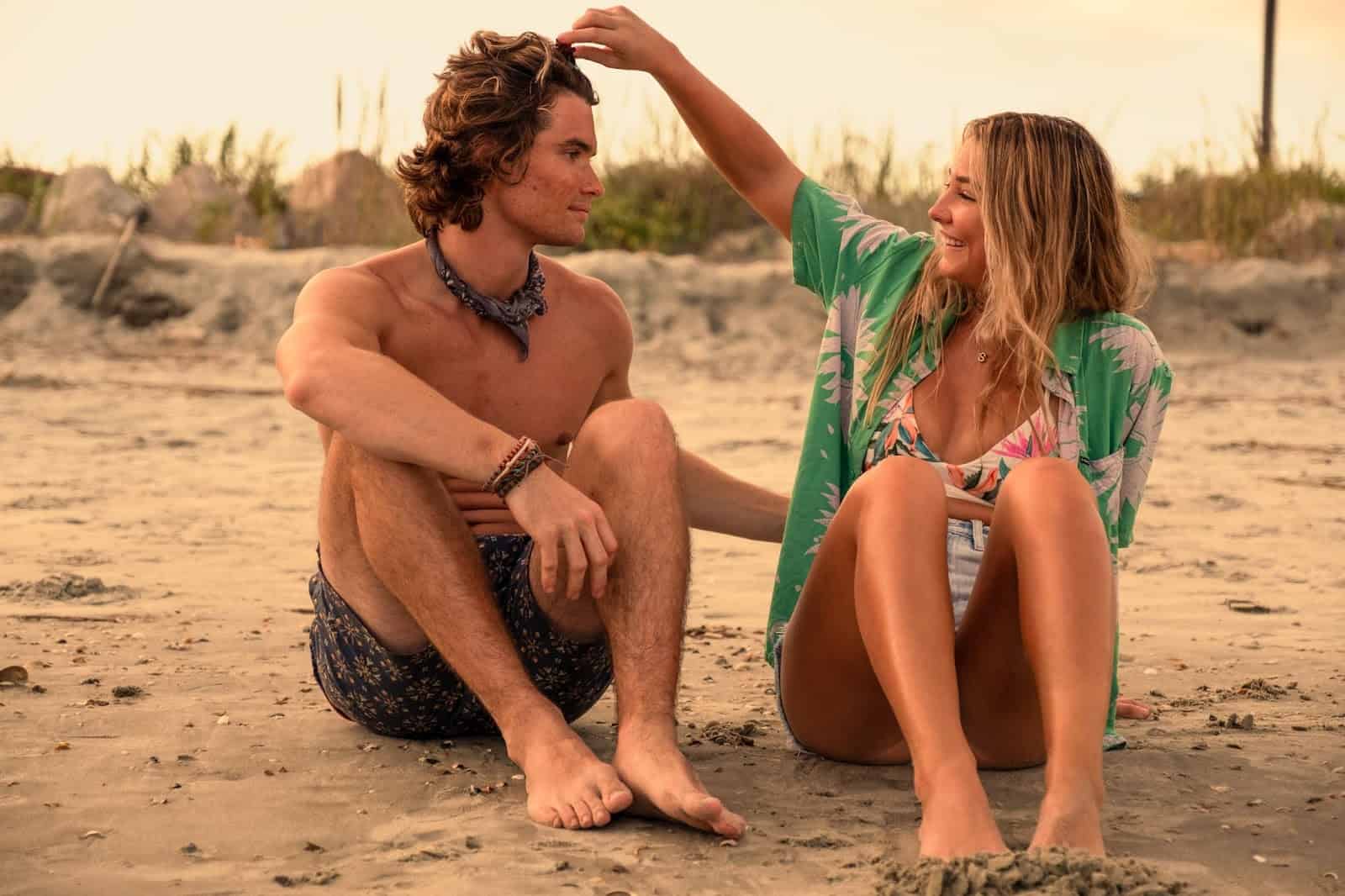 In the Outer Banks of North Carolina, society is divided between the rich summer residents, the Kooks, and the poorer year-round residents, the Pogues. One of the Pogues, John B (Chase Stokes), is convinced his father's disappearance isn't an accident. The mystery seems to revolve around the Royal Merchant, a centuries-old sunken ship said to hold lost treasure. He joins forces with Sarah Cameron (Madelyn Cline), a Kook princess who may just be the key to solving the mystery.
"Outer Banks" has intrigue, adventure, suspense, and a charming oddball group of friends at the heart of it all. Watch the hit show with a Netflix subscription.