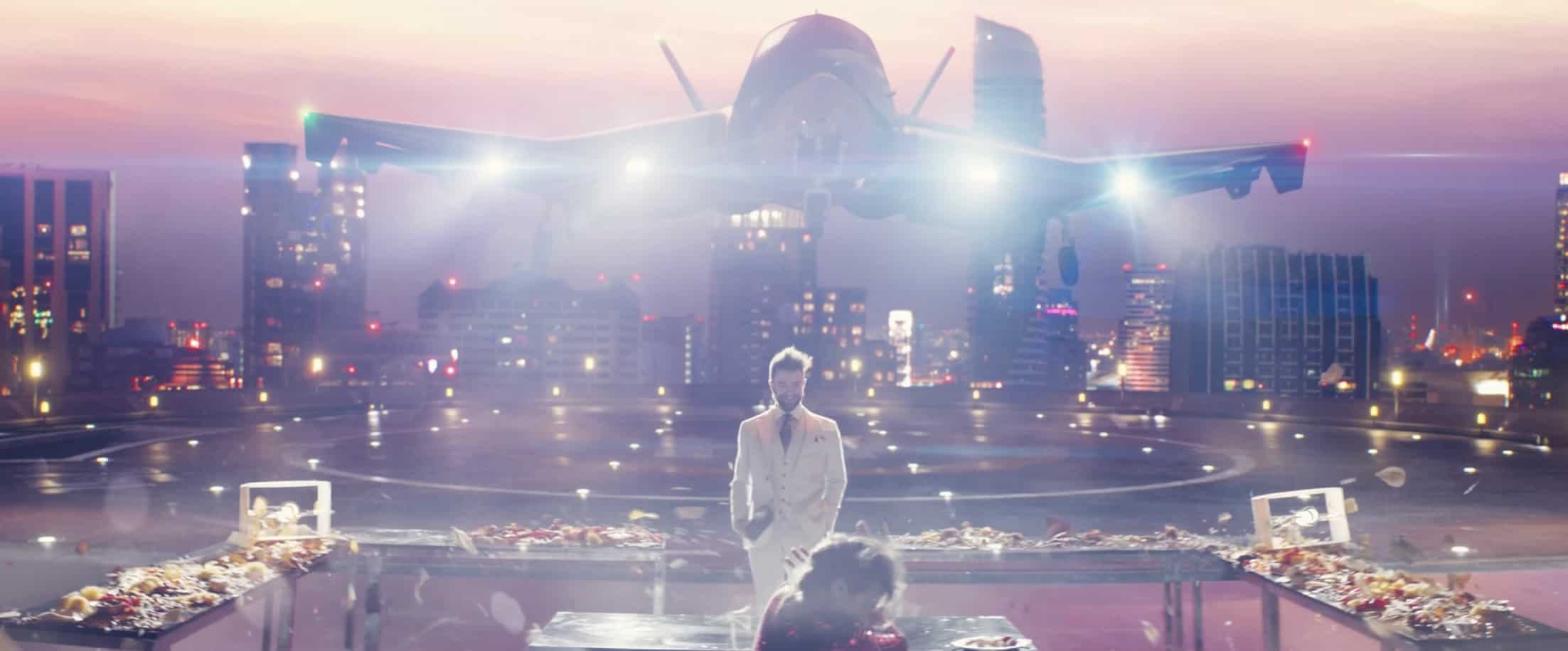 Imagine you and your partner are settled in on the couch with a fuzzy blanket, ready for movie night. Last time you watched a traditional romantic comedy, and the time before, and the time before that. If your partner is insistent on keeping this tradition even though you don't like the genre, here are rom-coms you can stream instead.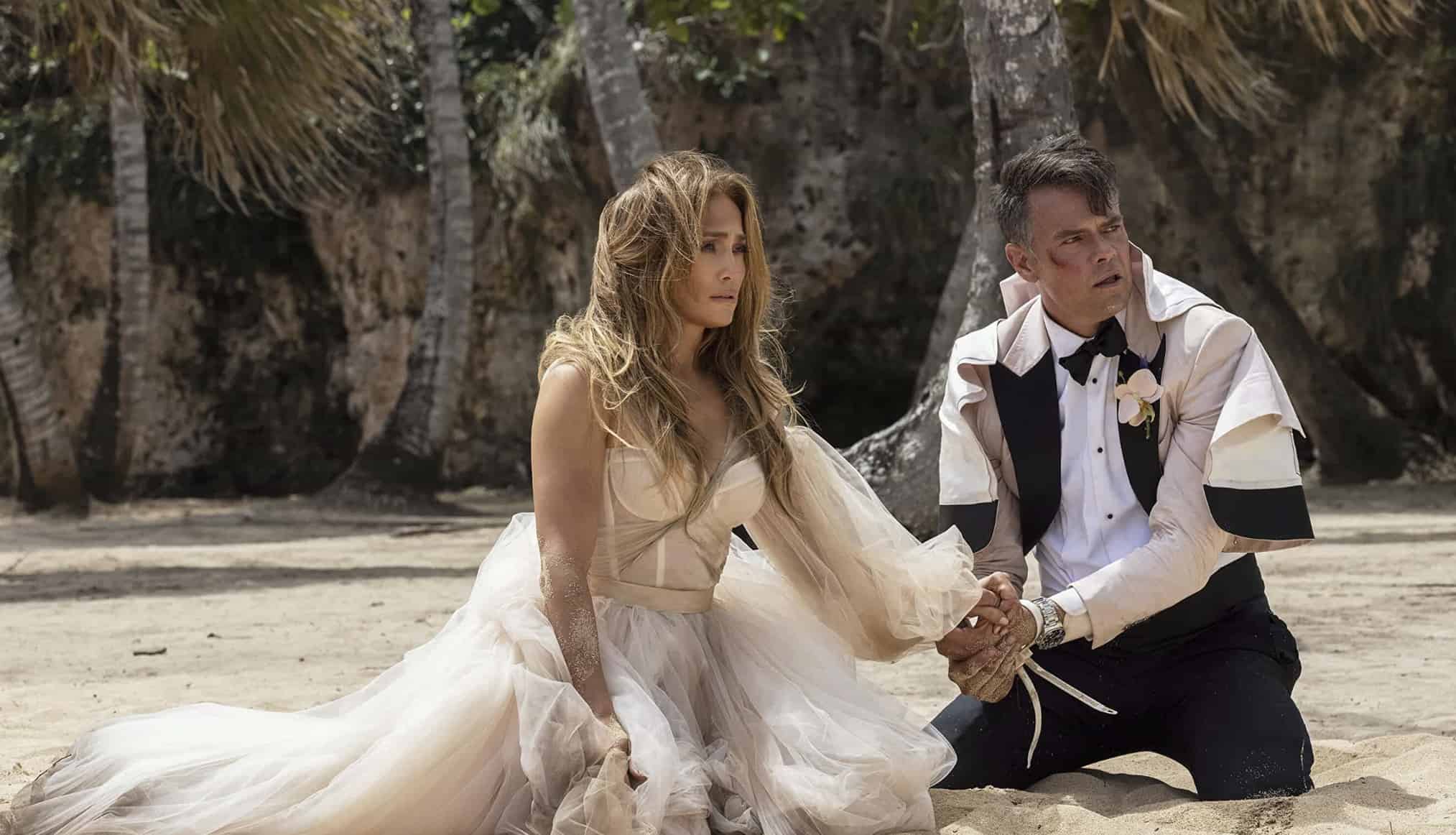 The campy action movie soundtrack punctuates this explosive comedy starring Jennifer Lopez and Josh Duhamel, with an ensemble cast of Lenny Kravitz, Jennifer Coolridge, Cheech Marin, and D'Arcy Carden. Darcy (Jennifer Lopez) and Tom (Josh Duhamel) have chemistry but also excel individually. After a standard rom-com beginning, the plot takes a sharp turn with pirates carrying heavy artillery targeting the wedding location. Chaos ensues, largely as an excuse to have Lopez fight bad guys in the tatters of a wedding gown, with explosions booming, shots fired, and fireworks lit. It's like "Die Hard" meets "Much Ado About Nothing."
Get ready to cry with laughter while watching "Shotgun Wedding," an Amazon Prime Video Original.
'The People We Hate at the Wedding' (2022)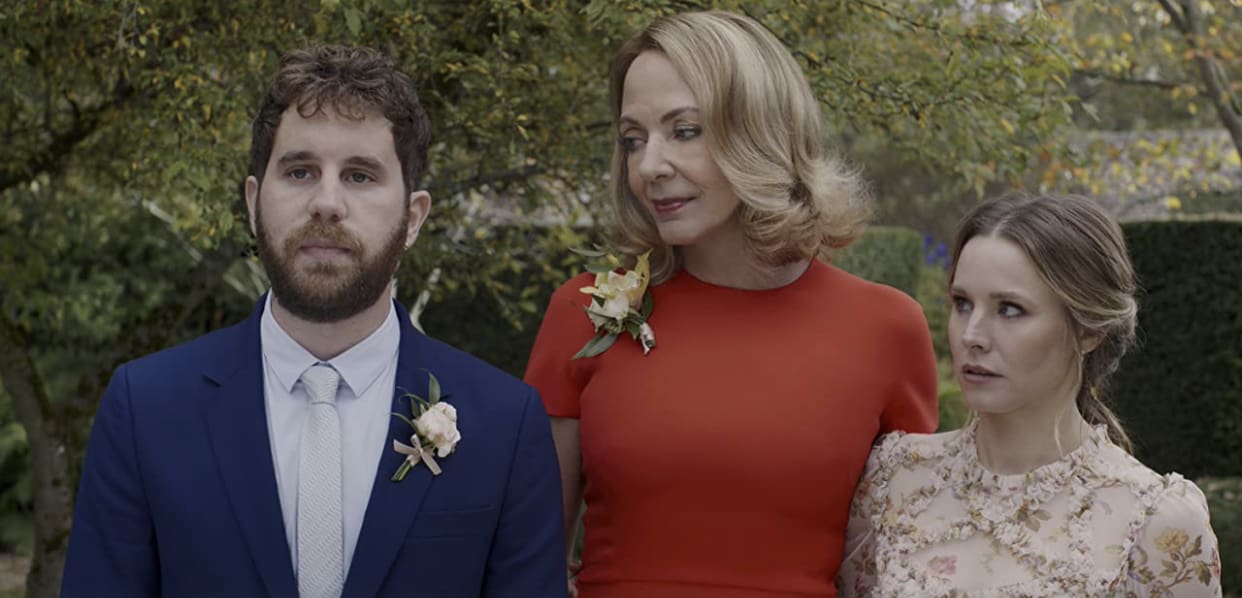 When half-sister Eloise (Cynthia Addai-Robinson) gets set to be married in London, Alice (Kristen Bell) and Paul (Ben Platt) join their mother (Allison Janney) as possibly the most obnoxiously embarrassing Americans to ever go to the U.K. Somehow it turns into a family-affirming mess of a movie that's satisfying in its own wrecked sort of way. Note that this one is for more mature audiences; while no nudity is shown on screen, one scene involves a failed threesome.
Revel in the hate and love as you stream "The People We Hate at the Wedding" on Amazon Prime Video.
'Ticket to Paradise' (2022)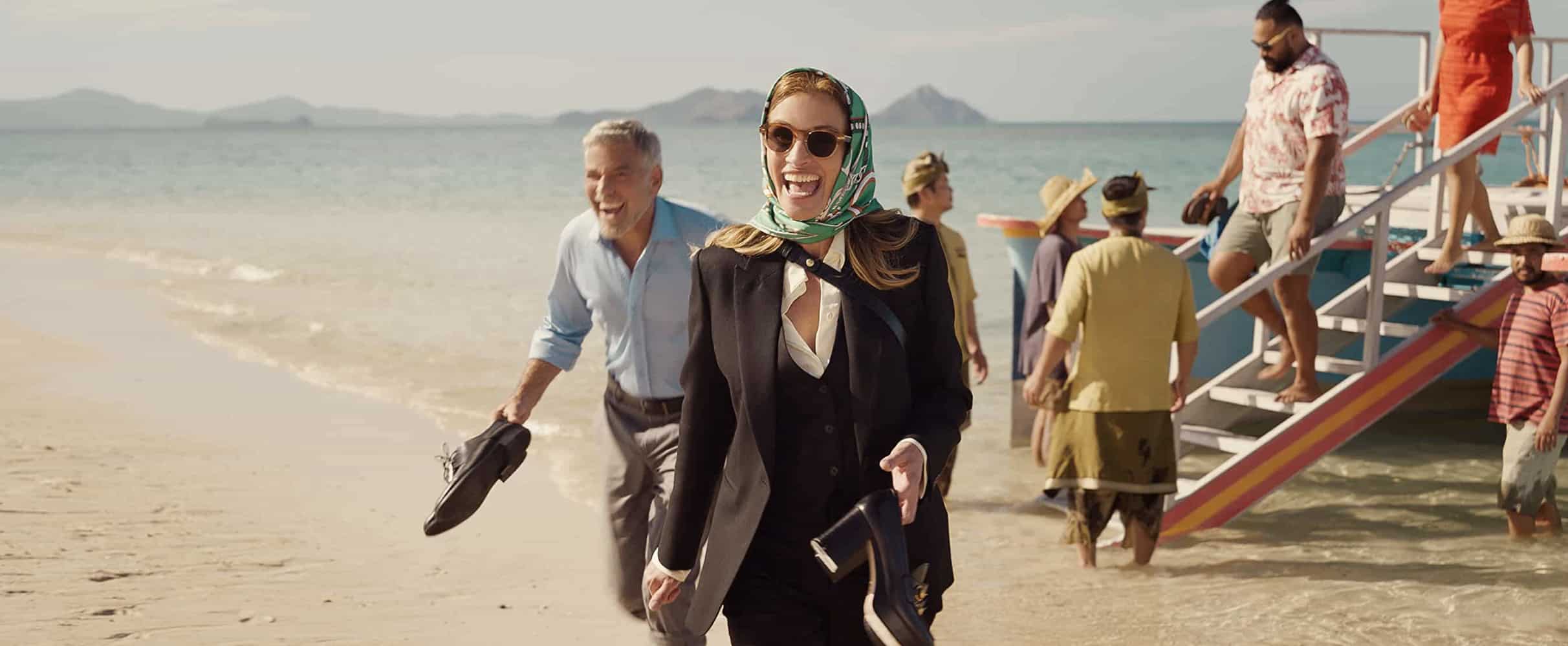 You'll have to suspend your disbelief at the idea of someone who's privileged with a law degree throwing that career path away for a whole new life. However, this rom-com, that's not formulaic or overly romantic, will make you believe in love. "Ticket to Paradise" is visually stunning, even before you take into consideration all the jumpsuits or rompers Georgia (Julia Roberts) wears throughout the film. She plays opposite David (George Clooney), who is her ex-husband and the father of their now-adult daughter Lily (Kaitlyn Dever).
Lily and her love interest Gede (Maxime Bouttier) impressively hold their own against Clooney and Roberts, with the rest of the cast complimenting the core actors. From the beginning, you're rooting against or for one couple or another, and the ending brings closure without being too tidy.
Join the adventure of "Ticket to Paradise" streaming on Peacock.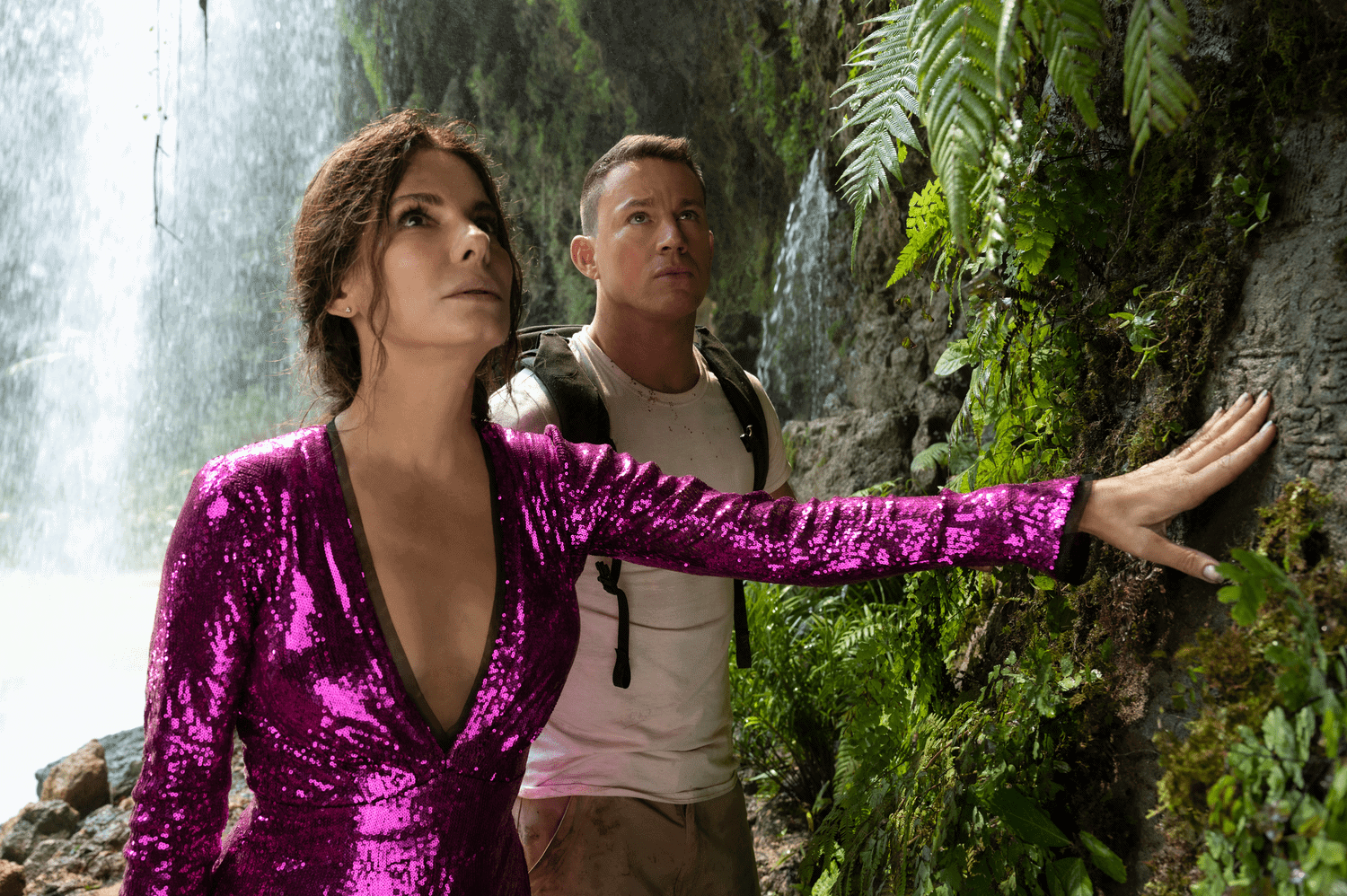 This is a nerd adventure movie wrapped in rom-com paper. While it does deliver a scene involving Alan's (Channing Tatum) naked backside and a hot pink sequined jumpsuit you have to see on Loretta (Sandra Bullock) to believe, the caper and escape make the actual plot line delightfully quirky. With Da'Vine Joy Randolph as the agent-turned-rescuer and Daniel Radcliffe as the villain (making you forget he was ever Harry Potter), plus a surprise cameo, the story is an actual journey rather than the typical rom-com.
Turn the page on "The Lost City" at your choice of Paramount Plus, Amazon Prime Video, or Philo Premium Subscription.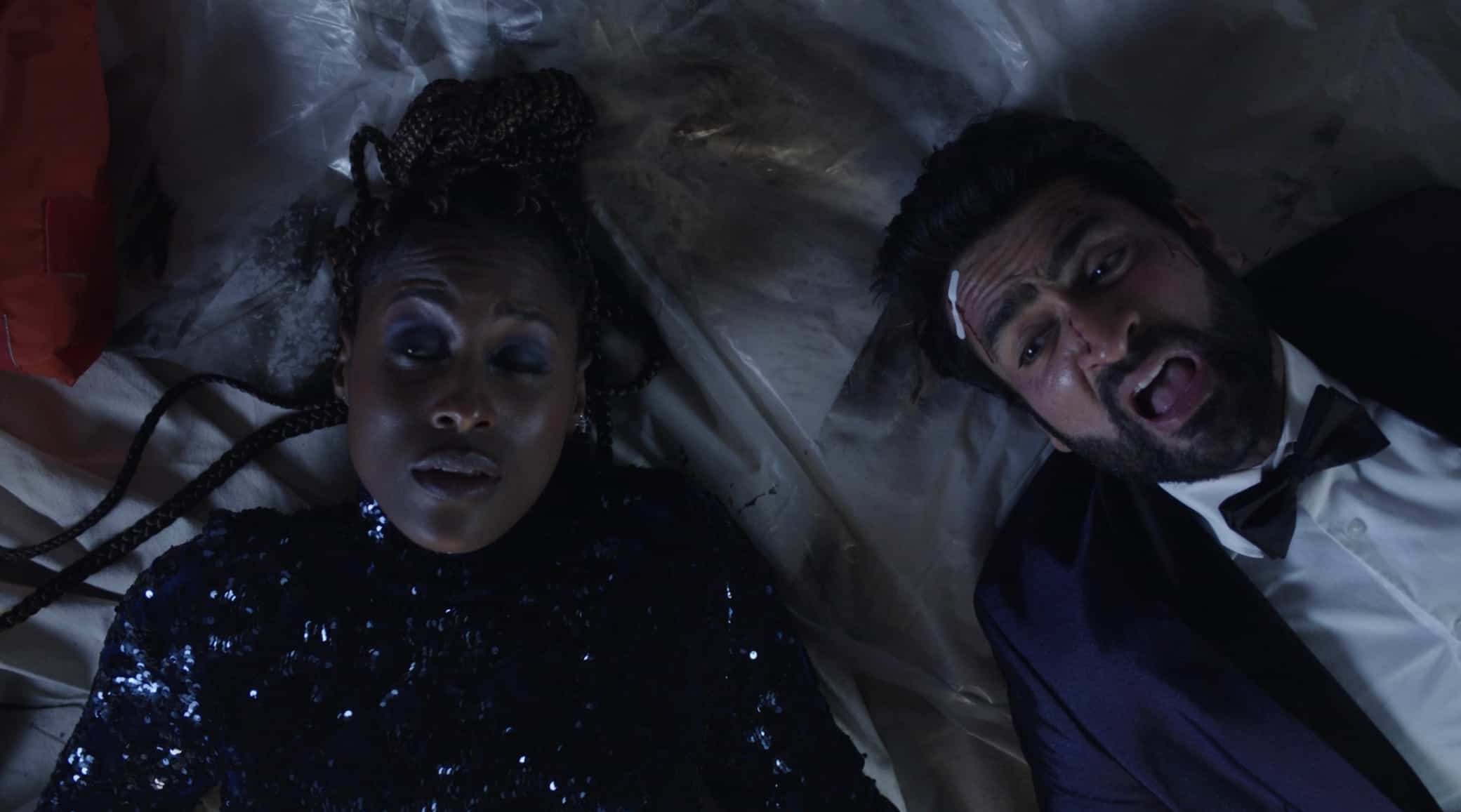 Murder, another murder, and a torture sequence involving bacon grease, yet somehow it's still a rom-com? Leilani (Issa Rae) and her boyfriend Jibran (Kumail Nanjiani) worry they will be framed for a murder they didn't commit; that is, if they aren't killed by the real murderer first. They unsuccessfully attempt to lay low and poorly try to solve the case.
Play amateur investigator with "The Lovebirds" with a Netflix subscription.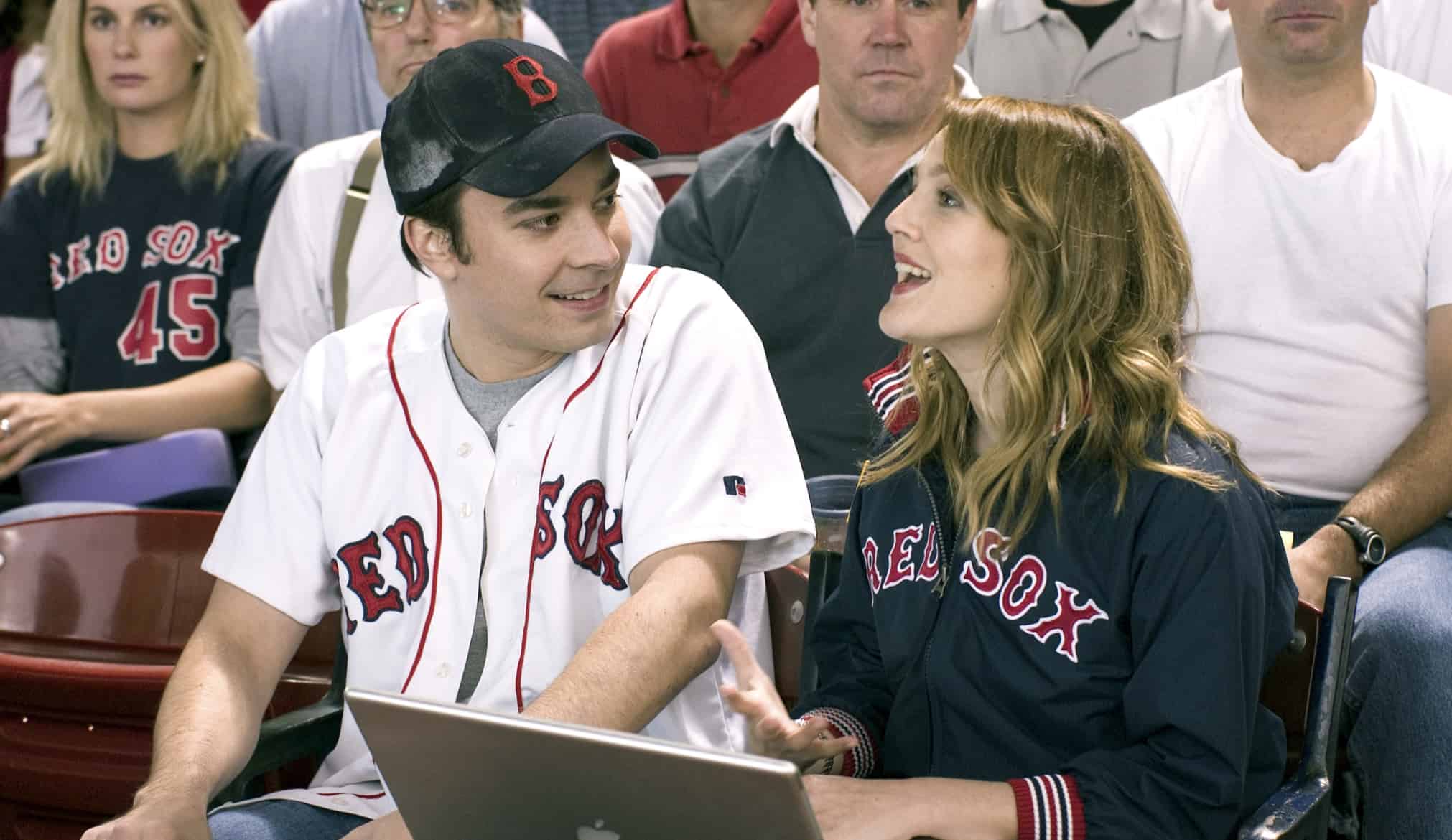 "Fever Pitch" is perfectly suitable for sports fans who don't care for romance but have partners who do. The baseball flick stars Jimmy Fallon as a huge Red Sox fan Ben who meets and falls in love with Lindsey (Drew Barrymore). He's funny and charming, but baseball consumes his life. It's a riff on a 1997 film of the same name, where the leading man is obsessed with the Arsenal football club. Fallon and Barrymore deliver the comedy you'd expect from such a dynamic duo, since both veteran comic actors are known for their diverse bodies of work.
Step up to the plate for "Fever Pitch," which you can rent or buy on Amazon Prime Video.
'The Princess Bride' (1987)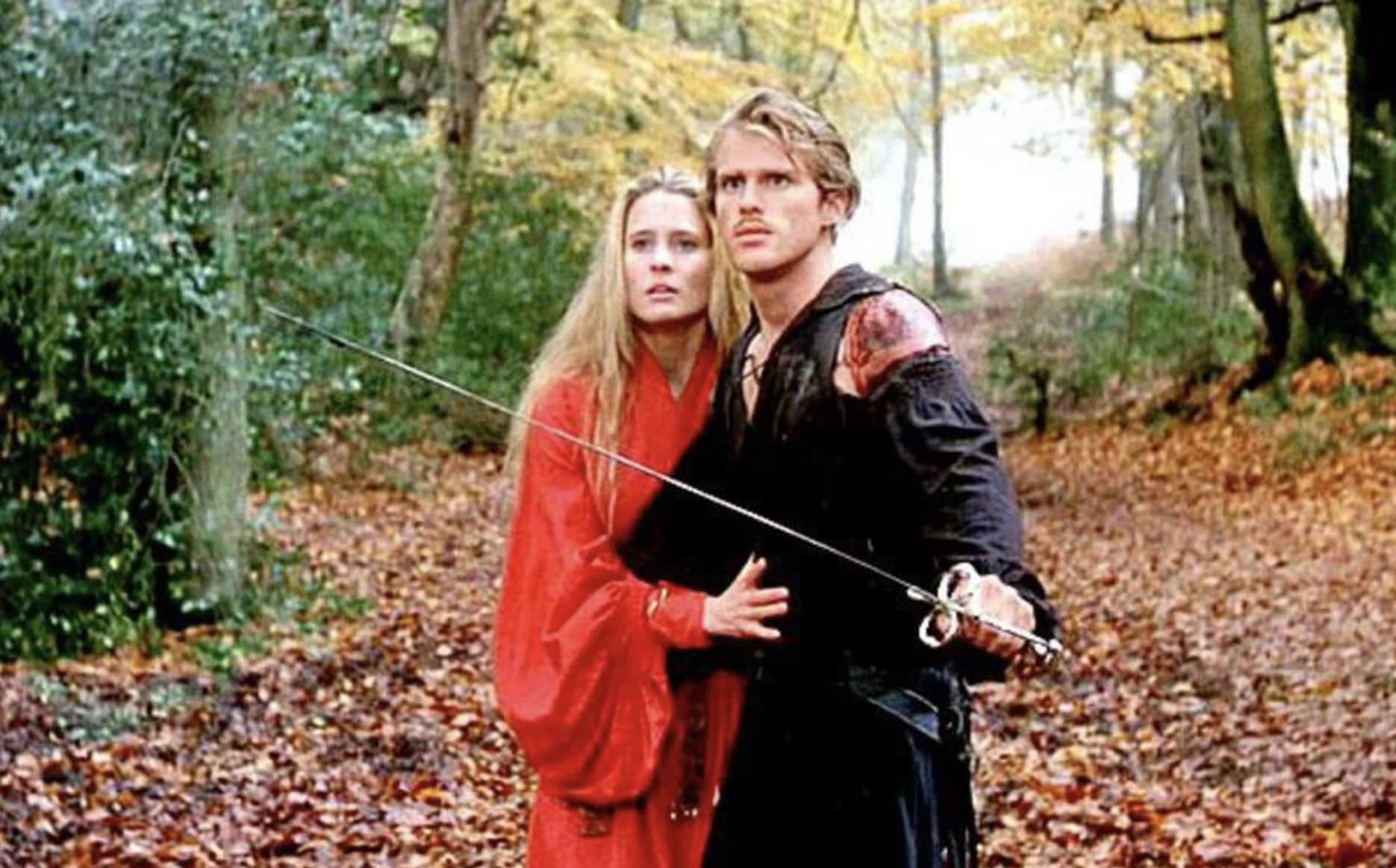 What classic rom-com has multiple sword fights, a torture scene, a witch, and rope-climbing among the Cliffs of Moher in Ireland? "The Princess Bride," of course. Cary Elwes plays Westley, with love interest Buttercup (Robin Wright), but more often, he plays opposite Iñigo Montoya (Mandy Patinkin) and Vizzini (Wallace Shawn). It does have a marriage scene, but it's a "maww-aige" under duress, so your partner isn't going to want to emulate the event.
Watch "The Princess Bride," as you wish, on Disney Plus.