Roku has a channel for just about everything: on-demand movies, live baseball, and even live feeds of pandas and other animals. There are channels for live TV on Roku, including skinny bundles like Sling TV, PlayStation Vue, and DirecTV Now, to name just a few. But what about local channels? Experienced cord cutters and longtime readers will remember that local channels are available for free over the air with the use of an OTA antenna, but is there any way to integrate this experience with the Roku interface? And what about other ways to watch local channels? Are there apps for this? We've got you covered. Here's how to get local channels on Roku devices.
How to Get Local Channels on Roku
Skinny bundles – slimmed-down packages of pay TV channels that stream over the internet – first arrived to fill the void left by live network TV. Over-the-air antennas could give cord cutters the major networks and other local stations, but we needed skinny bundles to get AMC, ESPN, and other network channels. Over time, though, skinny bundles began to recognize the importance of the major networks – which is why antennas no longer have the cord cutting monopoly on ABC, CBS, NBC, and Fox. The bad news is that the major network feeds on each of these skinny bundles are limited to select markets only. The good news is that it's easy enough to find out if you're in one of the lucky markets, because each of the skinny bundles offers a free trial. Not bad, right? We'll list skinny bundles first below, followed by over-the-air TV and individual local TV apps you'll want to know about.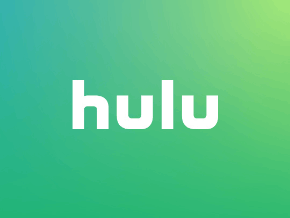 Hulu's entry into the skinny bundle market offers just one base package and limits add-ons to premium channels, but that single base package is all you'll need to watch live streams of ABC, CBS, Fox, and NBC in select markets. You'll pay $39.99 for the privilege – once your free trial has expired, of course. You can read more about Hulu with Live TV in our review of the service, or just click the link below to check out the free trial and see what you think yourself.
Try Hulu with Live TV for free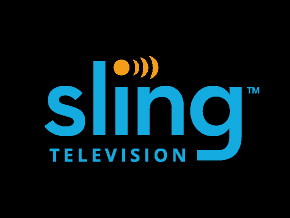 Update: As of August 2018, Sling TV remains a great way to watch local TV on Roku, but at the moment does not offer ABC. Negotiations between Sling TV and Disney/ABC may change that soon.
Another skinny bundle, Sling TV has been around since long before live local channels were available on skinny bundles. It shows a bit, because Sling TV is missing CBS and ABC only includes ABC in one of its add-on packages. NBC and Fox show up in "Sling Blue" ($25 per month), however, which is one of two base packages that Sling TV allows you to supplement with add-on deals. Read our review of Sling TV here.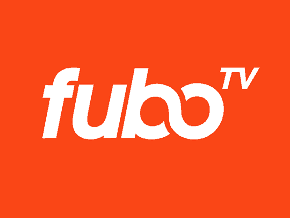 fuboTV initially focused entirely on live soccer coverage. These days, it's focused on sports more broadly, and also offers a wide range of network TV channels. As of this writing, that includes all the major networks except for ABC. Coverage varies by region, of course. fuboTV's offerings include two base packages and a few different add-on packages, many of which revolve around sports. fuboTV's bundle options include "fubo" ($44.99 per month) and "fubo Extra" ($49.99 per month), either one of which will give you access to local and regional channels in select markets. You can read our review of fuboTV here.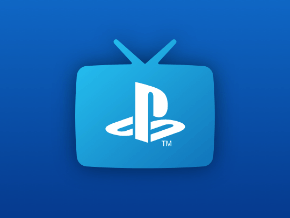 Despite the name, it has been ages since PlayStation Vue was limited to those who own Sony's PlayStation gaming system. You can get it on all sorts of devices now – including, of course, Roku! PlayStation Vue has local feeds of all four major networks – ABC, CBS, NBC, and Fox – on board. As always, the catch is that these are available in select markets only. Like its competitors, PlayStation Vue offers a free trial (be aware, though, that this one only lasts 5 days instead of 7). After that, you'll be paying $44.99 per month (or more, depending on which package you choose). Read our review of PlayStation Vue here.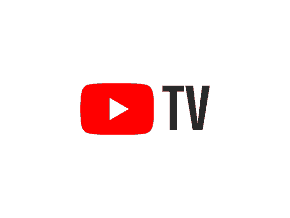 YouTube TV is not the same thing as YouTube, Google's longstanding video streaming platform. No, this is a new thing: a skinny bundle with Google's YouTube branding. That means live network television, of course, and YouTube TV boasts all four major networks with local streaming available on a market-by-market basis. Speaking of select markets, YouTube TV is still in the middle of its rollout, so it's possible that it has not yet reached your market. If it's available, though, it's well worth checking out. Click the link below to see if you're in one of the many markets that YouTube TV supports, and use that same link to sign up for the service's free trial offer.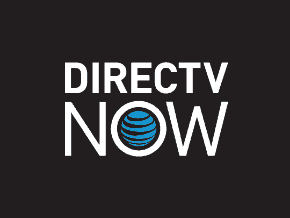 DirecTV Now is a skinny bundle that boasts live feeds of affiliates from all four major networks. Depending on your geographic location, DirecTV Now might be your ticket to all four major networks for $40 a month (for the "Live a Little" bundle – though you are free to opt for a larger one if you'd like, DirecTV Now's smallest includes all of its major network offerings). The service also offers some regional sports networks. For more on what's available in your area, check out the website or just start a free trial (the link is below). To read our review of DirecTV Now, click here.
Over-the-Air Broadcasts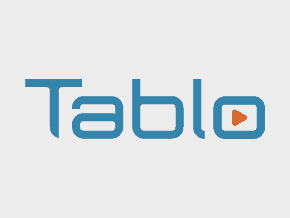 The most affordable way to get local broadcasts is still to opt for an over-the-air antenna. Combining that with your Roku device can be easy or a little bit more involved, depending on what sort of device you have. If you're using one of Roku's several smart TV models, adding an antenna to the setup is as easy as plugging it in and scanning for channels. If you have an external Roku streaming device, however, you'll have to get more creative. You can use an OTA DVR and corresponding app like Tablo to pull it off, or you can set up a Plex server on a PC and use a PC TV tuner and Plex's live TV feature to stream live OTA TV on your Roku through the Plex app.
Check out free over-the-air TV, Plex, and Tablo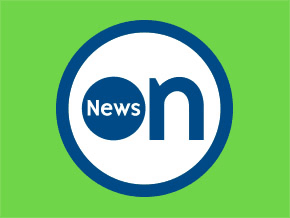 NewsON is a unique app that offers live broadcasts of local news stations. It's for local news stations only, so it won't help you pick up things like CBS and Fox NFL broadcasts or NBC's national Nightly News program. Still, NewsON definitely has appeal. It offers a pretty wide range of local news networks streaming live. Way back when we reviewed it, NewsON's selection was pretty slim. It's grown since then, though, and now offers a solid selection of local news stations from all around the country. It's worth downloading NewsON on your Roku device and checking to see if your preferred local news station is one of the ones that participates in NewON's live broadcasts.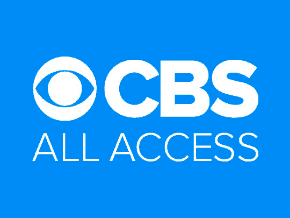 One major network has a streaming service all its own. CBS All Access is a streaming service that targets CBS super-fans, and it includes live streaming in many of CBS's markets. Not everyone is eligible for live streaming, but it's easy enough to find out if you are by checking CBS's website or just starting a free trial of the service. CBS All Access will cost you $5.99 per month (you can pay more to banish commercials from on-demand — but not live — content on the service). Read our review of the service here.
Your Local News Station's Channel
There's one last general type of method for watching local channels on Roku that we have not yet mentioned: standalone channels for individual stations. Your mileage may vary, but it's worth checking to see if your local news network offers any live streaming on their Roku channel. Some do, and it's an easy way to get some local channels on Roku – though, as with NewsON, you'll be limited to news broadcasts and won't get NFL games and network shows.
Please like us on Facebook to keep up to date on what's new in the world of cord cutting: