Most cord cutters know that there are plenty of ways to watch popular movies and television shows without cable. Netflix and Hulu have made it easy to check out big-budget Hollywood films, and HBO's streaming option has freed TV binge-watchers from the clutches of the cable companies. But what about local content? Many cord cutters don't know how to watch local channels without cable, and may not even realize that they can.
The truth is that you have a bunch of ways to watch local channels online and over-the-air. Thanks to the rise in skinny bundles and the resurgence in popularity of over-the-air TV, cord cutters are once again enjoying local news and other local programming – without having to go crawling back to traditional pay TV providers like cable and satellite companies. This is our complete guide to watching local channels without cable.
How to Watch Local Channels Without Cable: Watch Local Channels Online and for Free Over-the-Air
There are three basic ways to get your local channels without signing up with a traditional pay TV provider like a cable or satellite company.
The first way is to invest in an over-the-air antenna. This is the simplest solution to the question of how to watch local channels without cable. You may remember some old rabbit ears at grandma's house, but this is not your grandmother's over-the-air TV: modern OTA is delivered in HD and includes channel guide information. We'll talk a bit more about this below.
We'll also talk about the second way to watch local channels without cable. Below, we'll show you how to watch local channels online using a skinny bundle. Skinny bundles are over-the-top (streaming) solutions that resemble cable and satellite subscriptions almost everywhere except for on your monthly bill. Skinny bundles tend to be slimmer than cable packages (hence the name), ditching some of the less important channels and keeping a core group of popular networks available for far less than the cable giants charge. Sling TV was the first major skinny bundle on the market, but this business space is getting more and more crowded every year, so we'll be able to show you a few different options. There's one catch to the skinny bundle solutions: not every subscriber will be able to watch local channels online. Only local channels directly owned and operated by the major networks (ABC, CBS, Fox, and NBC) – not independently owned affiliates of those channels – are available, so it will depend on what the situation is where you live.
Finally, there's a third catch-all category for other streaming apps. The market for these types of apps is still pretty young, but there are already a few good ones available. We'll cover NewsON below, but you may be able to find other solutions by looking at the websites and social media pages run by your favorite local channels.
Alright, let's get to it! Here are our picks for the best ways to watch local channels without cable.
Free over-the-air TV
Let's start with the simplest and oldest answer to the question of how to watch local channels without cable. Local major network affiliates have their own broadcast towers, so it's likely that your area gets channels like ABC, CBS, Fox, and NBC free over the air – and that's not to mention other common over-the-air channels like PBS and Univision.
How many channels are available and how big of an antenna you'll need to pick them up will vary by region, but getting the answers to these questions is pretty simple. Check out our free over-the-air TV explainer and our complete guide to choosing an antenna and getting free HDTV over the air for more important information. There's a reason that this is the classic solution to the problem of how to watch local channels without cable or satellite.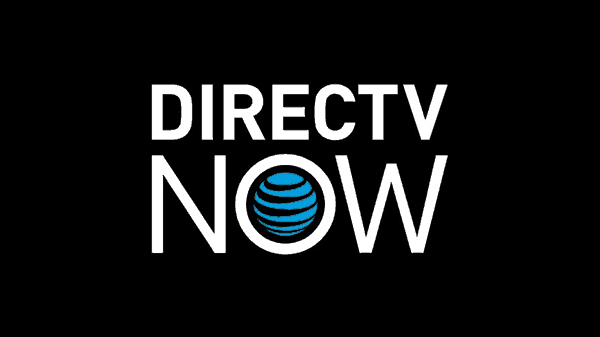 We're on to the skinny bundles now, and our first stop (alphabetically, anyway) is DIRECTV NOW. DIRECTV NOW has deals with all four major networks (ABC, CBS, Fox, and NBC), and some customers will be able to access local feeds of these channels. As usual, the issue is that only channels owned and operated by the major networks are included in the deal. You can find out if you're among the lucky ones by checking out DIRECTV NOW's week-long free trial.
There's more to DIRECTV NOW than local channels, of course. It divides its service up into paid tiers with different numbers of channels available. View our complete DIRECTV NOW channel list here. For more information on DIRECTV NOW, check out our complete review of the service.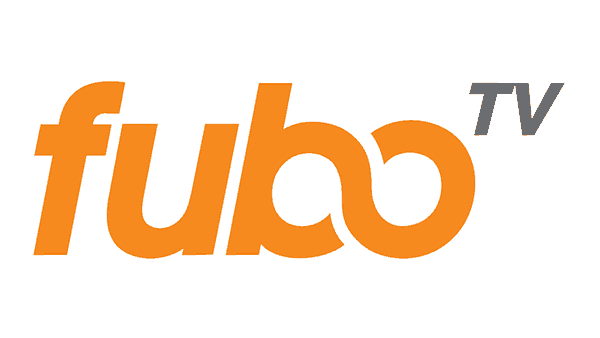 fuboTV has always been a skinny bundle, but it started life as a soccer-focused package that only included channels that showed live matches from major soccer leagues. fuboTV has expanded its focus to include a broad range of entertainment, though it retains a focus on sports in general. At any rate, the new and improved fuboTV has added live local affiliates of the four major networks in select markets. So, just as with the other skinny bundles on this list, some consumers in the United States will be able to watch local news and NFL broadcasts (not to mention major network dramas, sitcoms, and national news programs) live. For more on fuboTV, check out our complete review of the service here – or just try it for yourself by checking out fuboTV's week-long free trial here.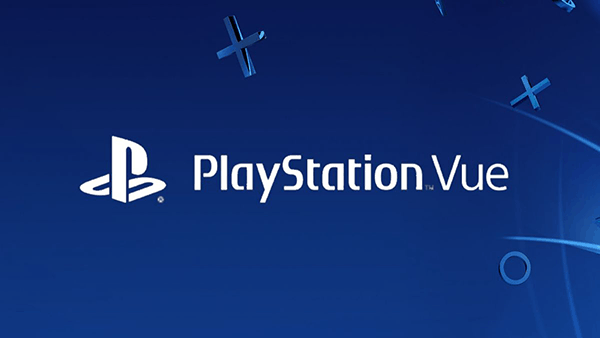 PlayStation Vue got its name from Sony's gaming console, the PlayStation. But don't let that name fool you: while PlayStation Vue was originally only available on PlayStation consoles, the service now enjoys broad platform support and is an option for everyone, not just video gamers.
PlayStation Vue works a lot like DIRECTV NOW, offering multiple tiers of service at different price points. Like DIRECTV NOW, if offers the major networks in all of their owned and operated markets. PlayStation Vue has a week-long free trial, so you can sign up for that and see if you have access to the local feeds. Read our full review of PlayStation Vue here.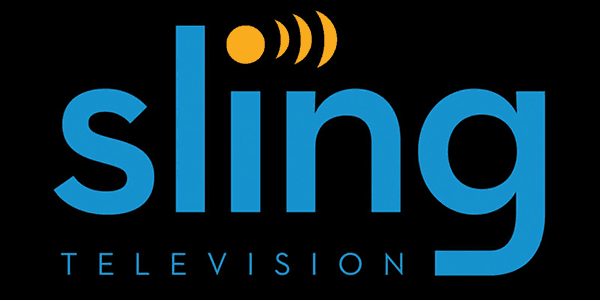 Sling TV was the first skinny bundle on that market. It has a lot of company these days, but it still holds its own. Sling TV organizes its content a little differently from PlayStation Vue and DIRECTV NOW: instead of a few different tiers, Sling TV starts you off with one of three base packages and then invites you to build a custom package through its "add-ons." Among the add-ons: Broadcast Extra, which will give subscribers in some markets access to ABC, Univision, and Unimas local broadcasts. Sling TV also offers NBC and Fox in certain packages. Use their week-long free trial to figure out if you're in a participating market, and check out our complete Sling TV channel list for more information on your selection.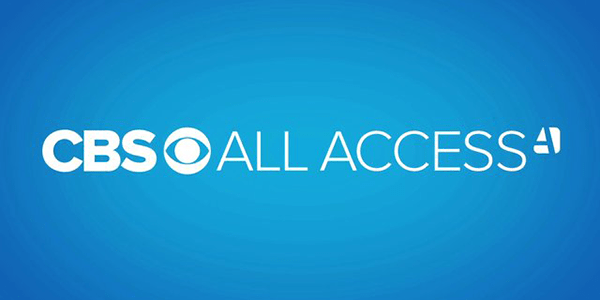 Your options get a little thinner after the skinny bundles, but there are some other apps to consider. First among these is CBS All Access, which offers local feeds of CBS stations to certain customers. Once again, you'll have to live in certain areas to get the live feeds – and, once again, you can find out how good the deal is for your region by checking out the service's week-long free trial. You can read our full review of CBS All Access here.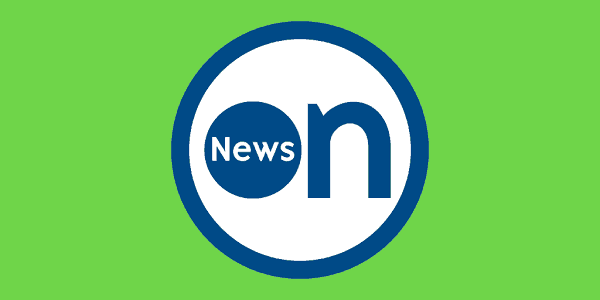 There are relatively few standalone apps that offer local content, but there is one that is worth noting here. NewsON is a platform for local news stations. If you're lucky, you'll find that your local station is available live on the platform. NewsON's app is available on streaming devices like Roku and Amazon Fire TV. Read our complete review of NewsON here. It's worth noting that the service has improved a bit since our review was written, and is now more popular among cord cutters.
Other apps
You may find that your favorite local channels have apps of their own! These days, it's not uncommon for local news networks to offer clips or even live feeds on their websites and through apps for mobile devices and streaming boxes. Other local news channels use streaming platforms like Livestream or the aforementioned NewsON. It's worth doing a quick Google search and reading your local station's website to see where else you might find their content.
Please like us on Facebook to keep up to date on what's new in the world of cord cutting: