MetroNet is one of the rare few small internet providers that offer gigabit fiber internet service outside of major cities.
Much like Google Fiber, they build out fiber lines all the way to the customer's house. This results in a small service footprint in areas like Indianapolis, but radically faster download speeds for those who can get a MetroNet Internet deal.
Top MetroNet Deals
Metronet 100 Mbps Internet Plan

100 Mbps download and 25 Mbps upload is essentially a cable plan on steroids. While this speed is similar to what you see advertised from cable companies that compete with Metronet, the fact that Metronet uses fiber-optic wiring means you actually get these speeds delivered to your laptop.
Like all Metronet plans, this comes with a $9.95/mo "technology fee" and there may be other small fees depending on whether you handle billing using paper, online, or with autopay.
This is Metronet's cheapest Internet plan and it's a good fit for a household of 1–5 people that do a mix of HD Netflix streaming, video chat, and gaming. Metronet is particularly good for gamers because the "fiber to the home" connection type reduces lag and latency when compared to cable or DSL.
Includes:
100 Mbps download speed
25 Mbps upload speed
No contract required
Metronet 500 Mbps Fiber Internet

The 500/100 Internet plan from Metronet is the best pick for customers who plan to stream a lot of HD or 4K TV, or who use their connection heavily for school, video chat, or a "work from home" office setup. When you're setting up a home network, 500 Mbps give you a lot to work with — we recommend connecting your main TV and computer to the router with ethernet for bandwidth priority, then using Wi-Fi to support all the other wireless devices around your house.
Metronet doesn't currently limit the amount of data you can use, so you don't have to worry about "overage fees" for using Netflix like you do with the competition.
A few perks currently offered for new customers who pick the 500 Mbps plan:
No installation fee
$59.95 price for the first 12 months
Metronet's customer support is local and makes it easy to set up service. Keep in mind that it may take up to a week to get service installed since they connect a fiber line all the way to your house, rather than using old, slow cable wiring like other providers.
Includes:
500 Mbps download speed
100 Mbps upload speed
No data caps or contract
Current MetroNet Internet Plans
Below, you'll find all of the primary fiber internet plans currently offered by MetroNet. Keep in mind that you're dealing with a small provider here, so if you live in an area serviced by them, it may be worthwhile to call and ask about any specific local deals or promotions they may be running.
| DEALS | PRICE MONTHLY | INTERNET SPEED | INCLUDES TV | INCLUDES PHONE |
| --- | --- | --- | --- | --- |
| Metronet 100 Mbps Internet Plan | $49.95 | 100 Mbps FIBER | No | No |
| 200 Mbps | $49.95 | 200 Mbps FIBER | No | No |
| 1,000 Mbps | $69.95 | 1,000 Mbps FIBER | No | No |
| Metronet 500 Mbps Fiber Internet | $59.95 | 500 Mbps FIBER | No | No |
Plans last updated 6 days ago. Plan details change frequently, always verify plan details with the Metronet directly before purchasing service.
Pros
Gigabit Internet speed
No data caps
Small company with personal customer service
Static IPs available on residential Internet plans
Cons
Technology fee
Dated online account management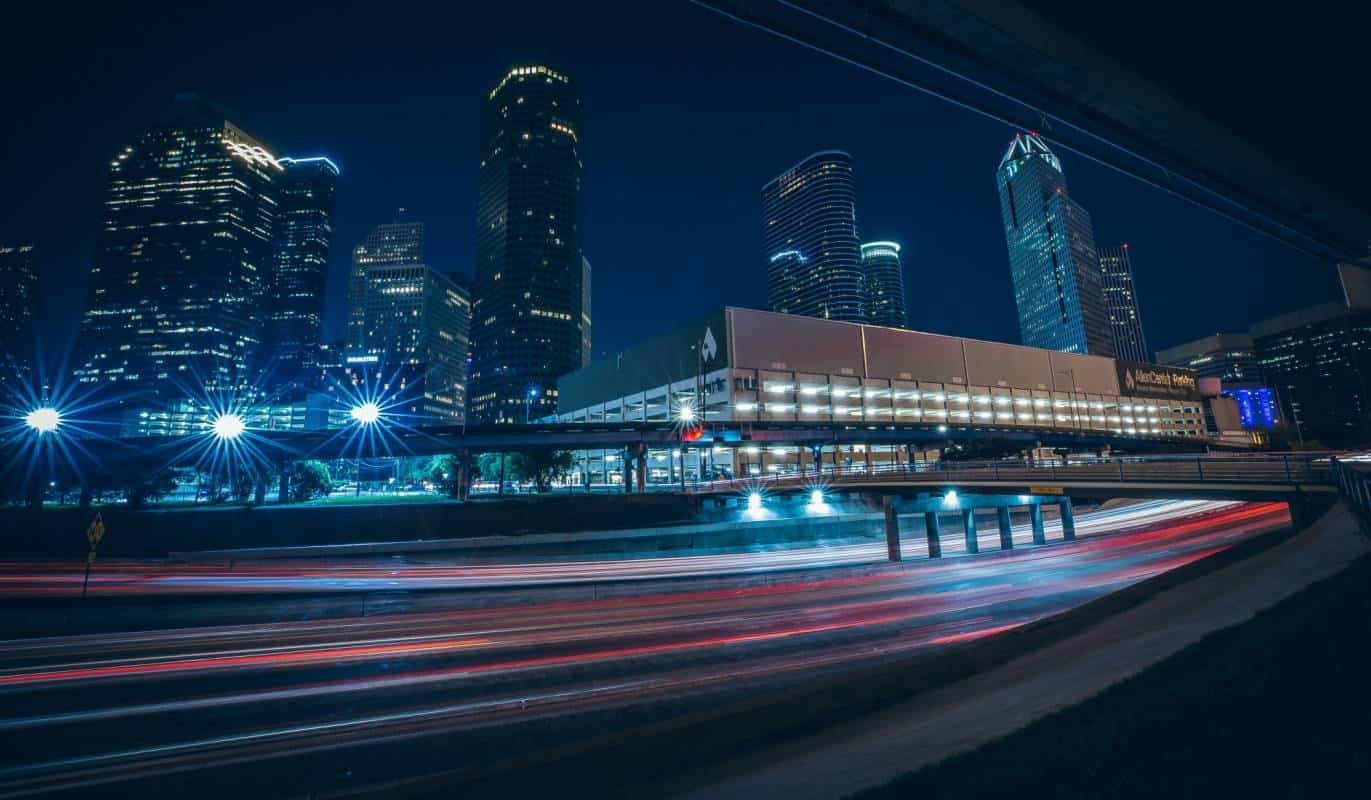 For the money, few providers can compete with MetroNet in the limited areas that they currently service.
Are MetroNet Internet Deals Right For Me?
MetroNet deals are usually presented as an alternative to local cable and DSL providers like Xfinity or AT&T. If you have access to MetroNet Internet, it's almost always faster than other local providers. MetroNet's pricing is similar to the competition, but providers several times the speed, thanks to the fiber lines they use to deliver service.
If you care about price above all else, you can get cable or DSL for slightly less — it might save you $10/month or so. However, cable and DSL service sometimes comes with contracts, termination fees, and less reliable service. Cable, for example, shares bandwidth with your neighbors. MetroNet's fiber, on the other hand, is a dedicated connection. You won't experience major slowdowns when everyone comes home from work and starts binging Netflix.
Does MetroNet Offer Student Discounts?
Yes, MetroNet offers student discounts in some parts of their service area. The student discount offered may vary. You will have to produce a scan or photograph of a valid student ID when signing up.
What is the MetroNet "Technology Fee?"
The only major caveat to be aware of when signing up for MetroNet service is the "technology fee". This is $9.95 in most service areas like Lafayette, Indianapolis, and Bangalore. Some customers have reported seeing other small fees on bills.
Unlike other internet providers, MetroNet doesn't charge this fee for the router specifically. So, you can't get around it by simply using your own router. (Although you might want to if you need special features on your home network.) This fee is basically part of the base cost of any Internet, TV, or Fiber Phone service from MetroNet.
Does MetroNet Offer Bundle Deals For TV Service?
As mentioned above, MetroNet's main claim to fame is their 100% fiber-optic internet service, and they make no attempt to hide this on their website and promotional material. With that said, the company does offer several bundle packages that will include fiber TV and even phone service.
For the most part, the channel lineup isn't going to be able to go toe-to-toe with a dedicated TV provider like DIRECTV, but if you're just looking to get the basic bases covered with news, sports, and entertainment, it may be worth a look. For a more specific look at the channels and options available in MetroNet bundle deals, be sure to check out our in-depth review of the provider.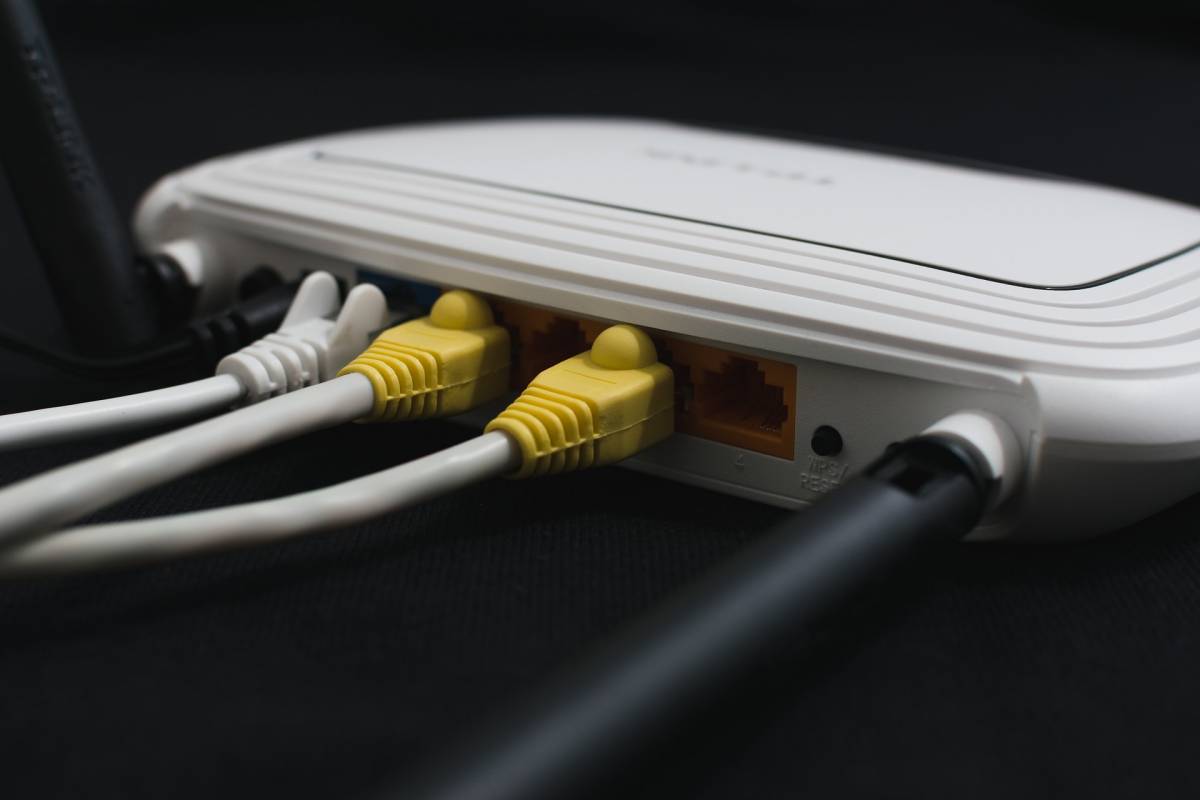 Using Your Own Router with MetroNet Internet
MetroNet customers are often technical users who care about features like static IPs, bridging mode options, and etc. The good news is, MetroNet does allow their customers to use their own router. The bad news is, this won't necessarily get you a discount on the bill. With that said, the local tech support has a good reputation with users, and for good reason. They are known to stick around to make sure everything is set up properly, even if you're using your own equipment rather than their standard routers.
MetroNet For Cord Cutters
Many MetroNet users are students and techies who care more about internet speed than TV options. While they do have some TV options, Metronet makes the most sense for "cord cutters" who plan to use Netflix, Hulu, and Roku to get their TV fix (for more on those, be sure to check out our Netflix review, our Hulu review, and our Roku reviews).
Overall, the fact that MetroNet doesn't have data caps makes them a great choice for TV streaming. Their competitors like Xfinity and AT&T limit streaming to 1Tb/month or less. MetroNet allows you to stream as much content as your connection can handle, and the fiber connection quality can handle multiple 4K streams on TVs and devices around your house.
The Bottom Line: MetroNet is a Haven for Techies, Gamers, and Everyone Else Who Loves Blazing Fast Internet
MetroNet knows that its greatest strength lies in its 100% fiber-optic network, and they are very clear about who they are hoping to attract with the service. It's 2018, and Gigabit speeds are beginning to make the transition from "pipe-dream luxury" to "useful practicality". As we look to a future filled with ultra-HD streaming, virtual reality, and ballooning download sizes, it may well skip all the way to "necessity" before we know it.
Unfortunately, due to their strategy of building fiber lines all the way out to user's homes, expansion of their coverage area has been slow at best. That said, slow and steady wins the race, and you can monitor all of the company's current construction efforts right here.
If you're on the hunt for a dedicated fiber internet provider that can offer reliable, consistent internet speeds, MetroNet fits the bill. In the select few areas they currently service, you'd be hard-pressed to find a more compelling price-to-speed ratio than what's on offer here.