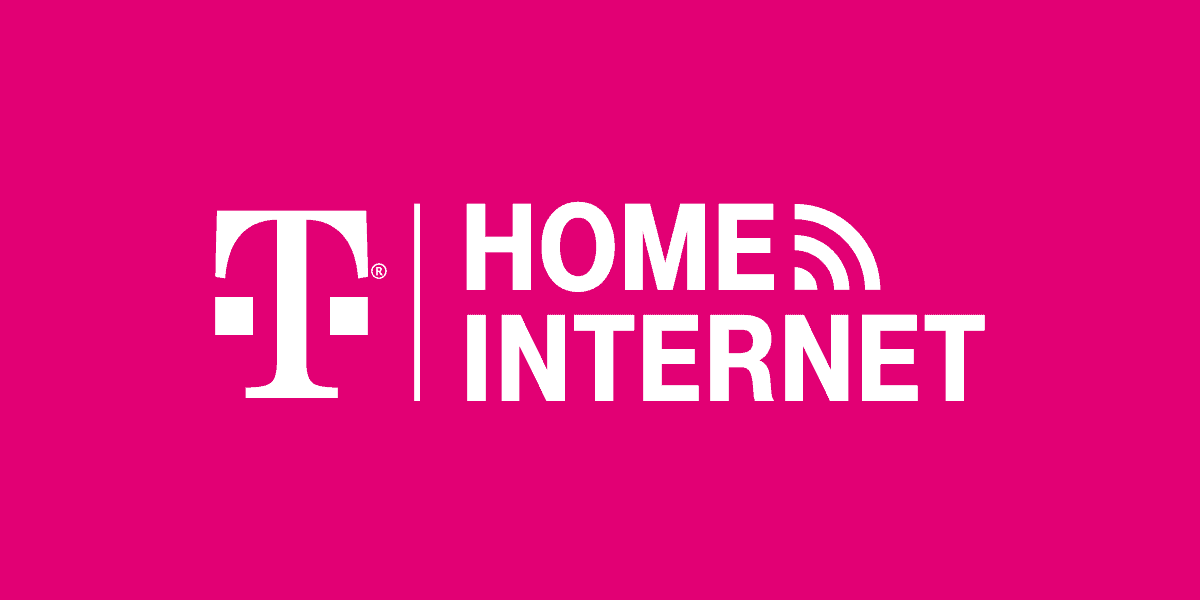 The ultimate cord-cutting internet
It's increasingly clear that 5G Home Internet is the next big thing in internet service — and, right now, T-Mobile appears to be leading the pack. Most people may only know T-Mobile as a wireless provider for cell phones and smartphones. But T-Mobile is no longer mobile-only. The company now offers T-Mobile 5G Home Internet plans, too. Using a Wi-Fi Gateway that acts like a super-powered hotspot, T-Mobile can blanket your home with the same speedy connection that it gives your smartphone.
T-Mobile 5G Home Internet could be the ultimate internet plan for "cord-cutters," as it's an all-wireless internet service that uses the same 5G standard as cutting-edge smartphones. Let's take a look at T-Mobile 5G Home Internet plans and prices. We'll also discuss how 5G Home Internet works, where T-Mobile is available right now, and why 5G might be better than the internet plan you already have.
T-Mobile 5G Home Internet Prices
How much is 5G Home Internet from T-Mobile? T-Mobile 5G Home Internet costs just $50 per month with AutoPay, with no long-term contracts. This is T-Mobile's only 5G Home Internet plan, and it includes T-Mobile's 5G Home Internet Wi-Fi Gateway device.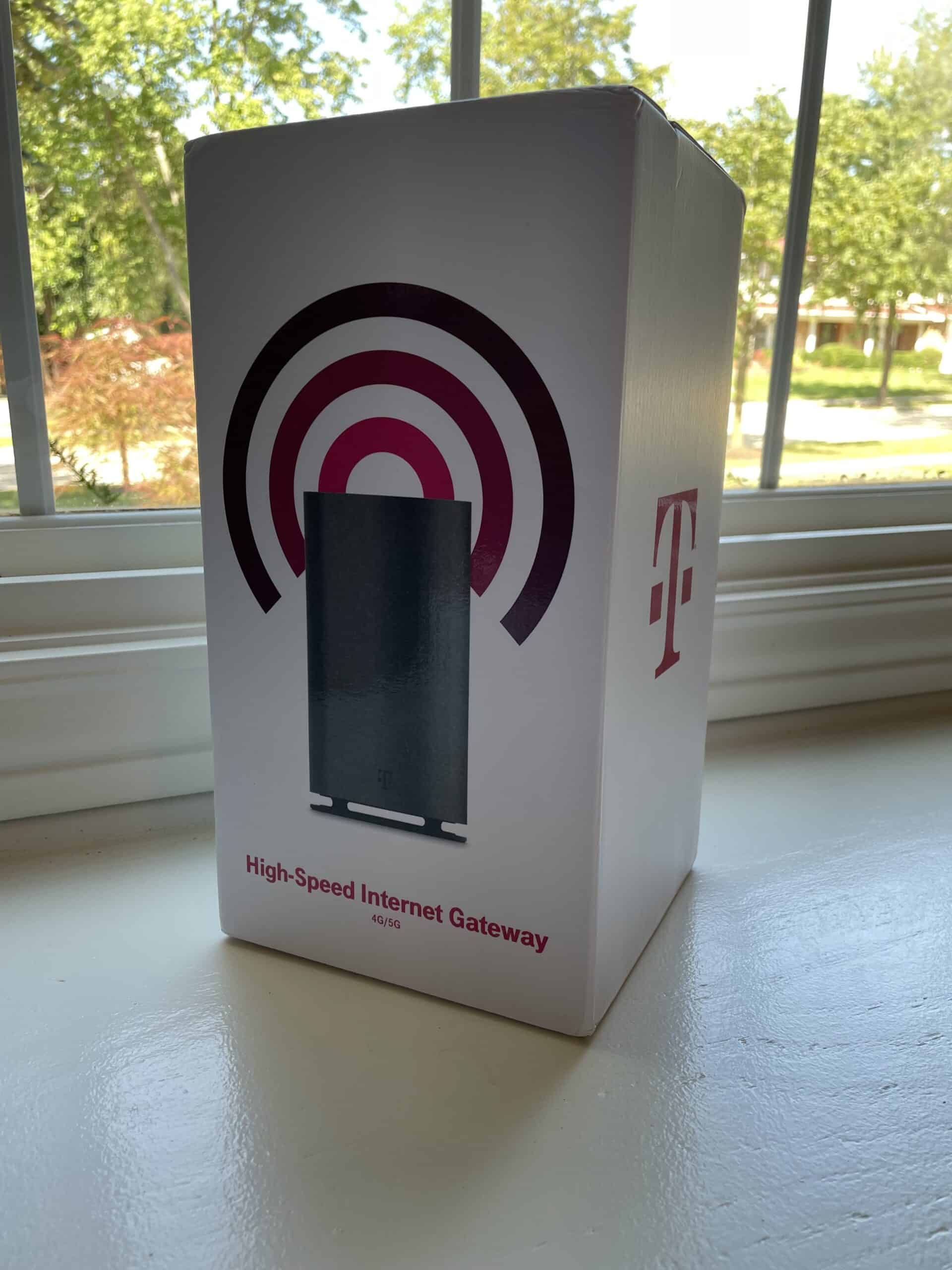 How much 5G Home Internet will cost in the long run is still something of an open question, because most of T-Mobile's internet service provider competitors haven't launched 5G Home Internet services nationwide yet. However, T-Mobile's prices look pretty great right now, especially in comparison to the emerging 5G Home Internet competition.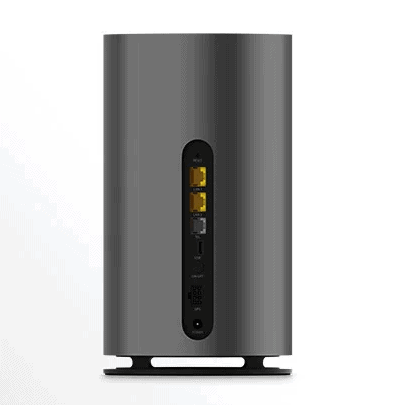 What Is 5G Home Internet? How Does T-Mobile 5G Home Internet Work?
T-Mobile's 5G Home Internet service is a little different from other types of internet service. Usually, when we talk about internet service, the focus is on connection types. Phone lines used to be the standard, and DSL internet connections still use them. Modern broadband typically uses cable infrastructure, while networks like Verizon Fios use fiber-optic cables.
However, 5G Home Internet services, like T-Mobile 5G Home Internet, don't use any of these connections.
Instead, T-Mobile's Home Internet service relies on wireless connections, much like your smartphone would on a mobile network from T-Mobile, Verizon, AT&T, or one of their competitors.
Specifically, T-Mobile internet uses 5G connections. 5G has been the subject of some strange theories, but the boring truth is that it's just a wireless standard: Companies like T-Mobile and Verizon routinely get together and agree on standards for wireless networks (you can imagine the confusion if they didn't — after all, not everyone has the same phone plan!). "5G" is just the latest and greatest of these standards.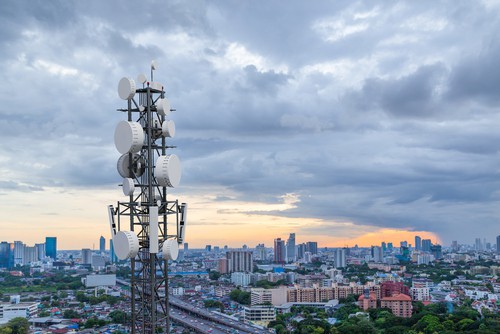 Each big version of wireless standards has been better than the last. With this fifth generation — that's what "5G" stands for, by the way — the standards are so much better that mobile networks may be useful options for home internet connections. That's why T-Mobile and some competitors (including Verizon and AT&T) are beginning to use their mobile networks to serve home internet customers.
Since this is a wireless network, T-Mobile doesn't have to run cables to every house it serves. Instead, it just mails customers its Wi-Fi Gateway, which essentially works like a glorified mobile hotspot. This device connects to T-Mobile's wireless network and distributes the connection to a home network, just like a modem and router does for one of the more traditional internet connection types.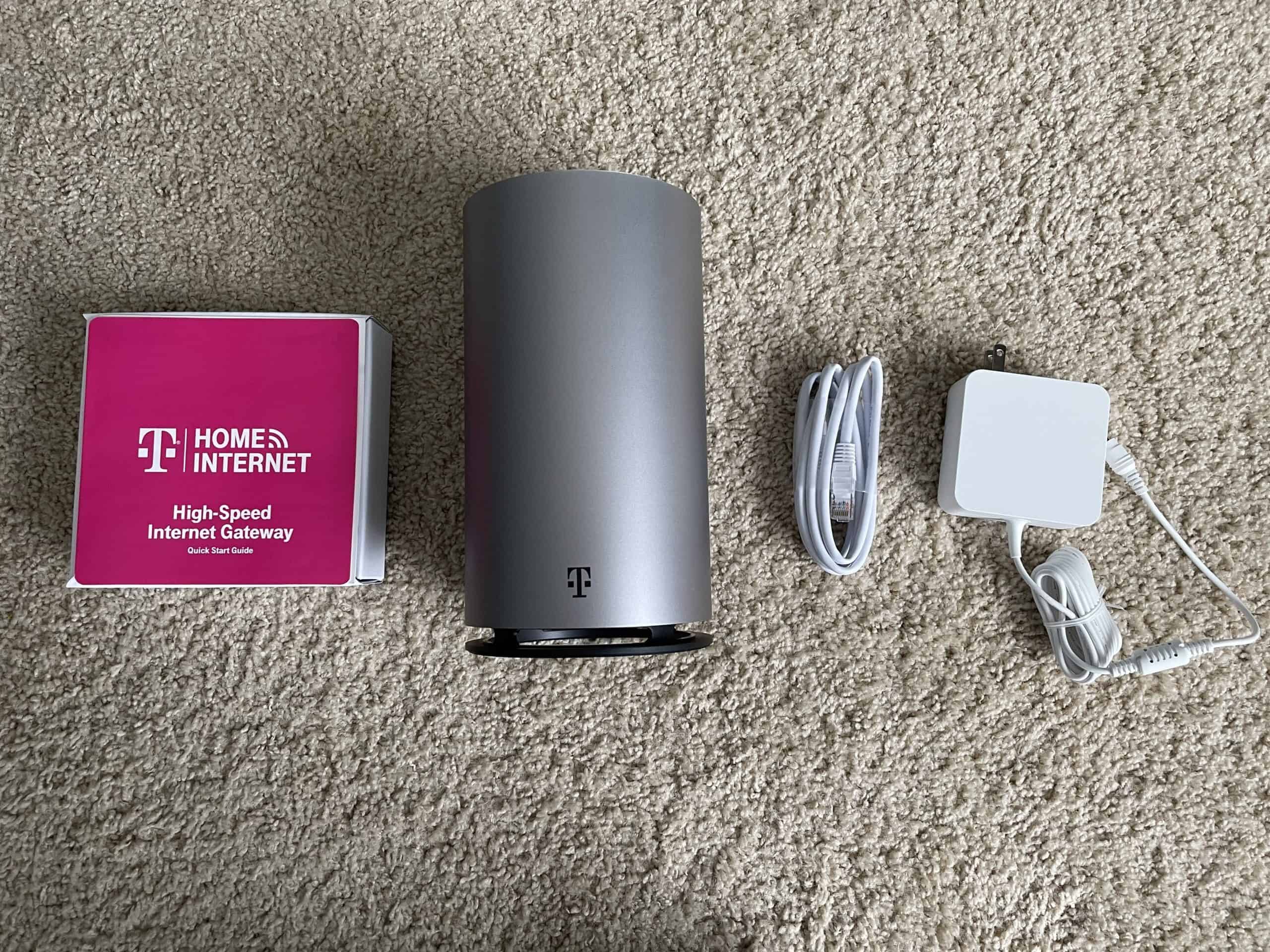 Technically, all of this makes T-Mobile internet a fixed wireless internet service. It's important to note, though, that T-Mobile 5G Home Internet is a lot more impressive than past fixed wireless options. Fixed wireless used to be the last resort for rural internet customers who couldn't access cable or fiber options; now, the 5G version of the same concept may be a top choice for some consumers, even in urban areas that already have great broadband options.
Where Is T-Mobile 5G Home Internet Available? A Guide to T-Mobile's 5G Service Area
The arrival of 5G Home Internet is pretty exciting stuff, but let's not get ahead of ourselves. Not everyone lives within the range of T-Mobile's 5G network. Plus, not everyone who does is eligible for T-Mobile 5G Home Internet (yet). Why is that?
T-Mobile's network is pretty impressive, but the company is also busy with all of its existing smartphone customers. Just as with any other type of connection, too much traffic could slow things down.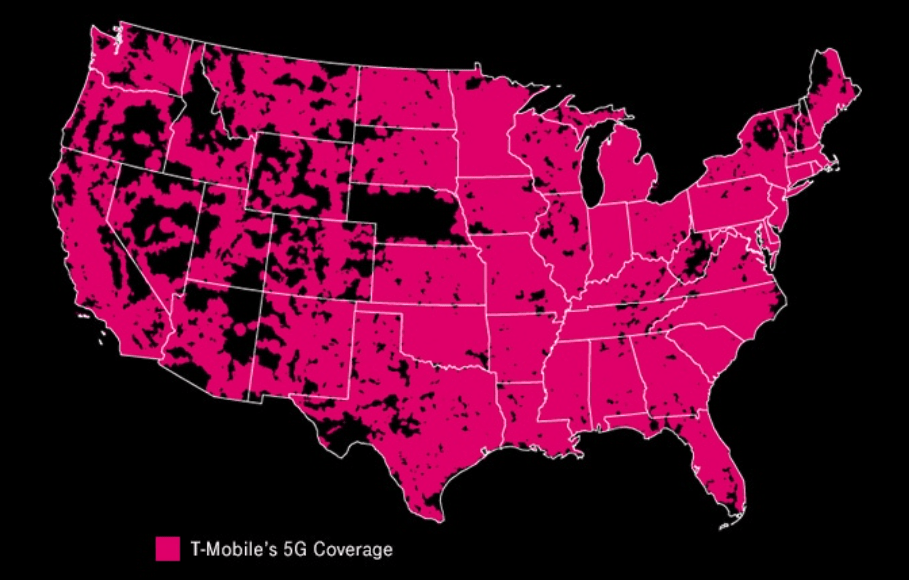 T-Mobile is even limiting how many customers it can add in each market. This means that just because you're within the service range of T-Mobile's 5G network doesn't guarantee that you'll be able to sign up for their 5G Home Internet. The only way to find out for sure is to check with T-Mobile. To do that, use the tool on the company's 5G internet page or just give them a call.
What Speeds Does T-Mobile 5G Home Internet Offer?
T-Mobile 5G Home Internet customers will experience download speeds between 33-245 Mbps. Not too shabby. While speeds can vary depending on location, signal strength and availability, time of day, and other factors, we think T-Mobile 5G Home Internet has plenty of speed for all your streaming needs.
While some of the best 5G Home Internet options boast better speeds than T-Mobile, it's still quick enough for most customers. Cord-cutters looking to stream Netflix or other streaming services will have plenty of speed with T-Mobile 5G Home Internet to keep them streaming seamlessly.
Cord-Cutting With T-Mobile 5G Home Internet
Having a truly wireless home internet plan is arguably the ultimate "cord-cutting" move, and the fact that T-Mobile 5G Home Internet has no contracts or commitments makes it even sweeter.
T-Mobile's 5G network offers enough speed to handle other streaming services, including big names like Netflix and Max. The one outlier, however, is the live TV streaming service Hulu + Live TV. While it does work with T-Mobile 5G Home Internet, it does take some extra steps, but T-Mobile can help you through that process.
As a bottom line, we think T-Mobile 5G Home Internet is an amazing cord-cutting solution. It has all the things a cord-cutter loves, including quick speeds, no contracts, and even free streaming subscriptions. What else could a cord-cutter ask for?