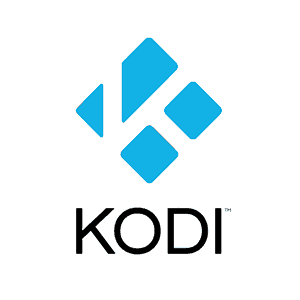 Organize your video files and customize your streaming
Streaming services aren't the only way to access great movies and TV shows. Instead of providing their own unique content, some apps give you access to your own media files as well as content from several other streaming services. These media center applications can be an incredible tool in the cord-cutter's arsenal.
Kodi is one of the most popular media center apps, and it's completely free of charge. We'll be covering what Kodi's app does, what makes their service unique, and what content and extras you can get when using Kodi.
How Much Does Kodi Cost?
Kodi is completely free, and there is no paid version. Some add-ons do require a separate paid subscription service — such as baseball streaming service MLB.TV and popular on-demand streaming service Disney Plus. Even in those cases, there's no extra fee for using the apps with Kodi. You just need to have a subscription to the streaming service you want to access. Since Kodi is free, you won't have to worry about free trials, deals, or contracts — just start using Kodi!
What Is Kodi?
Kodi is a media server application, not a streaming service. The Kodi app gives you a place to collect and view your ripped DVDs, legally downloaded movies, and other audio and video content.
The main Kodi app is very sparsely featured. That's because Kodi is designed to be heavily customized by the individual user. Kodi has a richly complicated settings menu, but most of the flexibility comes through the robust add-ons environment. Installing Kodi add-ons is a crucial part of getting the most out of the app.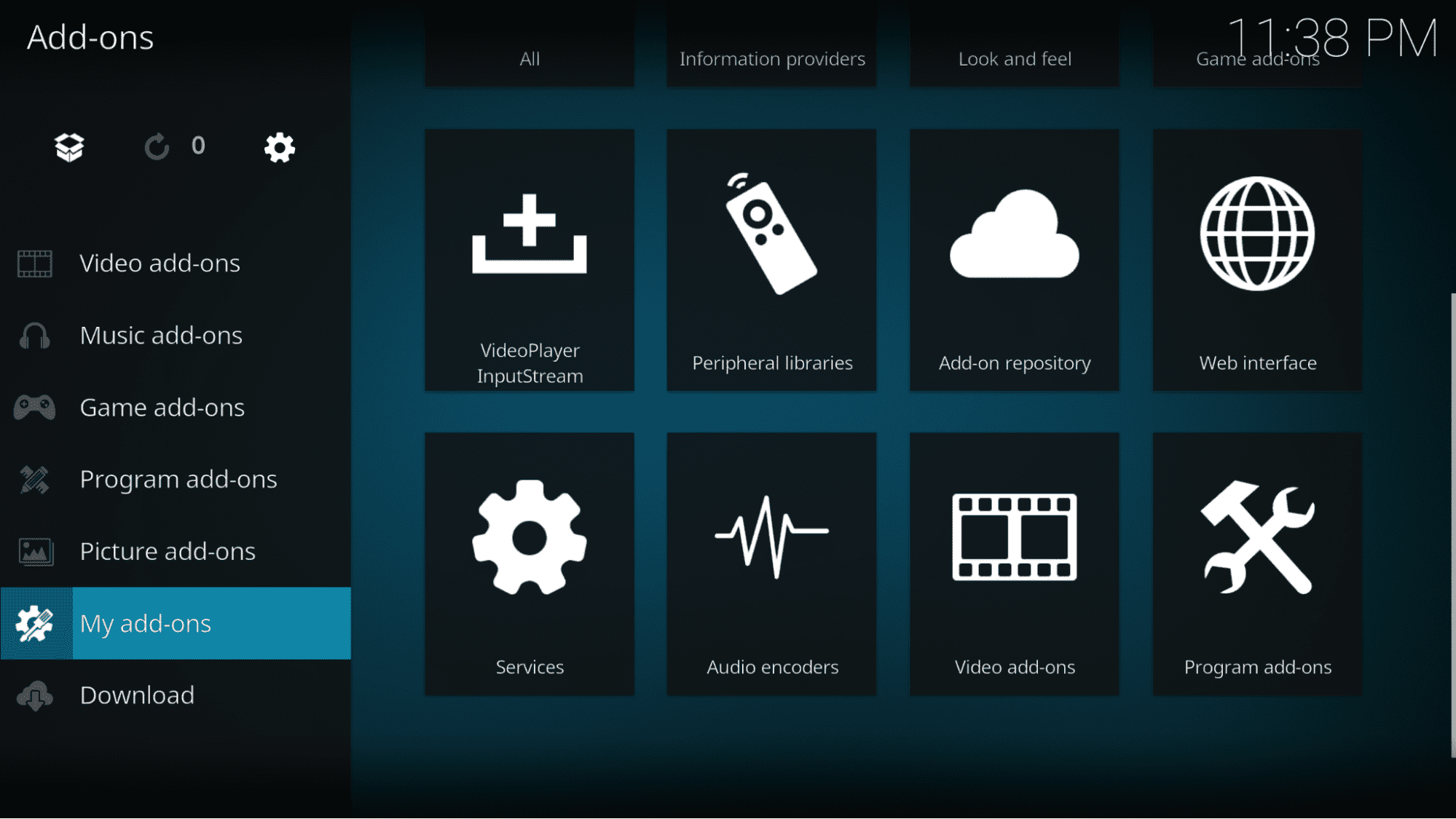 Currently, there are several hundred official add-ons available for Kodi, including ones that can attach metadata (genre, cast, etc.) and subtitles to your files or add extra search and filtering options. There are also Kodi add-ons that serve as skins for the app or that let you use hardware accessories like remotes and gaming controllers with the app.
If you're looking to serve media across your home network, Kodi's Universal Plug and Play (UPnP) feature lets you do that, too. You can set up a media center computer, keep your movies and TV shows on there, and run a Kodi UPnP server from it. That gives all of the devices on your network access to your media content as long as they are running the Kodi app.
What Can I Watch on Kodi?
Kodi is primarily designed for watching your own media files. While they don't provide their own streaming content, several of Kodi's add-ons do provide access to other paid and free streaming services.
Here are just a few examples of streaming services that have Kodi add-ons.
MLB.TV
Pluto TV
Popcornflix
The PlayOn Browser add-on provides access to several additional free and paid subscription streaming services. Here are just a handful of the services you can connect to Kodi using that add-on and the free PlayOn Browser app:
Along with TV and movies, there are Kodi add-ons for a wide variety of music services, podcasts, video game emulators, and other content. If you have a TV tuner, you'll also be able to watch free over-the-air (OTA) TV.
What Devices Can I Use With Kodi?
Kodi is available on several platforms, but it's much easier to install on some devices than others. The install process on most devices just requires you to download the Kodi app from the app store.
Other devices require additional steps as listed below. For instance, the Kodi app isn't in the iOS or tvOS app stores, so you'll either need to jailbreak your device or install it using Xcode on a Mac laptop or desktop computer.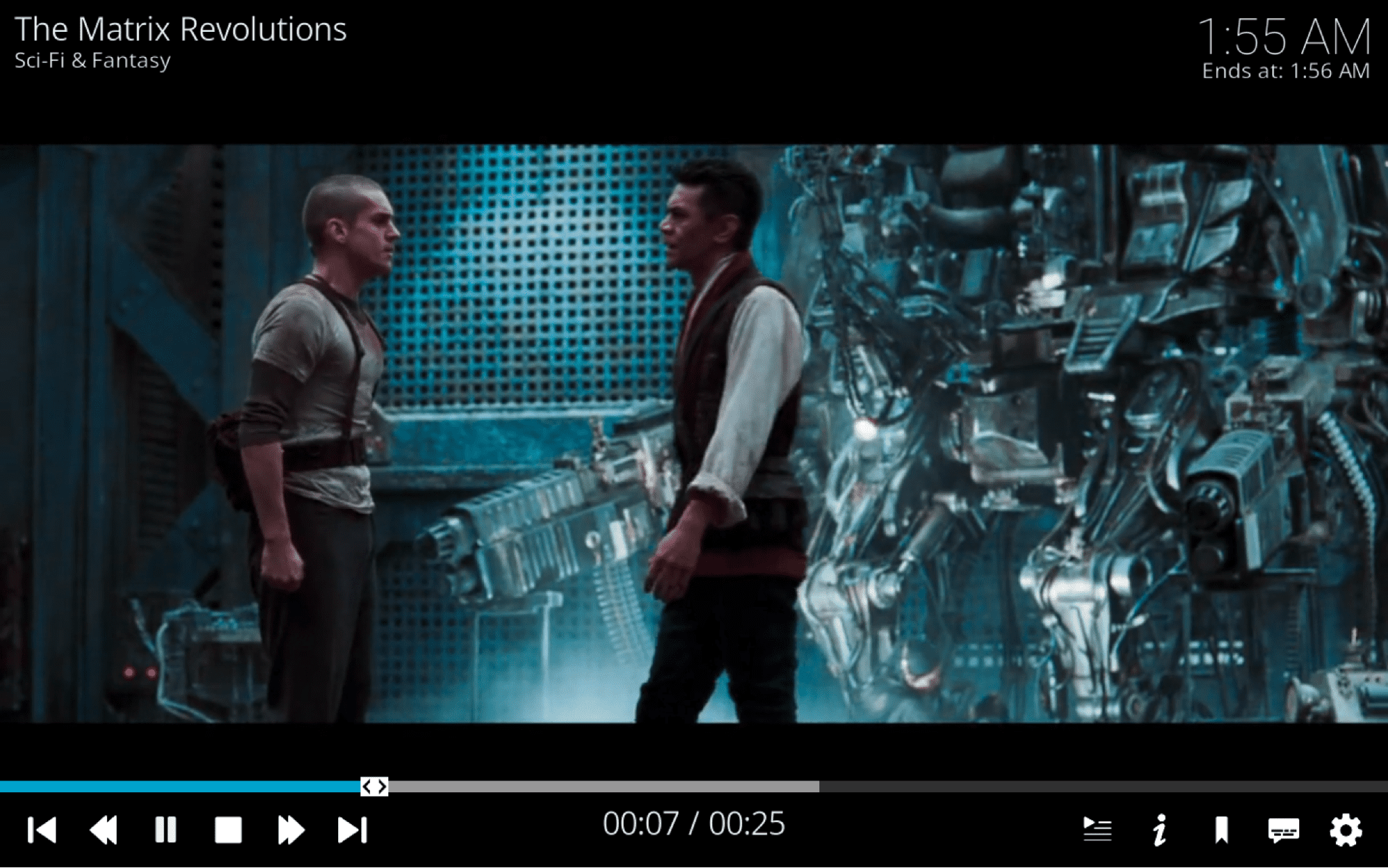 Here's the current list of Kodi-compatible devices:
Desktop/Laptop
Streaming platforms and devices

Apple TV (must be jailbroken or able to sideload apps from a Mac computer)
Amazon Fire TV (sideload only)
Android TV

Mobile devices

Android
iOS (must be jailbroken or able to sideload apps from a Mac computer)

Other

Smart TVs running Android
Raspberry Pi
How to Cancel Kodi
Because there are no contracts or payments with Kodi, cancellation is incredibly easy. If you ever decide to say goodbye to Kodi, you can just uninstall the app and walk away. Some people like to have their accounts deleted when they leave a service provider. With Kodi, even that's not an issue since they never ask you to create an account.
All About Kodi
Kodi is a highly customizable media center application. That extra flexibility can come at the cost of ease of use, so be sure to check out our full Kodi review to find out if this is the right app for you.
Not everyone needs a solution as versatile as Kodi. If you want another option to consider, Plex's media center app is a popular Kodi alternative. When comparing Plex vs. Kodi, you'll find that Plex offers some of the same features as Kodi but with a much more gradual learning curve. Plex is also available as a Kodi add-on, so you might even find that your ideal solution involves both of these excellent apps.