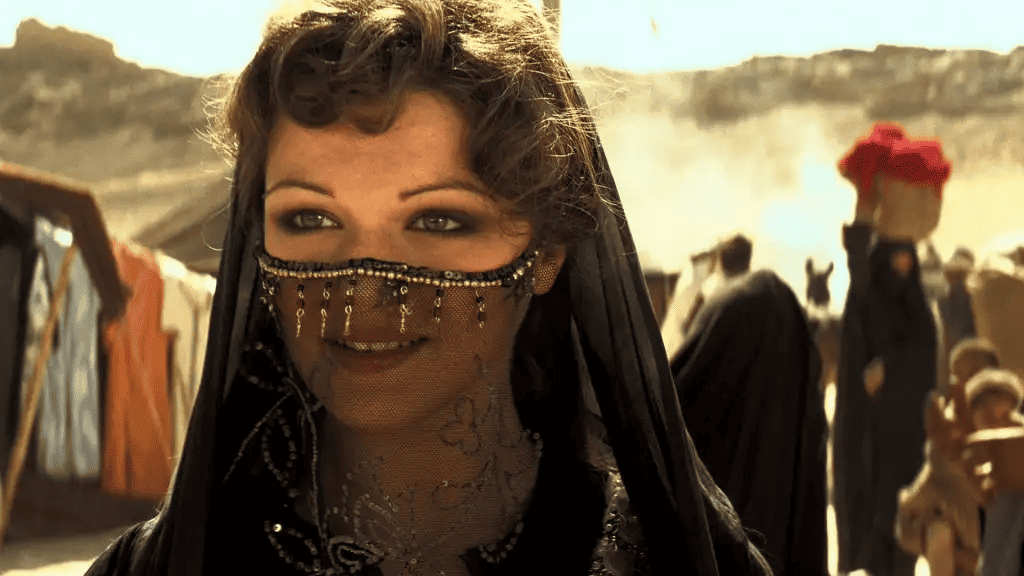 We all have a favorite film franchise blockbuster that we desperately wait for to land in theaters. Mainly, it's the characters (and the actors themselves) that we fall in love with. Every so often, we come across a movie where a character has either been written off or replaced by a different actor, and it's just not the same. Here are eight actors and actresses who quit their film franchise roles, to our dismay.
Don't have time to read? Check out our video instead:
John Boyega as Finn — 'Star Wars' Sequel Trilogy (2015 to 2019)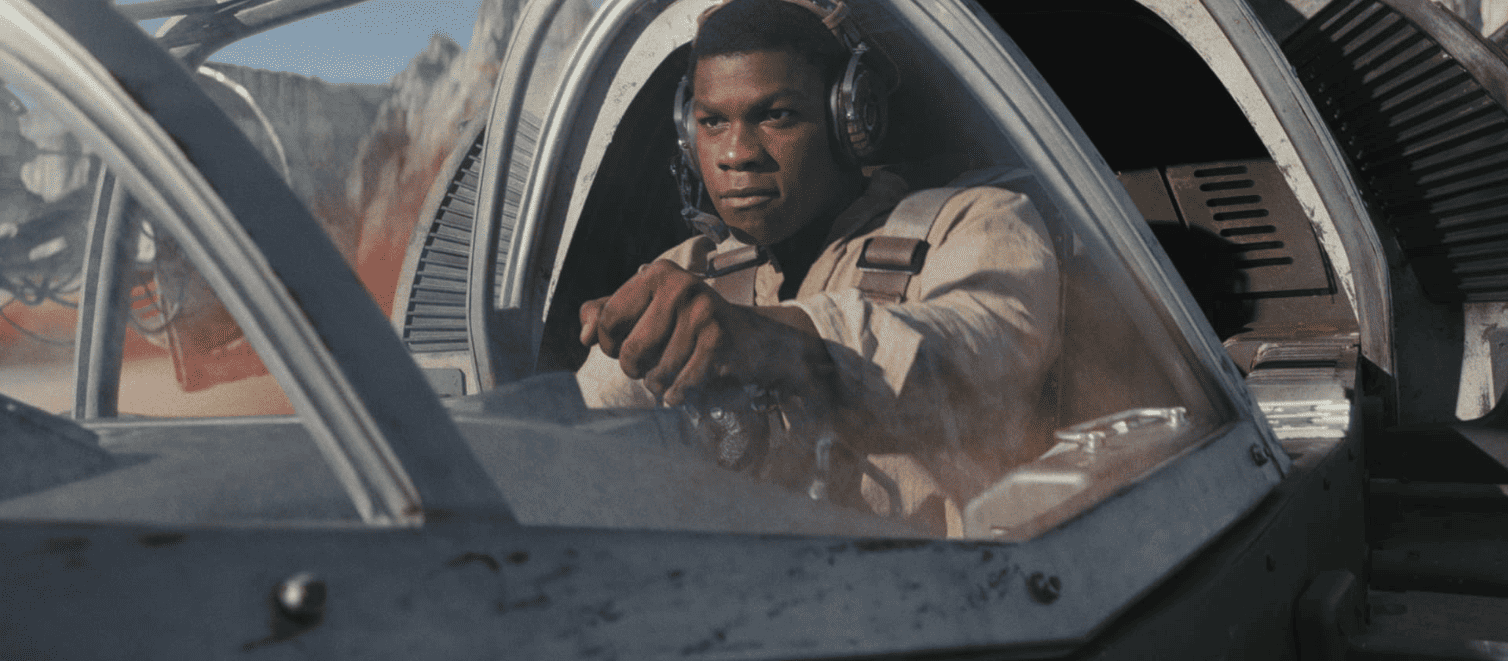 John Boyega played Finn in the sequel Star Wars trilogy. Boyega faced racist fan harassment, which resulted in him conversing with Disney executives about not sidelining Black and POC characters. While he didn't enjoy the fruits of his efforts, he says his father taught him, "Sometimes you're not the guy to get the blessing, and sometimes you are Moses, you know, you lead the people to the mountain, but you see the destination. You don't get to go in, you get others to go in. And that's where you get your happiness."
While Boyega says he will be staying far away from the franchise in the future, he also states that seeing how Disney reacted to the racist harassment of actress Moses Ingram, who played Inquisitor Reva in "Obi-Wan Kenobi," it "fulfills my time where I didn't get the support."
The entire Star Wars franchise is available on Disney Plus.
Edward Norton as the Hulk — 'The Incredible Hulk' (2008)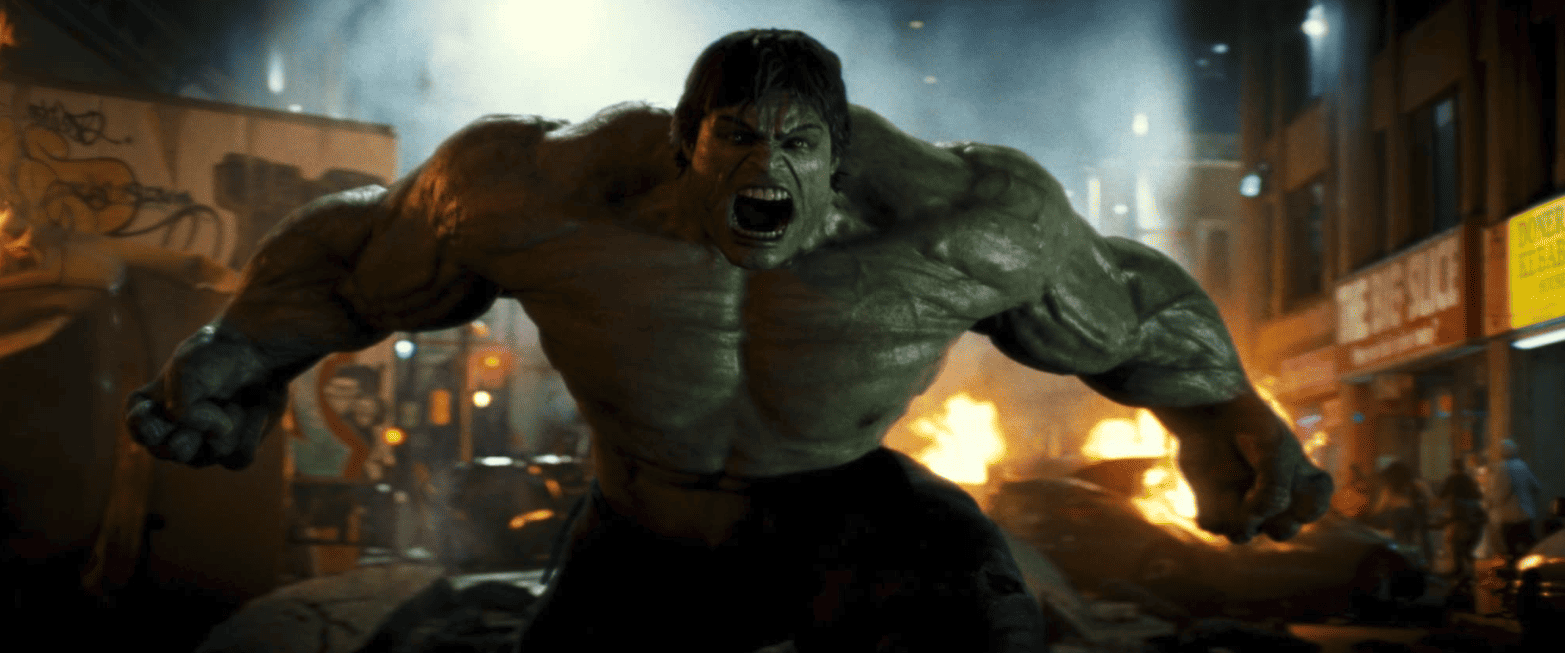 When we think about the Hulk in the Marvel Cinematic Universe (MCU), we typically think of Mark Ruffalo, the Hulk in all the Avengers films. Before Ruffalo, there was Edward Norton. It turns out there's a whole host of reasons why Norton didn't sign on for the sequel, depending on who you ask.
Norton claims that he was done with "that kind of movie." He wasn't pursuing commercial fame and would instead pursue "a diversity of experiences." However, if you ask Marvel why they went separate ways, Marvel Studios president Kevin Feige says they recast the role because they needed "an actor who embodies the creativity and collaborative spirit" of the other cast members.
Head to Amazon Prime Video to rent Norton's "The Incredible Hulk."
Keira Knightley as Elizabeth Swann — 'Pirates of the Caribbean' (2003 to 2007)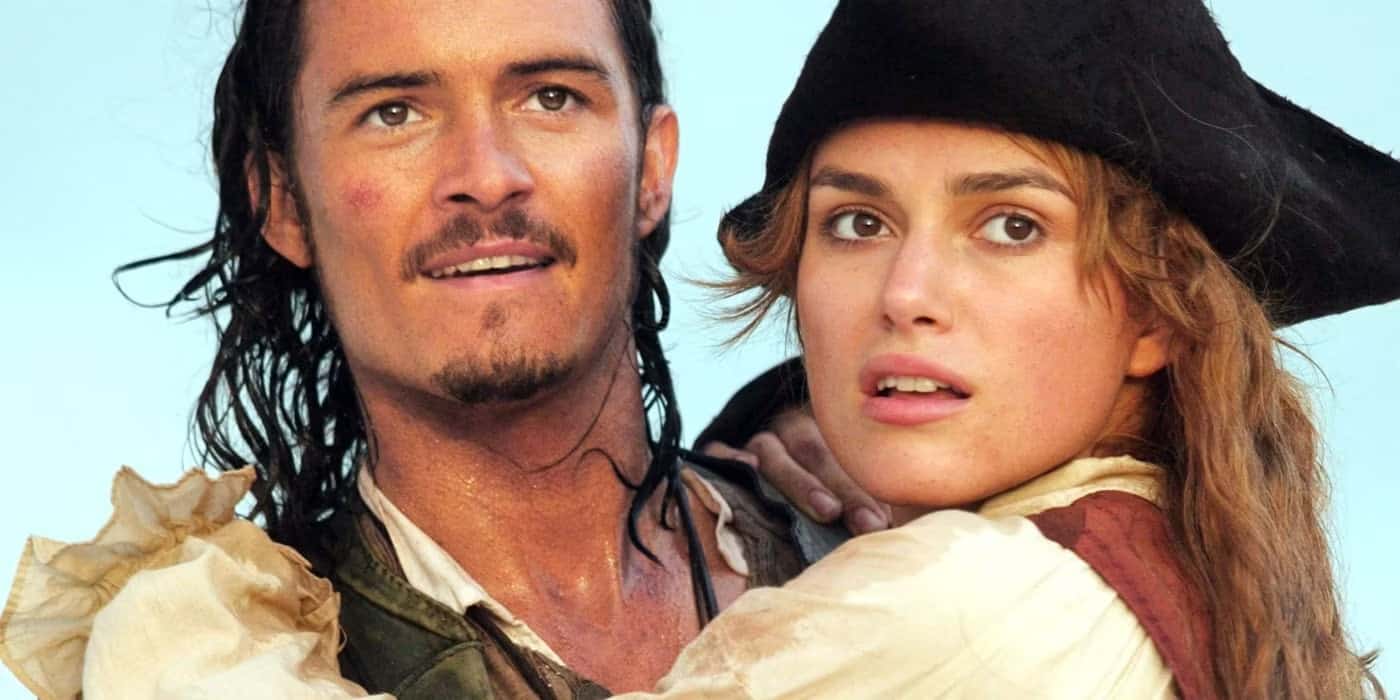 Keira Knightley was only 17 when she starred in "Pirates of the Caribbean: Curse of the Black Pearl" as the governor's daughter turned pirate, Elizabeth Swann. The romance between Will Turner (Orlando Bloom) and Swann was central to the original Pirates trilogy and was neatly tied up by the end of "At World's End." Neither Orlando nor Knightley signed on for the fourth or fifth installments.
Both actors were ready to move on from the franchise and try other roles. Knightley says that she felt pigeonholed into this kind of role because of the films: "I felt constrained. I felt very stuck. So the roles afterward were about trying to break out of that." She went on to star in "Pride and Prejudice" (2005) and "Atonement" (2007), for which she garnered an Oscar nomination.
For our self-indulgence, you can enjoy the "Pirates of the Caribbean" series on Disney Plus.
Matt Damon as Bourne — 'The Bourne Identity' (2002 to 2007)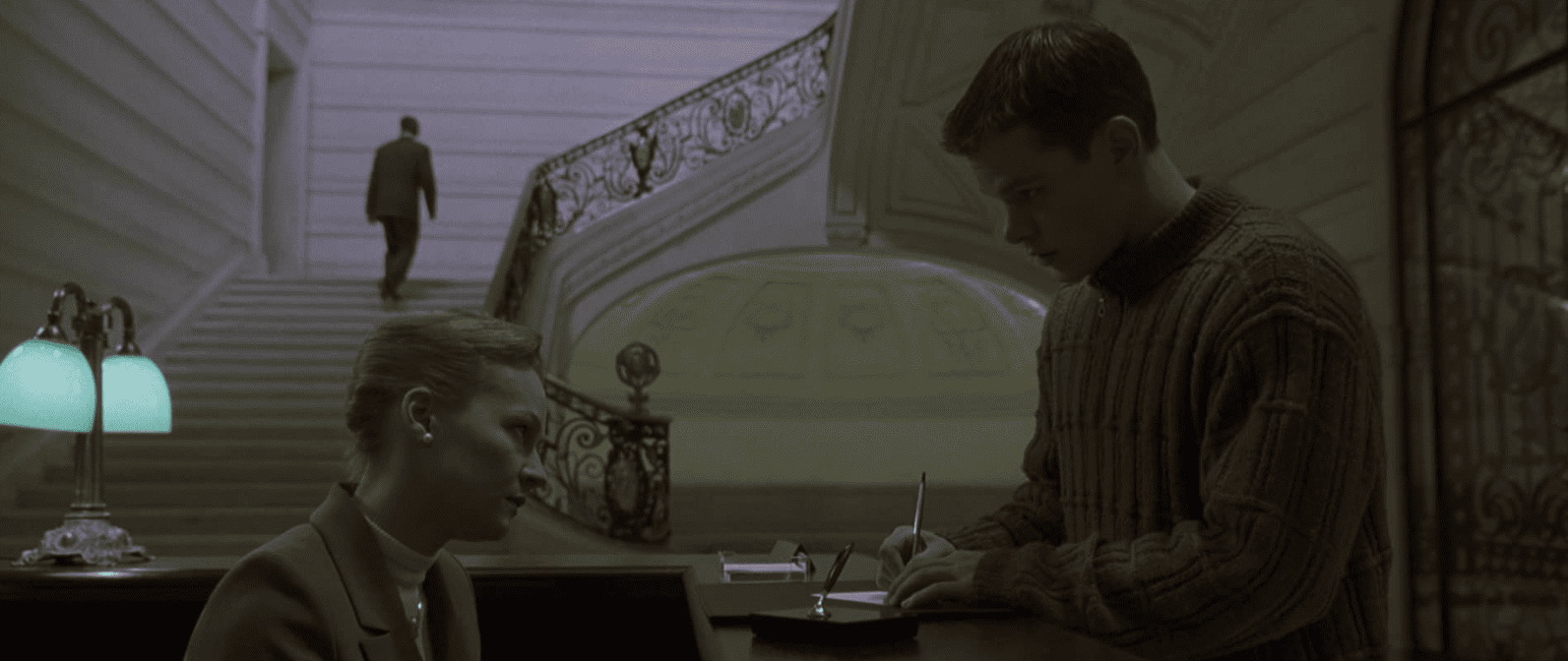 Based on the novels of the same name by Robert Ludlum, Matt Damon brought to life "The Bourne Identity." The film was so successful that there went on to be five films overall and a spinoff TV series called "Treadstone." However, Damon only signed on for the original trilogy, "The Bourne Identity," "The Bourne Supremacy," and "The Bourne Ultimatum." The fourth and fifth movies starred Jeremy Renner.
Damon says that, after the third movie, the franchise had "run out of road for his character." With Bourne's memory recovered and corrupt CIA officials dealt with, there wasn't any motivation left to continue with the character. In addition, director Paul Greengrass was also done filming the movies, and Damon remained loyal to the director.
"The Bourne Identity" is available on Tubi.
Katie Holmes as Rachel Dawes — 'Batman Begins' (2005)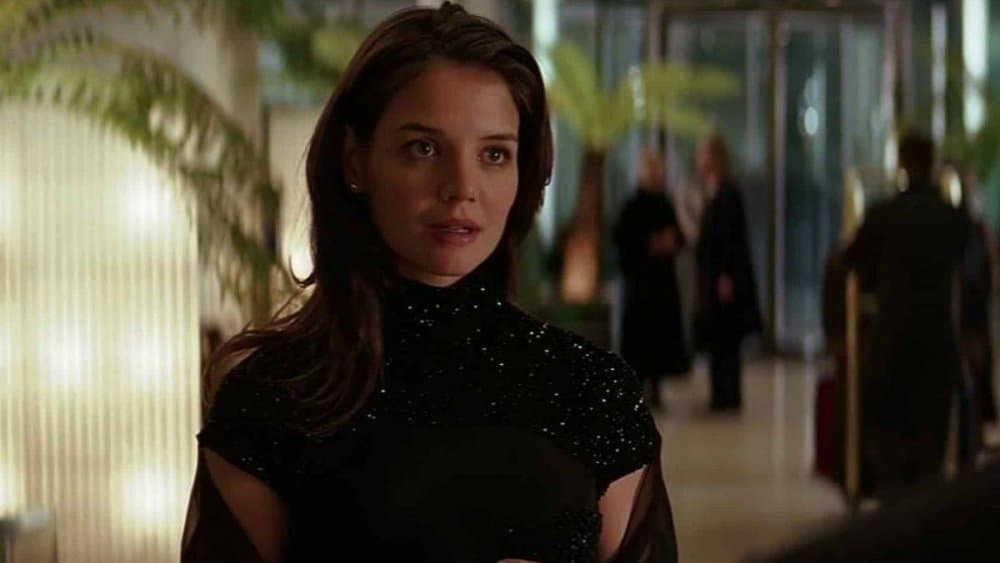 At the start of the Aughts live adaptations of comics and superheroes, there was "Batman Begins" by director Christopher Nolan. In the first installment of the popular series, Katie Holmes was cast as Batman's (Christian Bale) love interest Rachel Dawes. However, she didn't return for the sequel "The Dark Knight."
Unlike others on this list, there wasn't any big dramatic reason for her departure. She simply had a busy schedule and was already booked to star in "Mad Money" (2008). After the role of Rachel Dawes was recast to Maggie Gyllenhaal, Gyllenhaal reached out to Holmes for her blessing before accepting the role. Holmes' blessing further proves there were no hard feelings, and she even states that she would love to work with Nolan again in the future.
"The Dark Knight" trilogy is streaming on Max.
Rachel Weisz as Evelyn Carnahan — 'The Mummy' (1999 to 2001)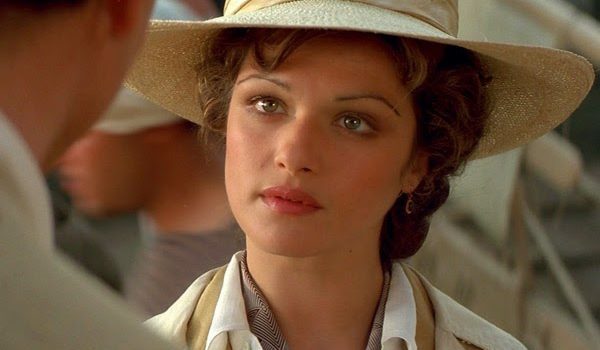 "The Mummy" and "The Mummy Returns" boosted Rachel Weisz's career from unknown to Hollywood A-lister. It was a huge surprise to many fans that she didn't appear as Evelyn in "The Mummy: Tomb of the Dragon Emperor" and that it was recast to Maria Bello.
While there are several more dramatic rumors about why she stepped down from the role, the actual reason could be as simple as a scheduling conflict. Shooting the third Mummy movie would've had Weisz in China for five months after immediately wrapping Rian Johnson's "The Brothers Bloom." Plus, she was a new mother herself at the time.
Honestly, Weisz got it right. Stick to the first two Mummy movies streaming on Peacock.
Bill Murray as Charlie — 'Charlie's Angels' (2000)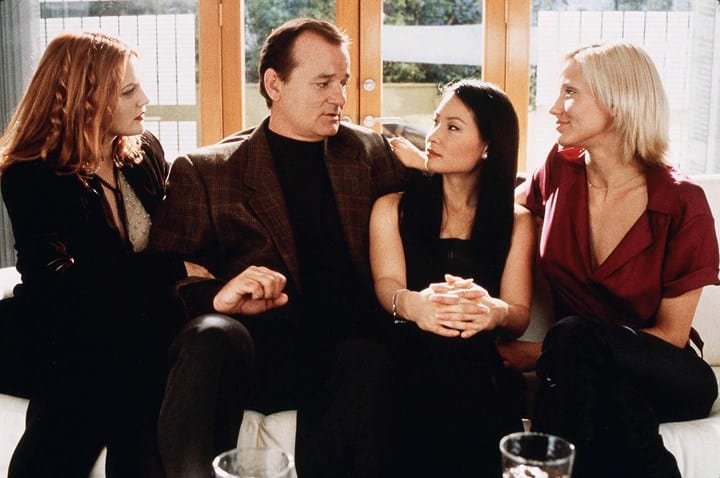 If you were looking for crazy celebrity gossip in this article, you've come to the right place. While Bill Murray was Bosley in 2000's "Charlie's Angels," he was not asked to return for the second film due to on-set drama with fellow actors. He's notorious for feuding on-set, but his spat with Lucy Liu (angel Alex) takes the cake.
Murray stopped a scene in progress, pointed to Drew Barrymore, Cameron Diaz, and then Lucy Liu, and said, "I get why you're here, and you've got talent… but what in the hell are you doing here. You can't act!" to which Liu lost her cool and started throwing punches. The actors had to be separated, even as they continued to hurl insults at each other. Thus, Murray was not asked back for the sequel. Honestly, we love Liu and were glad to see her in "Charlie's Angels: Full Throttle" (2003).
Both Charlie's Angels movies are available on Philo.
Sean Connery as James Bond — '007' (1962 to 1983)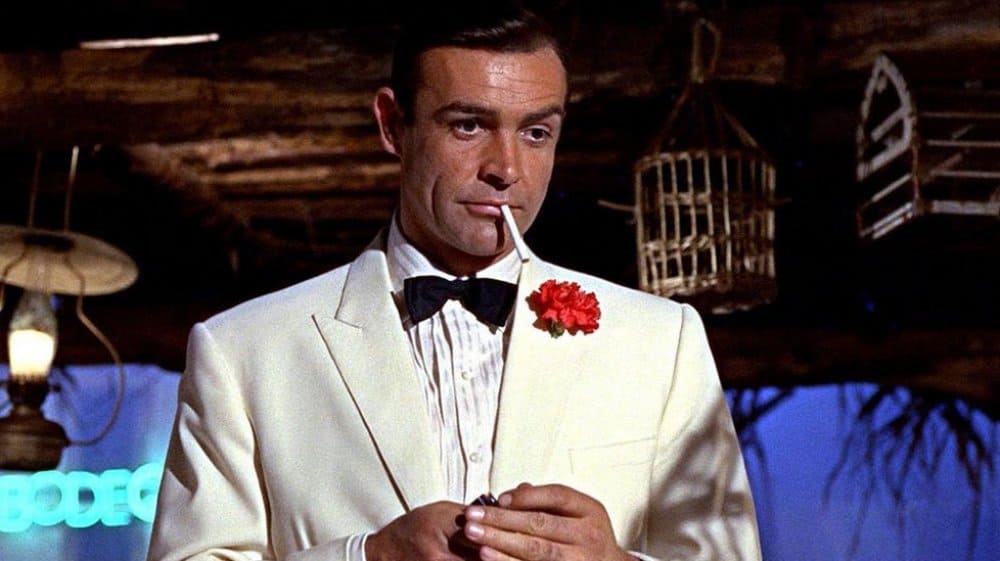 Sean Connery is most famous for his time as the iconic British government agent James Bond — and our favorite! However, his time as Bond was quite tumultuous. He gave up the role after five movies, only to pick it up again after George Lazenby's 1969 "On Her Majesty's Secret Service."
There was, of course, the battle of compensation. After the fifth film, Connery had asked for an obscene amount knowing they would refuse. But after Lazenby's film, the production company offered Connery more than he had asked for, thus his signing on for a few more movies. Connery also wasn't happy with Bond's lack of character development throughout the films and wound up loathing his character. As audiences associated Bond with Connery, the actor felt it prevented them from seeing his true acting capabilities.
While the Bond series is still in production to this day, there's nothing quite like seeing the originals. Catch "Dr. No" (1962) on Max.