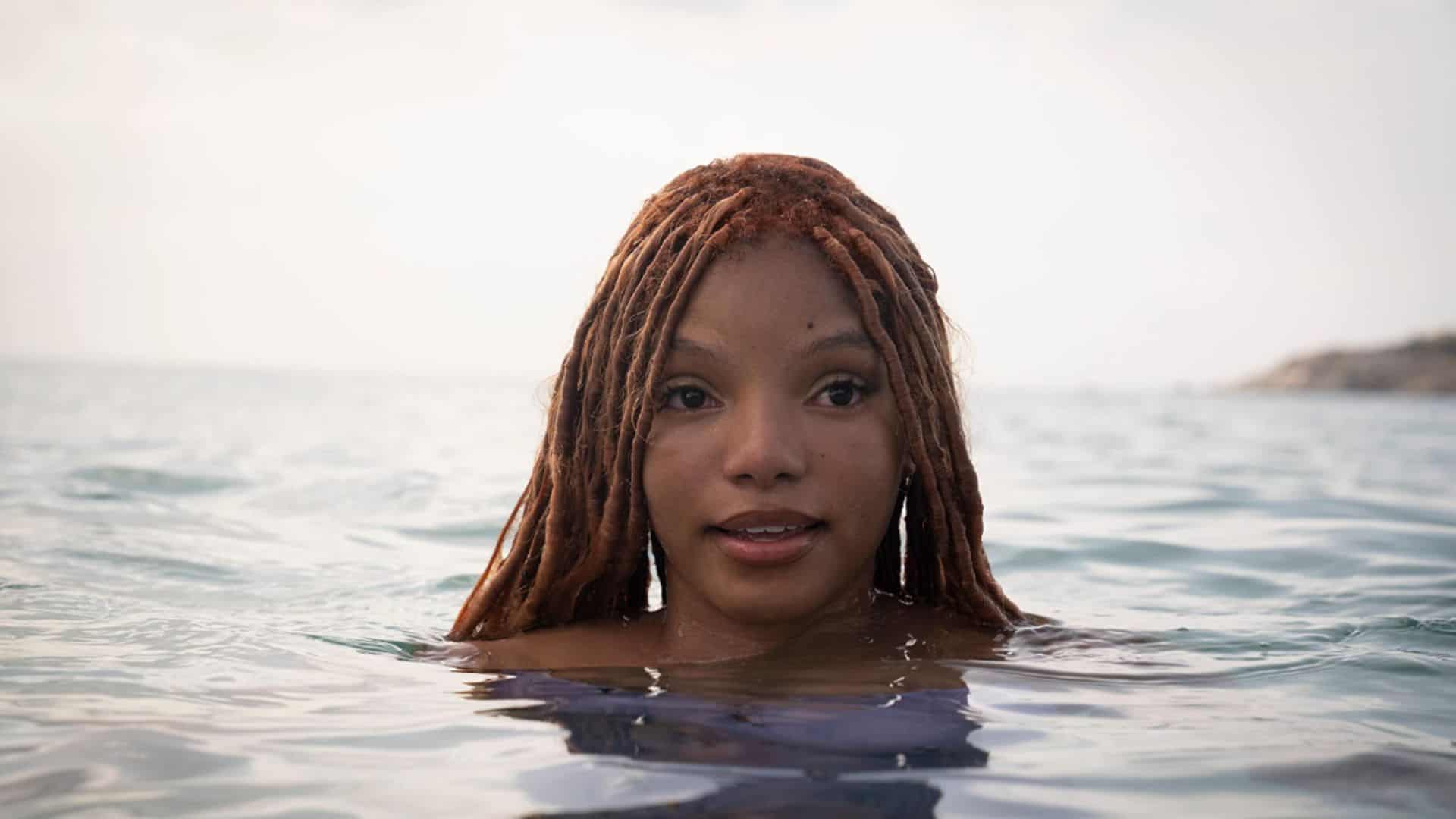 Those born under the star sign of Cancer are known for being sensitive, idealistic, and empathetic — and anyone who has the pleasure of knowing one of these signs knows that their inner worlds are deep, rich, and full of intensity.
Cancers love to feel at home and feel most at ease in familiarity, making them most likely to stream their comfort shows or let their couch mate make the decision. Want to choose something they'll actually enjoy? In honor of the season of the celestial crab, here are eight TV shows and movies Cancers will love to watch.
'Sailor Moon' (1992 to 1997)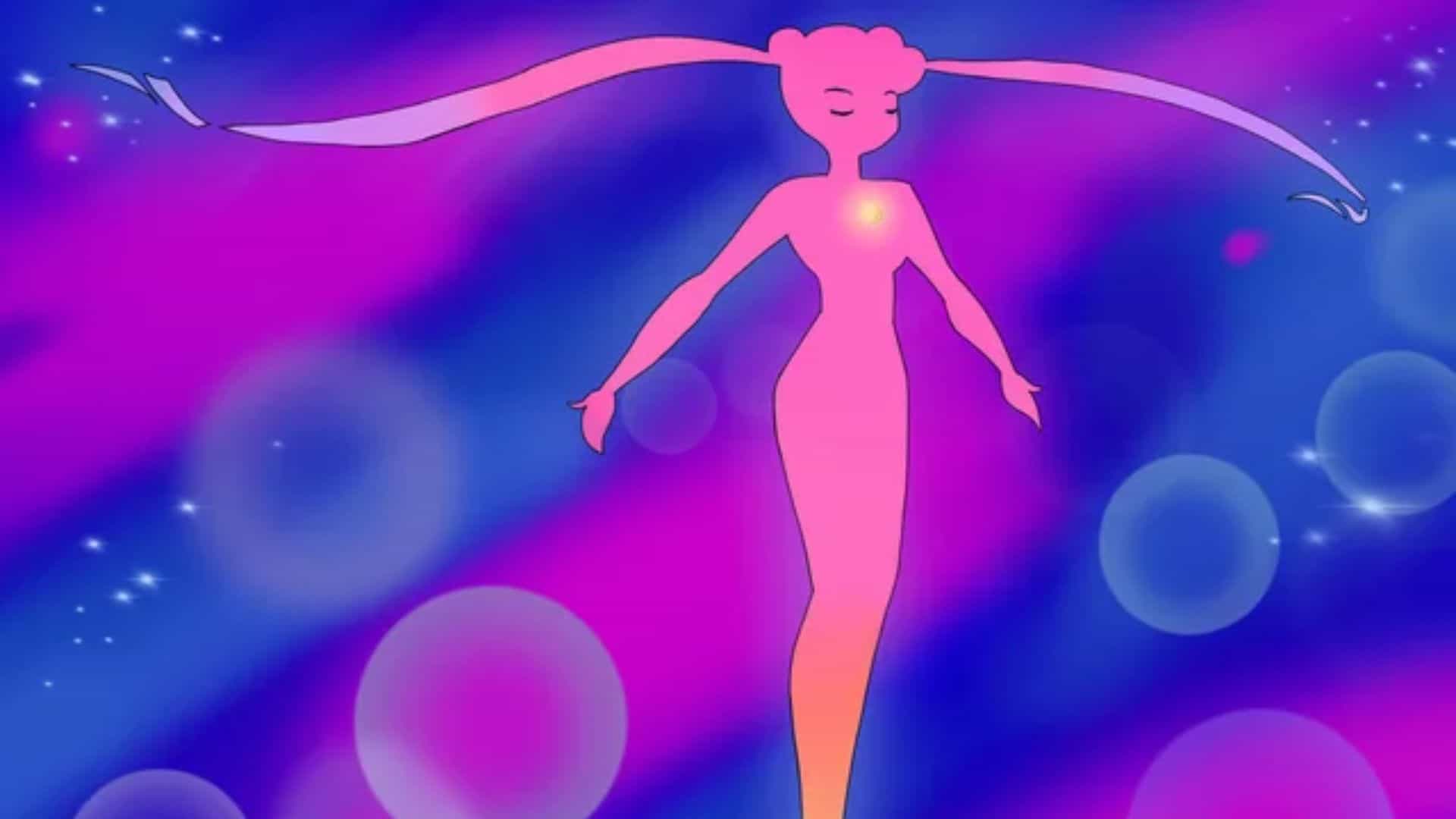 Join the clumsy, vulnerable, and unexpectedly courageous schoolgirl Usagi (Stephanie Sheh/Kotono Mitsuishi) as she transforms into her powerful alter ego, Sailor Moon, defender of Earth from evil forces. Joined by her talking cat and Sailor Guardian friends, Sailor Moon must battle villains, manage her love life, and bring hope to the world, all while juggling the exhausting task of being a teenage girl.
Not only is "Sailor Moon" a classic comfort show on Hulu, but the series' reliable format for each episode will make it an easy watch for a Cancer who likes to know what to expect. Plus, the star of the show, Usagi, is a Cancer queen herself!
'The Great British Baking Show' (2010 to Present)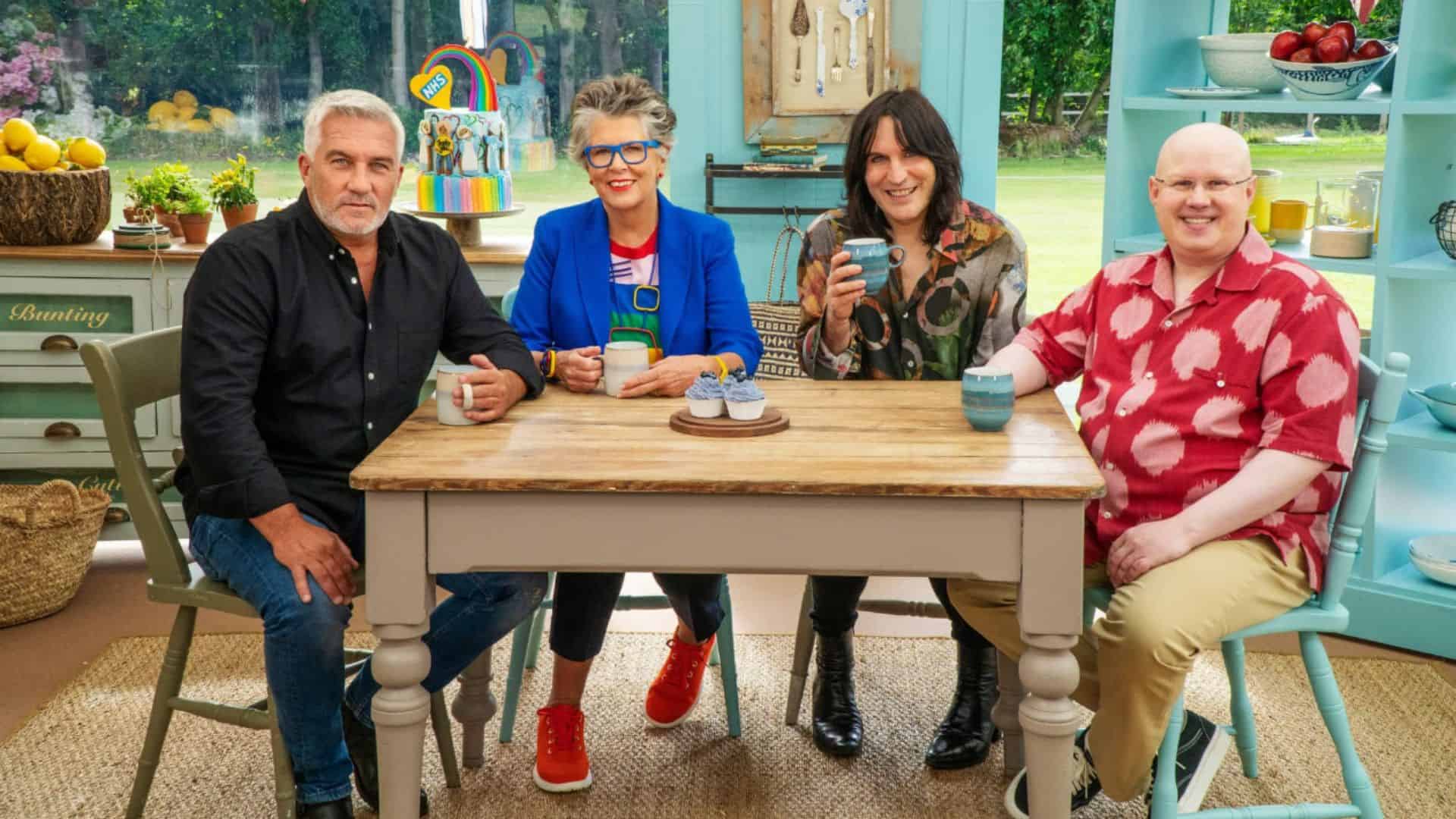 Potentially, the comfort shows to end all comfort shows on Netflix, "The Great British Baking Show" (aka "The Great British Bake Off" or GBBO) features home bakers from across the United Kingdom as they compete in a charming (and sometimes disastrously hot) tented kitchen to win the title of U.K.'s Best Amateur Baker. With a sprinkle of British humor and heaps of camaraderie, these talented contestants whisk, bake, and rise to the challenge of each week's theme.
As the ultimate sweetheart of the zodiac, Cancer viewers will feel right at home watching everyone be so nice to each other, even in the heat of competition.
'Bates Motel' (2013 to 2017)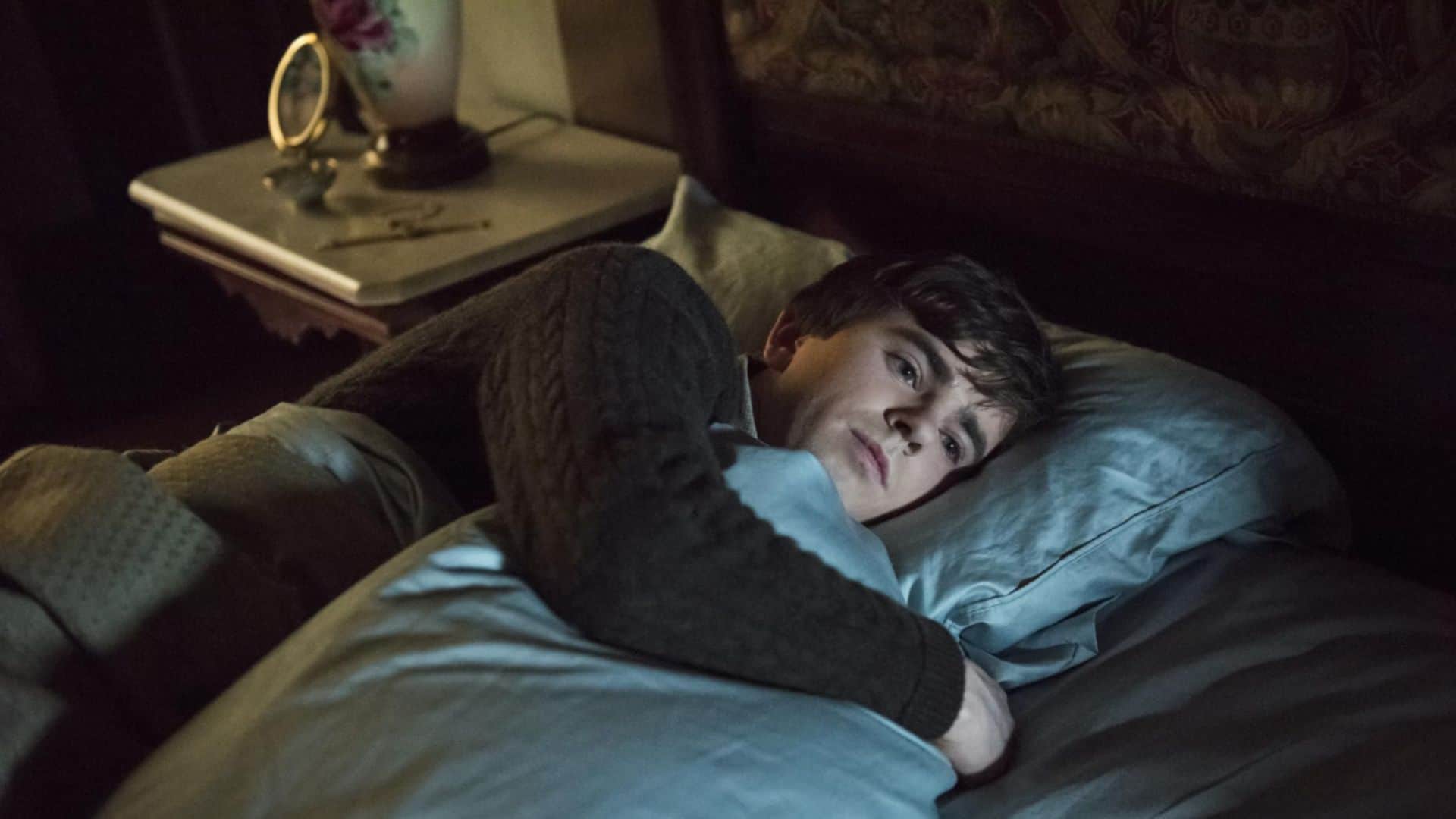 Cancer signs need love — not just to thrive, but to survive. Sure, maybe they're sometimes guilty of loving the idea of someone more than the actual person, and maybe they've been shaped by their relationships more than other signs have been, but these are beautiful qualities in our Cancer friends. "Bates Motel," however, shows how dark unrelenting love can be.
Turn on Amazon Prime Video, and step into the twisted world of "Bates Motel," where a young Norman Bates (Freddie Highmore) and his overprotective mother, Norma (Vera Farmiga), run a small-town motel. This show, based on the characters of Alfred Hitchcock's "Psycho," is full of secrets and surprises, which is perfect for Cancers who want to watch something disturbing and out of their comfort zone.
'Only Murders in the Building' (2021 to Present)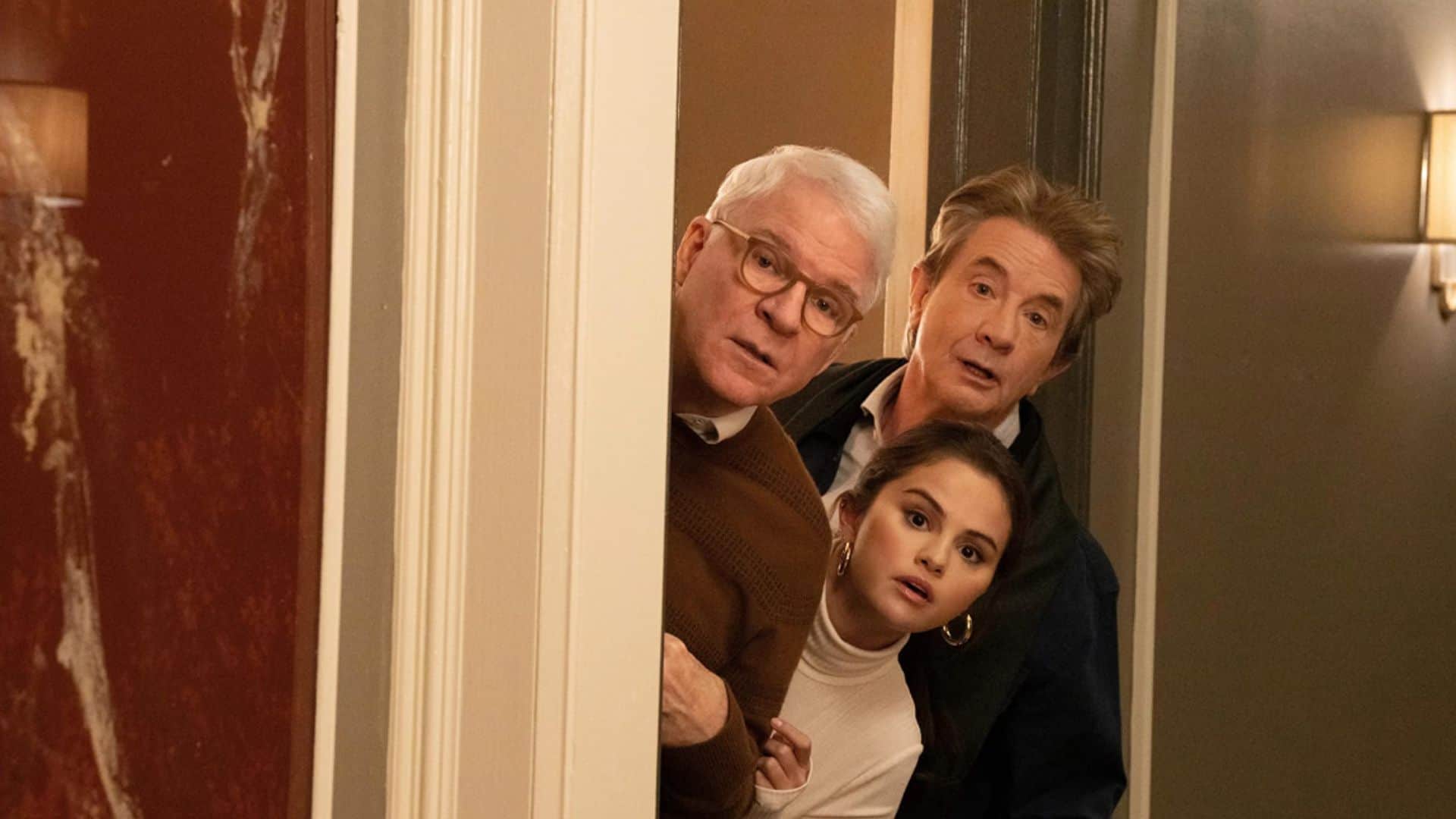 When three true crime-obsessed neighbors in a Manhattan apartment building suddenly find themselves entangled in a real-life murder mystery, they decide to launch their own investigative podcast. They may only be armed with a mixture of amateur sleuthing skills, wild theories, and a penchant for hilarity, but the unlikely trio of Charles (Steve Martin), Oliver (Martin Short), and Mabel (Selena Gomez) in this Hulu Original series is surprisingly effective.
Cancers are deeply empathetic, curious, and stubborn — all traits that the characters of "Only Murders in the Building" can absolutely relate to. As an added bonus, they'll get to watch fellow Cancer Gomez star in one of her most compelling roles to date!
'10 Things I Hate About You' (1999)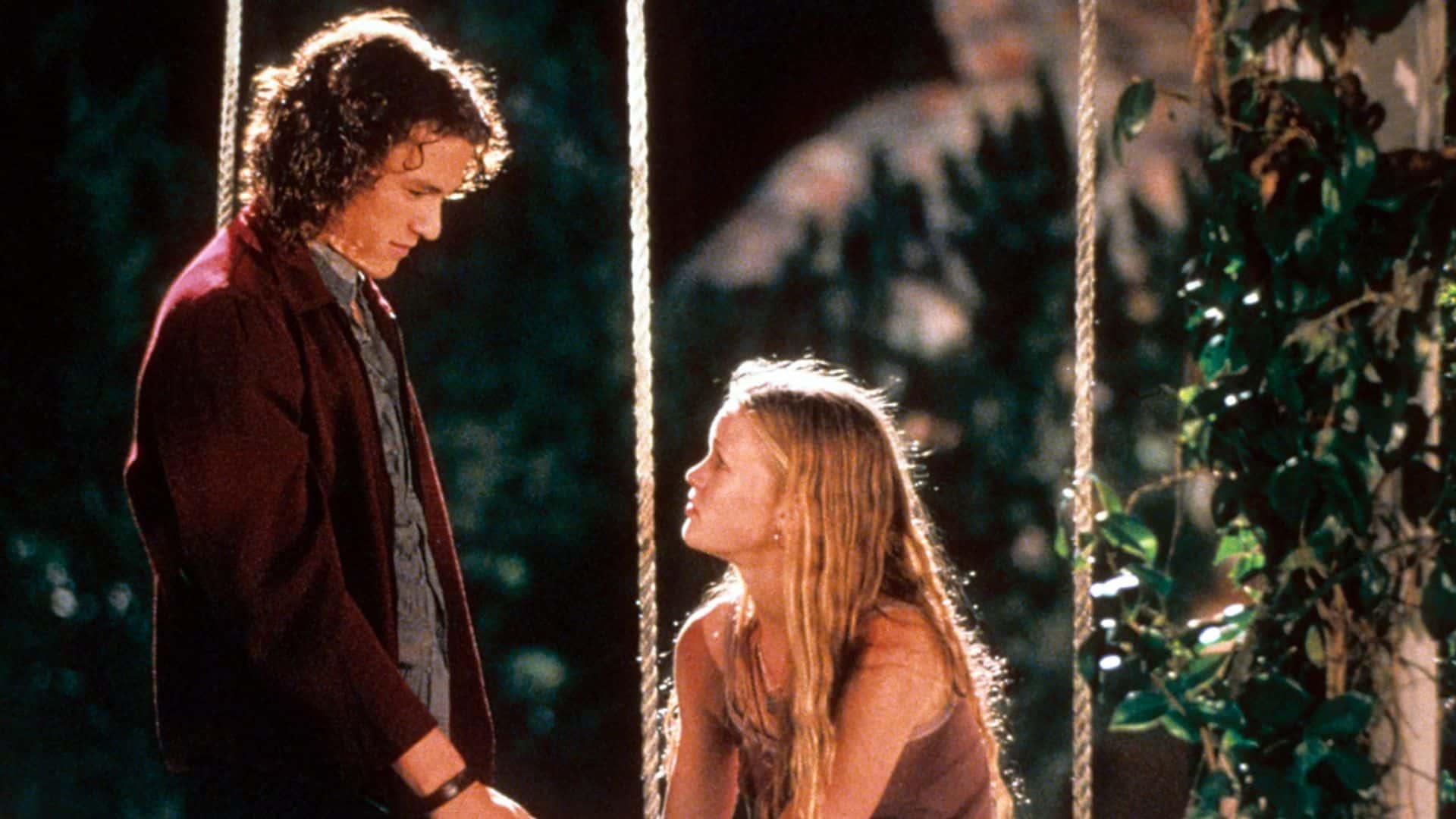 You've probably gathered this by now, but Cancers love love. However, if neither of you is in the mood for a conventional rom-com, open up your Peacock app to stream for a hilarious and Millennial twist on Shakespeare's "The Taming of the Shrew."
In "10 Things I Hate About You," anti-social teen Kat (Julia Stiles) meets her match when her father declares that her sister Bianca (Larisa Oleynik) can only date if she does. Determined to be with Bianca, Cameron (Joseph Gordon-Levitt) pays the school's bad boy Patrick (Heath Ledger) to take on the challenge of wooing Kat. What could possibly go wrong?
'The Illusionist' (2006)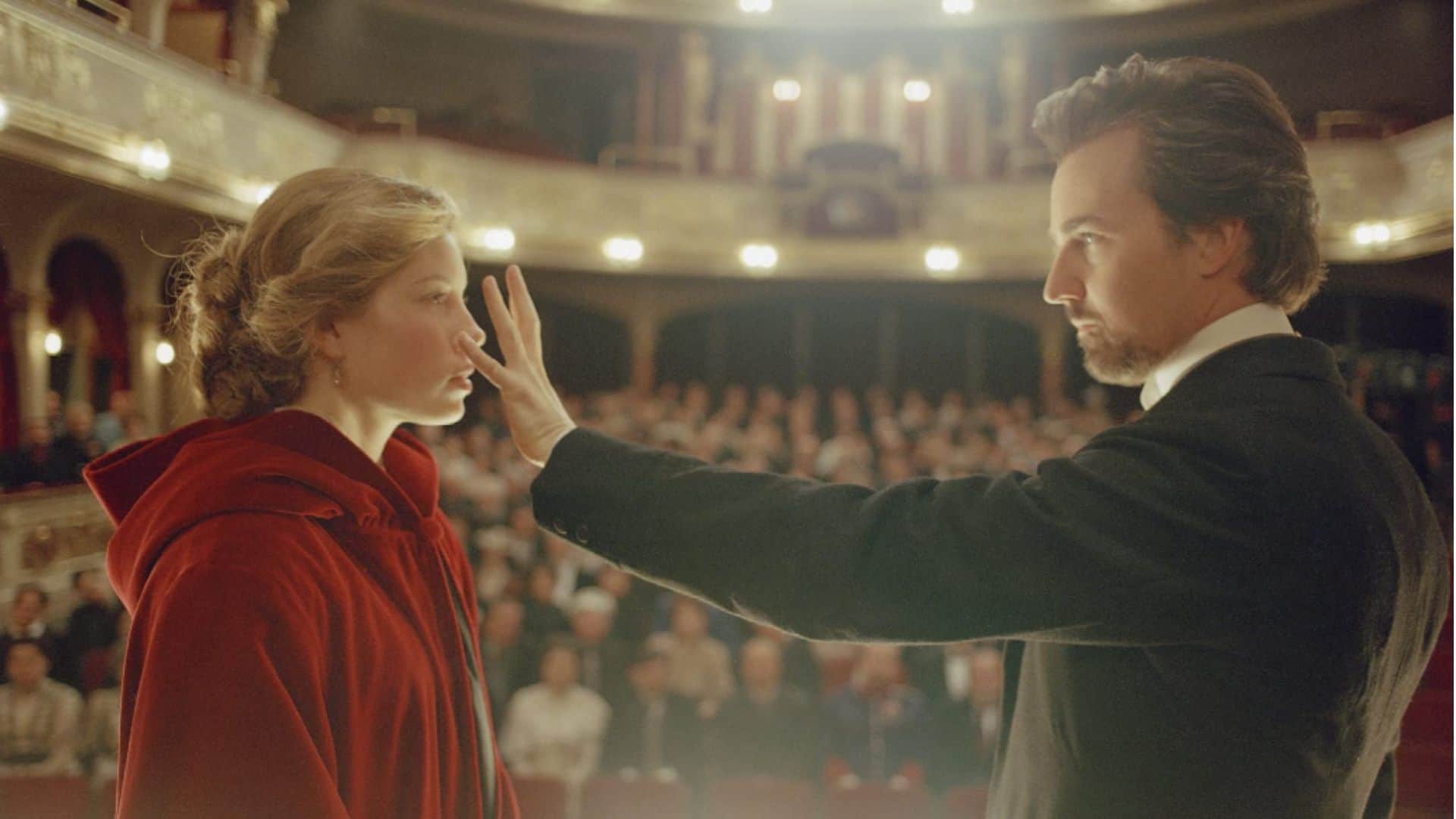 A watchlist for Cancers wouldn't be complete without a sprinkle of magic! Prepare to be mesmerized by the breathtaking illusions of Eisenheim (Edward Norton), a mysterious and talented magician in 19th-century Vienna, as he captures the attention of both the public and a beautiful duchess with performances that blur the lines between reality and fantasy.
Available on Philo and Amazon Prime Video, "The Illusionist" is a spellbinding film that weaves together a story of intrigue, forbidden love, and the power of the human imagination (otherwise known as a Cancer's typical Wednesday night).
'Moonlight' (2016)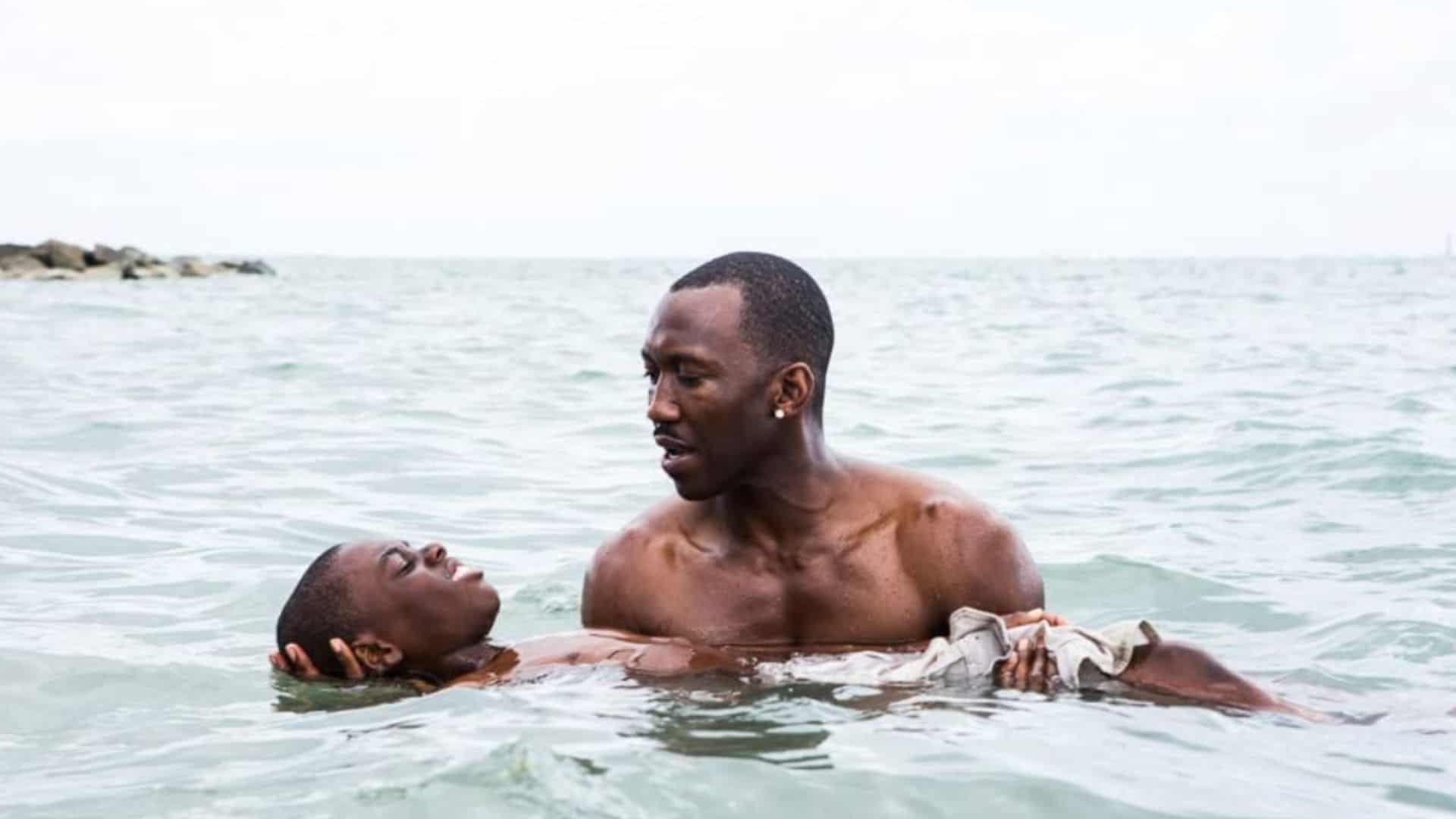 Take a poignant journey through the life of a young African-American man growing up in Miami. Divided into three chapters, this coming-of-age film explores themes of identity, sexuality, and self-acceptance. Through stunning cinematography and powerful performances, "Moonlight" paints a raw and heartfelt portrait of a young man searching for his place in the world.
"Moonlight" is a soul-stirring and thought-provoking cinematic experience that highlights the importance of love — not just the type of romantic love that's been mentioned in this list's other titles, but love in its other forms — particularly familial love, love between friends, and, above all, self-love. This is a masterpiece that should be on every Cancer's Hulu watchlist. Pro-tip: Keep the tissues close by.
'The Little Mermaid' (2023)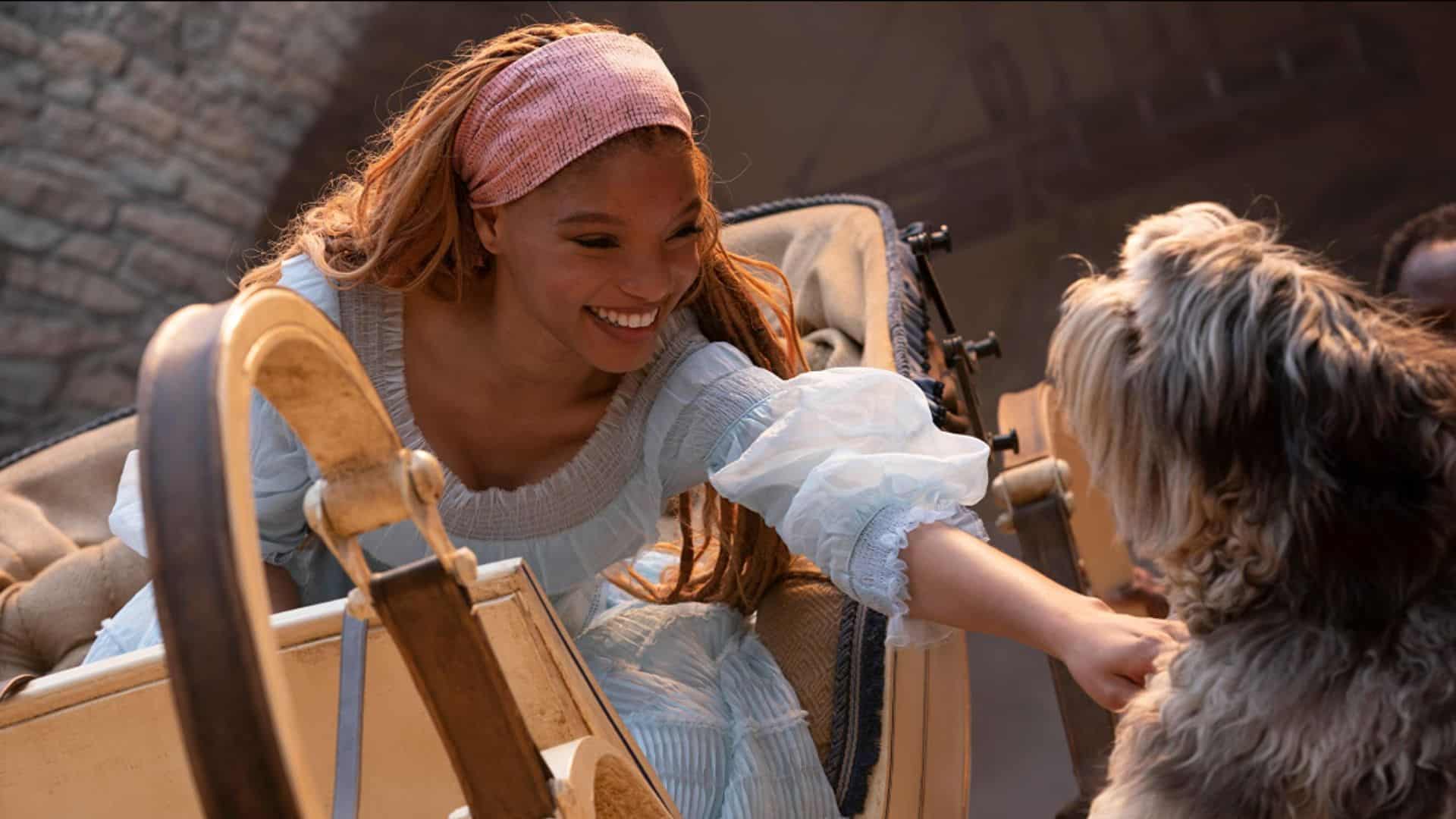 Dive into an enchanting underwater adventure with Ariel (Halle Bailey), a free-spirited, open-minded mermaid who dreams of exploring the human world and finding true love. With the help of her animal friends, she strikes a deal with a notorious sea witch: a human form in exchange for her voice.
This remake of the 1989 cartoon classic is the ideal watch for this water sign. Going to extreme lengths for true love? Check. Familiar tunes to sing along to? Check. A character who's an actual crab? Check. As our friend Sebastian (Daveed Diggs) would say: "What more are you looking for?"
Famous Cancers Include:
Meryl Streep
Nick Offerman
Sofia Vergara
Tom Hanks
Lindsay Lohan
Kevin Hart
Selena Gomez
Milo Ventimiglia
Mindy Kaling
Forest Whitaker
Fictional Cancers Include:
Elena Gilbert, "The Vampire Diaries"
Peyton Sawyer, "One Tree Hill"
Steve Roger, "Captain America"
Ann Perkins, "Parks and Recreation"
Dobby, "Harry Potter"
Anna, "Frozen"
Troy Bolton, "High School Musical"
Schmidt, "New Girl"
Serena van der Woodsen, "Gossip Girl"
Gretchen Wieners, "Mean Girls"