Cord cutting has long been the best option for fans of movies and TV shows. But there are still a few places where cable has hung on to compete with OTT and OTA alternatives, and sports may be the best example. Netflix dominated with movie watchers for years before sports fans got reliable cord cutting alternatives, but things are changing fast now. Thanks to skinny bundles and free HD over-the-air broadcasts, sports fans now have lots of options for getting their sports fix without overpaying. Here are five ways to watch sports without cable.
Get an OTT Skinny Bundle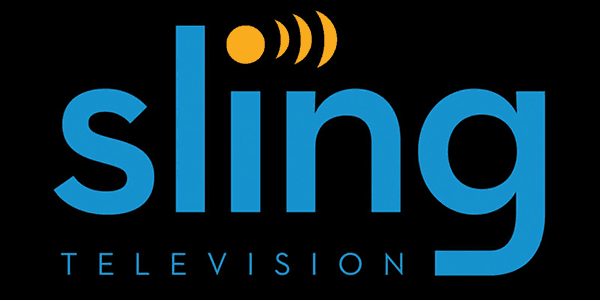 We're going to list plenty of work-arounds here, but the bottom line is this: to get the best sports coverage, you're going to need to get live sports channels like ESPN and FS1. Luckily, cable is no longer the only way to get those channels. Thanks to the rise of OTT skinny bundles like Sling TV and PlayStation Vue, you can now get ESPN, ESPN2, FS1, FS2, NBC Sports, and some regional sports networks for much less than you'd pay your cable company. Both Sling TV and PlayStation Vue offer week-long free trials. Sling TV has the edge in sports right now – in addition to the channels mentioned above, Sling offers channels like Campus Insiders, the PAC-12 Networks, the SEC Network, and more. Soccer fans, you may want to look at FuboTV, which is a soccer-focused skinny bundle. Click the links to read our reviews of Sling TV, PlayStation Vue, and FuboTV.
Invest in a League Streaming Package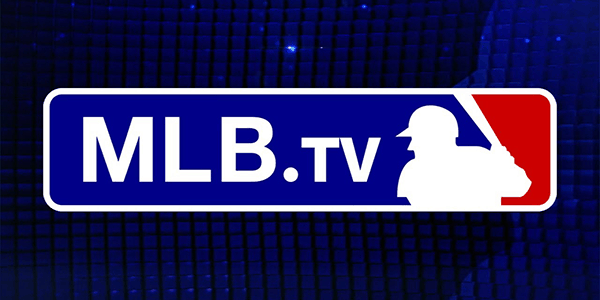 If you're all about one particular sport, a league streaming package may be the answer. Except for the NFL, all of the major North American sports leagues offer streaming packages that make all out-of-market regular-season games available to stream. MLB.TV is the gold standard of these services, but NBA League Pass, NHL.TV, and MLS Live are all strong options too. Be aware that any game available on cable TV will be blacked out, so national broadcasts and local teams won't be available (MLS Live is the exception here, as it has some teams available with no blackouts). Click the links to read our reviews of MLB.TV, NHL.TV, and MLS Live.
Get an Antenna and Watch Free Over-the-Air TV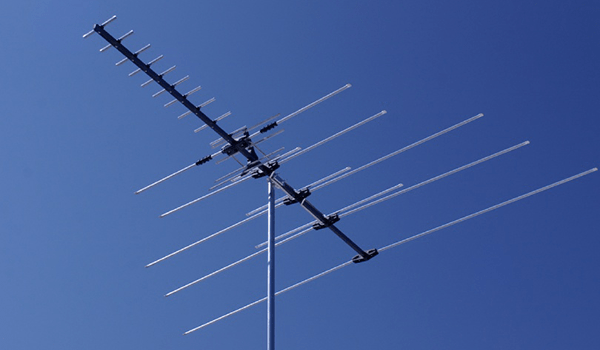 Some of the biggest sporting events on TV are broadcast on the major networks (ABC, CBS, FOX, and NBC). That's a good thing for cord cutters, because you don't actually need cable to watch any of those channels in most markets. The major networks have local affiliates all across the country, and that means there's a good chance that their broadcasts are available for free over the air in your area. With access to the major networks over the air, you can get NFL games (including the postseason and Super Bowl), postseason MLB games, some NBA games (including postseason games), and some NHL games (including postseason games). All you'll need is an antenna, and we can help you pick one out.
Free Streams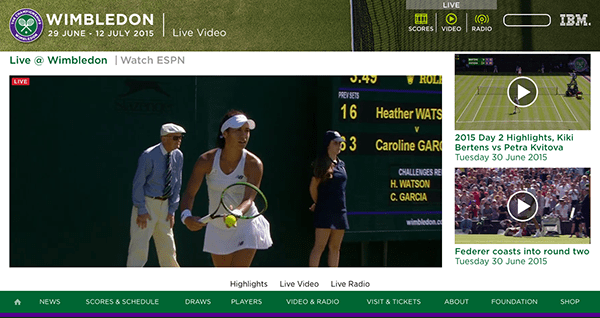 The major North American sports leagues keep their streaming action behind a paywall, but that isn't the case for many other sports. Some leagues and tournaments offer free streaming options, and it's always worth doing a quick search (or checking Cordcutting.com) to see if there's free streaming available for your favorite event. One great example of this is Wimbledon, which streams for free on the tournament website.
Listen on the Radio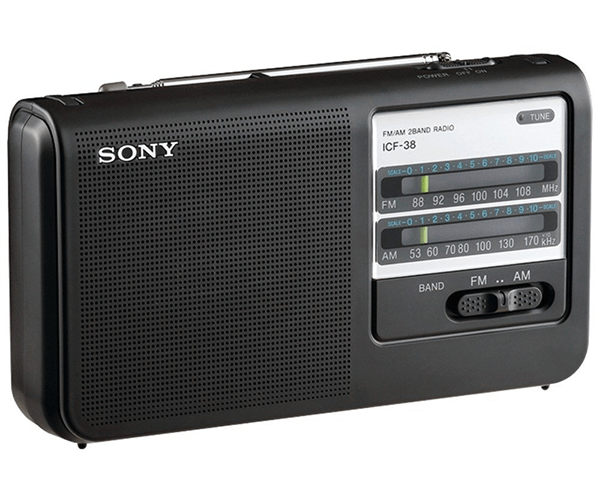 This may be a little old-school, but the radio remains a great option for keeping up with sports action. Baseball is particularly well-paced for radio broadcasting, and online radio means that your local broadcasts are available all over the country. Some leagues, like MLB, offer paid audio streaming services for far less than the video ones go for. In other leagues, like the NHL and many soccer leagues, you may be able to find radio broadcasts online for free without a subscription.
Please like us on Facebook to keep up to date on what's new in the world of cord cutting: