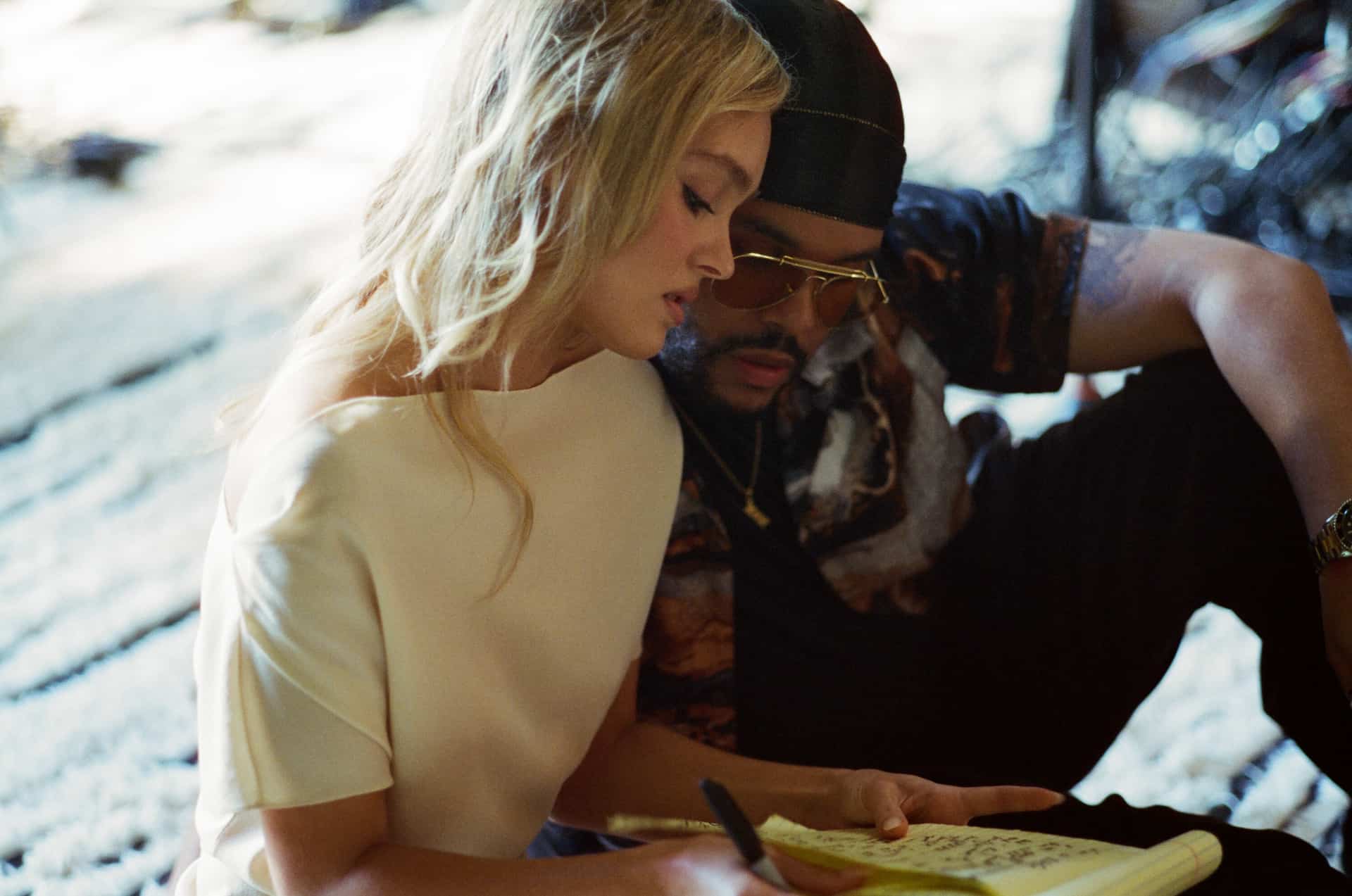 We all know Hollywood is full of nepotism. While struggling actors are waiting tables and sleeping in their cars, having a famous parent means movie or TV roles come to you on a silver platter. Of course, nepotism happens in every industry, not just in Hollywood. It also doesn't mean that these "nepo babies" aren't talented in their own right or that they don't make great films and TV. The system sucks, but we shouldn't hold it against them.
You may have seen the following celebrities in your favorite film or show but had no idea they had a famous parent. They may be nepo babies, but these accomplished young actors are busy making their own name in the industry. Here are the nepo babies you (probably) didn't know about in film and TV, as well as where to stream their work on major streaming services.
Need the TL;DR version? Watch our video: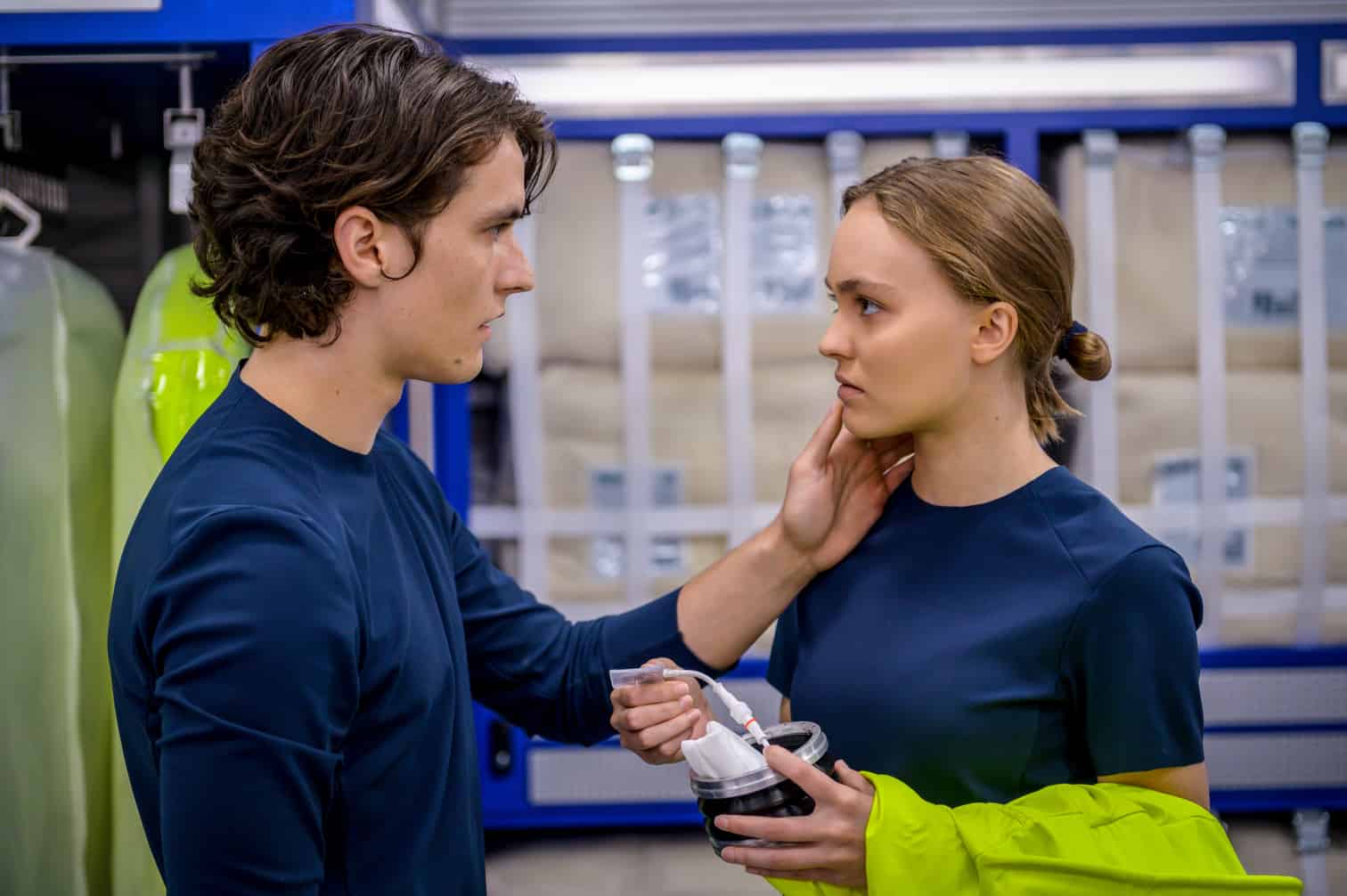 Lily-Rose Depp is the daughter of actor Johnny Depp ("Pirates of the Caribbean," "Edward Scissorhands") and French-pop superstar Vanessa Paradis. The bilingual French-American started out acting in French cinema before becoming famous. She's known for the historical epic "The King" (2019), which is streaming on Netflix; the opioid crisis thriller "Crisis" (2021), which is streaming on Showtime; and the space-travel sci-fi flick "Voyagers" (2021), which is available on Hulu. She also stars in the new HBO original series "The Idol," which premiered on June 4 on Max.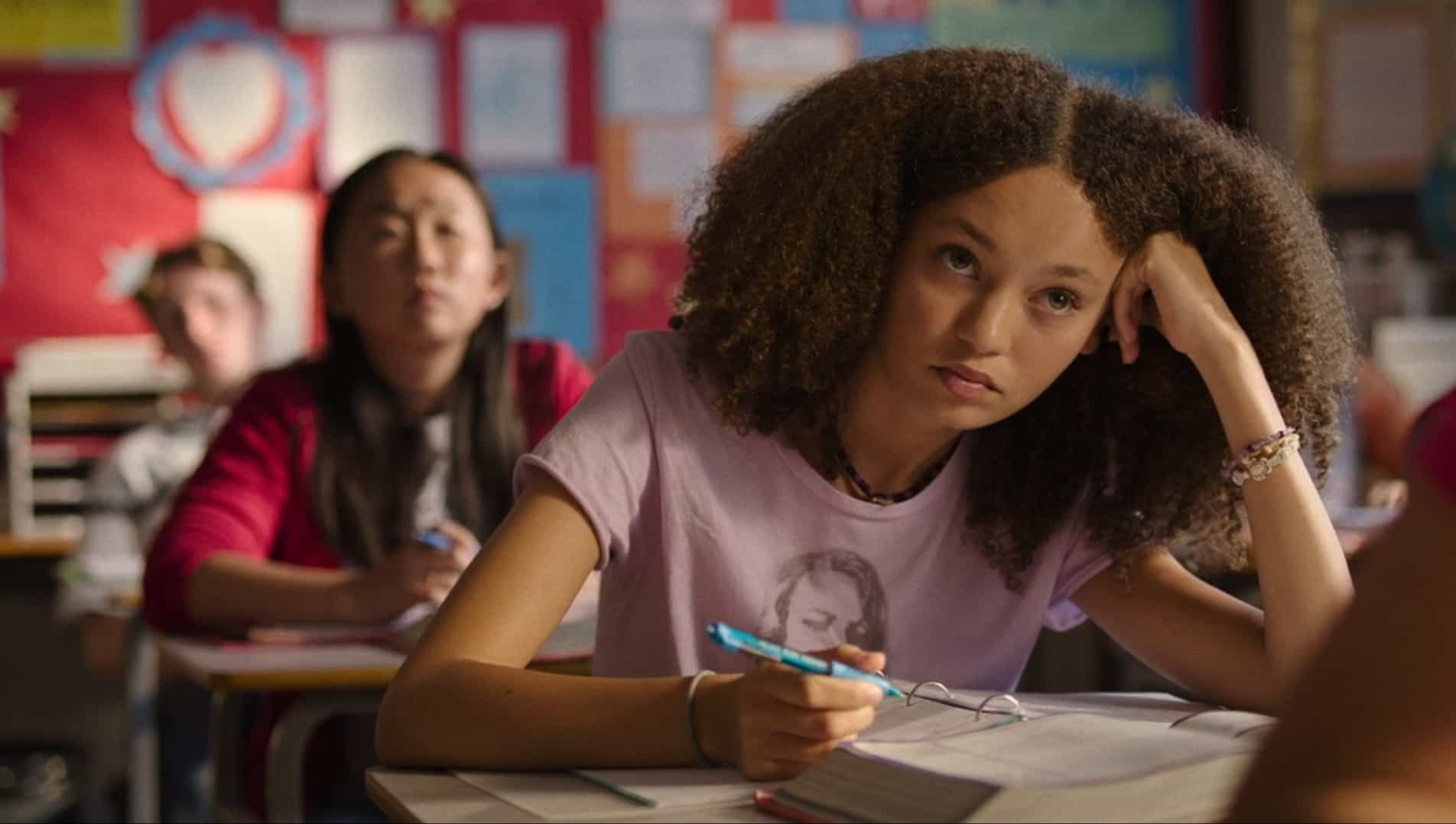 Nico Parker is a British actress whose parents are director-screenwriter Ol Parker ("Mamma Mia! Here We Go Again," "The Best Exotic Marigold Hotel ") and actress Thandiwe Newton ("The Pursuit of Happyness," "Westworld"). She got her breakthrough role in Tim Burton's "Dumbo" (2019), which is available on Disney Plus, before guest-starring in the post-apocalyptic HBO original drama "The Last of Us." She was also recently cast as Astrid in the upcoming Disney live-action remake of "How to Train Your Dragon."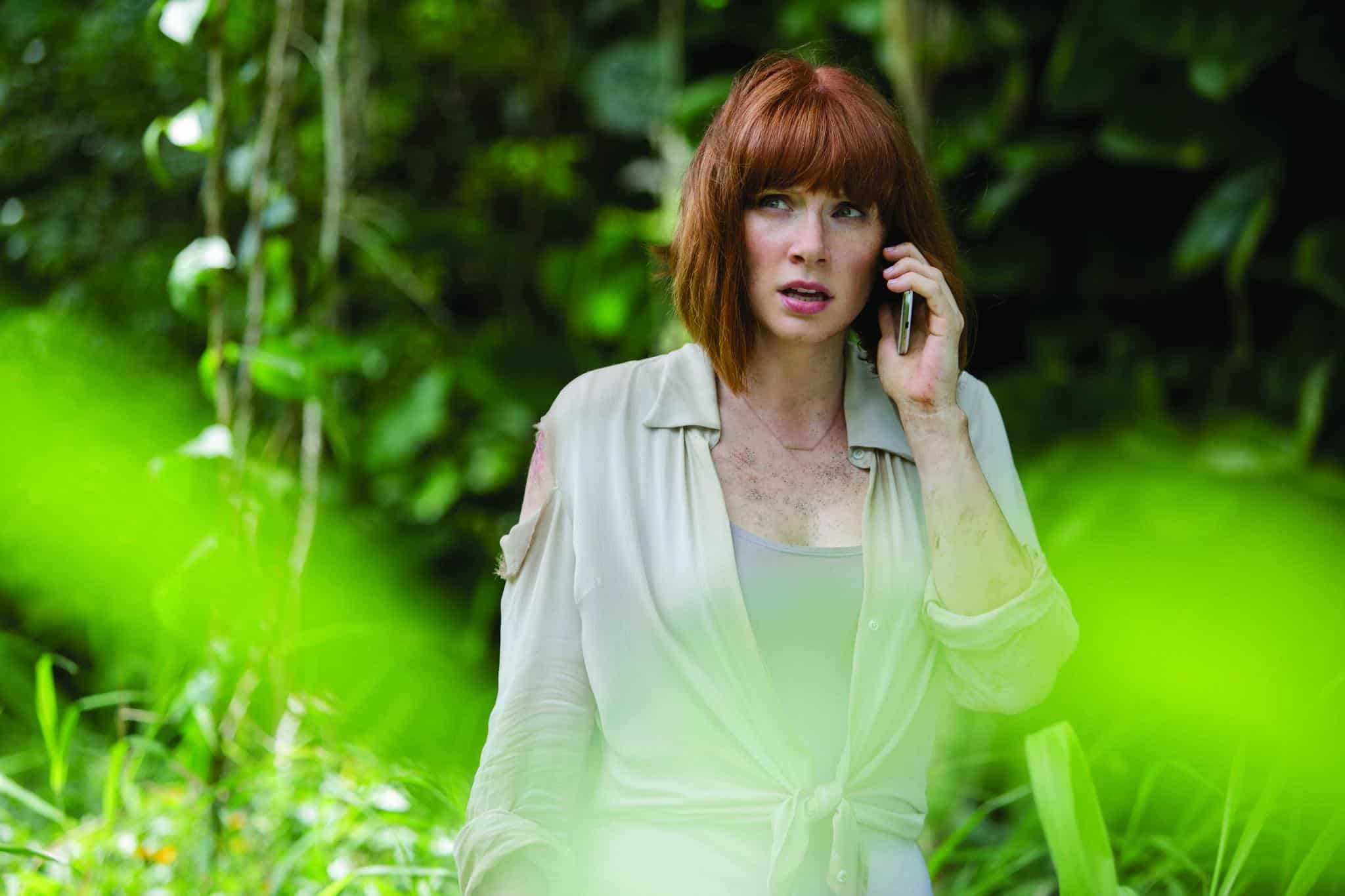 Bryce Dallas Howard is the daughter of actor-director Ron Howard ("A Beautiful Mind," "The Da Vinci Code," "Solo: A Star Wars Story.") While studying theater, she met director M. Night Shyamalan and starred in two of his films: "The Village" (2004) and "Lady in the Water" (2006). Her other roles include Spider-Man 3 (2007), which is available on Netflix; "The Twilight Saga: Eclipse" (2010), which is streaming on Hulu; "The Help" (2011), which is on Amazon Prime Video; and "Jurassic World" (2015), which is on Peacock Premium. She's since taken up directing and worked on episodes of the Disney Plus hit "The Mandalorian" (2019).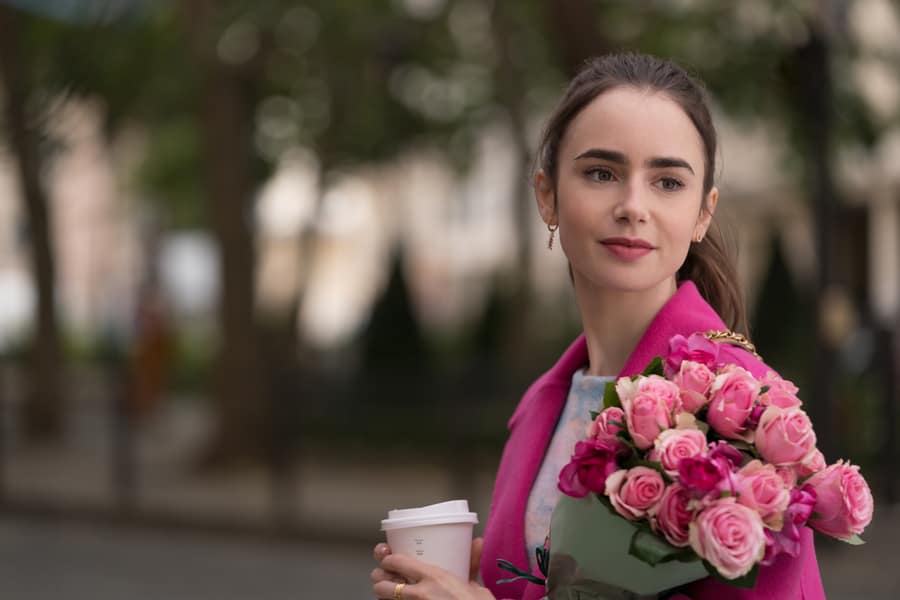 You probably loved Lily Collins in "Emily in Paris" on Netflix, but did you know she's the daughter of musician Phil Collins, who created rock 'n' roll's most epic drum moment from "In the Air Tonight" and wrote the music for the 1999 Disney-animated film "Tarzan"? Lily Collins is a talented actress whose film roles include "The Blind Side" (2009), available on fuboTV; "Mirror Mirror" (2012), available on Max; the Netflix drama "To the Bone" (2017); and the biopic "Tolkien" (2019), available on Hulu.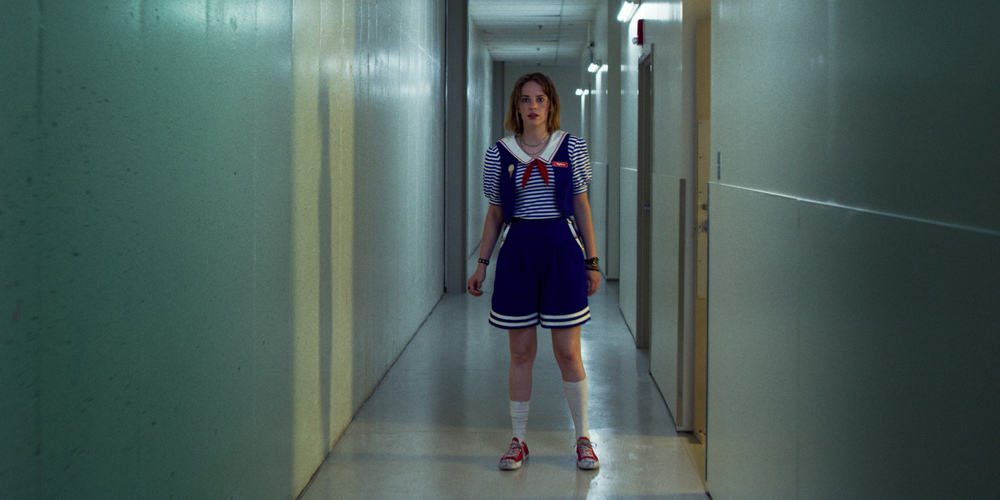 Maya Hawke gained recognition for her likable portrayal of Robin in the Netflix sci-fi show "Stranger Things" (2016). Her parents are actors Uma Thurman ("Pulp Fiction," "Kill Bill") and Ethan Hawke ("The Dead Poets Society," "Before Sunrise"). Maya Hawke is an up-and-coming actress whose roles include Quentin Tarantino's "Once Upon a Time…In Hollywood" (2019), available on Starz; "Human Capital" (2019) on Netflix; "Mainstream" (2020) alongside Andrew Garfield; the Netflix horror film "Fear Street Part One: 1994" (2021); "Do Revenge" (2022) on Netflix; and Wes Anderson's "Asteroid City" (2023), which is coming soon to theaters.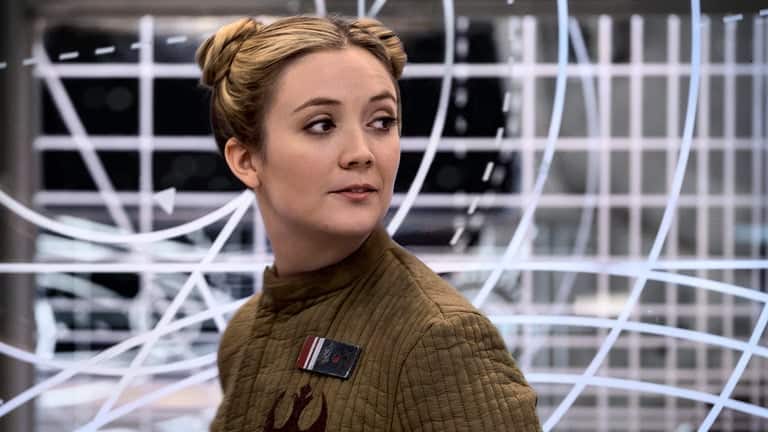 Billie Lourd is the daughter of Princess Leia herself, Carrie Fisher, and granddaughter of Debbie Reynolds ("Singin' in the Rain," "The Unsinkable Molly Brown," "Halloweentown"). Following in her mother's footsteps, Billie Lourd has starred in all three sequel-trilogy "Star Wars" films, which are available to stream on Disney Plus. Her other acting credits include "Billionaire Boys Club" (2018) on Amazon Prime Video, "Booksmart" (2019) on fuboTV, "Ticket to Paradise" (2022) on Amazon Prime Video, and multiple seasons of "American Horror Story" (2011) on Hulu.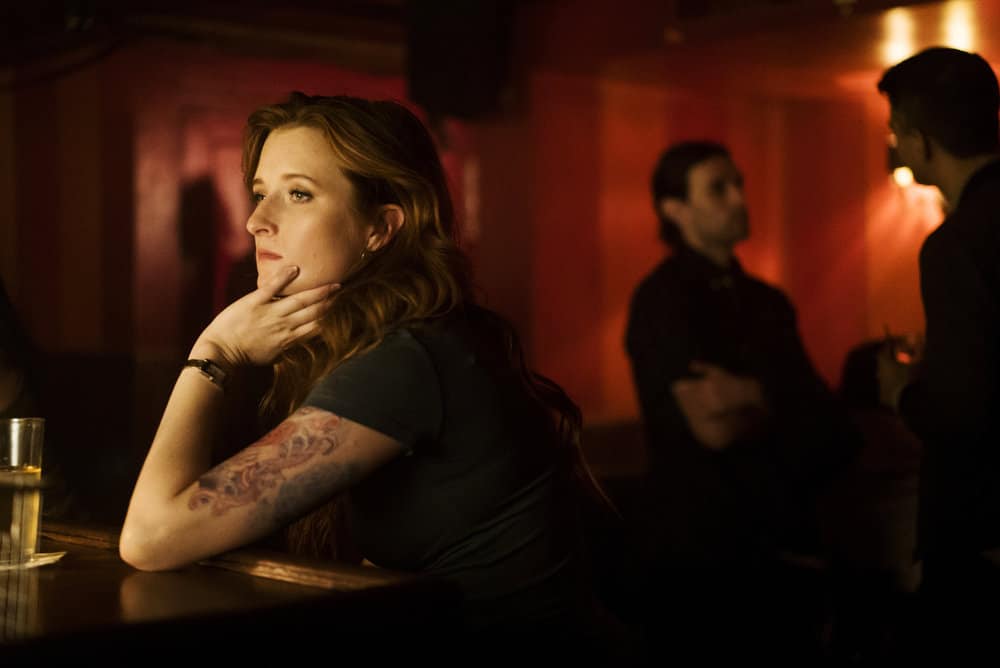 Grace Gummer's mom is the revered actress Meryl Streep ("Kramer vs. Kramer," "The Devil Wears Prada," "Mamma Mia!"). Despite living under a large shadow, Grace Gummer has made her own name in television. Her roles include "Zero Hour" (2013); "The Newsroom" (2012), available on Max; alongside Halle Berry in the Steven Spielberg show "Extant" (2014), which is streaming on Paramount Plus; and two Amazon Prime Video series, "Good Girls Revolt" (2015), and "Mr. Robot" (2015).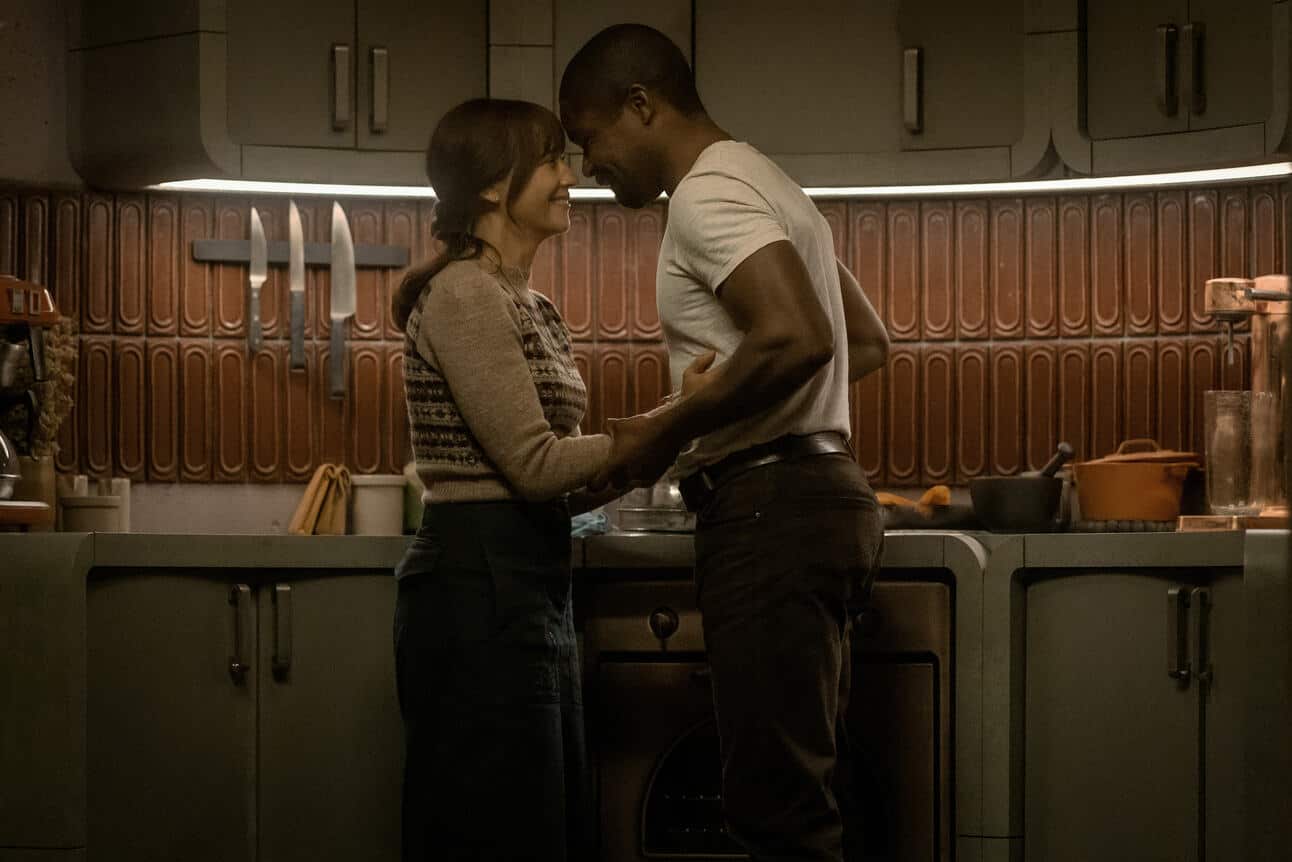 You probably know comedy actress Rashida Jones from "The Office" (2005) and "Parks and Recreation" (2009), which are both streaming on Peacock Premium. But did you know that her parents are actress Peggy Lipton ("The Mod Squad," "Twin Peaks") and record producer Quincy Jones, who produced Michael Jackson's world-shaking album "Thriller"? Rashida Jones' other roles include the TBS comedy series "Angie Tribeca" (2016) on Hulu, the Netflix series "#blackAF" (2020), "I Love You, Man" (2009) on Max, "The Social Network" (2010) on MGM Plus, "Toy Story 4" (2019) on Disney Plus, and "Silo" (2023), a new series on Apple TV Plus.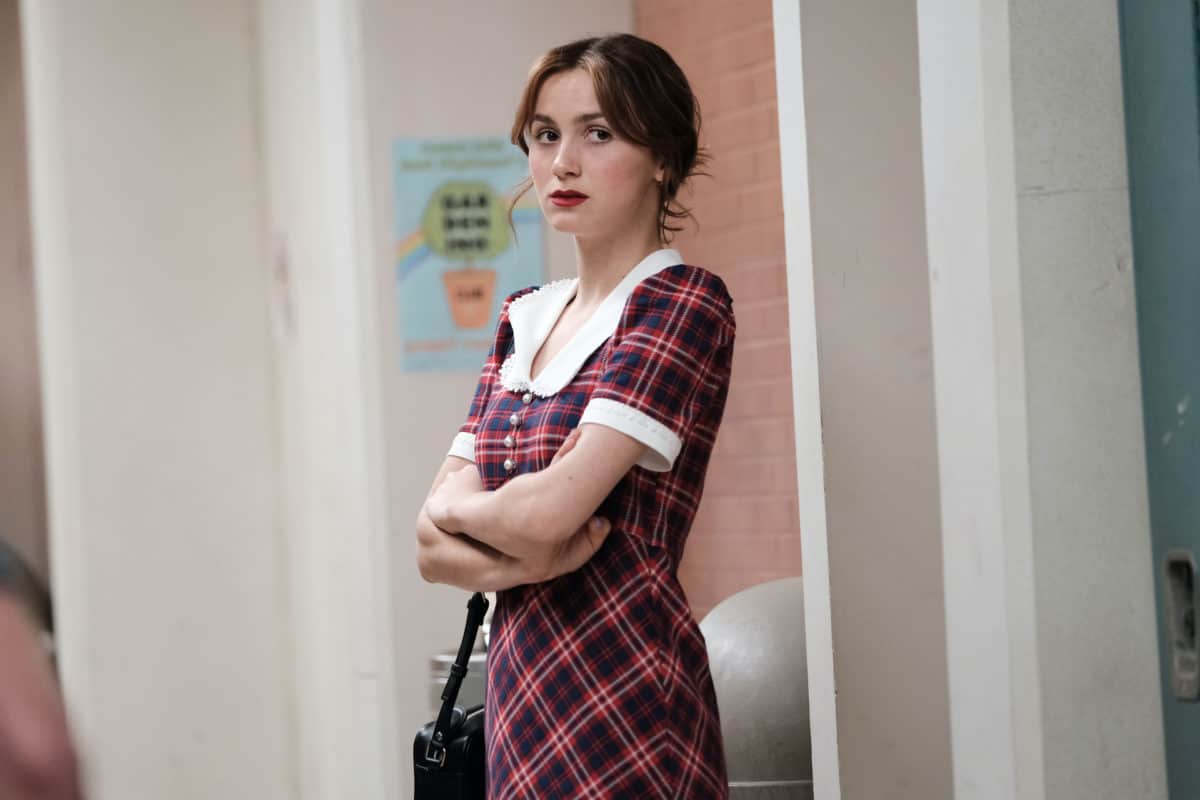 Maude Apatow is the daughter of actress Leslie Mann ("The 40-Year-Old Virgin," "Knocked Up") and director-producer Judd Apatow ("Superbad," "Pineapple Express"). She's best known for playing Lexi Howard in the acclaimed HBO drama series "Euphoria" (2019). She has also acted in the HBO sensation "Girls" (2012), the Netflix show "Hollywood" (2020), "Pantheon" (2022), and "The King of Staten Island" (2020) on Freevee.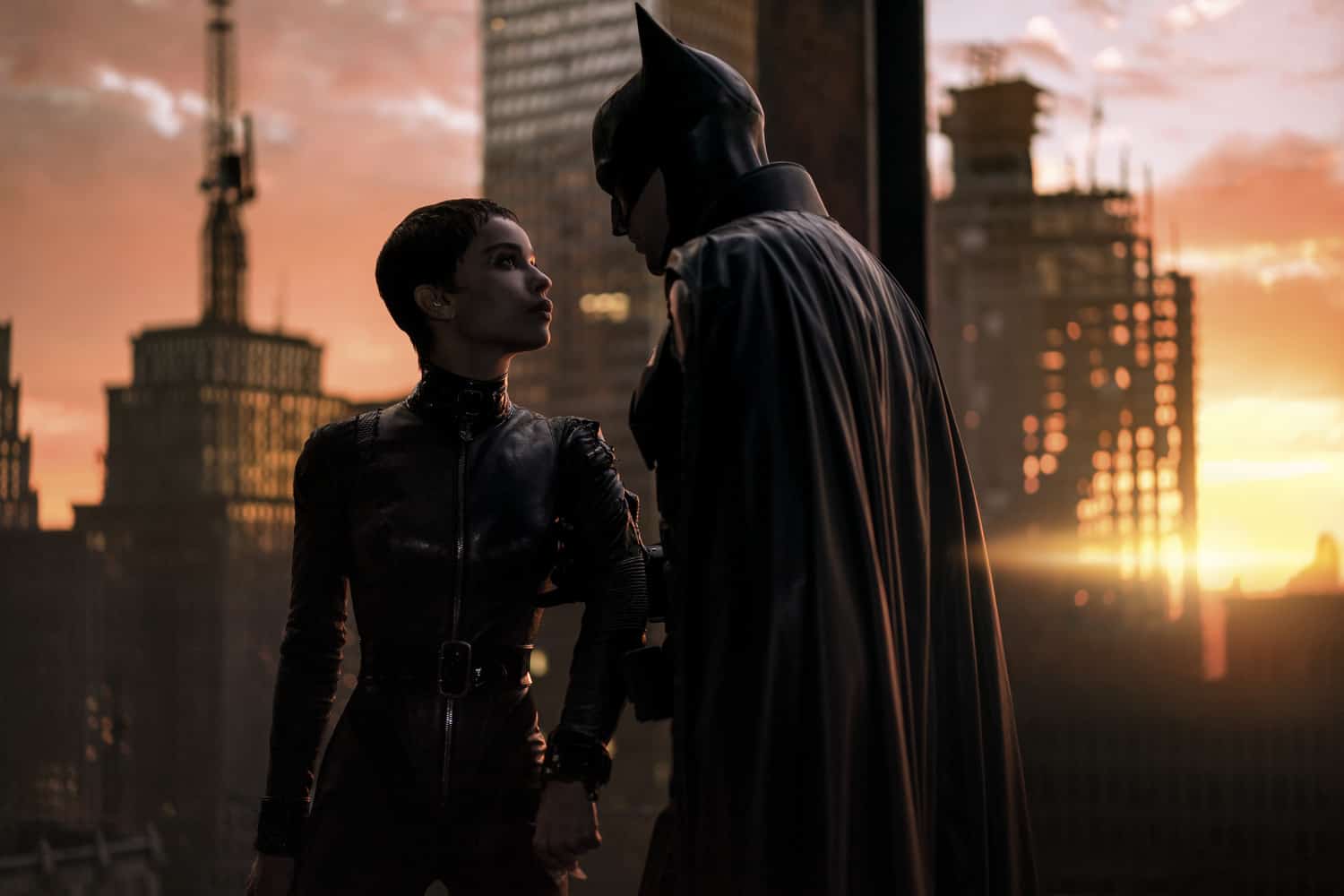 Zoë Kravitz has two famous parents: actress Lisa Bonet ("Enemy of the State," "High Fidelity") and musician Lenny Kravitz. However, she's well on her way to surpassing their success. Zoë Kravitz got her first role in the 2007 romantic comedy "No Reservations" and since then has appeared in "Divergent" (2014), "Mad Max: Fury Road" (2015), "Fantastic Beasts and Where to Find Them" (2016), and "The Batman" (2022) — all available on Max. She also stars in "Spider-Man: Across the Spider-Verse" (2023).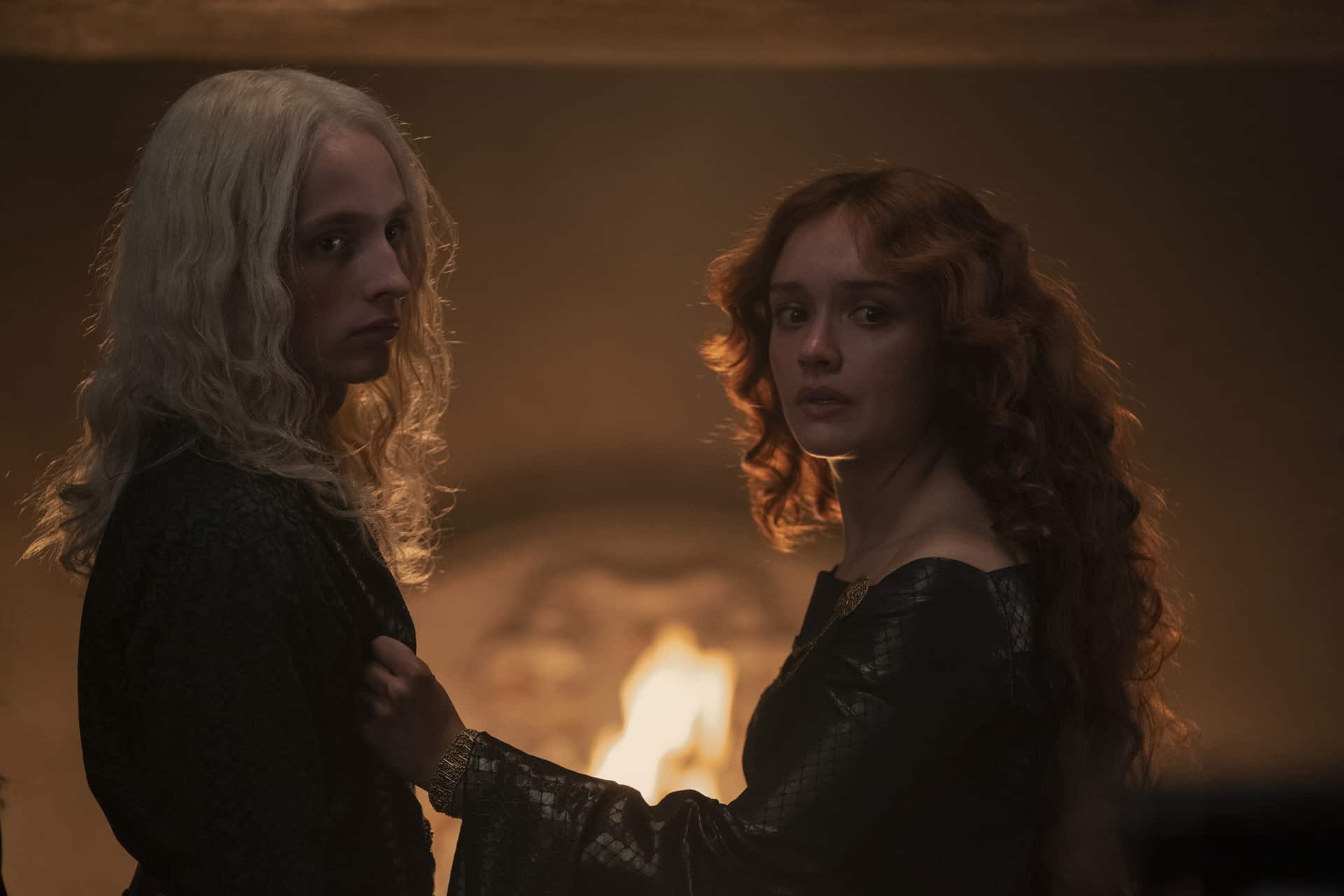 Ty Tennant is a young actor who's already landed roles in "War of the Worlds" (2019) and the HBO fantasy spinoff "House of the Dragon" (2022). He was born to actress Georgia Moffet ("Merlin," "Doctor Who," "The Sandman") and was later adopted by his stepfather when she married David Tennant ("Harry Potter and the Goblet of Fire," "Jessica Jones," "Good Omens"). Ty Tennant's other acting titles include "Tolkien" (2019), "Doom Patrol" (2021) on Max, "Around the World in 80 Days" (2021) on PBS Masterpiece Amazon Channel, and "Good Omens" Season 2 on Amazon Prime Video.