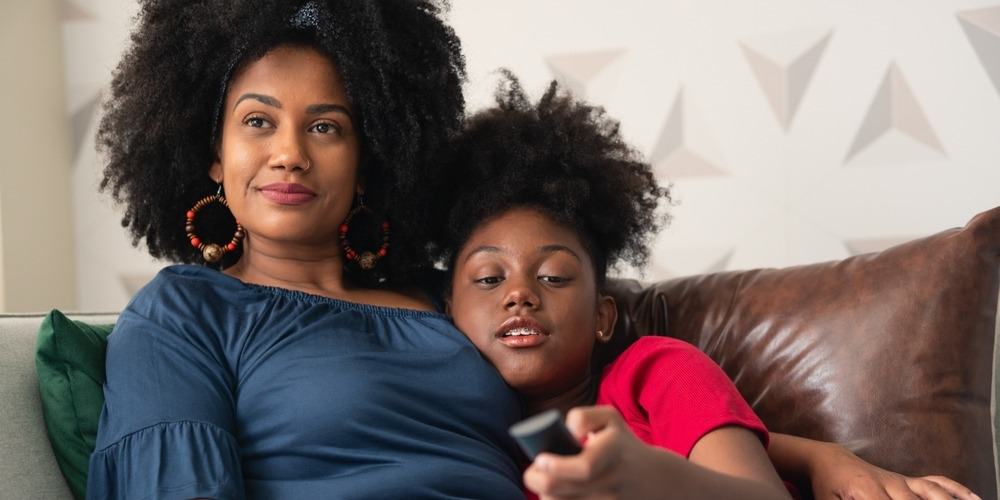 More families are choosing to cut the cord on traditional cable TV in favor of using streaming services. Whether for budgetary purposes or because cable prices are just so darn high, becoming a streaming-only household definitely has some monetary benefits.
The price of streaming platforms can add up quickly, so you want to be strategic in choosing the platforms that make sense for your family. If you have kids, here are seven streaming services that won't break the bank (some of them are completely free!).
No time to read? Watch the video version: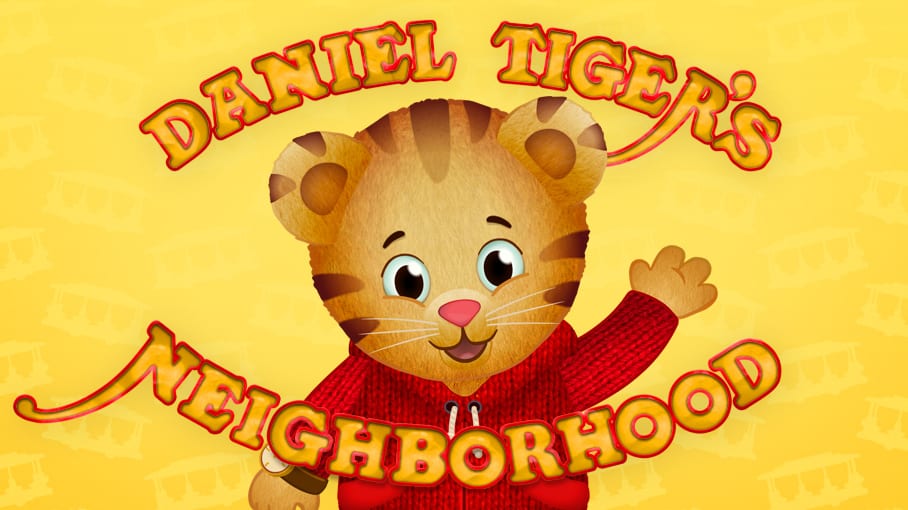 When it comes to quality educational content, PBS Kids features the best shows for children up to age eight (though kids up to 12 may still find enjoyment and benefit). PBS has long been an excellent choice for kids due to its commitment to providing programs that target four key areas of childhood development: cognitive, emotional, physical, and social.
As a parent, you can rest assured that the shows on PBS Kids will provide your child with educational benefits. All content is created using educational grants and programs and relies on child experts to fully develop shows that help kids learn. Your children can learn about managing emotions from "Daniel Tiger's Neighborhood" (2012), about animal science from "Wild Kratts" (2011), and about reading and phonics from "Super Why" (2007).
Unlike other streaming platforms, you won't be able to access the full library of content, but the app does provide five to 10 episodes per show, as well as short clips. You'll also be able to watch the PBS Kids channel live, which provides a similar experience to traditional TV.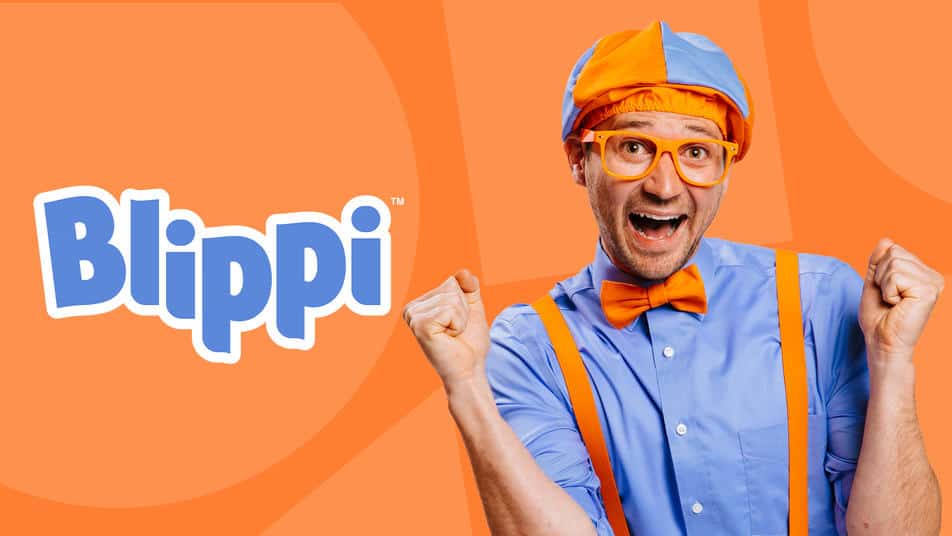 Advertised as a safe option for children, Happy Kids is a free streaming service for children up to eight years old. While some content may be enjoyed by kids over eight, it's more likely to be suitable for younger children. The service features popular kids shows such as "Blippi" (2014), "Paw Patrol" (2013), and "The Cat in the Hat" (2010).
The beauty of Happy Kids is that the platform is solely made for children, so you don't have to worry about switching from different profiles or if there's a piece of content your kids can access that may not be age-appropriate. There are also plenty of educational content options available, giving parents peace of mind.
Peacock — $5.99 per month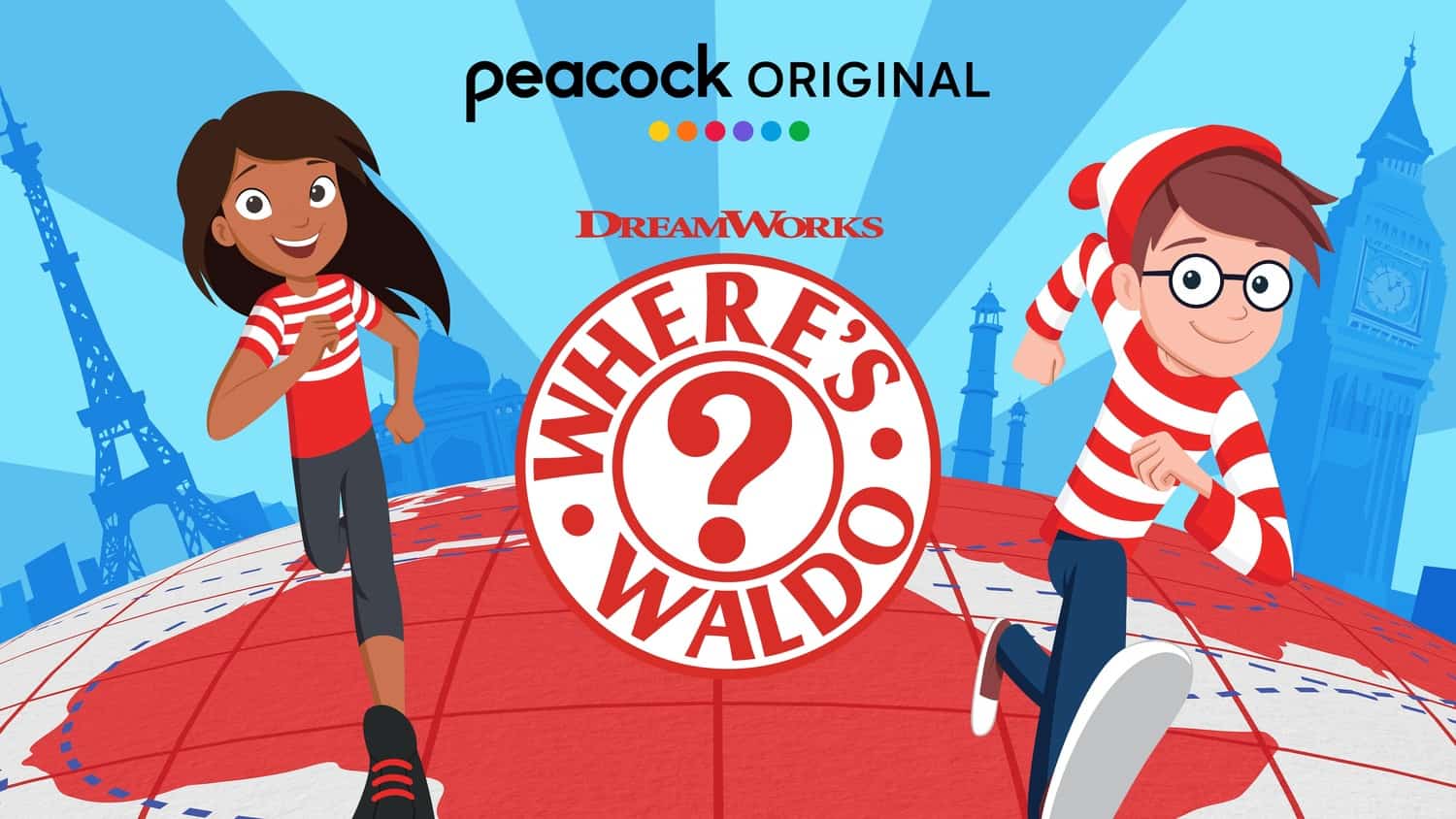 As one of the lowest-priced streaming services available, Peacock offers a variety of content for children of all ages. With content from DreamWorks and Moonbug, Peacock is a great choice for families with children of wider age ranges. The platform even features reality shows geared toward kids.
Parents can help tailor the content their child sees by creating a kids-only profile for them to choose movies and TV shows appropriate for their age. To switch from a kid's profile to a parent's profile, the parent will have to input a chosen PIN, which provides extra security protection to prevent children from accessing content you don't want them to watch.
The platform also has a limited amount of content available for free, which may be an option if there's a show you can't find elsewhere. But, for about $6 a month, you'll have much more to choose from.
Paramount Plus — $5.99 per month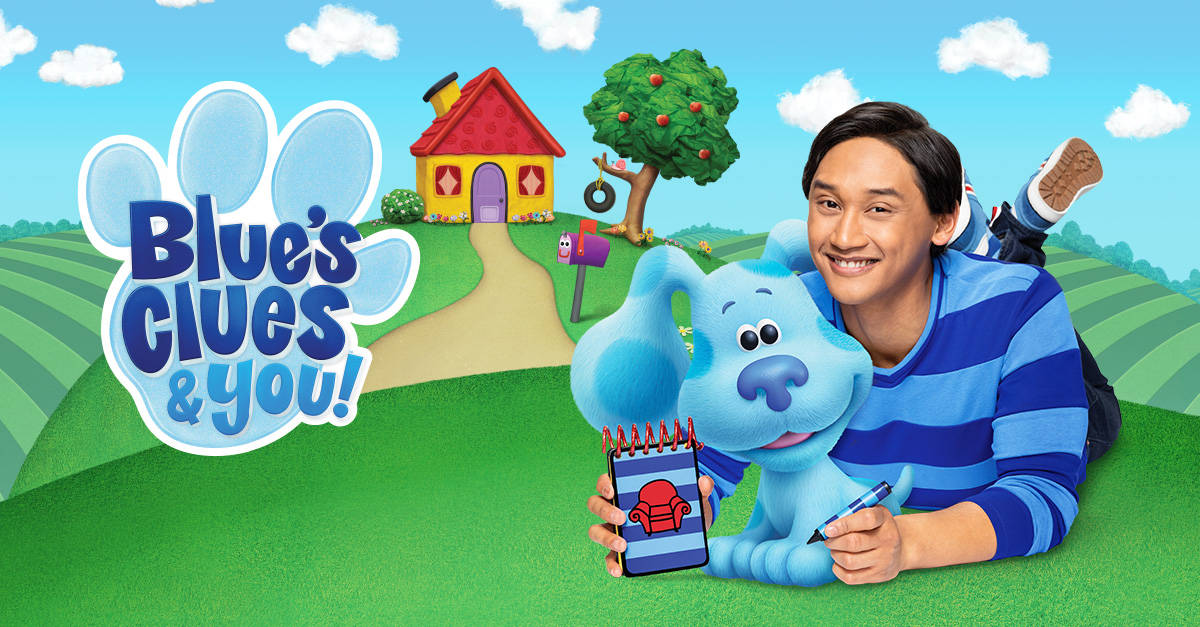 One of the benefits of a Paramount Plus membership is that it provides access to the widest range of Nickelodeon content. For young children, you can access current Nick Jr. shows such as "Blue's Clues and You!" (2019) or "Blaze and the Monster Machines" (2014) as well as older Nick Jr. programs like "Gullah Gullah Island" (1994) or "Eureeka's Castle" (1989). Kids over eight years old can enjoy Nickelodeon shows such as "Henry Danger" (2014), "SpongeBob SquarePants" (1999), or "Hey Arnold" (1996).
The platform allows you to create a PIN-protected kid's profile and will only show them age-appropriate content. Commercials on the ad-supported version will also feature kid-friendly advertising. The platform recently increased its price by $1, but $5.99 per month is still relatively affordable for the amount of content you can access.
Netflix — $6.99 per month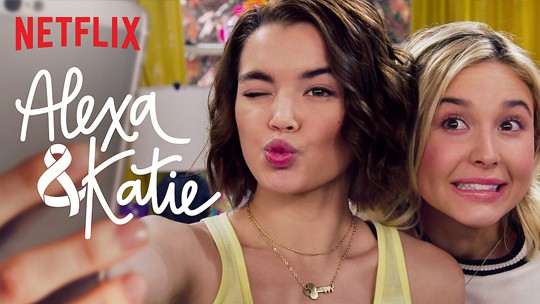 The ad-supported plan from Netflix is a great option for families looking for quality content from a streaming service. While you can enjoy a large amount of content, it should also be noted that the basic ad-supported plan doesn't have certain movies and shows. You can create a kid's profile on Netflix, but it doesn't have the added security of PIN protection like other streaming platforms.
As one of the premier streaming networks (even with the crackdown on password-sharing), Netflix boasts a wide variety of content for kids. From quality TV shows like "Trash Truck" (2020) and "Alexa & Katie" (2018) to popular movies like "Finding Ohana" (2021) and "Home" (2015), there's something for every age group.
One of the downfalls of Netflix is that titles can change in availability rather frequently. There may be a movie or show your child enjoys that leaves the platform, leaving you to search for it elsewhere. But, with the changing options also comes the chance for newer content to freshen up the streaming library.
Disney Plus — $7.99 per month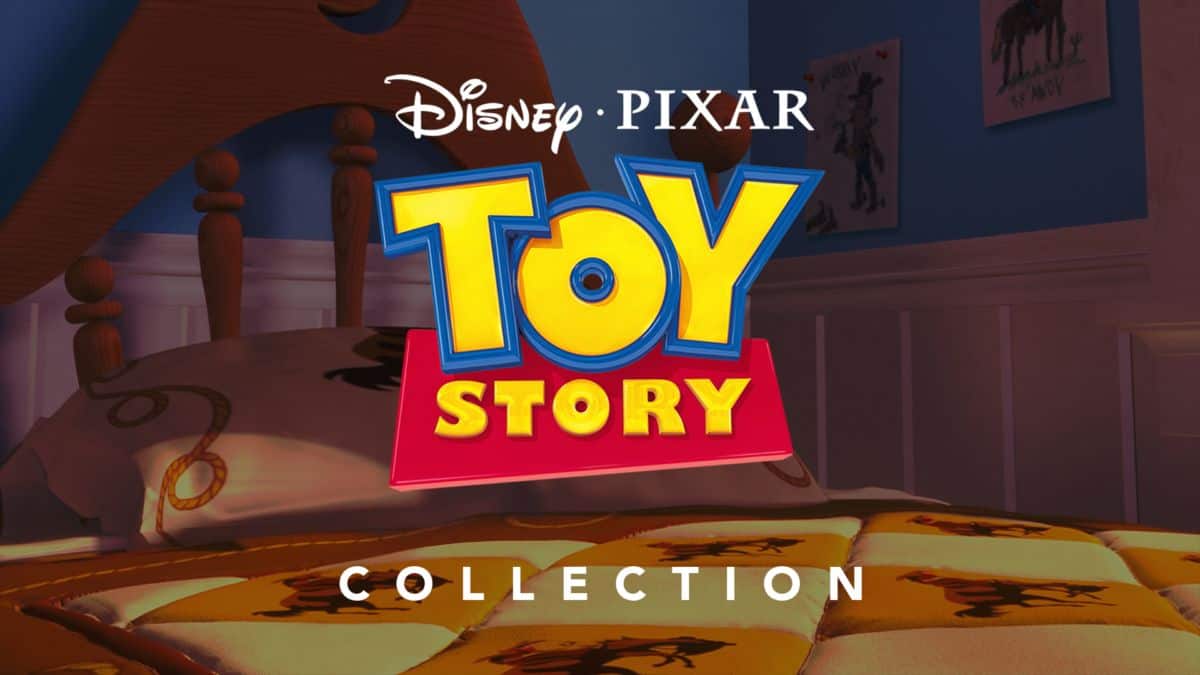 Over on Disney Plus, you'll find some of the highest-quality animated children's content. With a library featuring movies and TV shows from popular studios like Disney, Pixar, and Marvel, you'll find great programming that the whole family can enjoy.
While you can split your membership into different profiles, Disney Plus doesn't feature a dedicated kid's profile. However, you can set up a profile that only features content suitable for kids under 14 years old.
Some TV series such as "Bluey" (2018) or "Doc McStuffins" (2012) provide similar benefits to PBS Kids shows, in which the content has an educational quality to it. But if you're looking for something more educational, you can access National Geographic through Disney Plus. Browsing through a wide library of documentaries will prove incredibly beneficial for kids of all ages.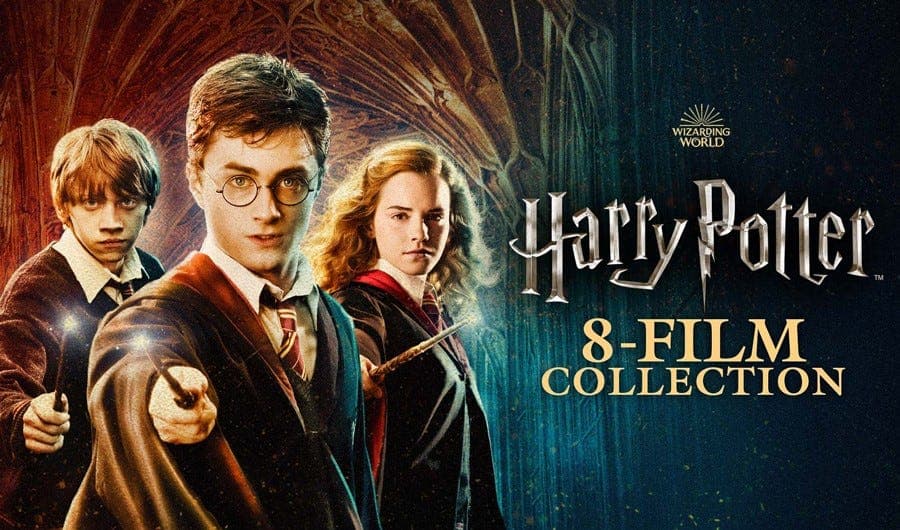 On the higher end, Max is a great option for families to enjoy streaming content. It should be noted that, while the ad-supported plan on the streaming service is roughly $10 per month, it comes to slightly over that amount with tax. The platform has a great content library that's suitable for all ages — from an archive of "Sesame Street" (1969) episodes for the little ones, to the binge-worthy "Harry Potter" series (2001-2011) for older kids.
Similar to Peacock and Paramount Plus, Max allows you to create a PIN-protected kid's profile. You can customize the age range of your child so they're able to access shows appropriate for them.
Max (formerly HBO Max) is known for its fresh content, frequently featuring the most current movies and TV shows. If your family is the type who loves staying up-to-date on what's trending, Max is the perfect choice for you.