Amazon's Fire TV is one of the best streaming boxes on the market right now, thanks in no small part to its impressive array of apps. The Fire TV's apps are capable of doing more than just streaming: they include social media apps, gaming apps, and more.
That makes creating a definitive list of the best Fire TV apps pretty tough – but we're not letting that discourage us. Instead, we're diving right in and listing the 10 Fire TV apps that we consider most essential. If we left out your favorite, don't get mad – just add your own contribution in our comments section!
Streaming Services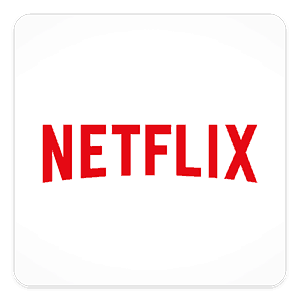 Sure, it's obvious that Netflix's app belongs on your streaming device. But our list would hardly be definitive if we left out the obvious choices, would it? Netflix's rise was the impetus for the creation of streaming boxes like this in the first place, and it deserves this spot on our list.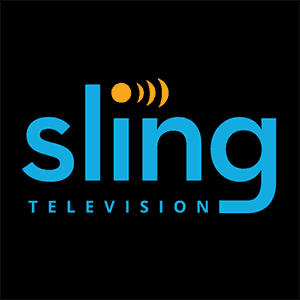 Sling TV is the oldest of three OTT skinny bundle services available for the Fire TV. PlayStation Vue and DirecTV are also great, but we're giving a slight edge to Sling TV, which seems to work particularly well on Amazon's device. You can't go too wrong with any skinny bundle, though. Check out our comparison of Sling TV and PlayStation Vue here, and see how DirecTV stacks up here.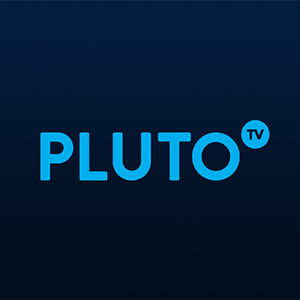 Pluto TV's content isn't quite as good as what you'll get from Netflix and the other top dogs, but we're huge fans of the way Pluto TV replicates the cable channel experience. Channel surfing is possible again with Pluto TV, which is a trait it shares with Sling TV. What it doesn't share with Sling is the price tag – Pluto TV is free!
Sports
When it comes to league streaming packages, Major League Baseball's app still leads the way. Fire TV's version is chock full of features, including the ability to overlay radio broadcast audio on the TV broadcast video. Streaming quality is fantastic, and the price per hour of content is far better than what you'll get from competing services like the NBA's NBA League Pass. This is the gold standard for sports streaming apps.
Music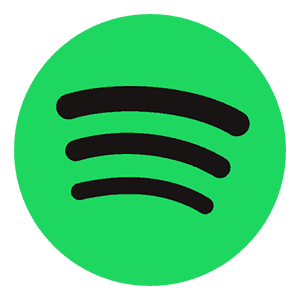 If you're not using your Fire TV to stream music, then you're not using it to its fullest potential. Which streaming music service you use is up to you, of course: we recommend Spotify, but the Fire TV also has great apps for competitor services like Pandora and iHeartRadio.
Gaming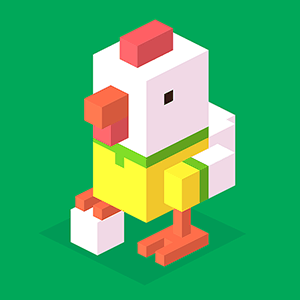 There are two types of people in this world: people who freely admit that they're addicted to the uber-casual frogger clone Crossy Road, and liars. Crossy Road is just the sort of simple, gleeful game that belongs on your streaming device. It's perfect for a quick gaming break between binge watching sessions.
News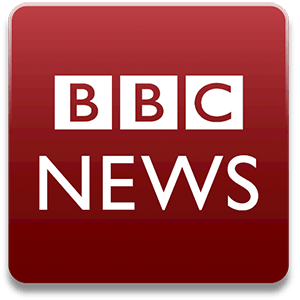 TV news is one of the toughest things to replace as a cord cutter – your best bet for true 24/7 cable news access is a skinny bundle like the aforementioned Sling TV. But there are a few apps that offer video news, including BBC News. You'll get little news clips that play one after another, and you'll be able to select individual stories (kind of like YouTube). There's also readable content. For quality news without a paywall, BBC News is as good as it gets on Fire TV.
Media Centers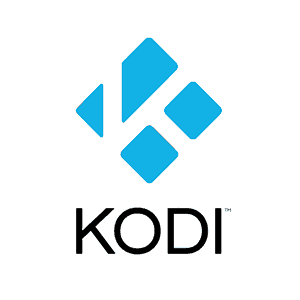 Kodi is one of the best-loved media center apps around, and we spend a lot of time on this site showing you how to load it on various devices. This is the only app on this list that you have to sideload, but we'd argue that it's more than worth going through that simple process. And if you need a step-by-step guide, hey, we have you covered.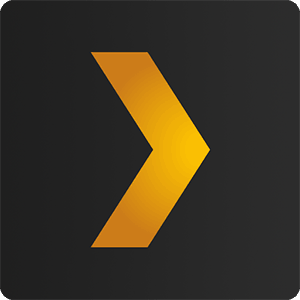 Plex is one of our favorite media center apps, and it's our very favorite media server app. Set up a server on your PC or other compatible device, and Plex will make your local video content available on any connected Plex device – including your Fire TV. In other words, you can keep video files on your computer and play them on your Fire TV with Plex. And that's not to mention Plex's channels – essentially apps within the app – which offer even more content.
Utilities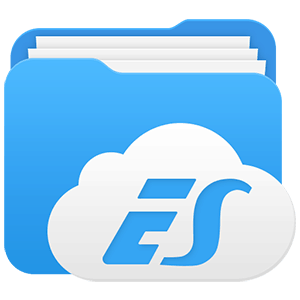 The Fire TV's operating system doesn't come with a file explorer like Mac and Windows computers do. But you can get one by downloading this excellent fire browser. ES File Explorer is particularly useful for sideloaders, since it's central to one of our favorite simple sideloading methods. Casual users may not have much use for this one, but it's a must-have for power users and sideloading junkies.
Please like us on Facebook to keep up to date on what's new in the world of cord cutting: